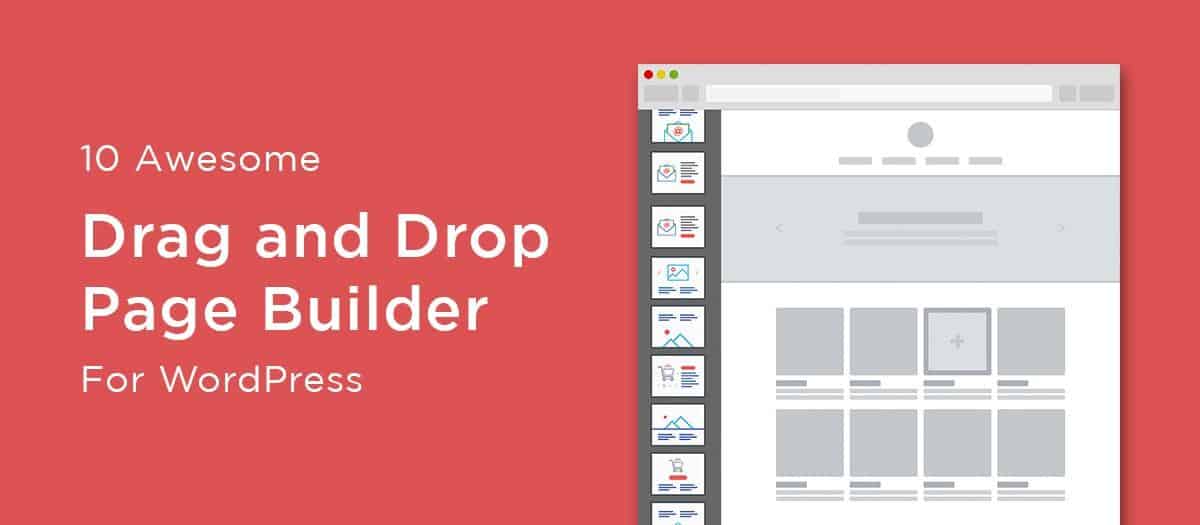 Technologies are in web industry evolving everyday . The successive number of every evolvement is adding a decrease in development labour and time. Even the dream amid deep sleep disquiets developers' expectation, has been the daily toy in their hand in reality.
Nothing different is happening with WordPress development toolsets. Imagine about the time when WordPress pops out or couple of years back how developers would develop websites with WordPress CMS. I know your reply comes with hard-coded experience and your abhorrence of code repetition, right?
But with the subtle and nifty experiment of WordPress developers, now we can see a huge radical changes in WordPress CMS itself and available toolsets. The innovation and changes are heaps in number. Let's talk about WordPress page builders that are buzzword in today's WordPress community.
There are numerous page builders available in community, such as drag and drop page builder, drag and drop theme builder, front-end builder, backend builder, drag and drop one page builder and more. But today I am going to discuss them altogether. My subsequent words are only going to be detailed emergence for WordPress pages builders. Have a look at them.
But wait. I have question. Do you use a page builder? which one? Tell me. I am waiting for you in the comment below.