We believe in better themes for every person for a better web.
Themexpert is not just a company or a front of any financially biased web-developing site; it is a heart and soul of a few bunch of web nerds. Initially we started our work on a very trivial basis, but as the time passed, there was an increasing demand of our eloquent designs. A small team constitute of some passionate and creative heads whose main goal is to make this exclusively complicated world of websites simple, and exquisite at the same time for the users; and user friendly for the clients.
All sort of themes and plugins are a grasping playground for our developers, coupled with photoshop, bootsrap and jQuery, we are determined to serve the latest trend of design. We hope this world of technology with be detailed and improved in the most intelligible manner, and in future our contribution to its beautification will be substantially appreciated.
At iJoomla.com, we've been looking a responsive template that looks great, easy to configure, uses bootstrap and is super light! We found all this in the expose framework. We are utterly impressed with this template, the code, the CSS, the backend settings and more and we will be using it on over 15 iJoomla sites on iJoomla.com. This framework makes our lives so much easier, we love it! The developer has been great to work with, very responsive and open for feedback. Highly recommended!

Mefav Knafo
CEO, iJoomla
I have used virtually every Joomla! template framework available and I find Expose to be the best in the industry. The attractive and easy to use backend administration is what drew me in, but the incredibly clean and easy to modify code base is what sealed the deal. Ever since I first started using Expose I have spent most of my free time contributing ideas and code back into the framework. Expose will dramatically speed up your development time and give you options you never had before… and there is a LOT more coming!

Jonathan Shroyer
Owner, Design Innovations
I started with Joomla in 2007 and spent way too much time on templates, design and layout. I have tried a variety of 'easy' and 'quality' templates and template builders over the years and always felt I had just wasted my money. Since discovering Themexpert, smooth and stylish templates, 100% responsive, and fast and easy to customise, are now a breeze. My clients are happy and I'm impressed. The support is great, any issues are resolved in a timely manner.

Camille Scott
Founder, CSBN
I did a lot of research before selecting a template provider, looking hard at all the usual suspects and finally chose ThemeXpert. I've been with them for a couple of months now and I'm very happy with my decision. The Expose Framework is fantastic and the templates are great. Lots of other very well done extensions, as well, such as Xpert Slider, Xpert Tabs, Xpert Tweets, etc. Having access to multiple templates and the Quickstart setup to replicate the Live Demo sites has been invaluable when trying to figure something out – it's great to have examples. Then there's the Support. These guys are really amazing how quickly and thoroughly they respond to questions on the forum and resolve support tickets. I've also been impressed with how quickly new templates and updates are released, as well as site improvements like the updates tracker

Jim Sparkman
Founder, afxMedia LLC
This is the first template I have purchased from Themexpert and I will definitely purchase from them again. Being unfamiliar with their template engine I had a few issues but the support was quick, efficient and friendly. Lovely template, great service!

Janey Cramer
Owner, Muse Web
I have looked and tried many other joomla themes that came with good extensions along with customizing capabilities. I was just gong to hire someone to get the look I wanted, but I found StreamX theme by Themexpert. I found it exactly what I needed with just the right extesnions that work how they said and the module positions are perfect. I was hooked! There support is far superiour than any other. I opened a ticket on Sunday early morning expecting a response in Monday but Parvez replied to my ticket on his vacation day and made sure my issue was fixed. When comes to Joomla themes there is no one else I will work with.

Guy Stubbe
C.E.O, FMO Monthly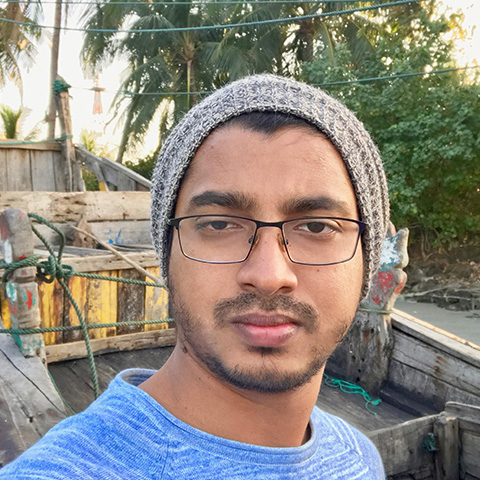 Parvez Akther
CEO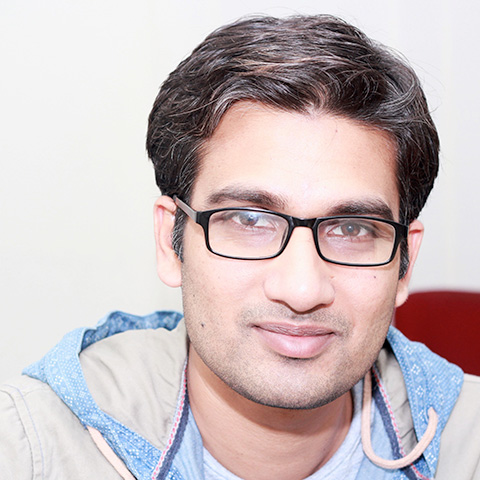 Anam Ahmed
Developer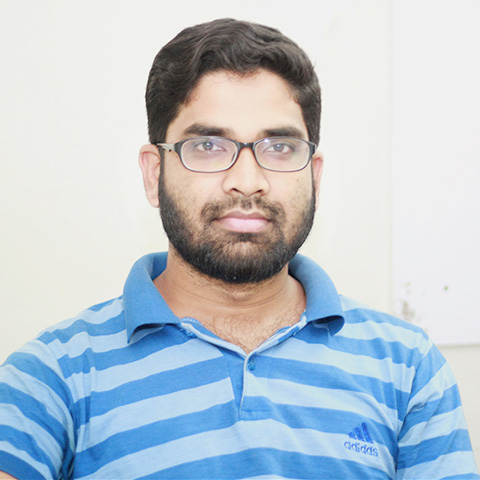 Mamun Hossain
Support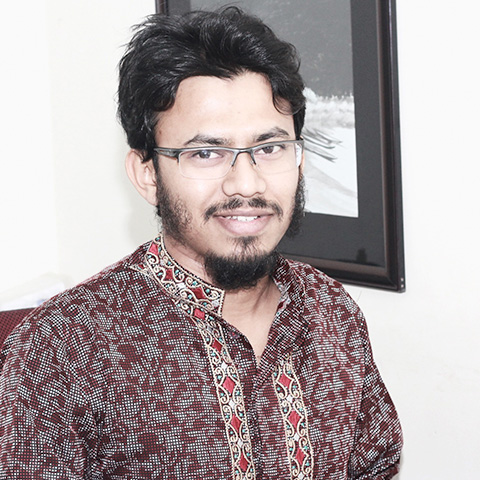 Abu Huraira Bin Aman
CTO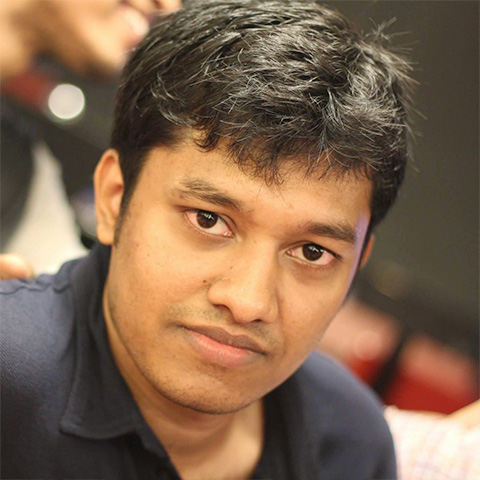 Iftekher Islam Sunny
Developer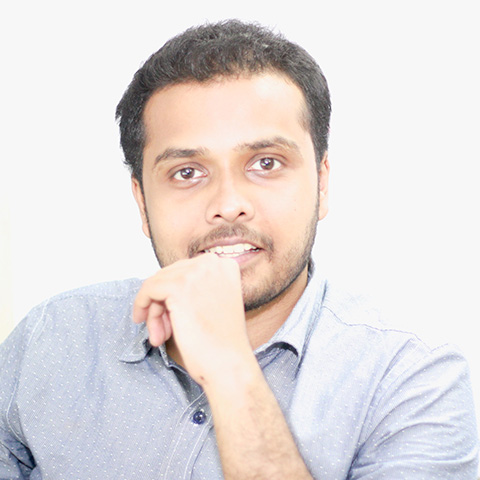 Ashiquil Islam
Business Development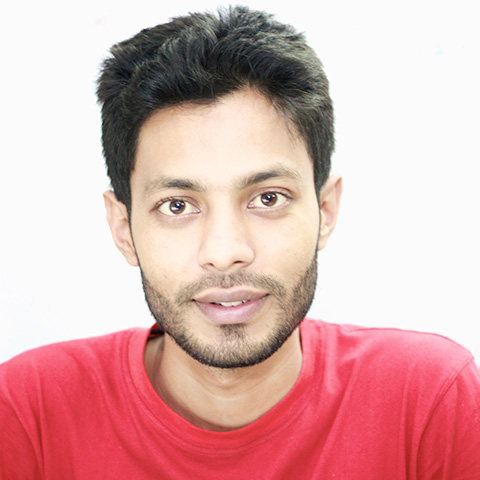 Khairul Islam Bappi
Designer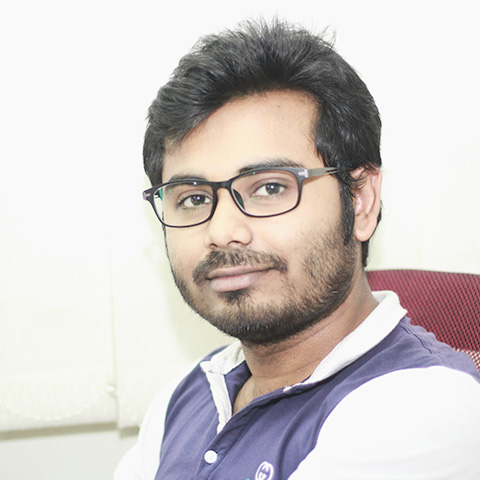 Rafiqul Hasan
Developer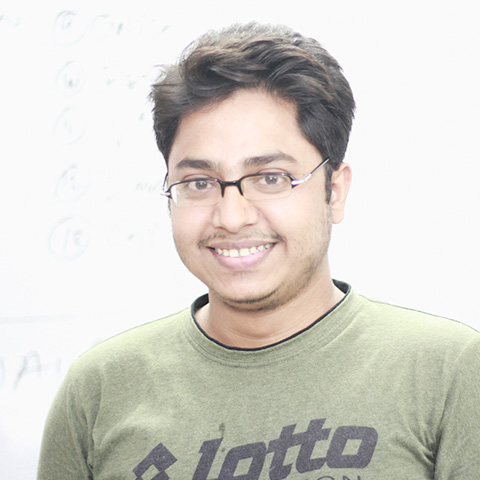 Khandaker Ikrama
Developer
---
We'd love to hear from you...