We're a nimble team of designers and developers helped businesses and individuals to design great websites and get stuff done.
---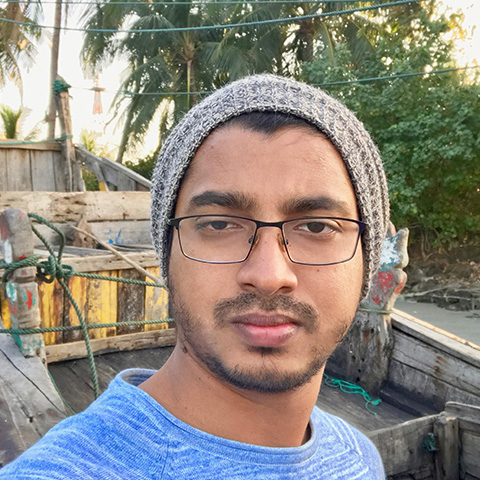 Mir Parvez Akther
CEO
This site is owned and operated by Mir Parvez Akther
+90 5446445096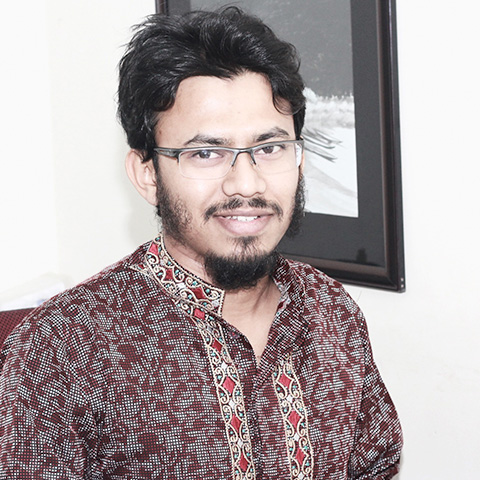 Abu Huraira Bin Aman
CTO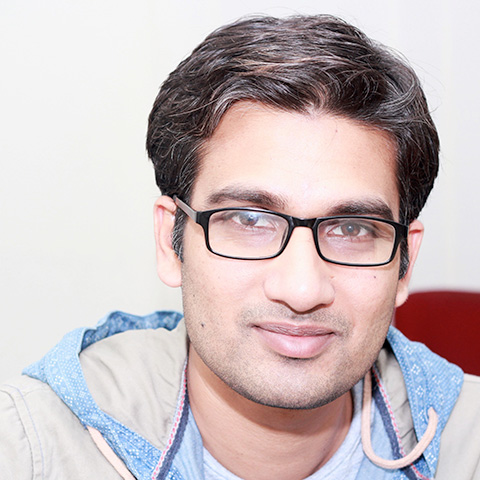 Anam Hossain
Developer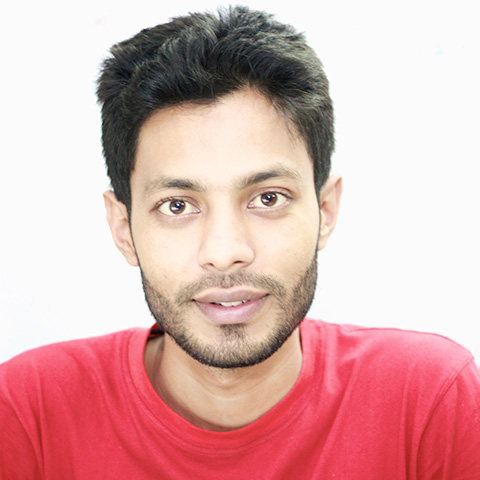 Khairul Islam Bappi
Designer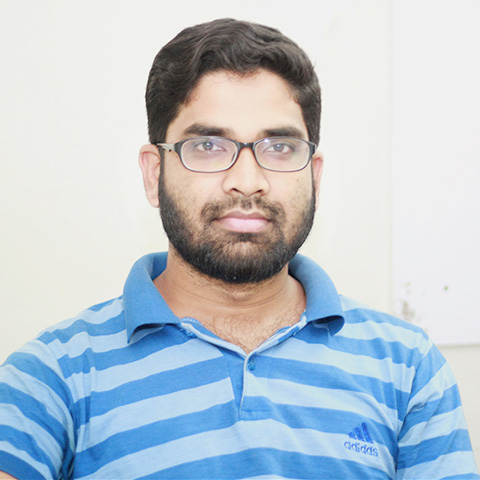 Mamun Hossain
Developer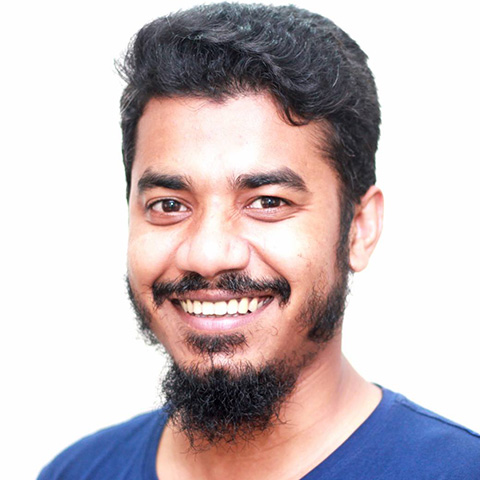 Mazharul Islam
Support Engineer
We'll work with you to
design great website
Themexpert is a heart and soul of a few bunch of web nerds. Initially we started our work on a very trivial basis, but as the time passed, there was an increasing demand of our eloquent designs. A small team constitute of some passionate and creative heads whose main goal is to make this exclusively complicated world of websites simple, and exquisite at the same time for the users; and user friendly for the clients.
All sort of themes and plugins are a grasping playground for our developers, coupled with photoshop, bootsrap and jQuery, we are determined to serve the latest trend of design. We hope this world of technology with be detailed and improved in the most intelligible manner, and in future our contribution to its beautification will be substantially appreciated.