Experience The Power of Joomla Page Builder. Without Writing Code
YOU can now create visually stunning, modern looking websites with Joomla Page Builder without needing any design or coding skills. Select any of our professionally designed layouts and start building with our Drag&Drop interface.

Just few words to congratulate your team for your great job wjth Quix 2.x. Really good job !!! We are a web agency in France and are very pleased to work with Joomla and Quix. You changed our business life : more work, more customers and less time.

Built For Professionals
From Freelancers to Agencies
Live Joomla Website Builder
Pixel Perfect Design In Joomla! Visually
Create visually impressive and professional looking websites without writing any code using Quix Joomla page builder. Experience the new visual builder, it's like nothing you have seen before.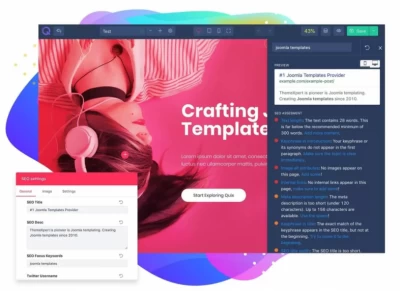 Rank Your Page Way Faster Than Others
With QuixRank, our unrivaled SEO feature, you'll make search engine friendly pages without needing an SEO expert using Quix Joomla page builder.
Extendable & Developer-Friendly
We follow the latest coding standards and everything you see in Quix Joomla page builder is extendable.
Frankly there are so much functionalities that I haven't used even half of them, but those I have used are very easy to access and use and all with a great UI. Best of all they went above and beyond the call of duty to support and help me. A highly recommended Joomla page builder.

Create Any Website You Can Imagine
Replace a dozen Joomla! extensions thanks to our powerful Quix elements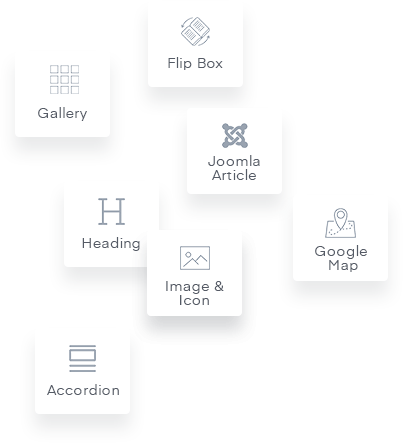 Choose from hundreds of different Google Fonts. The list updates automatically.
Handcrafted vector icons that are infinitely scalable and customizable.
Elements are built specifically to help you build websites faster and easier.
I use this template with some custom php. The domain search module position is very useful! Very dynamix and reactive and efficient support team. That make a real difference. They will never let you down

Quix is a very functional software, and if you detect any issues, contact support and they will fix it for you! Highly recommended.

Michael Pignataro

CorePHP

Great product, easy to use and very complete ... A perfect joomla page builder! And the great technical support online is really important.
100+ Premium Layout Blocks & Page Templates
Get started with our premium layout blocks and page templates and tweak them as much as you want. Combined with our elements you can create any website, simple or complex, in no time.
Media Manager For Joomla!
Simple yet powerful first-of-its kind media manager for Joomla! allow you to manage all your media in one place. You can upload svg and mange through the filter and search. Powerful media search help you to find your file instantly.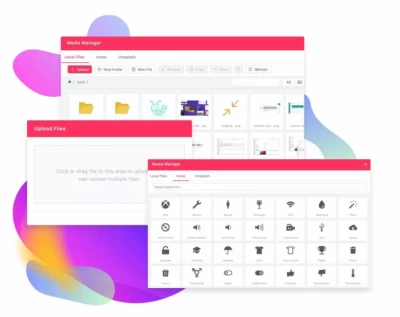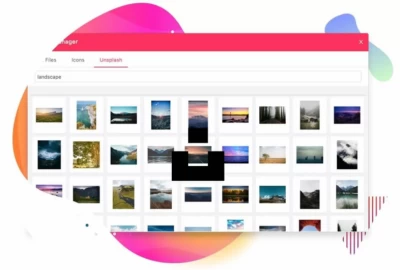 The Largest Stock Photo Collection
The biggest free stock photo collection now available directly on the Media Manger. Search and insert any stock image without having to leave Quix 2.
Supports All Joomla Template Frameworks
You don't need to worry about anything, Quix is the must have Joomla page builder and it supports the most popular Joomla Frameworks and extension. K2, EasyBlog, J2Store, you name it; Quix can handle them all.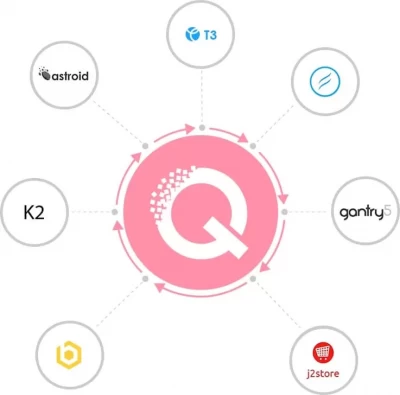 Access Control For Everything
Show Specific Content to Specific Group of People
Wanted to show specific section/row or element to specific group? With Quix, you can do it by one click and the way you like. Joomla Access Control is built into Quix.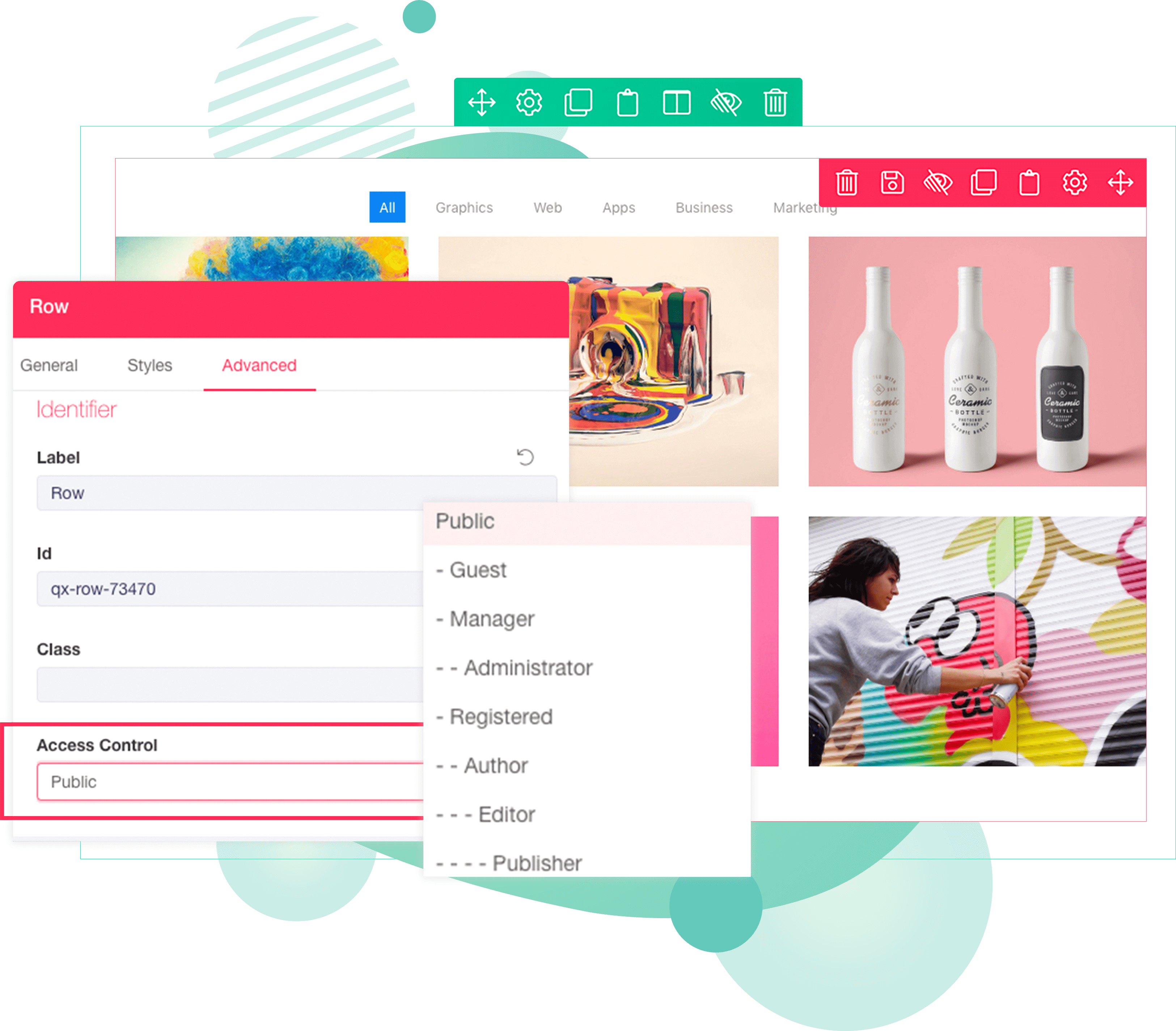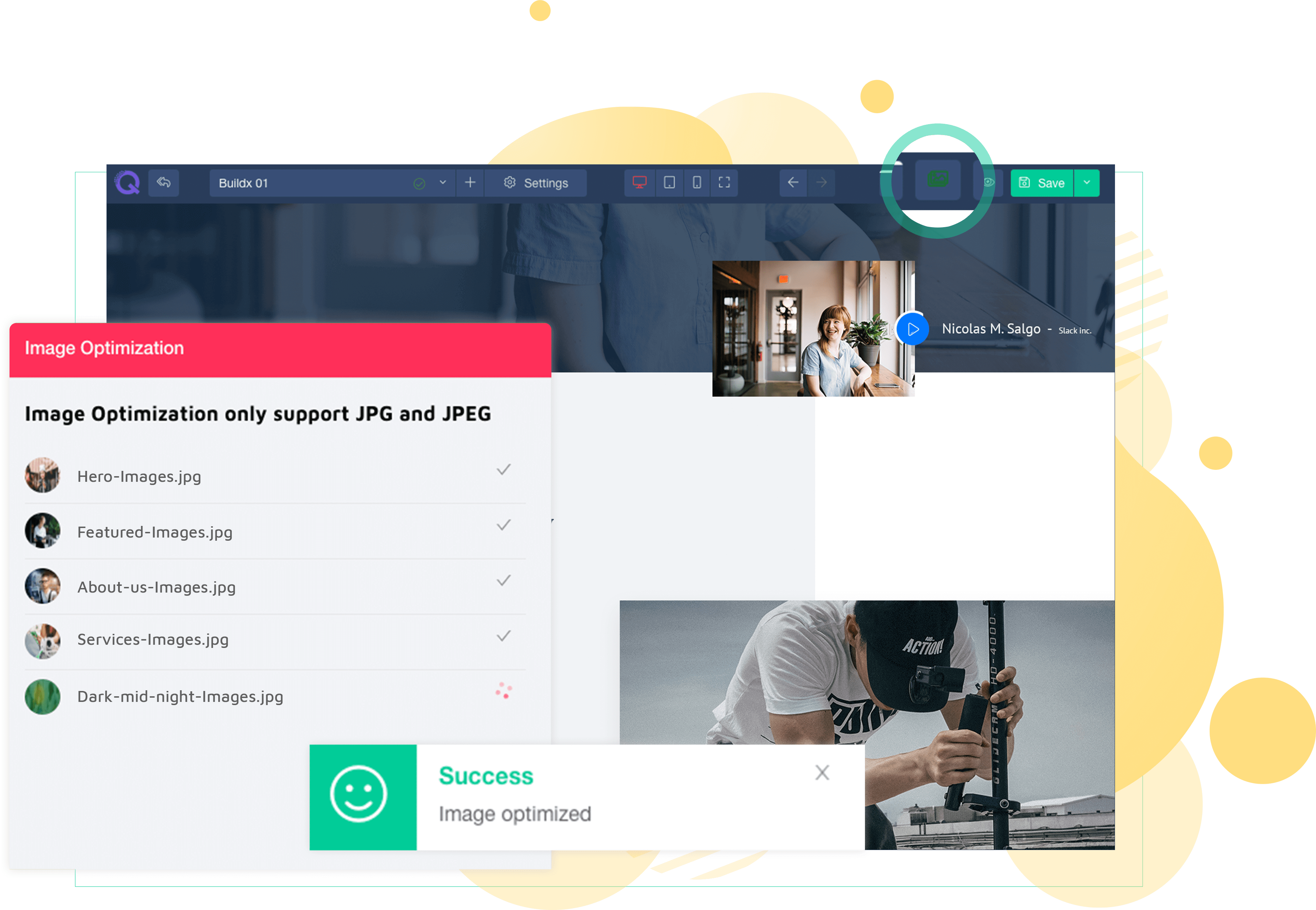 Built In Image Optimization
Load Website Faster With Optimized Image
Now you can rank your website better than you competitor because Google love fast loading website.
No extra fees for image optimization service, everything inside Quix.
Customizable Shape Dividers
Divide the two section in an elegant way with shape dividers. Choose your preferred shape from more than 22 shapes then customize and apply in the way you like.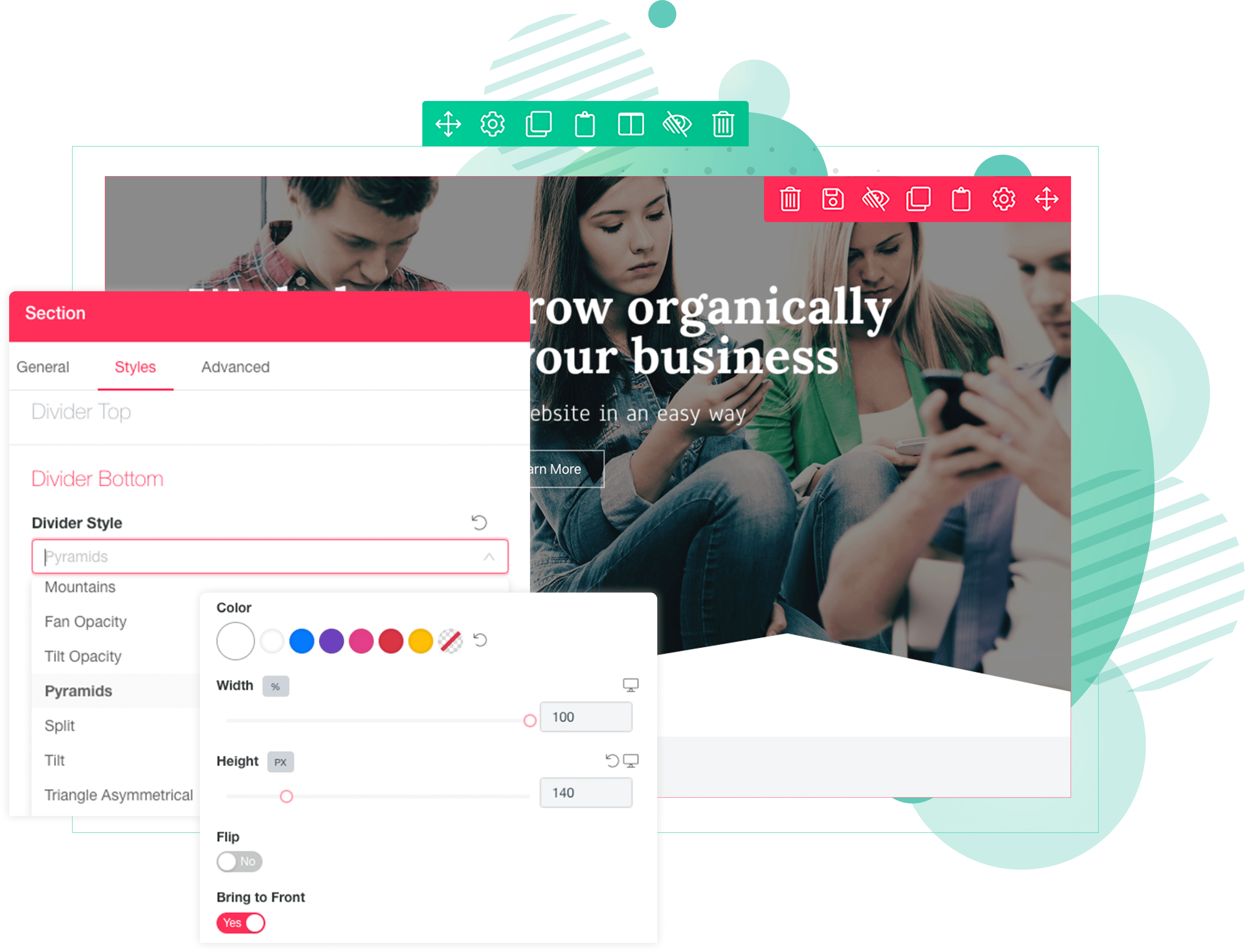 Get Started With Quix Today
Join the thousands of professionals who use Quix to build Joomla websites faster and better than ever before