Create Your Dream Website From Head to Toe with Quix
Design your website's headers and footers without needing any template framework or coding knowledge. Quix gives you all the necessary elements and settings to create a pitch-perfect header and footer, no matter what your design requirements are.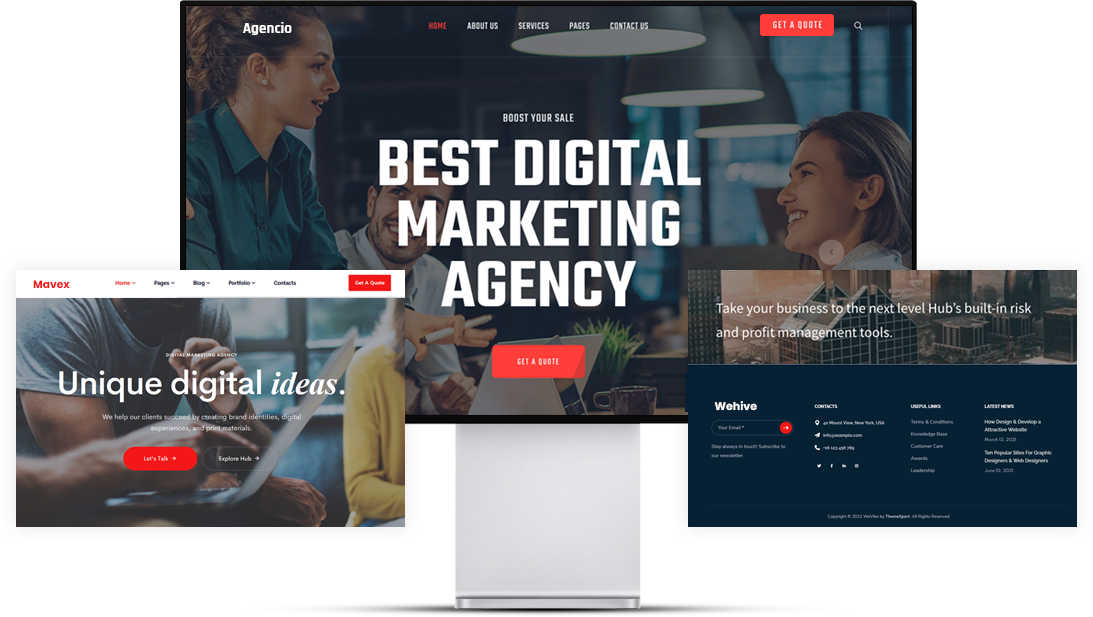 Create Header Layouts That Work For You
Create your own header layout to show what you want and make your website stand out from your competitors. Ensure better navigation throughout the site and use it as a hook, so people keep scrolling and read more.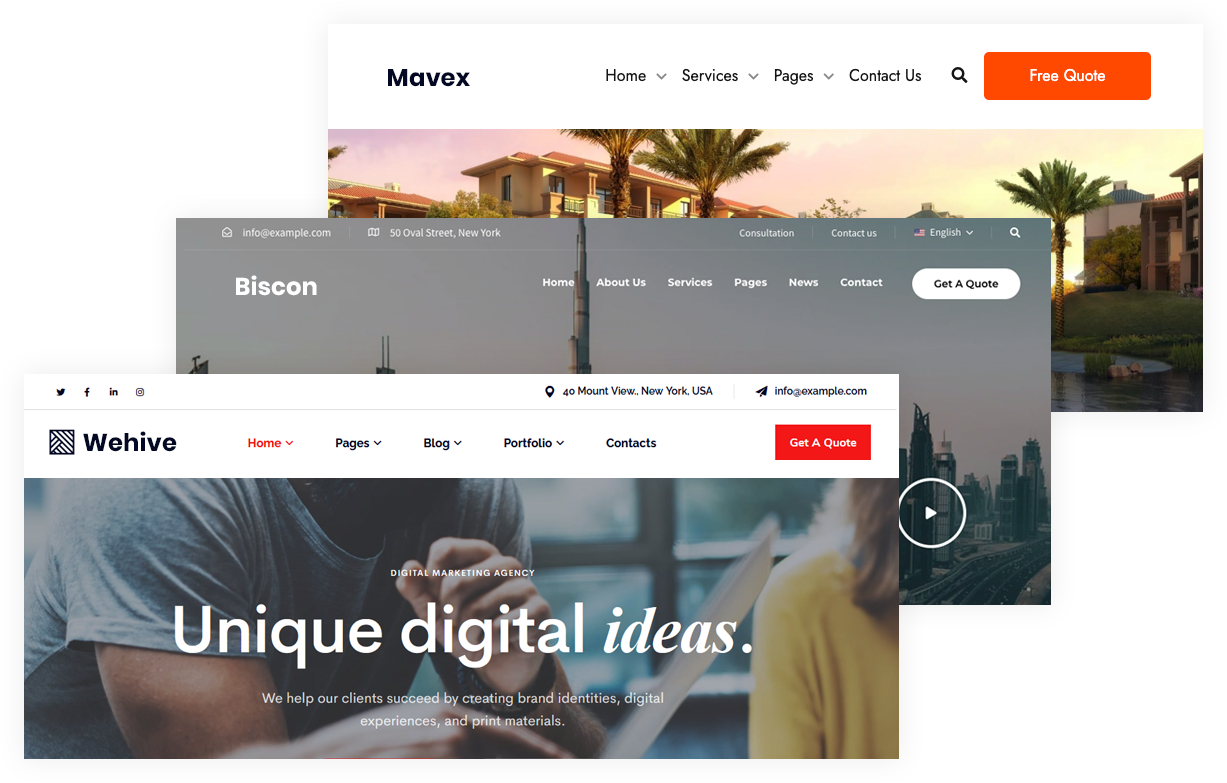 Take Control of Full Design Process
Enjoy complete freedom over your design process and create any header layouts from scratch within minutes. All you have to do is give your layout a solid structure by adding rows and columns and then drag & drop elements into it using our visual editor. With Quix, you are in charge of everything.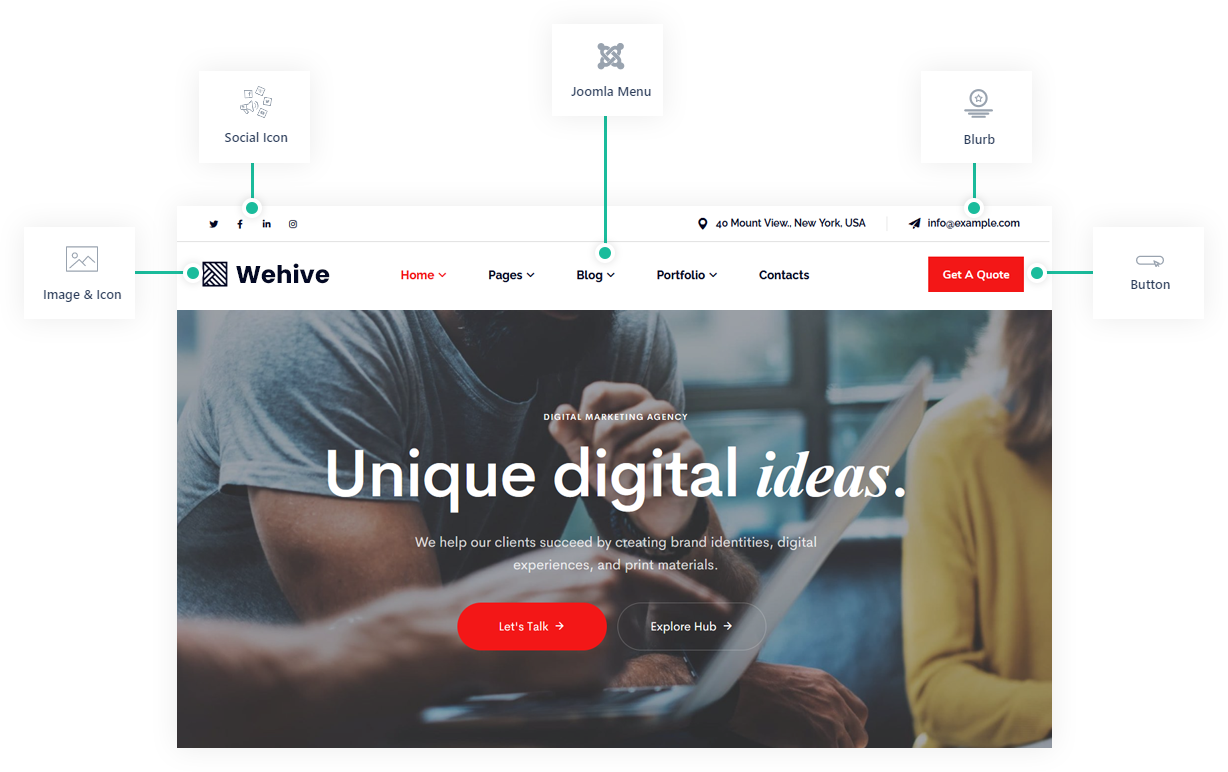 The Menu Element
Cover every single page in one place and be distinctive with an eye-catching, one-of-a-kind Menu design. With a vast array of styling options, the Menu Element will give you a super flexible design experience to make the menu look any way you want it.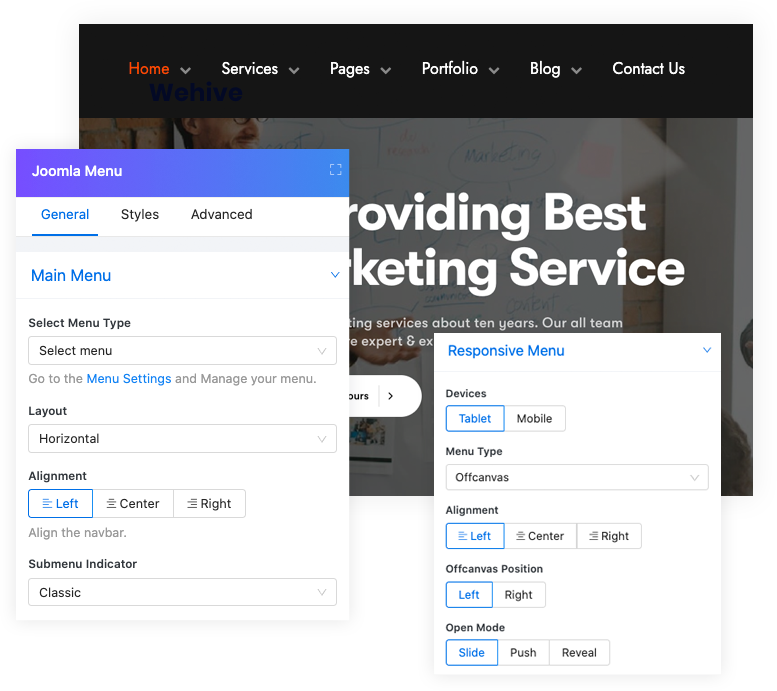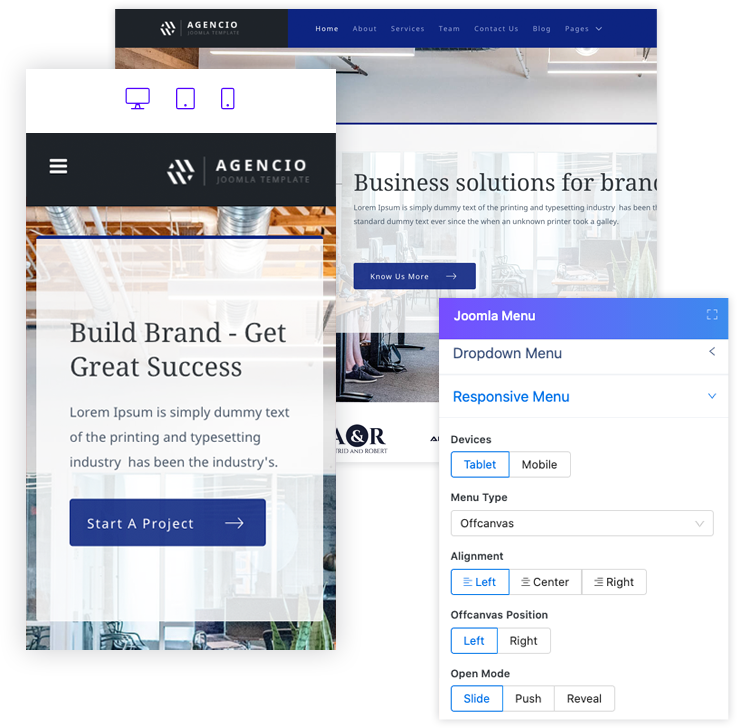 Responsive Control
No need to worry about the device responsive issue as the menu element gives you exact settings to make a fully Responsive Menu. Just select your Device, Menu Types and set the Alignment. That's all you have to do!
I purchased a license for the QUIX extension from themexpert, and I must say that I am very happy and feel it was worth every penny. My website never looked better and SEO is better than ever thanks to it. The technical support is 5 stars, they respond clearly to requests and they have a lot of patience with me. I am 100% satisfied.

Design Elements
Enjoy an endless combination of options using our vast collections of design elements and create a dynamic header layout that works for you. Simply drag & drop the elements into place and make changes visually using the Live Editor.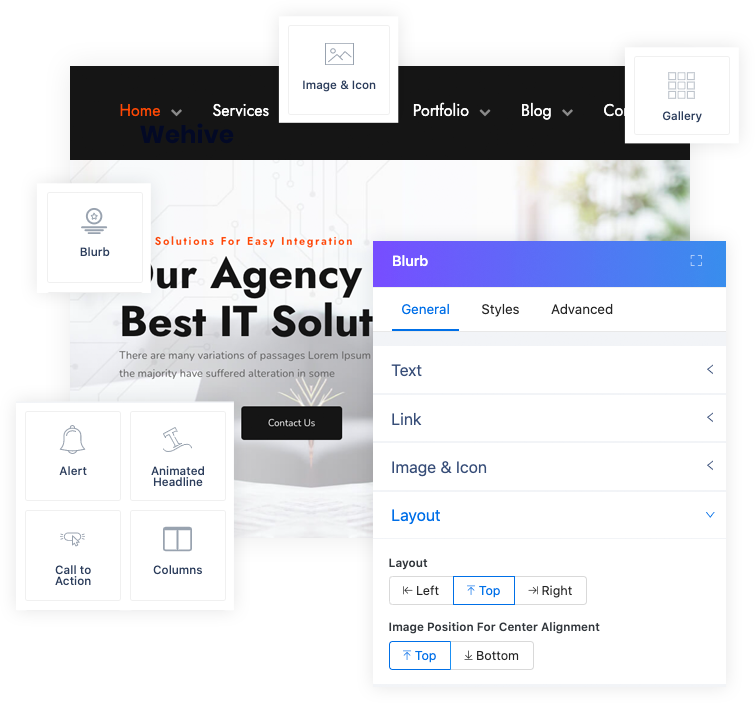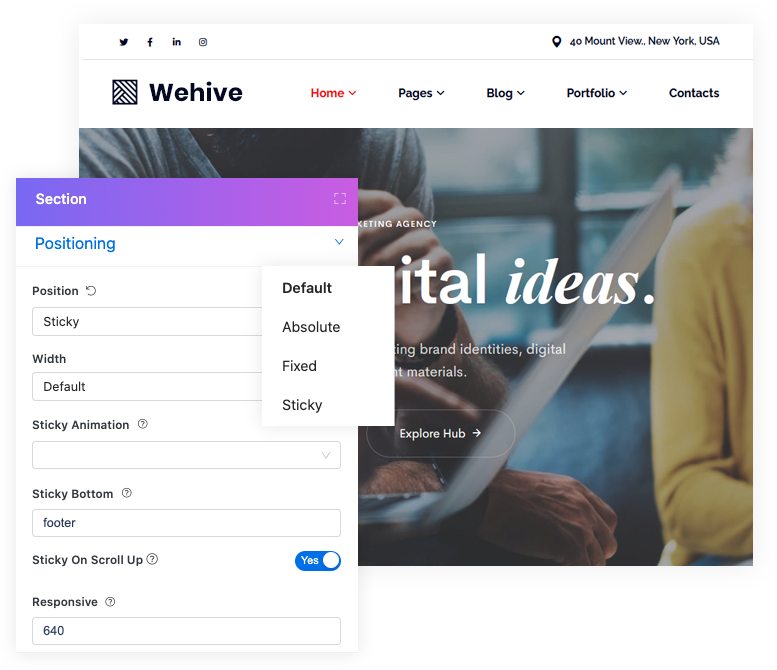 Header Position Options
Ensure smooth navigation over your website and improve the browsing experience with the header position option of Quix. Enjoy a whole new level of control over the header position from fixed, absolute to sticky with other necessary settings.
Layout Conditions
Set the conditions that determine where your header layout appears throughout your site, along with specific permissions for each page. This way, your visitors can see different headers depending on which content they are viewing that ensure seamless browsing from start to finish!
ThemeXpert is a quality company. The products they provide are easy to use well documented and come with amazing support. Been using their products for years. Love their designs as it makes it easy to use many of them for our clients. Quix is the go-to page builder for Joomla.

Michael Pignataro
Joomla Professional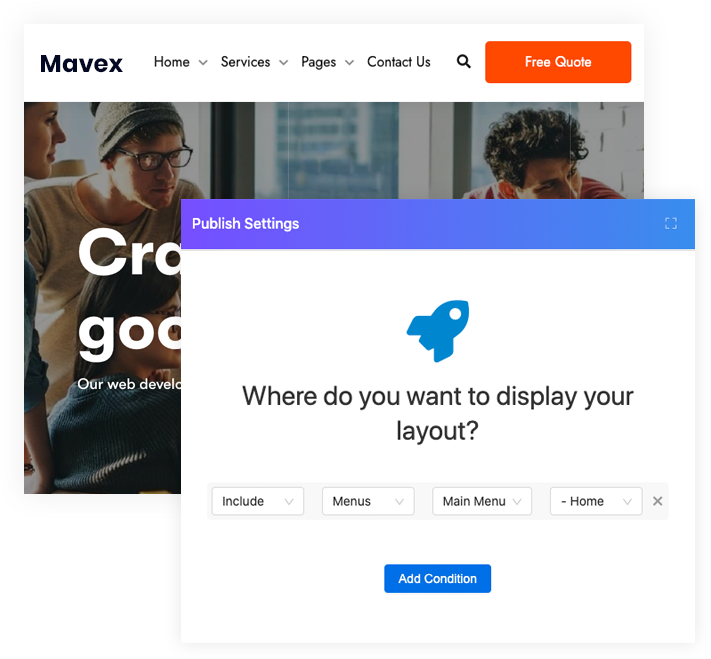 Build the Header of Your Dreams
Unlock your creativity, apply your desired element with a vast array of styling options and create the header of your dreams. Give your visitors an experience they won't forget.
Pre-built Headers To Get You Started
Tired of generating ideas for your header? Quix offers a wide variety of headers templates to choose from that are perfectly suitable for any type of website. Save time and enjoy all the beautiful designs out of the box!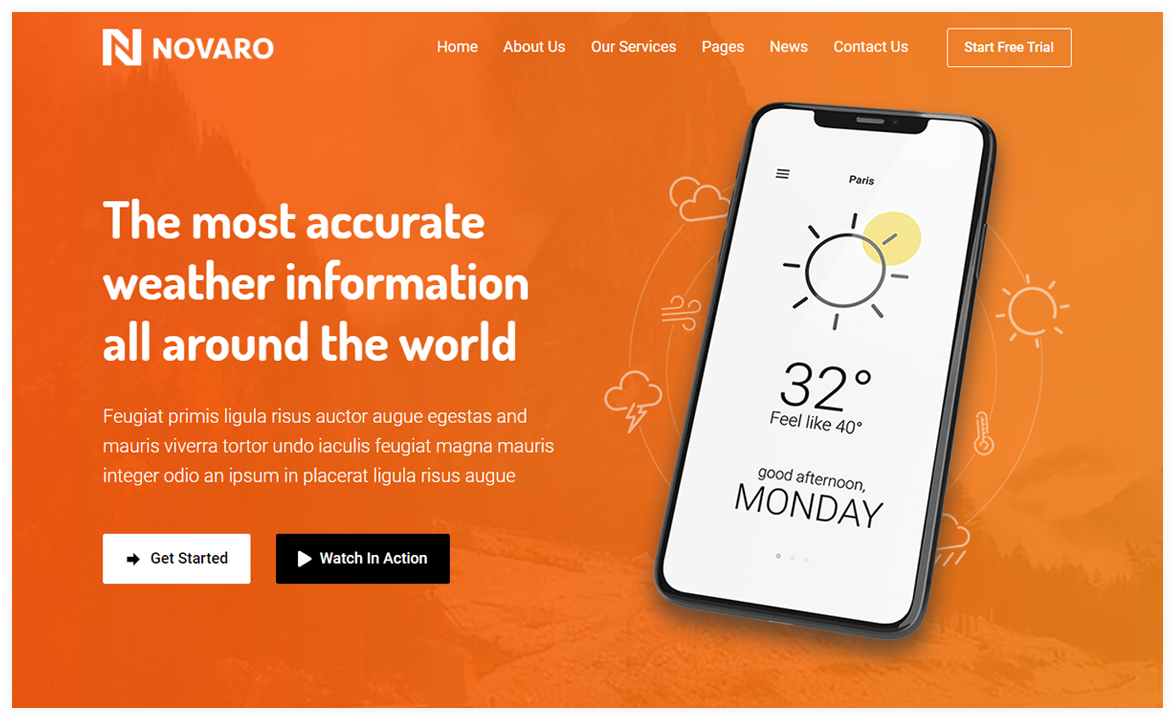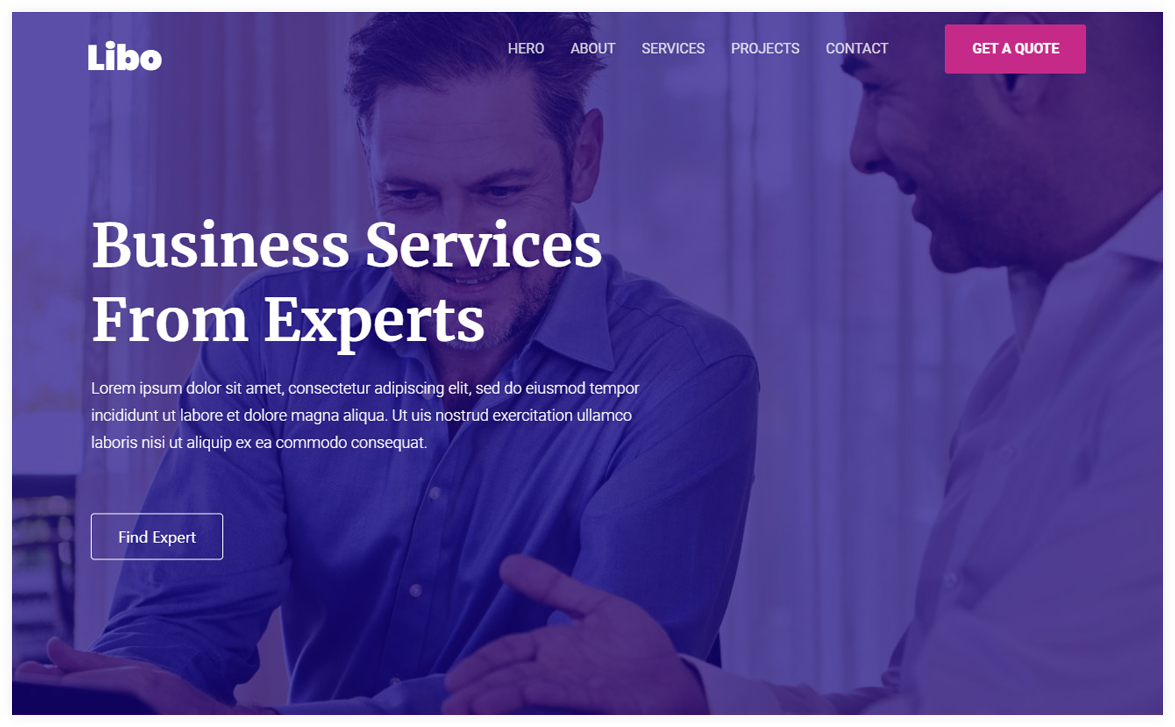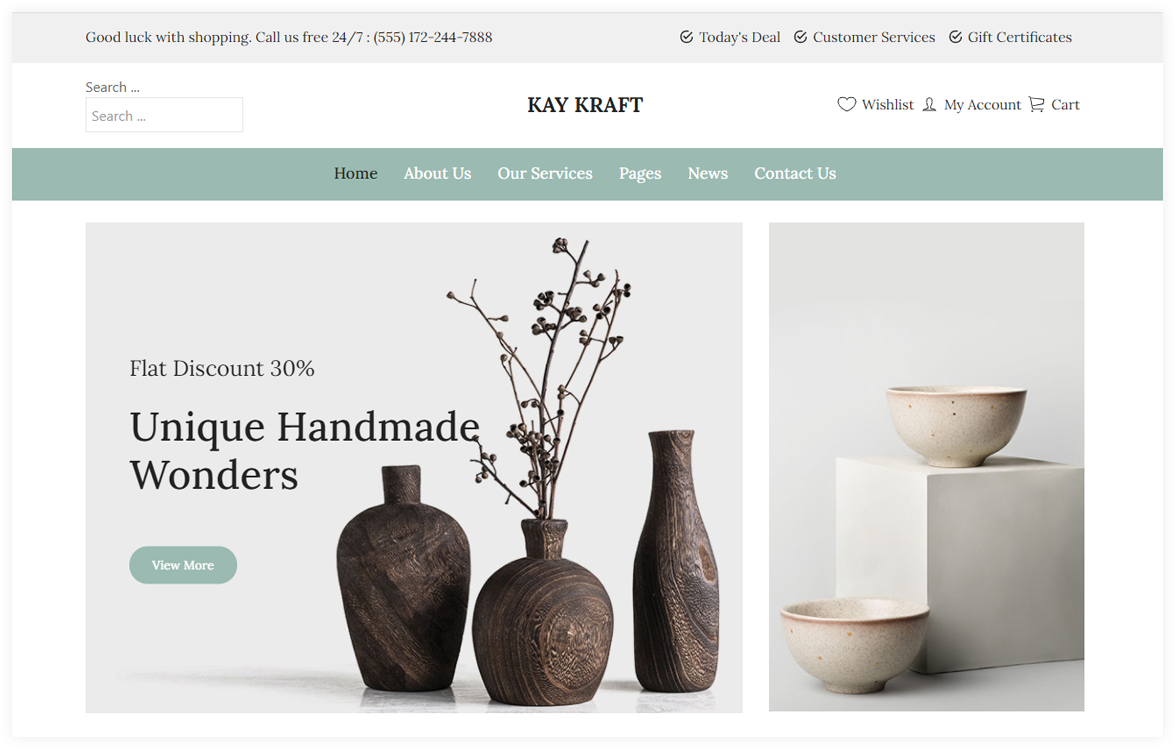 Create As Many Custom Headers As You Need
Whatever your design requirements are, create as many custom headers as you need, just like you design pages. Designing headers has never been easier than with Quix. Be creative and have fun!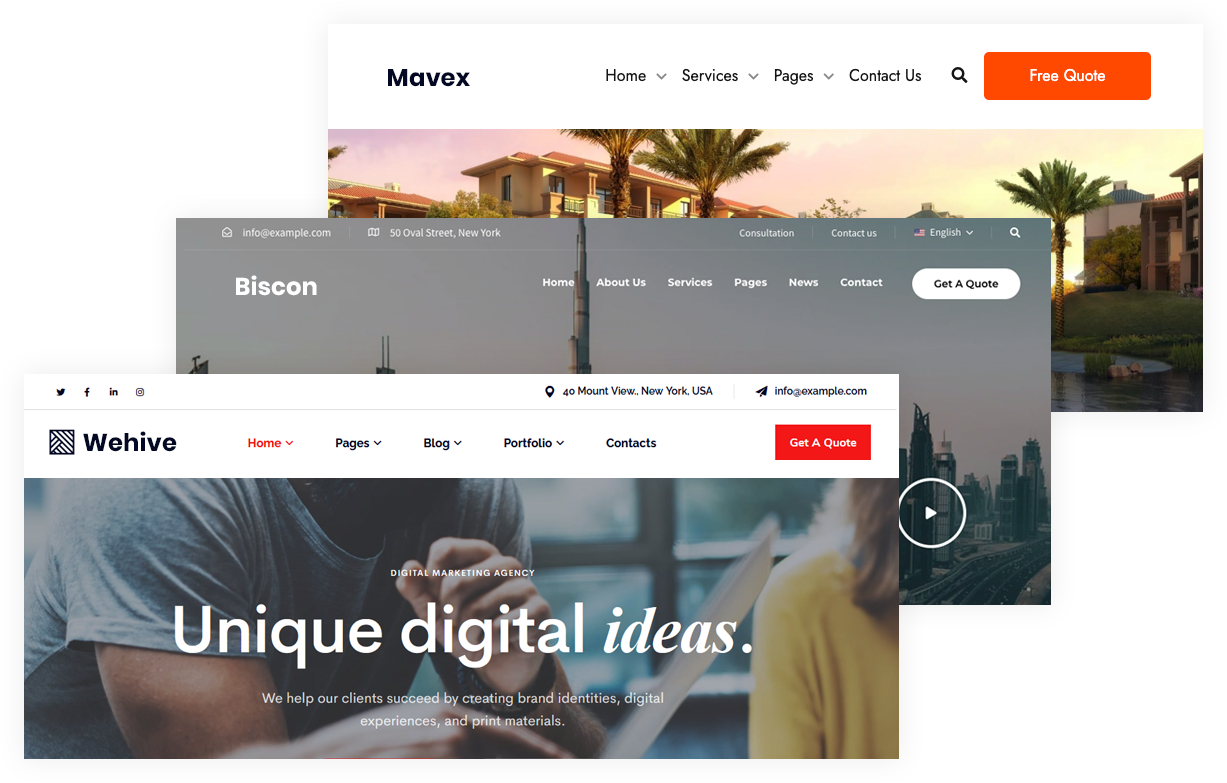 Design Footers That Are Useful And Effective
Forget the boring traditional layout for footers. Design highly intuitive custom footers to display common navigation links with other necessary information that includes everything to complement the context of your website.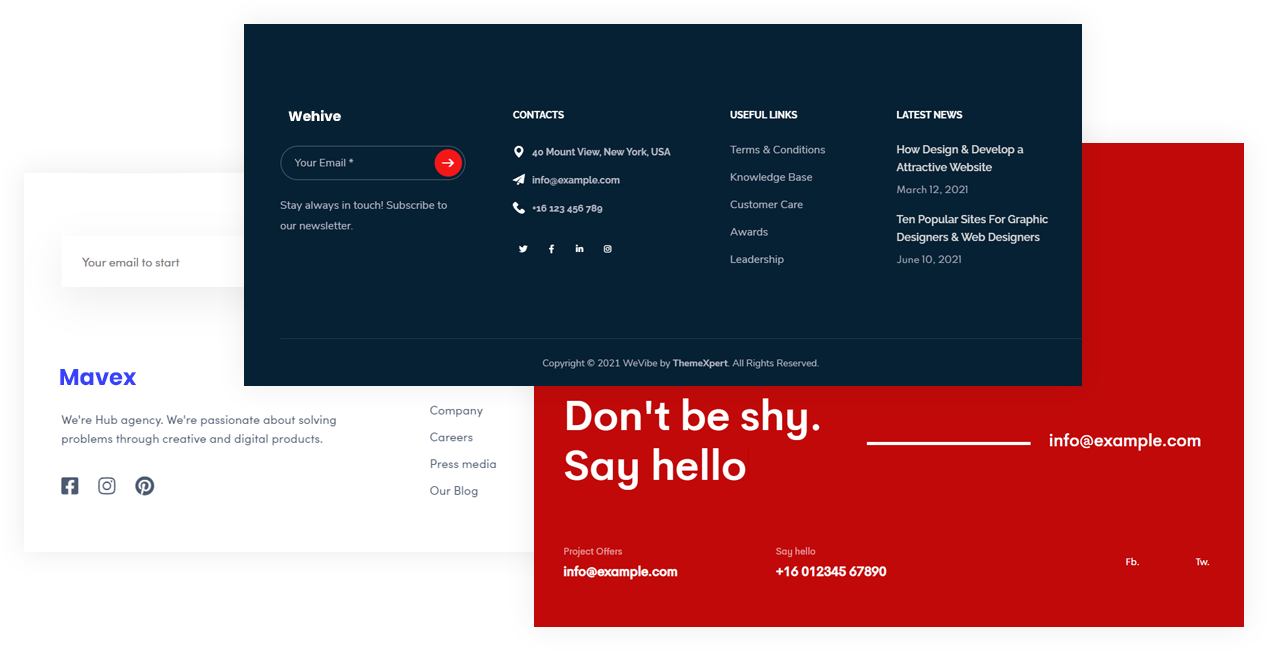 Create One, Or Many
Get rid of the repetitive static footer and bring something new for your audience. Design global footers according to your choice and set conditions to show them throughout the website or any particular page. Your visitors will never get bored of seeing the same thing again and again!

Pre-built Footers To Get You Started
You don't need to be a designer or developer to get professional-looking footers with Quix. Rather select one from our massive collection of prebuilt footer design to get started and then customize it.
Design The Footer You Want
ThemeXpert! The name of that company is well chosen! Their page builder is absolutely amazing! You can create any pages you want! It is well documented! Their website is well done with lots of videos. Most of all, their support is excellent. They will really try to help you when your're stuck. A+ for me!!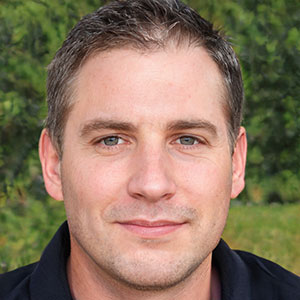 Kenneth
Joomla Professional
Take Complete Control of your website
Experience full creative control over your website with Quix's Website Builder.