Build site with Quix & get automated 90+ PageSpeed
Discover the new standard for web performance and get automated 90+ PageSpeed with Quix. Enjoy performance without compromise and become a star for both Google and your customers.
Quix Rank
With our guided SEO tool make search-engine-friendly pages and rank your site faster and higher than others without needing an SEO expert.
Image Optimization
Quix optimizes your images automatically, so they load faster and look great on any screen size. No more tedious Photoshop work!
Smart Assets Loader
Quix's asset engine automatically reforms the weight of assets by loading only what you need and makes a big difference for SEO rankings!
Optimize your Joomla site to boost its conversion and rank higher than your competitors. Following Quix SEO suggestions, check and improve your page SEO without leaving the visual builder.
Advanced SEO Analyzer
Identify your SEO mistakes and optimize your web page contents to get more search traffic. Based on multiple assessment rules, Quix will point out all the SEO errors you need to fix in order to increase your rankings.
Full Control of Meta Tags
Enjoy complete control over your SEO-friendly meta tags and improve your website's search engine presence and click-through rate at the same time. Quix will guide you through creating the best title and meta description with focus keywords.
In the past 15 years I tested and used very much different Joomla templates and almost all page builders. None were as progressive as ThemeXpert.

Their integration with the Gantry framework gives you unlimited freedom to build the website the way you want. In addition, it is very good how they have fully integrated SEO optimization in their Quix. ThemeXpert certainly knows what is most important for today's websites and has fully integrated it into their Quix. ThemeXpert makes life much easier for website developers and administrators.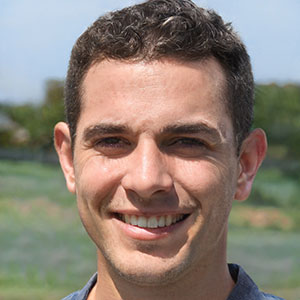 Nico Faaij
Joomla Professional