Learn Joomla with our in-depth tutorials, guides and how to's.
If you want learn something specific,
let us know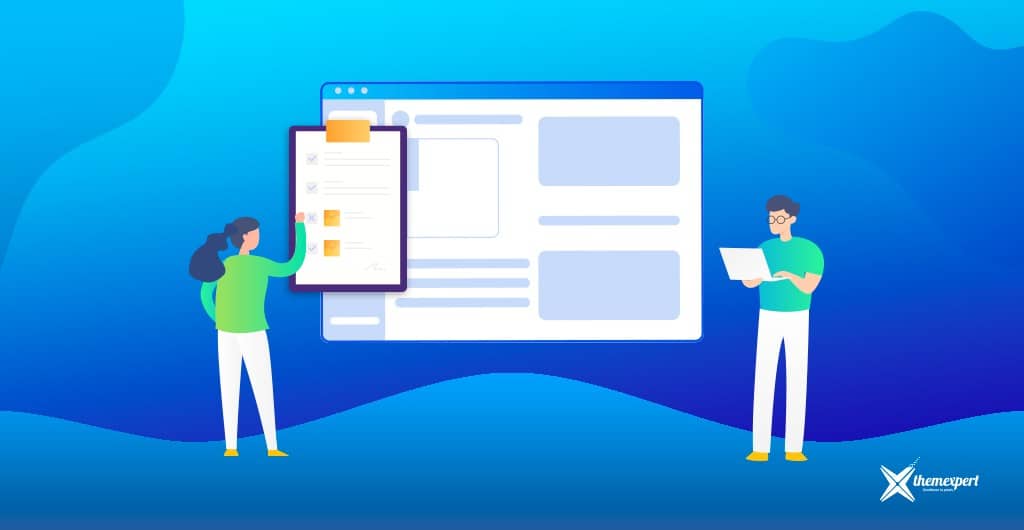 Today we're sharing everything we know about launching perfect website, over 15 years worth of experience and hard lessons learned.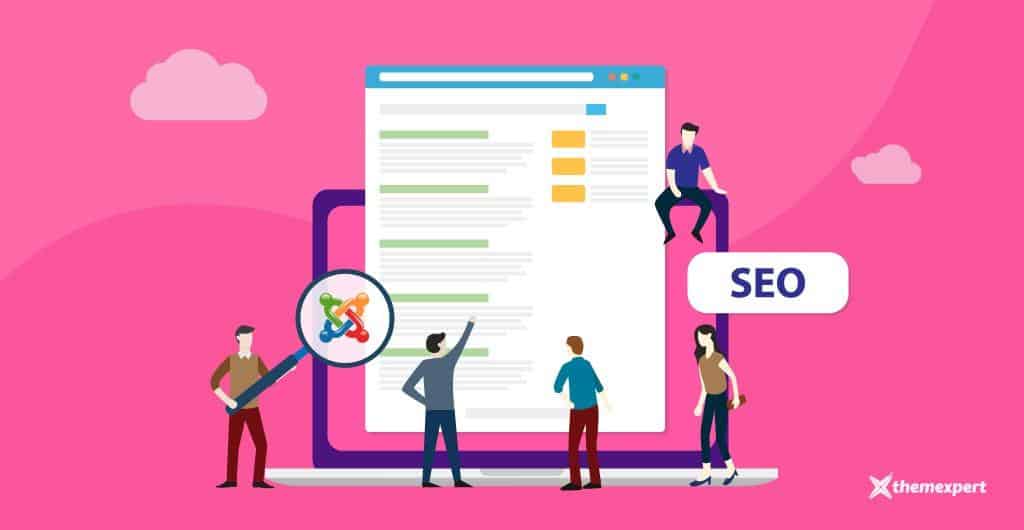 Checkout this in-depth guide and learn how you can stand your website on Google SERP. SEO is not about adding meta title & description...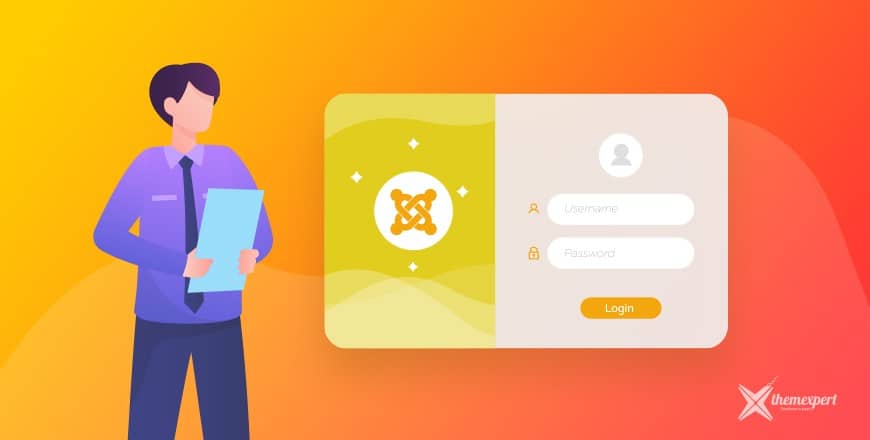 From securing your Joomla login system to customize it, we covered each and every aspect of Joomla login system in one simple guide.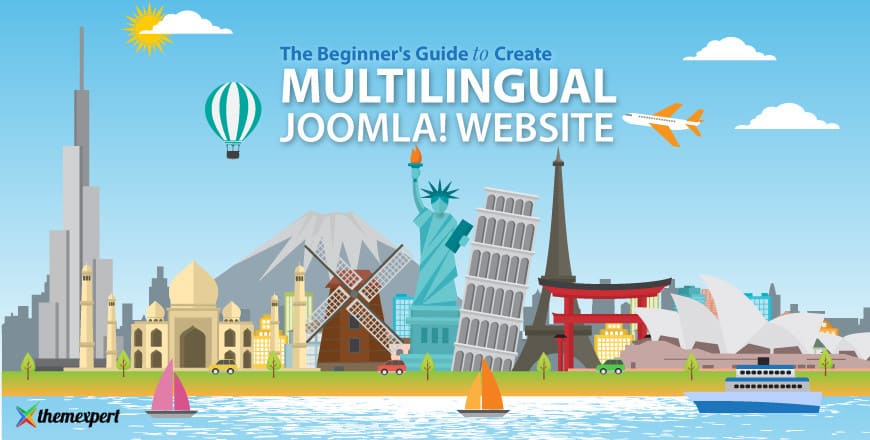 In this in-depth guide we share tips, ticks and everything we know about creating multilingual website with Joomla.
Joomla has built-in privacy tools and combining this tips, tricks and strategies you can make your website absolutely GDPR friendly.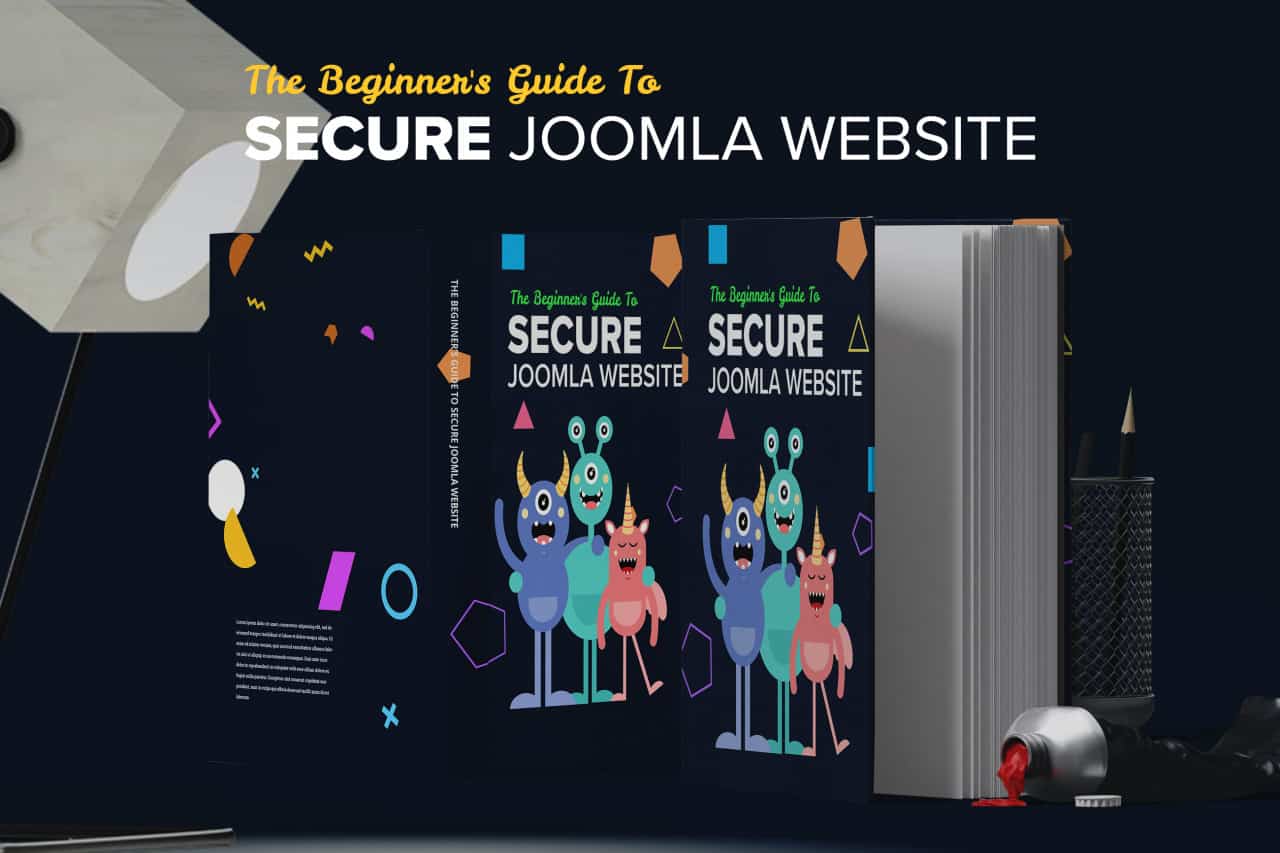 In this in-depth guide you'll learn everything you need to secure a Joomla website and make it hacker proof.
We Created Best Joomla Page Builder For You
Quix is #1 page builder for Joomla and best part is its completly FREE to try. No string attached.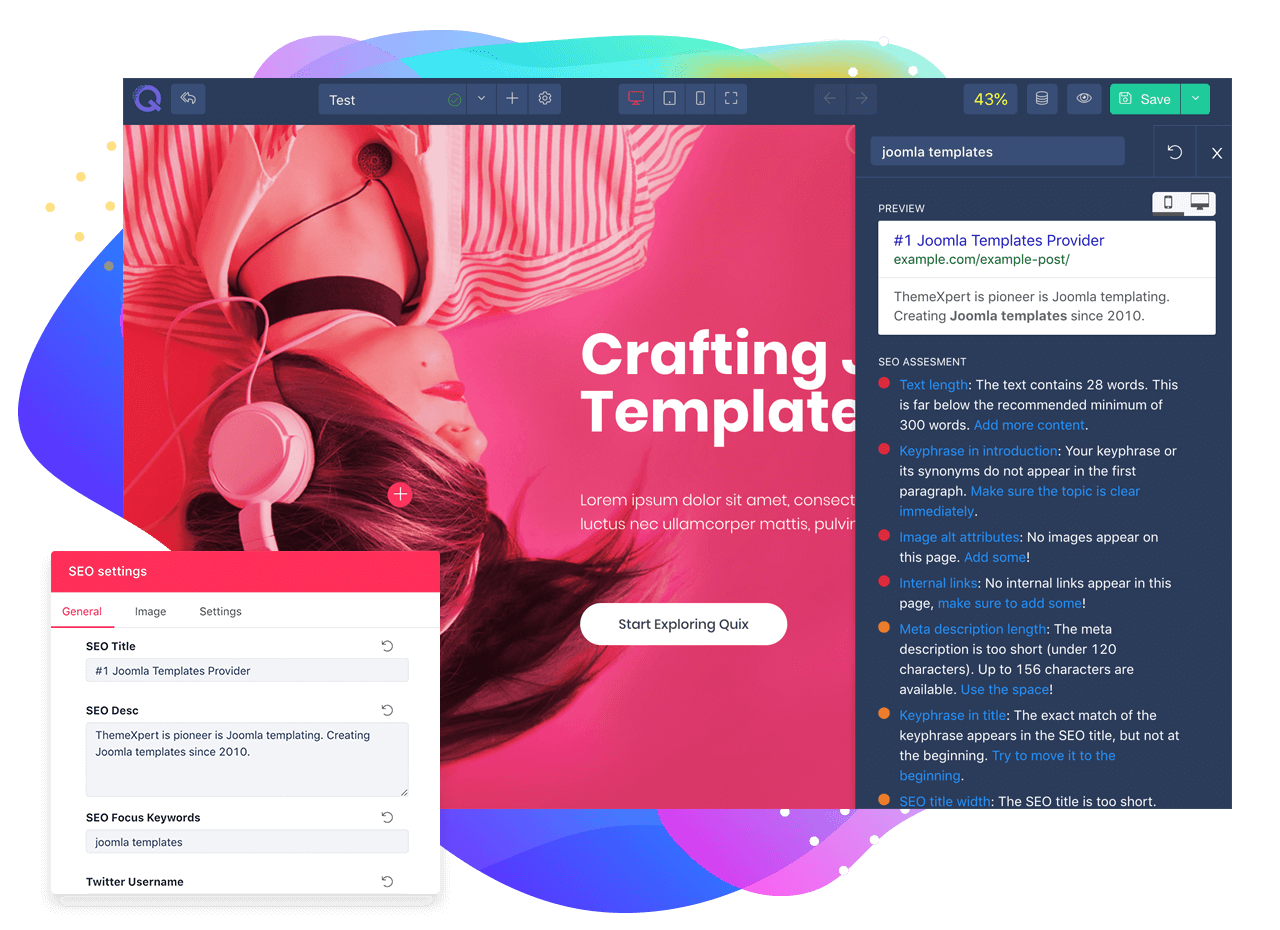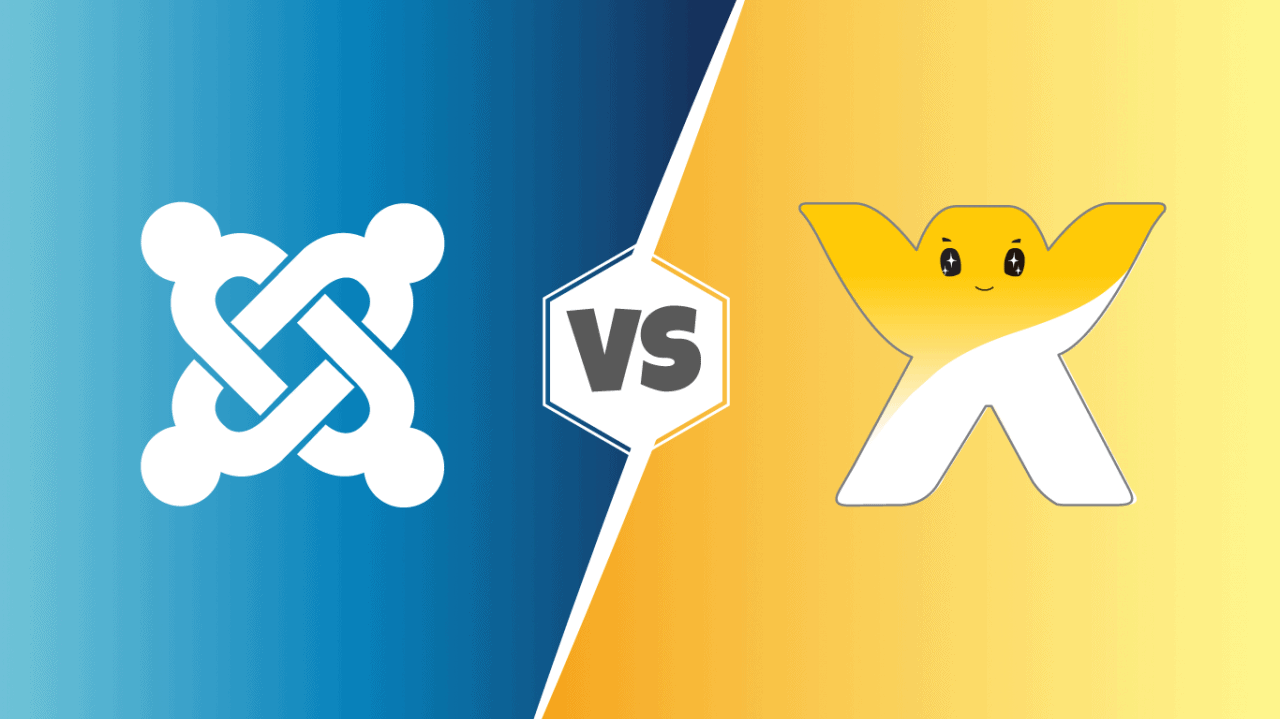 Ever wonder which platform to select for your business website? Joomla is the best open source alliterative of WIX, know why...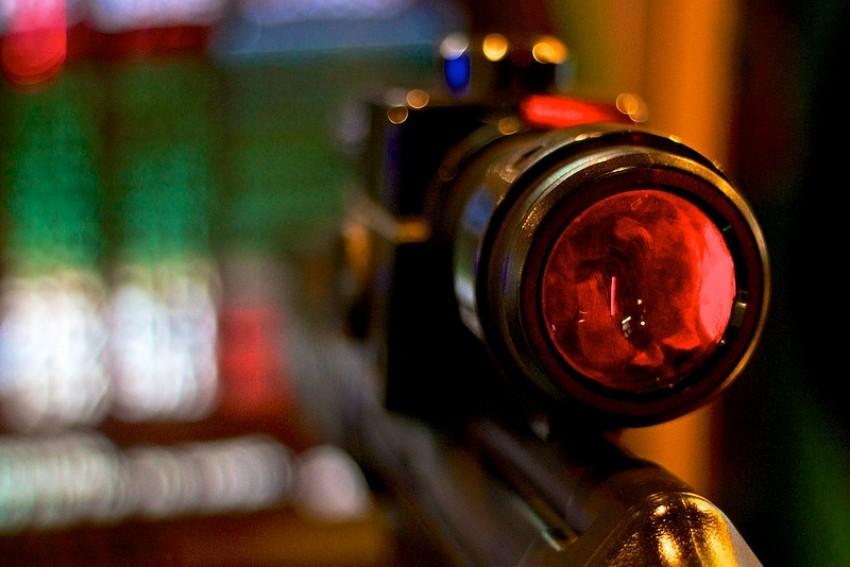 In this in-depth guide explains how you can fix your hacked Joomla website. You can get your site up and running just following the guide.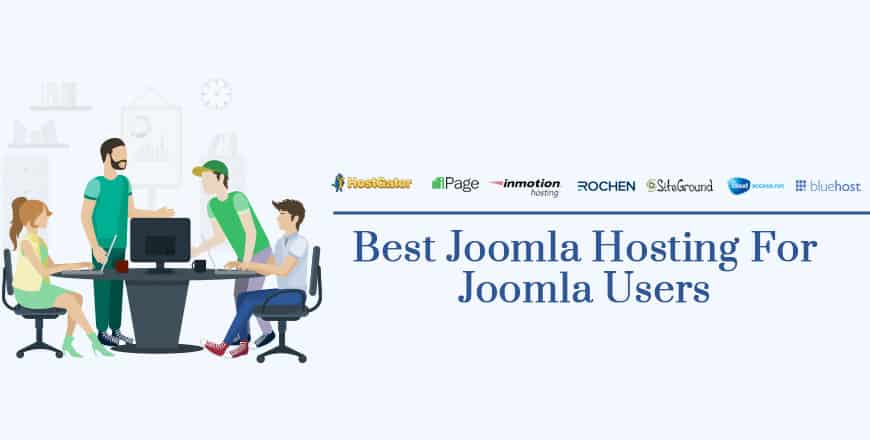 We took the pain out of choosing right hosting for your Joomla website and created an in-depth guide for you to follow.

You definitely need stock photos for your website and curated best of the best stock photo provider website for you.
In this in-depth guide we share everything you need to create marketplace ready Joomla templates