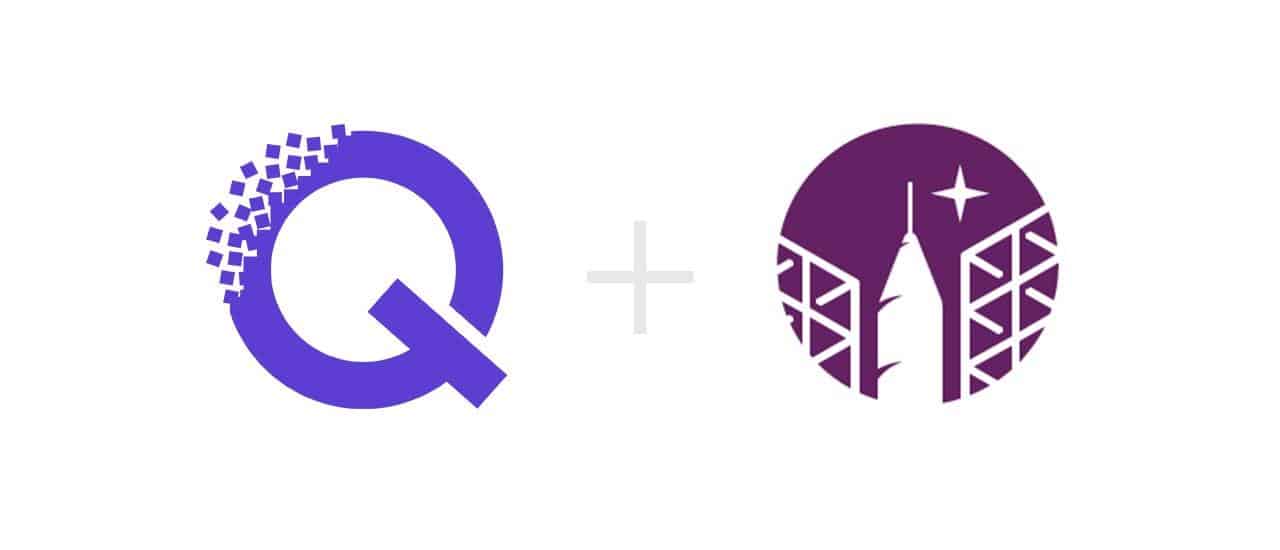 Quicx is approaching to it's RC1 release and today we are very happy to announce that Quicx is compatible with Gantry 5 Framework.
We have thoroughly tested Quicx with Gantry 5 and we found no single issue! Quicx can run seamlessly with any template framework in market. We'll test them all and make sure there is not issue left before final release.
Gantry is next generation theme framework for developer to build themes quickly and efficiently while providing flexibility and ease-of-use for end-users
This is the output we are going to accomplish with Quicx and Gantry framework without touching any code.