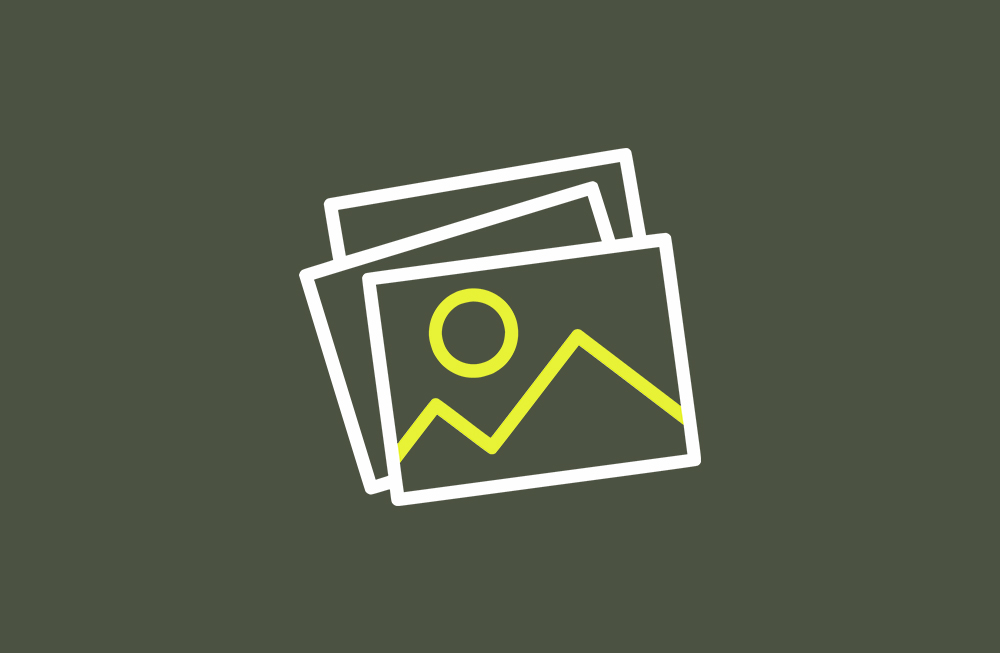 Its a module to reduce the effort of a Joomla users for gallery of images and videos. its a Magnific Popup based module.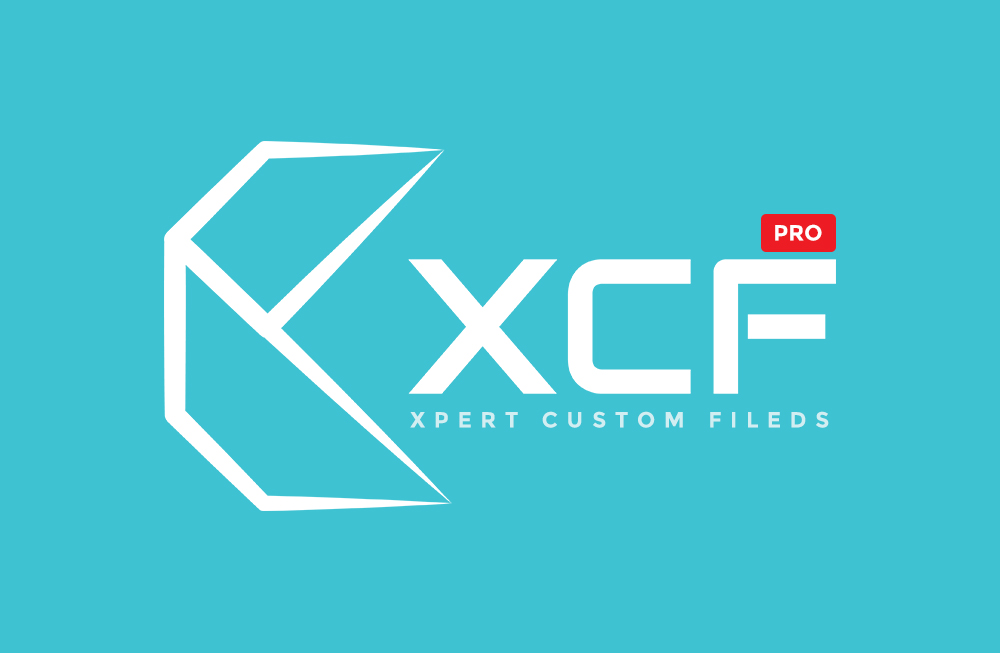 Supercharge any components and module with advanced functionility
Advanced Custom Fields extension for Joomla!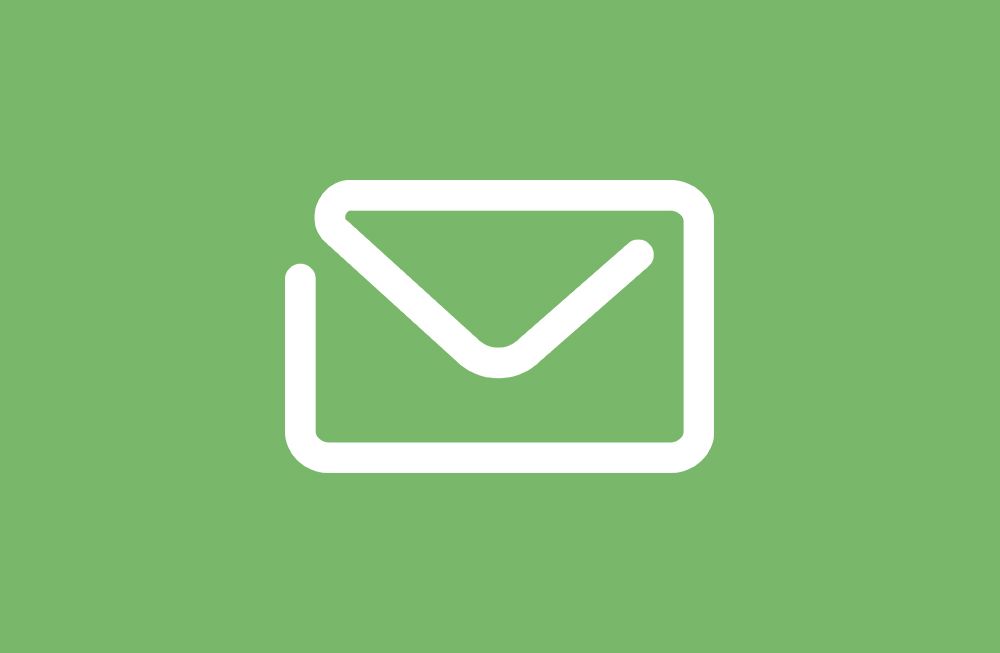 Ajax based free contact form module for Joomla!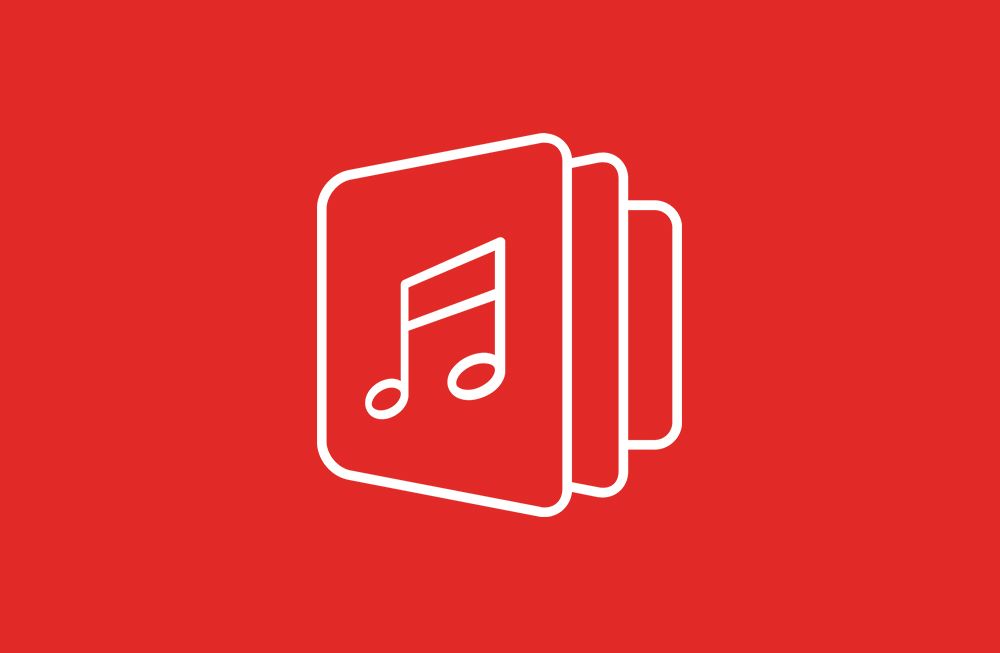 Make a stunning mp3 gallery from given folder. Loads everywhere inside Joomla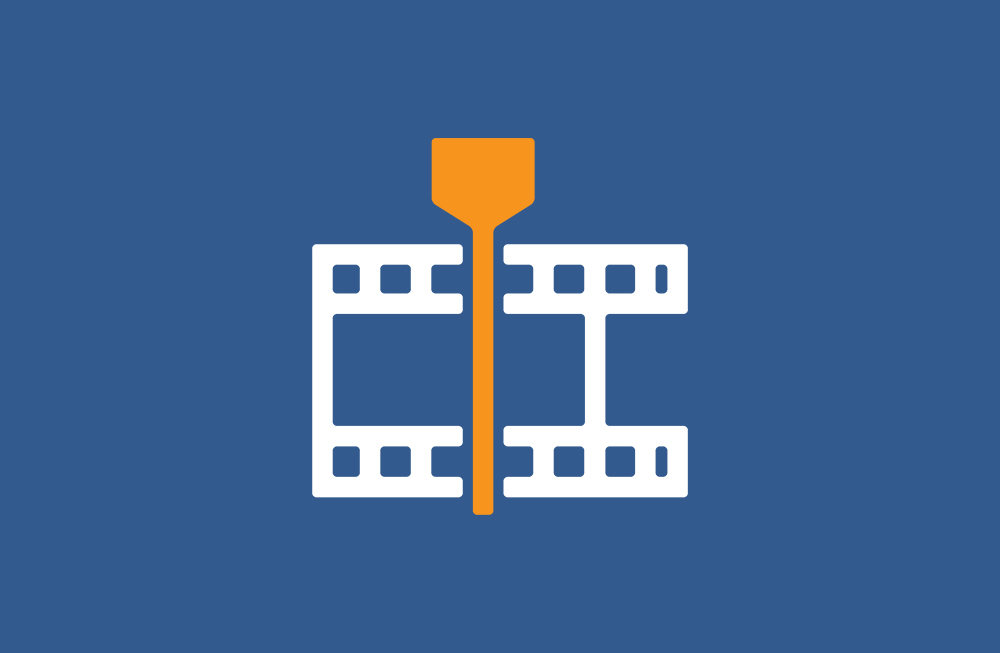 Display beautiful timeline from Google Spreadsheet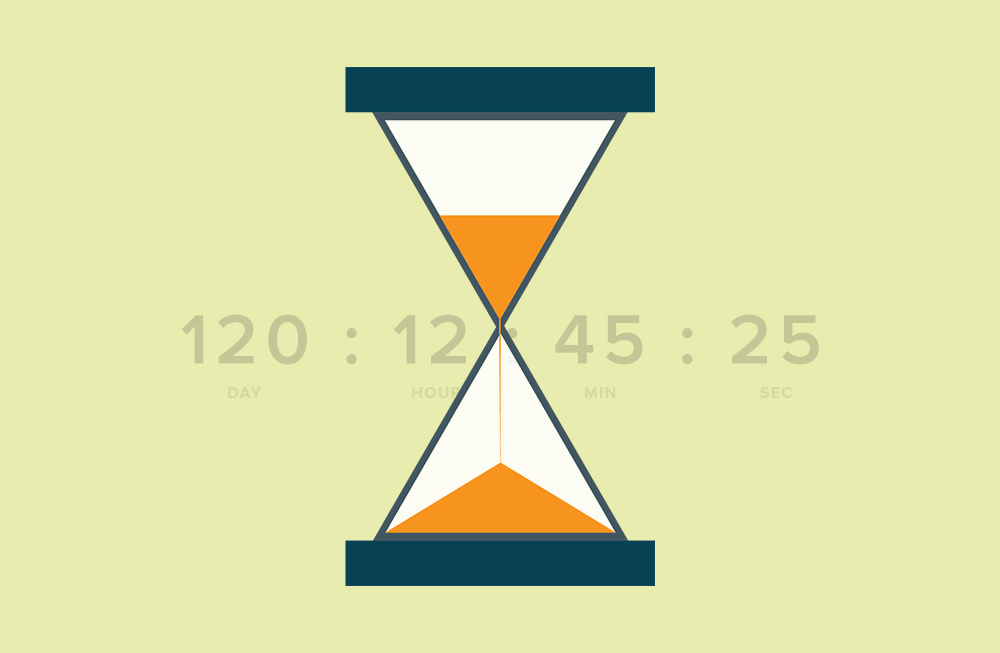 Highly-customizable and top-tier Joomla countdown module.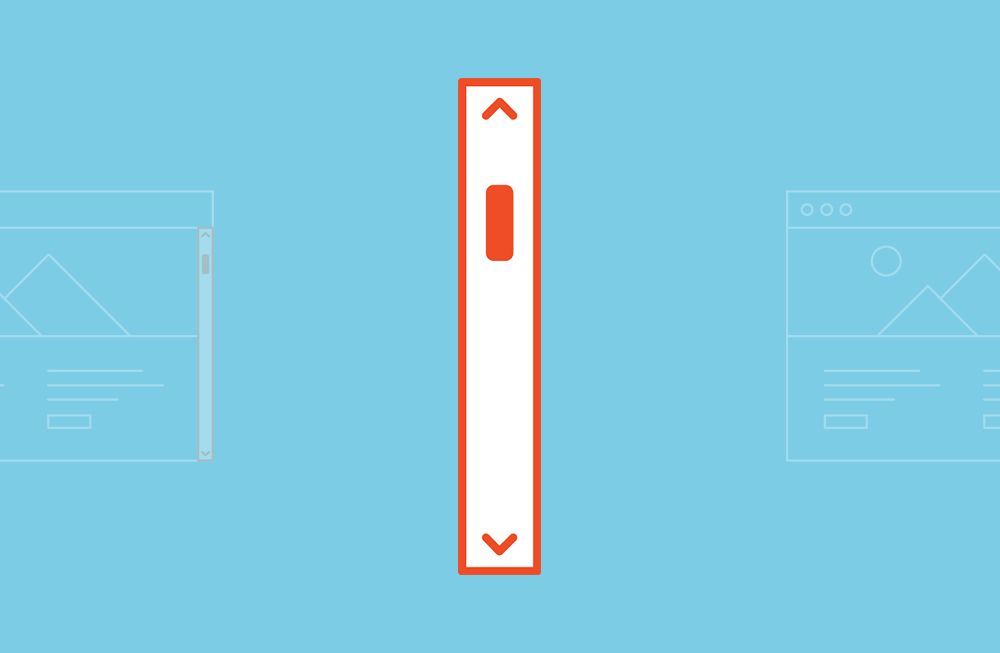 Consistent looking scrollbar for every browser