Trusted BY 200,000+ Customers For
Premium Joomla Templates, Extensions & Page Builder
With our premium responsive Joomla templates, extensions and page builder Quix; you can build your website in minutes. Your website will be fast and SEO friendly instantly with the help of Quix SEO Analyzer and Image optimizer.
Quix: Powerful, Drag & Drop, responsive first Joomla page builder
Drag & Drop Joomla page builder software to help you build website faster
Here's What Some of Our Happy Customers Have to Say About Our Joomla Template & Extension Club Membership
We combine expert knowledge in design, development, performance, SEO and (of course) Joomla! to help you build reliable, beautiful, secure Joomla websites.
As a digital marketing agency our team works day in and day out on websites of all kinds. Some of the most common errors we see are websites not optimized for SEO because of old, boring, or out of date website themes or designs. ThemeXperts gives site owners the ability to ensure their website is both customizable and "optimizable"! They have so many great choices for business to select the look and feel perfect for them, while also providing a solid site, built on a strong technical and SEO foundation! These guys are great I would recommend them to anyone for their next site build!

Michael Pignataro

CEO, corePHP

Almost every imaginable design is possible and customizations are allowed on every level. Some features could make use of better controls. If you know how to operate your mouse, then you are all set to use this pagebuilder.

Ludwig Alberter

Directory

A Family Of Highly Functional Joomla Extensions
Enhance your Joomla website capabilities with our full functional Joomla extensions, module and plugins.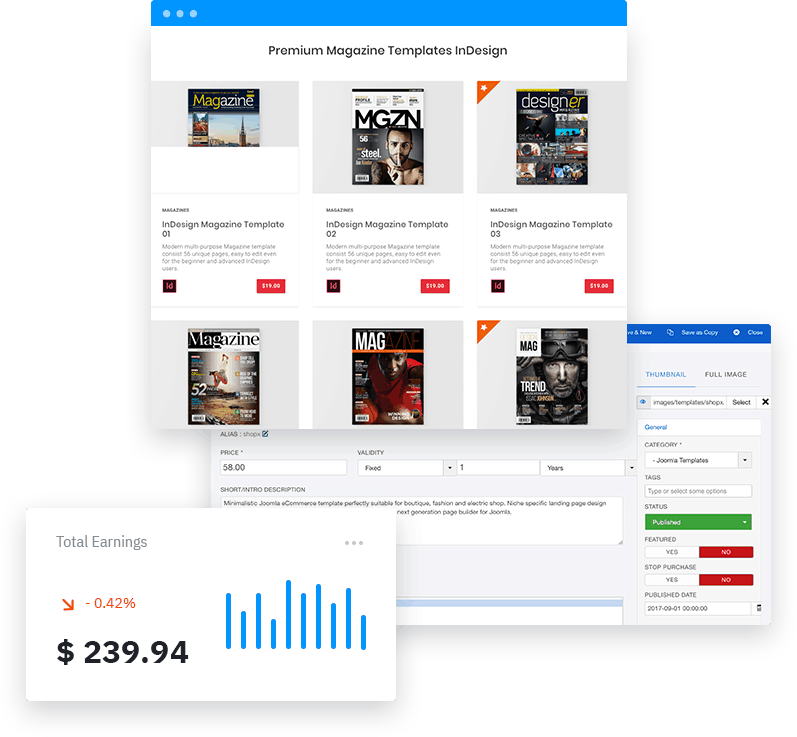 The easiest way to sell digital product with DigiCom Joomla extension.
Single and Bundle Product
Download management
Powerful reporting & activity tracking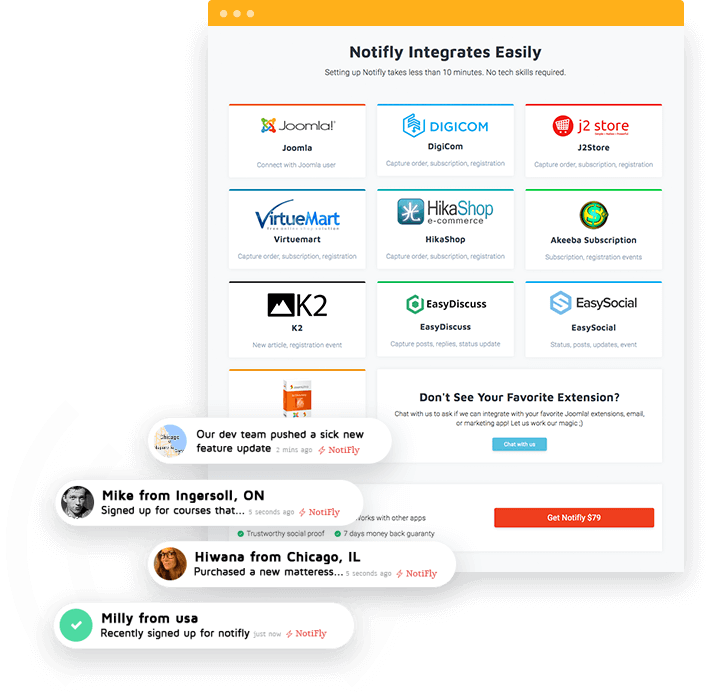 Leverage the true power of social proof and increase site conversions by up to 150%.
Realtime notifications
Array of integrations
Customizable Invest less than 1 minute to make your website's load instantly.
Zero configuration
Pre-fetch Joomla page
Reduce waiting time
Need Joomla Help?
Learn From Our Joomla Experts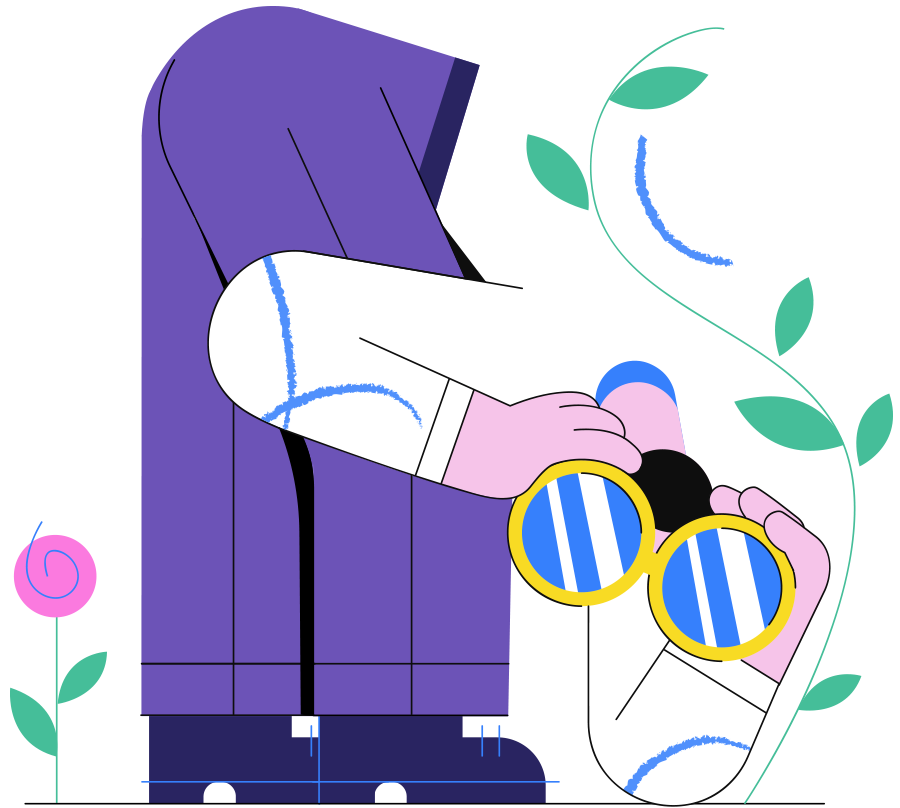 Brand-new to Joomla?
We have created comprehensive guides for all things Joomla!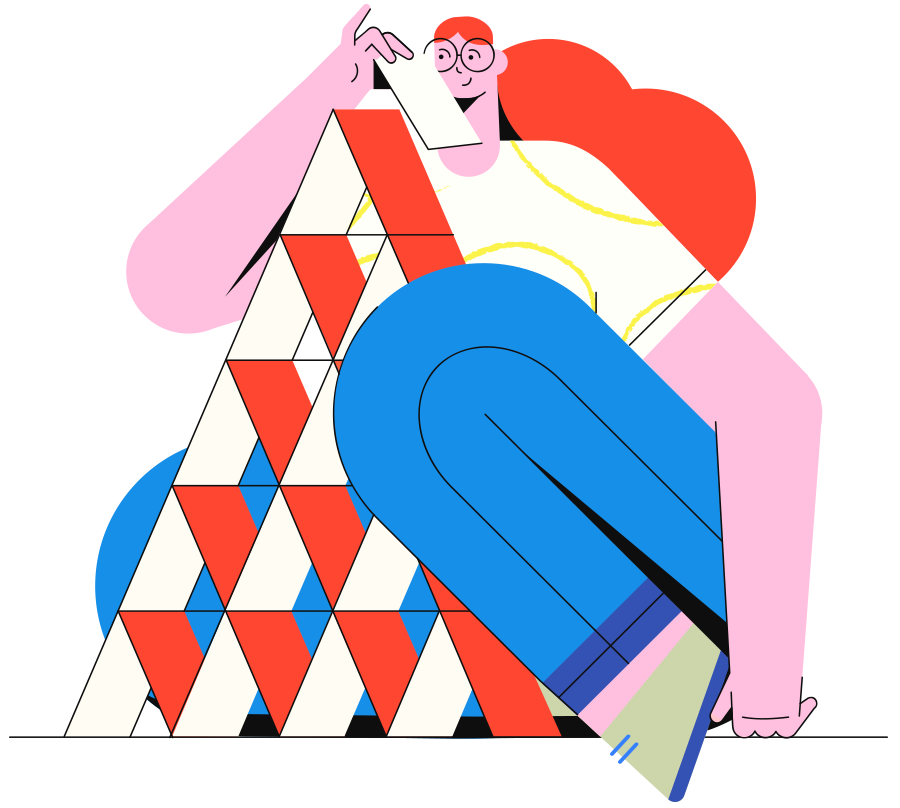 ThemeXpert Blog
We frequently write about Joomla, web development, coding and SEO.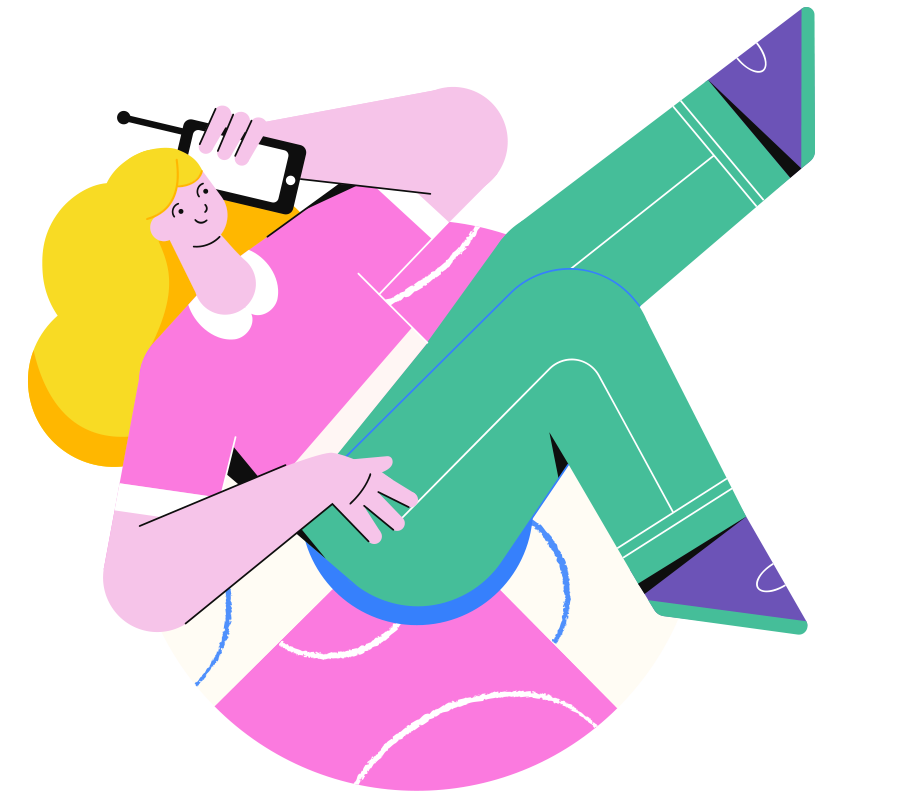 The Joomla! Support
Need custom development for your website? You can hire our Joomla experts.