Why Agencio - Joomla Agency Template is Best for Your Business?
After working with plenty of agencies, dealing with their real problems, we have gained a vast experience. With that experience combined, we made Agencio, a dedicatedly designed Joomla Agency Template, comes with conquering the previous drawbacks.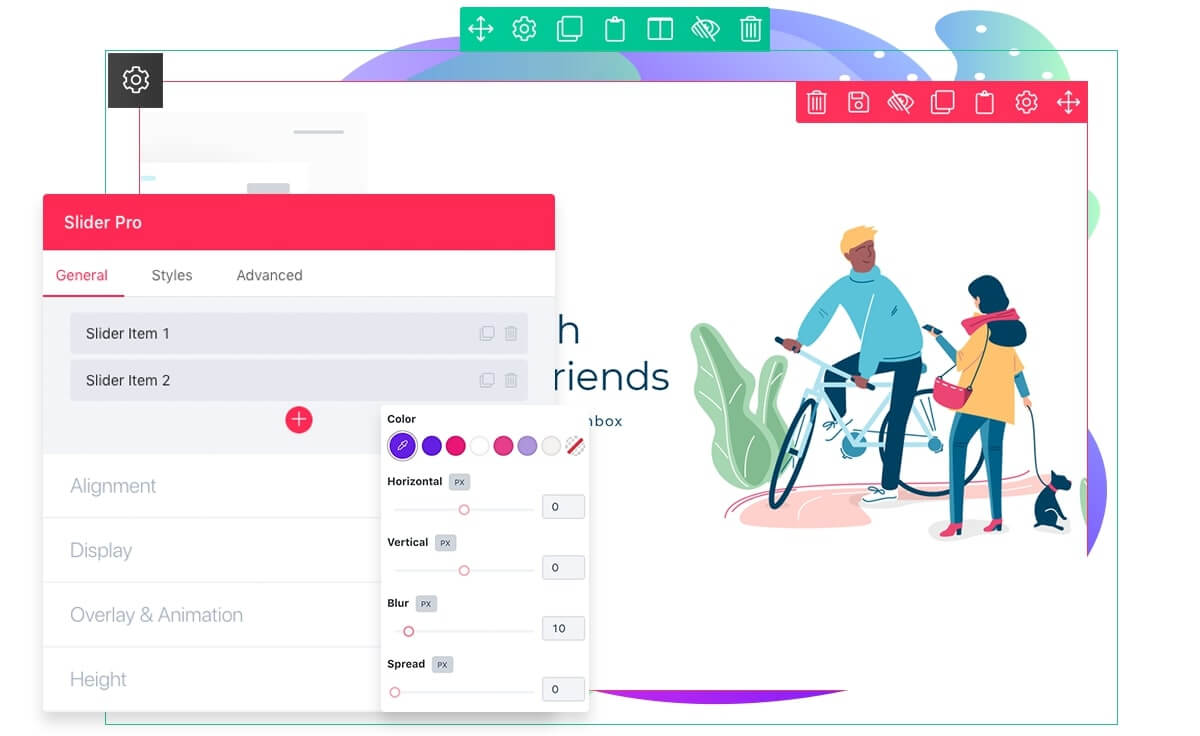 Drag & Drop Website Building
Using Quix's drag & drop system, you can do anything without writing or customizing code.
Customize Anything & Everything
Morph work seamlessly with Quix ensuring customization each and every part of your website.
Analyze SEO Score Instantly
Optimize your website for SEO using Quix's built-in SEO analyzer.
Built Using Gantry Joomla Framework
Agencio built with the most potential latest Joomla version Gantry Framework to gives you maximum performance with speed.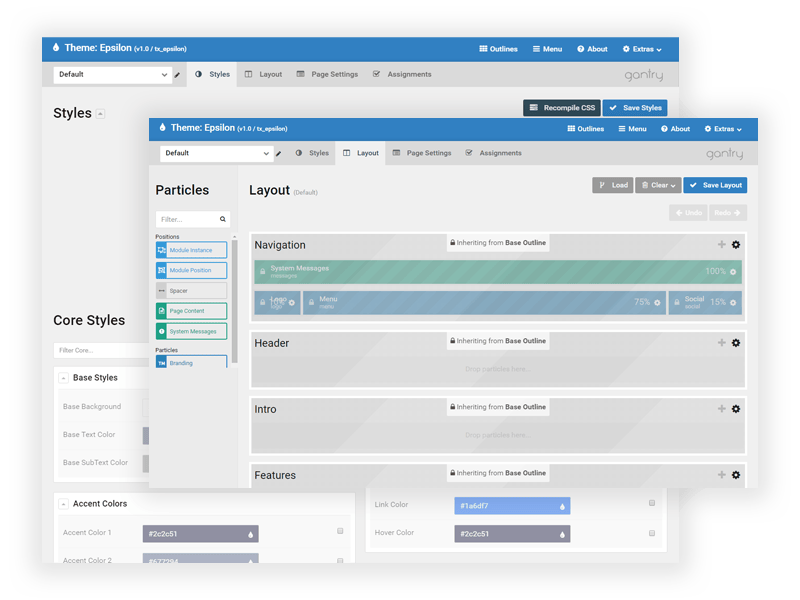 The section talks about what actually you are, your business's mission, vision, achievements, specialties, etc. Agencio provides a classy flat design to show these content up to bottom in a well-organized manner along with the pop-up video. Agencio - Joomla business template comes with multiple block-based service page to show your business perspective. A potential service layout always crucial to attract your prospective client. You will able to add every service description with additional content on this section.
There is a Team section to introduce your amazing team members and their role to play. A well-designed thumbnail contains the team members photo with work description and their designation too. As one would expect, the contact layout of Agencio contains necessary contact details followed by a unique design map frame, a contact form, and some required information about the entity. We have used Quix's form builder to create the form.
Agencio - Joomla agency template has an amazing block-based blog design with thumbnailed banners. Use of excellent typography and unique style of content presentation will give your user a precious test of reading. Each blog post consists of a title, the author name, category as well as the date of posting along with the post thumbnail image above them. Everything A Joomla Template Should Be
SEO Friendly
Agencio comes with Quix built-in SEO analyzer. You don't need to worry about your website optimization at all.
Fast and Easy Onboarding
Long story short, what this basically means is that, with this theme, you can import a ready-made Joomla website in less than 5 minutes.
Easily Customizable
Do whatever you need for an awesome looking website. Gantry 5 + Quix page builder will give you every option you can imagine.
Responsive Layout
Agencio is fully mobile friendly and can adapt automatically to mobile, tablet, desktop. There's no need to make a separate layout or content.
Smooth Animation
Amaze your visitors with cool animation. You can control the animation type, duration, and chain them to achieve a visually stunning website.
Safe Updates & Fast Support
We update our template frequently with the latest version of Joomla and detect breaking changes in template updates before we push them.
Awesome Support
We are a nimble team of designers and developers who are always ready for your support. No need for Customer Care people, because everyone is responsible for customer support here.