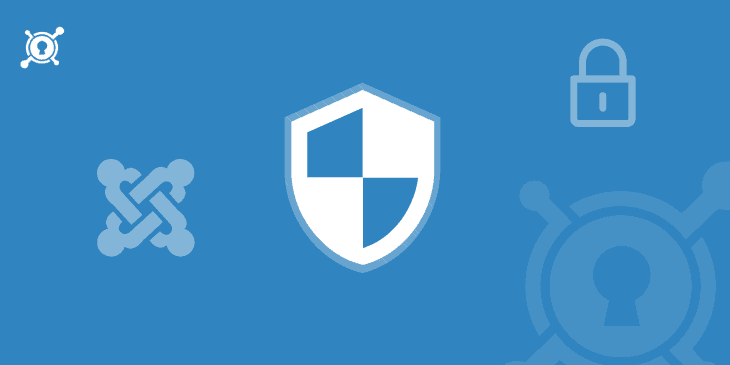 The popularity of Joomla grows day by day as an open source CMS (Content Management System).
Besides the popularity, more and more individuals and businesses of all sizes start to rely on this open source CMS and get their products and services through the online.
In fact, more than 2.5 percent of websites are now running on a Joomla CMS. The latest research by SUCURI reveals that - Joomla is the second largest CMS downloaded over 68 million times and the second infected website platform.
The bad guys or hackers may try all kinds of hacking methods to attack your site or bring down your site. These range from remote file inclusion to cross-site scripting to the ever-popular SQL injection.
As the admin, you have the responsibility to ensuring your Joomla site is properly patched, updated and secure.
A properly configured instance of Joomla CMS on a properly configured server is about as secure as any other off-the-shelf solution.