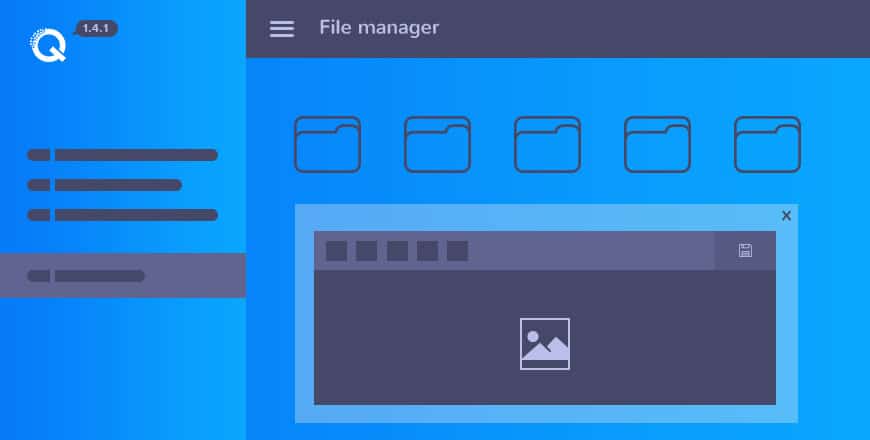 Making interactive Joomla websites in real-time was not that much easier before the drag and drop page builder comes. Previously, it's a time-consuming process including a massive complexity in its different pathway. As long as the Drag & Drop page builder came, that tedious work had been easier than ever before to ensure a great hassle free user experience.
There is a good number of page builder can be found on the internet with various features, including sort of core features in common. Each of them is unique with their own distinct functionalities and the way of making the laborious work easier.
They all have sort of functional limitations though. We analyzed and researched about the pros and cons functional abridgments for a long time to find out a better solution to overcome that curb situation, and finally, we released the revolutionary page builder Quix with all the features exist in other traditional page builders including some additional unique features as well.