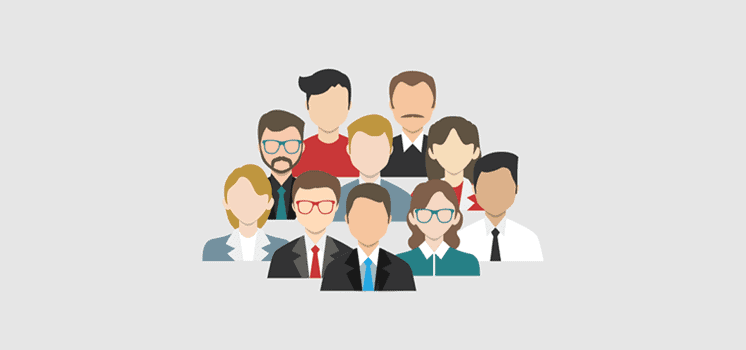 >"Coming together is a beginning. Keeping together is progress. Working together is the success." - Henry Ford
Henry Ford is a great American industrialist, and the founder of the Ford Motor Company, who have defined the importance of teamwork in the above line.
Teams are formed when individuals have a common tendency, preference, liking, and attitude and work together for a common goal. Work will be funnier when you are working as a part of a team.
A team plays a significant role in organizations as well as our personal lives. It also enhances the confidentiality of an organization to the outer world.
Why not you introduce your amicable team members to the world?
But, How?
Never fear, because Quix is here!