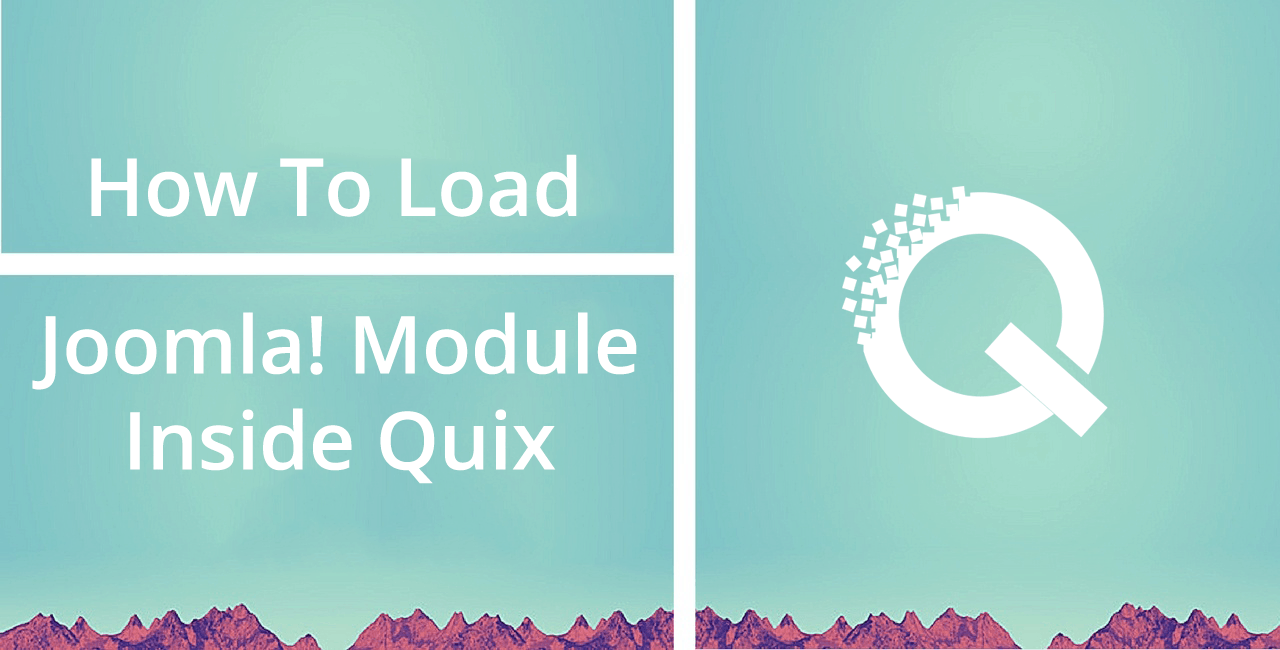 Joomla is a free and extendable open source CMS (Content Management System), which follows the MVC (Model-View-Controller) architecture and used to build websites and online applications.
The structure of Joomla contains seven layers: Database, Joomla Framework, Components, Modules, Plugin, Templates and Web Server.
We, Quix always prioritizes user requirements. While other Joomla page builders, not concern about displaying this layers into a page, we take a great action in this case. Because you may want to use or exhibit some of this layers inside a page.
If you are using the Quix page builder, you can utilize this layers inside a page using the Quix element. Today, I am going to discuss on this topic.