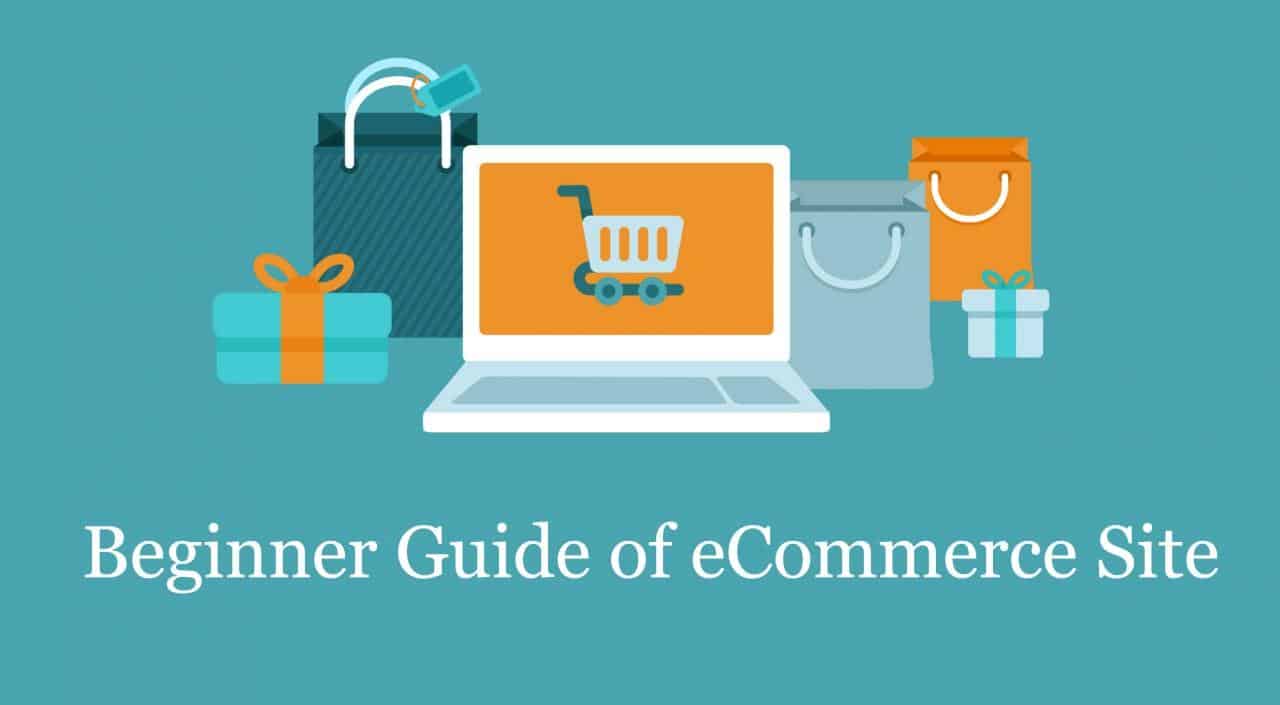 In this 21st century, eCommerce has been becoming a booming industry all over the world.
You can buy and sell almost everything at your doorstep with the magic of eCommerce. It has changed our lifestyles entirely because we don't have to spend time and money in traveling to the market.
>There has been a ripple in the number of eCommerce websites popping up over the past few years, but not every eCommerce endeavor became a successful one.
Does that mean you should abandon your dream of next eCommerce business? Definitely, not.
In this tutorial, I've come up with the beginner guide to setup a multivendor eCommerce website.
I will go through the major issues which play a crucial role in the success of a multivendor eCommerce site.
Read on to find out the beginner guide including major factors with the detailed description of each point.