How to Leverage your Branding for your eCommerce Websites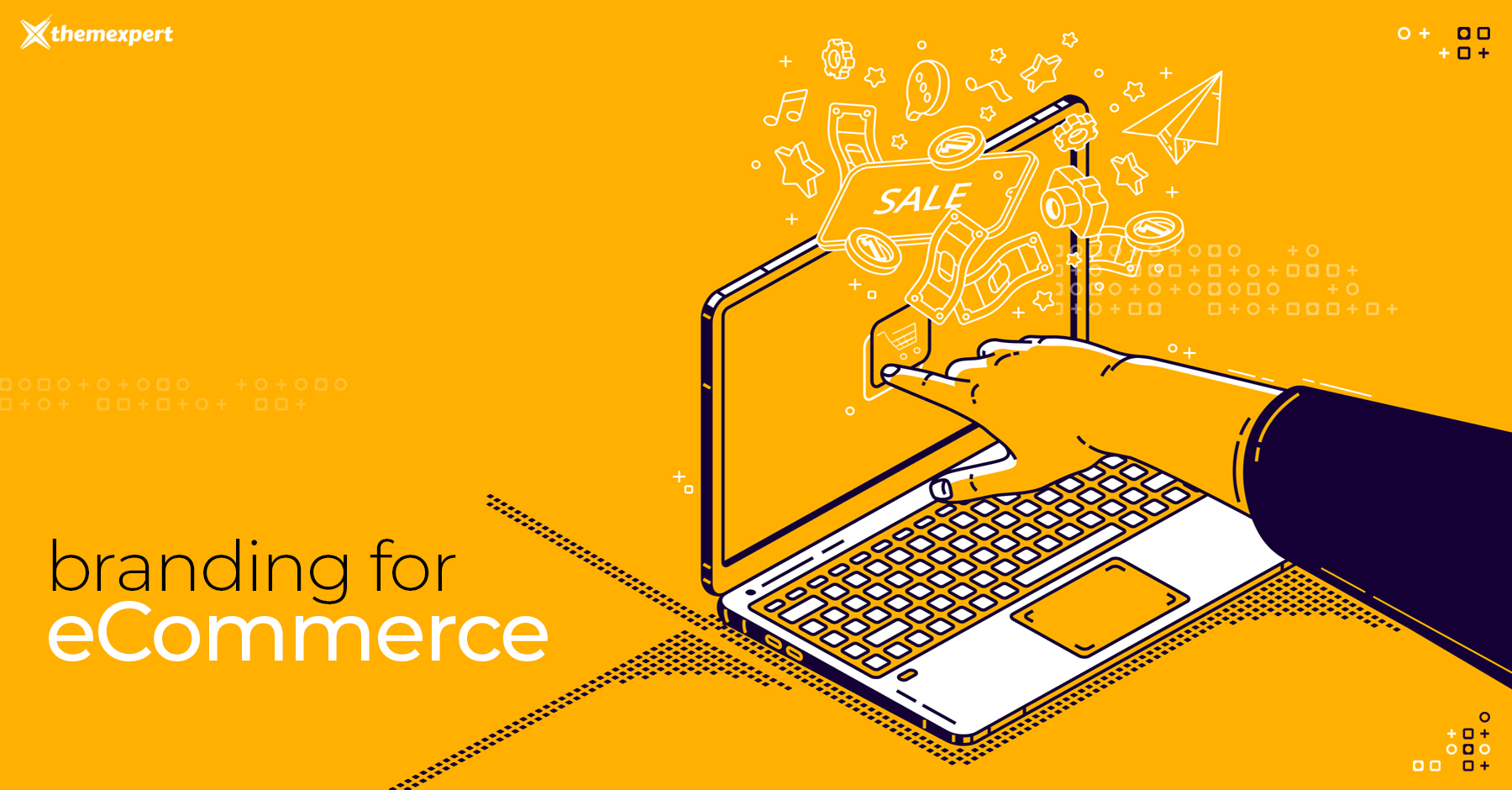 Currently, the world is experiencing drastic transformation in various aspects such as socialization, business operations, and the digital revolution. The Covid-19 pandemic is non-compromising, depriving the world of socializing privilege. This awakens the desire to operate, work, and live in online-based communities.
Today entrepreneurs are building eCommerce businesses to sell, promote and thrive in the business industry. Now, the eCommerce business is highly embraced by customers seeking quality products and services. Thousands of online shoppers flock to the internet to purchase or shop around for favorite products.
Though the online market is gaining popularity, customers tend to stick to popular eCommerce sites. This poses a business threat to new eCommerce businesses looking for recognition in the online field. To beat the competition, the new eCommerce sites need unique, extra mile services to wow the customers.
It's not about better prices, SEO steps, delivery services, or quality customer support. The business needs more creativity, especially on eCommerce branding.
Importance of branding for eCommerce business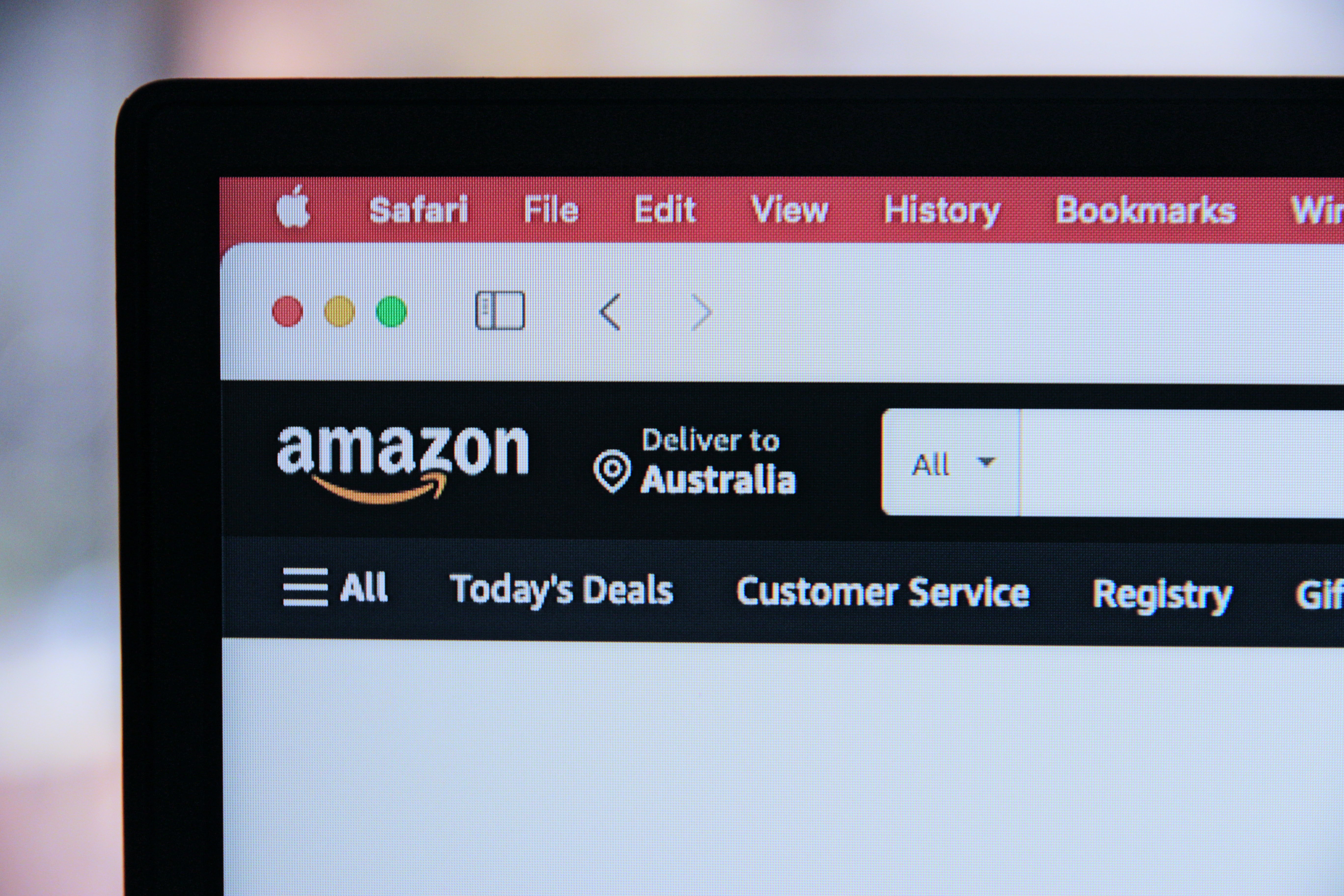 A brand is a pivotal aspect of business growth. The majority of customers tend to purchase products due to the brand but not the knowledge about the product. Branding paves the way for most eCommerce businesses in the competitive business industry.
Branding comprises exclusive features such as logos and brand names. Most customers associate with brands by wearing products with the Company's logo or name. Always make an impression on any visitor on your eCommerce site. This solidifies your business impact despite the competition.
Ecommerce brand
Besides the logo, name, and exclusive features, the eCommerce brand is the permanent perception by people interacting with your business. For a new eCommerce site to thrive and maintain status, you must revamp your logo design and remain exclusive. Perception is built from impression and personality presented to the people, and the reaction of people when they see or hear about your eCommerce business is what makes a brand.
To attain a sustainable brand, provide customers a reason to pick your brand over the competitors. The unique service o features will transform site visitors into loyal customers. This gives you an advantage and creates regular customers. Again, people tend to choose popular brand products over cheap, quality products from other providers.
Ecommerce brand pillars to implement
Ecommerce businesses should implement various pillars to stand out from others. The business should embrace four pillars as follows:
Business value
Every entrepreneur holds some values which should guide your business. The values offer a view of your organization and how your customer should uphold the business. To generate business value, you can analyze the following questions.
What is your customer saying about your business?
Always check the review and feedback from the customers. The information helps improve or maintain your services for better business productivity. This applies events to eCommerce businesses despite operating online.
What are your business priorities?
Establishing business priorities will help your customer get the business values and common ground. It allows the business and customer to emerge winners and create solid bonds.
What are other brands doing? Or what is your favorite brand doing?
Everyone has a brand they associate with due to the services, customer support, name, or more. The primary aim of recognizing the brand is the values shared. Your eCommerce brand should instill values that allow customers to associate with you anytime.
Vision
Business vision offers a significant impact on production and customer association. The vision the business portrays guides your customers. It's not based on monetary value but on the Company's dream you wish to achieve.
Ecommerce businesses need to provide a promising vision to customers to assure quality services. Branding aligns with the business vision to ensure your loyal customer attain the best that your competitors cannot achieve.
Brand voice
Businesses, both physical and eCommerce business possess a business voice. Your brand's voice should be unique and impactful to stand out from other companies. The voice is displayed by how you treat and serve your customers. The brand voice can be warm, customer-friendly, supportive, authoritative, and more.
To thrive in your business field, ensure your brand voice is memorable. It should represent your brand, giving clients the need to come back.
Brand visuals
Your direct or indirect customers need business visuals to associate with your brand. The visuals portray the face of the business.
A company's logo is the image or identification of the brand. Entrepreneurs should choose a logo or use logo maker software that depicts their business. The image should provide comprehensive details about the Company.
The brand's presence, style, and words must be well crafted to fit the business.
Branding success is also affected by color. Your choice of color can attract more clients and increase production. Selecting a unique color for an eCommerce brand improves client relationship and create long-term business relationships. The color aspects sound simple though many clients associate with favorite colors. They are likely to purchase a product due to the color besides other factors.
Ways to build your eCommerce brand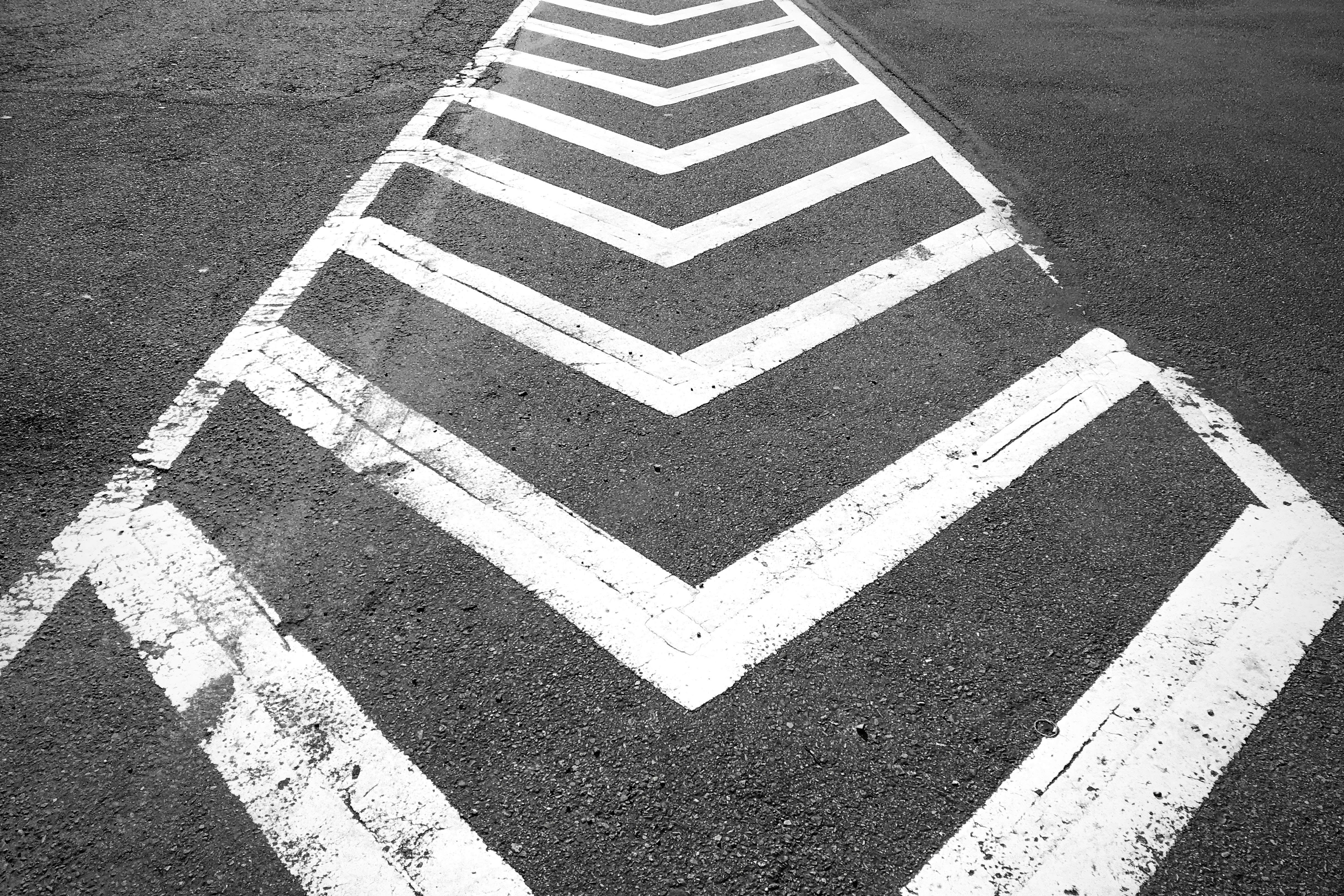 After establishing the business pillars, you can settle for ways to build your eCommerce brand for successful outcomes.
1. Identify your audience
Not every online user is a potential client for your business. A quality eCommerce company should identify a specific audience aligning with its services. It's easy to determine your audience based on the product and services you provide. Ecommerce businesses should provide open or available markets to allow customers to venture into the business.
For example, tourism e-commerce should provide general services like travel services, ticket booking, hotel services, and more. Ensure to cover more related services since most clients prefer a comprehensive customer service provider.
2. Define the benefits of using your brand services
What defines your brand from your competitors? To succeed in the eCommerce business, you require the extra feature. Always provide benefits such as discounts, bonuses, gifts to build bonds with your audience. However, you can also give exclusive quality services.
For example, making the delivery service better and faster or rewarding clients for referrals. Display the benefits on the eCommerce page to give your clients a reason to purchase and return for more services.
3. Using visuals
Visual defines human functionality; many people purchase or utilize products based on what they see. An eCommerce site can display attractive pictures about the products, uses, and outcomes. Businesses can design professional visuals to define the Company's services and products. Most eCommerce businesses use visuals to demonstrate their services. The process is regarded as the most effective business branding strategy.
4. Have a genuine story about the Company
Giving your audience your Company's story enhances branding for your eCommerce. The story creates confidence and builds a business personality. The story helps increase productivity and improve customer relationships. This motivates clients helping them associate with a familiar storyline.
Establish a brand's mission and ensure to fulfill it every time. Customers seek companies sticking to their mission and vision without wavering.
5. Use social media platforms
Social media platforms are the growing socialization hubs globally. Many people spend part or most of their time online surfing through various social media services. Ecommerce brands should utilize the privilege to reach potential customers online.
It's easier to market your products and services through social media services such as Instagram, Facebook, Whatsapp, and more. An eCommerce site can design sign channels through social media platforms to communicate with customers. Ecommerce sites can also use advertisements to promote their products.
First, to utilize the social media service, establish the target audience to suit your promotions. If your business has to manage multiple social media accounts to post or schedule your post, the most efficient way is to use social media management tools.
6. Build trust
An eCommerce business requires a high level of trust to wow customers. Trust is crucial, especially in money matters. It's advisable to invest in reliable payment modes. The eCommerce site needs to build payment pathways such as credit cards, debit cards, mobile wallets, or any bank-related program along with the best eCommerce platform.
Create good relationships and be consistent
Businesses can build a strong relationship by being consistent with what they do. Always address user issues fast and provide better communication channels.
Ecommerce brands can enhance transparency and trust by providing simple payment pathways. The business policies should guide the customer in every purchase. Companies can ease the return policy to avoid user frustration when returning a product also use simple checkout plugins.
To run the eCommerce business smoothly, provide the delivery and shipping policy at the user's disposal. This allows users to estimate the time to receive their product. Companies promising fast delivery should keep the promise to avoid inconveniencing the customer. Ensure to provide realistic goals, the delivery deadline, and prices to gain more revenue.
Note always dedicate time for complications, as they are prone to occur in online business. In every business stage, engage the customer until they receive and verify the product. This eliminates the fear and upholds the brand's values.
Though eCommerce is online provides a personalized experience to every customer. Businesses can introduce digital tools to track and analyze customer data to handle all customers. This will help businesses segment every client and offer quality service.
Conclusion
Though eCommerce is based online, it works with tangle and logical strategies to thrive. Entrepreneurs running an eCommerce site need to dedicate equal or more time and energy to achieve revenue and attract more customers. Besides the business's monetary part, let your customers feel part of the growing business.