How Infographic and Effective Content Strategy can Boost Your Online Business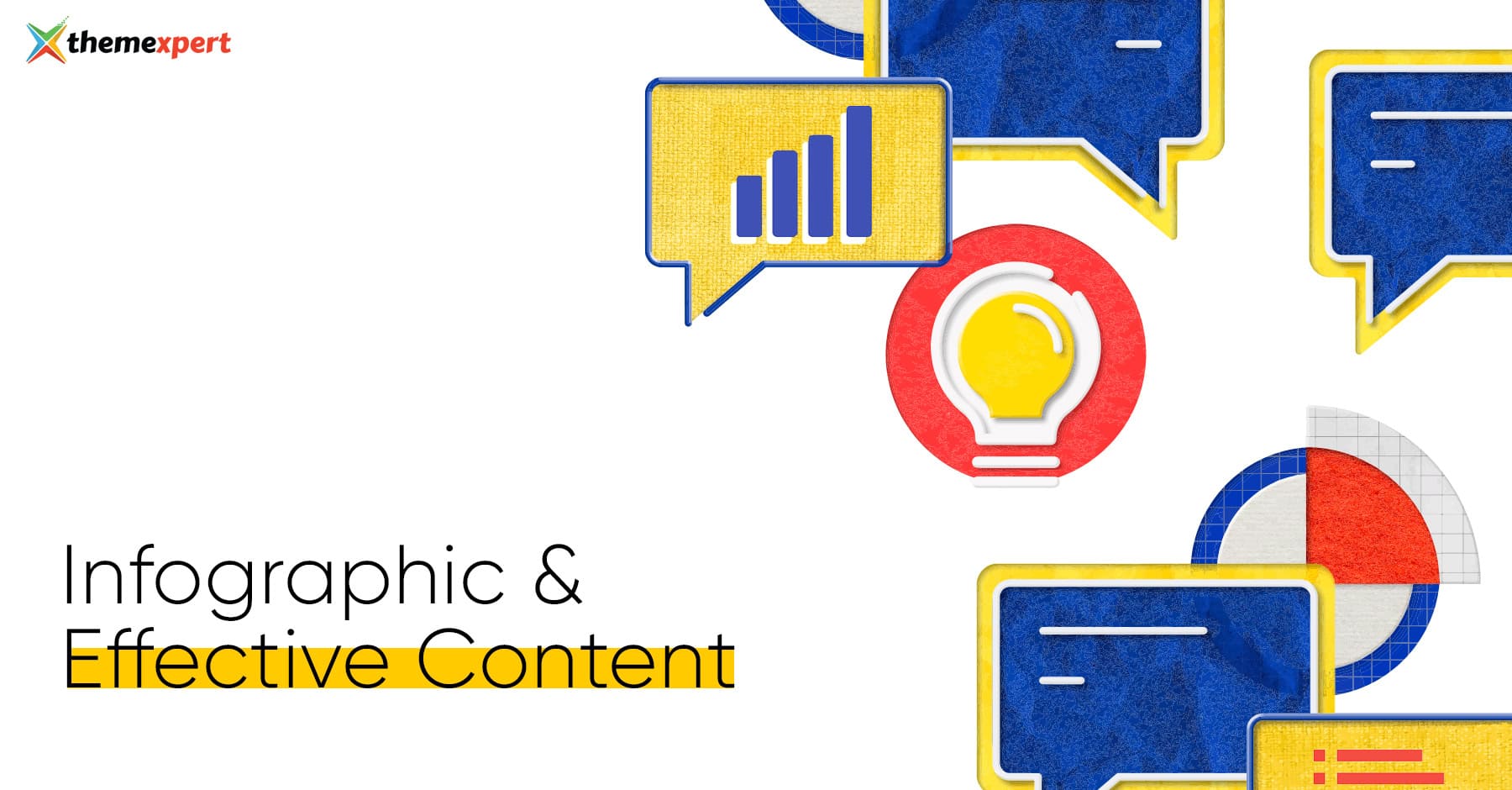 When it comes to the power of visual storytelling, infographics reign supreme. The world of comics and visually aided literature such as graphic novels show just how much we adore visual content that complements the context of the text.
Infographics are designed in such a way so that they can tell the maximum amount of information in the least amount of space, plus make it appealing and entertaining for the audiences. Many infographic maker follow the "Z-Pattern" layout to make them easy and reader-friendly for viewers.
According to a recent study by Visme, for infographics use of colors increase the attention span of viewers by 82%, and 39% of messages are more likely to be remembered, with 55% preferring the use of colors.
Furthermore, 65% of people are more likely to remember the information presented with visuals. Moreover, infographics improve reading comprehension by 50%, with 80% of users able to demonstrate fewer errors and a 78% increase in information retention through visual learning.
With that out of the way, let's take a quick look at how effective content and infographics can boost online businesses.
Read also: 6 Best Free Infographic Maker to Create Awesome Infographic
Authentic Information
In present times media is being produced at a rapid pace to the point where it exceeds the consumption rate by the masses. With so much content being produced, there are times when data can be misrepresented, and this can lead to terrible errors and deductions.
Effective content and well-researched infographics provide users and viewers with authentic information with proper references and genuine sources. Hence readers of effective written and thoroughly researched content can rely on information provided to them, which can also serve to build and increase their pool of knowledge.
Build Trust & Credibility

For businesses, it is paramount that consumers and customers trust them. Brands with low dependability hardly survive in the long run, and their followership dies down. This is why reputation management is so important for businesses as it has proven to be the case for so many years.
Companies that have existed for over 100 years understand the painstaking efforts required to build a reputation so that their clients can trust them.
However, building trust can take years of commitment and following best practices stringently for several years. Unfortunately, all of this can go to waste in just a matter of seconds. This is why it is extremely important to remain honest and as transparent as possible with audiences through your communications and the content that you produce.
Create Thought Leadership
Thought leadership is something that is pursued by many brands and businesses today. This allows them to dominate their niche market and be revered by clients as well as competitors. However, the road to thought leadership is a tedious one where a brand or business must deliver something truly innovative or present themselves with the use of cutting-edge technology.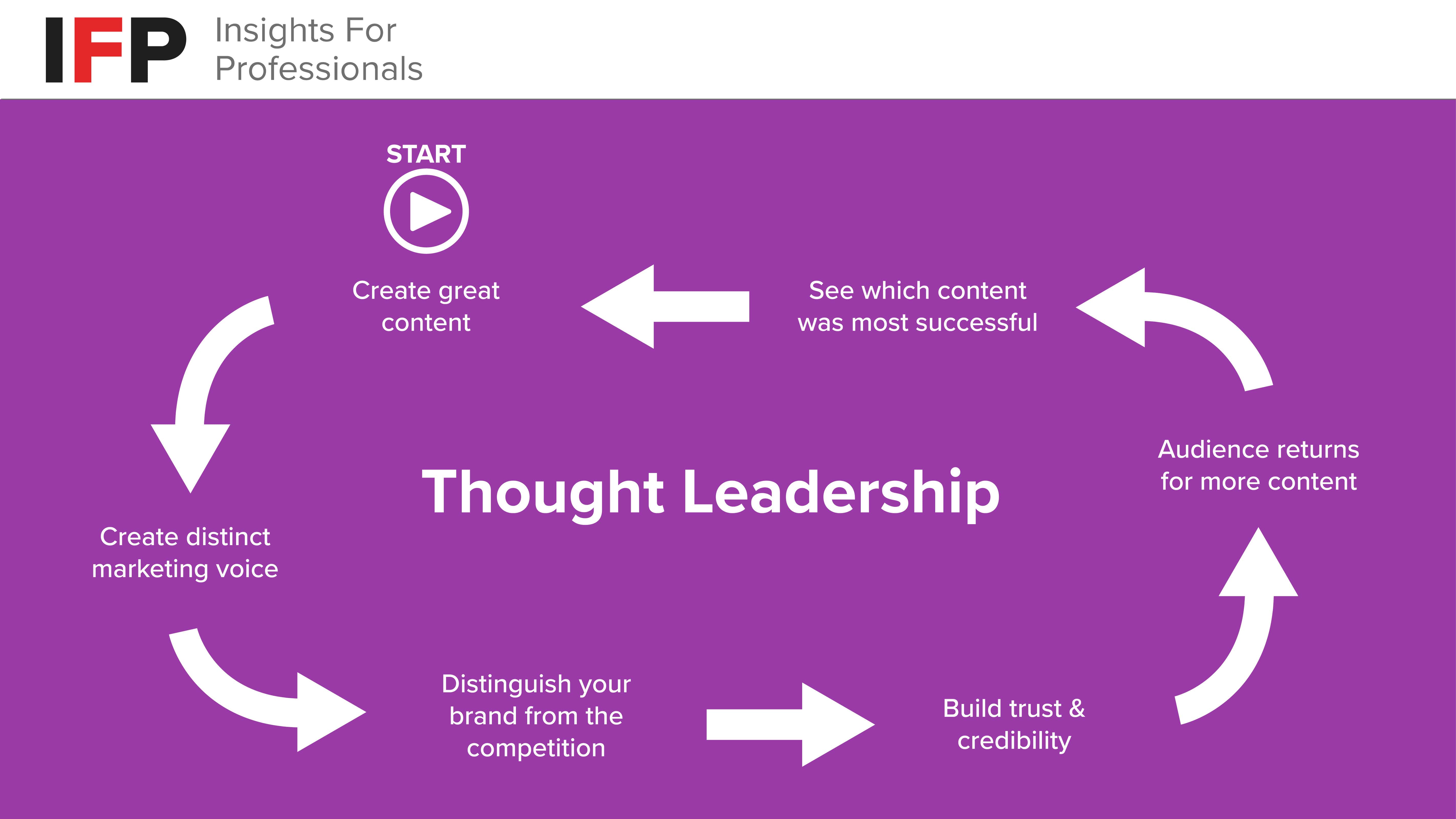 However, with effective content brands can deliver subject matter expertise that can set them apart from other counterparts in the industry. Hence only with strenuous activity and high levels of commitment backed by efforts can brands become capable of delivering content that gains them respect from their selected audiences.
Read also: How to Make Infographics With VistaCreate in 5 Simple Steps
Develop the Brand Image
Another way infographic and effective content can boost your online business is by offering you the means to develop a brand image.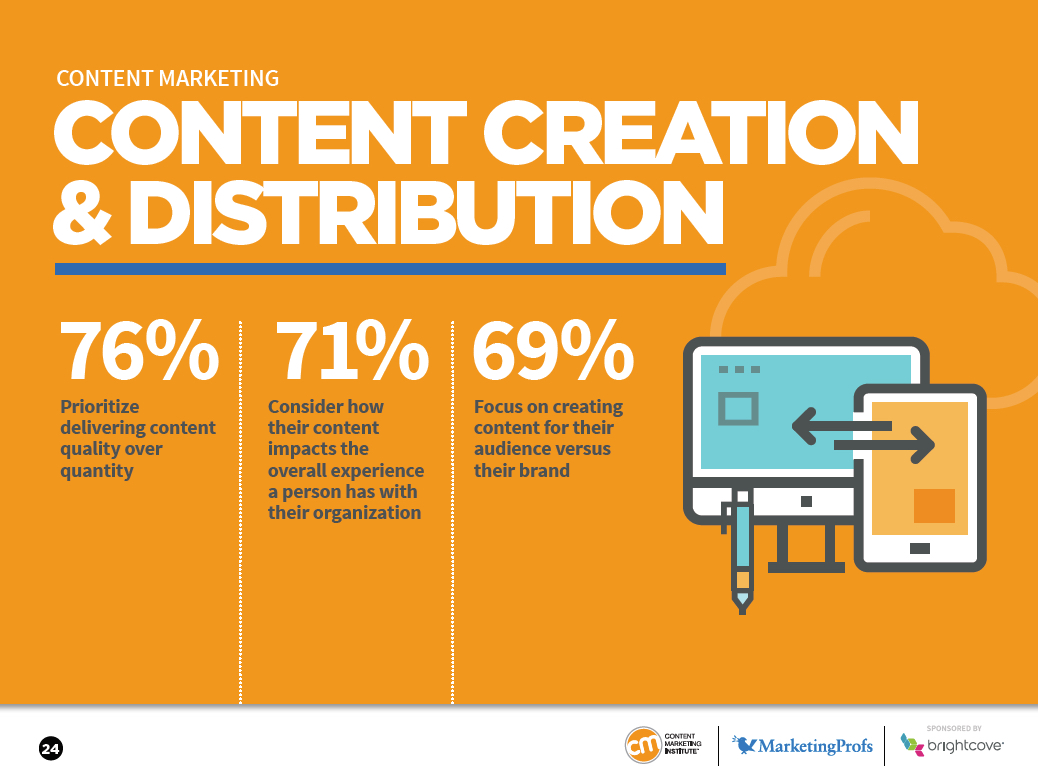 This is where content marketing comes into play. As a business, you are not only required to deliver engaging content but also relevant and useful content that can help your clients and audiences solve major problems.
Today Google and other search engines are favoring content that targets search intent or user intent. Hence content that is created for the purpose of resolving the pain points of the audience is highly rated and get more traction from online users. Here are some tips to give you a head start:
Research your audiences, ongoing trends, market forces, and competitors.
Find out about topics that are relevant to your business and curtail them to create content.
Remain user-focused and try to limit selling aspects by focusing more on the informative side.
Provide valuable suggestions and resolutions to their problems supported through actionable tips.
Make sure that you promote your content on various online channels, social media platforms, and other resources.
Engage Audiences
If there is one thing that business has learned, and that is their audiences have a lot to teach them when it comes to making improvements in their offered products and services. Companies and organizations today are creating customer personas and using customer journey mapping to understand more about their audiences and their preferences.
However, effective content takes the cake as it allows businesses and ventures to interact with their clients and prospects as well as keep them engaged. This, in return, helps them to gather valuable insights that can, later on, help them improve their marketing strategies and future business decision-making.
Foster Interactions
As social animals, we need interaction; otherwise, our brain and cognitive capacities become dull with time. For brands, building interactions with customers is like life support that allows them to stay relevant for their audiences and keep nurturing their brand image while treating them as living and breathing entities.
Building on brand interactions offers various benefits such as opening up new avenues for improvement, gaining a competitive edge, building awareness, and capturing new prospects. Here are some tips that can come in handy:
Provide incentives to interact with content such as giveaways and promotional gifts.
Include gamification into content ideas such as polls, quizzes, or treasure hunts.
Encourage feedback from readers and respond to their queries on time.
Offer them useful internal links to boost their learning around a topic cluster or subject pillars.
Provide them with FAQs, tutorials, how-to topics, DIY (do it yourself), top ten lists, etc.
Generate Traffic
It goes without saying that one of the leading benefits of effective content creation and infographics is to bring in organic traffic to your website homepage, landing pages, social media profiles, etc. The main idea is to grow web traffic so that in return, it can help to build awareness and interactions with your brands and businesses, which in return can help you in lead generations and enhance sales. It is just like opening a shop and encouraging prospects so that foot traffic for your store increases.
When that happens, the probability for people to look at your offers and choose to do business with you also increases. The same way your online virtual real estates function. Crowd Writer also follows similar tactics to generate web traffic for their online resources. However, there are various means of generating web traffic, and this includes:
Offline and online SEO (search engine optimization)
SEM (search engine marketing) including PPC (pay-per-click)
SMM (Social Media Marketing)
Increase Social Sharing
The youth, including the Millennials and Generation Z, heavily populate social media platforms, including the likes of Facebook, Twitter, Instagram, TikTok, and various others. For businesses, this is a clear-cut indication that in order to augment their results and ROI (return in investment) they must put their efforts into social sharing, and this can include platforms like YouTube channels and LinkedIn.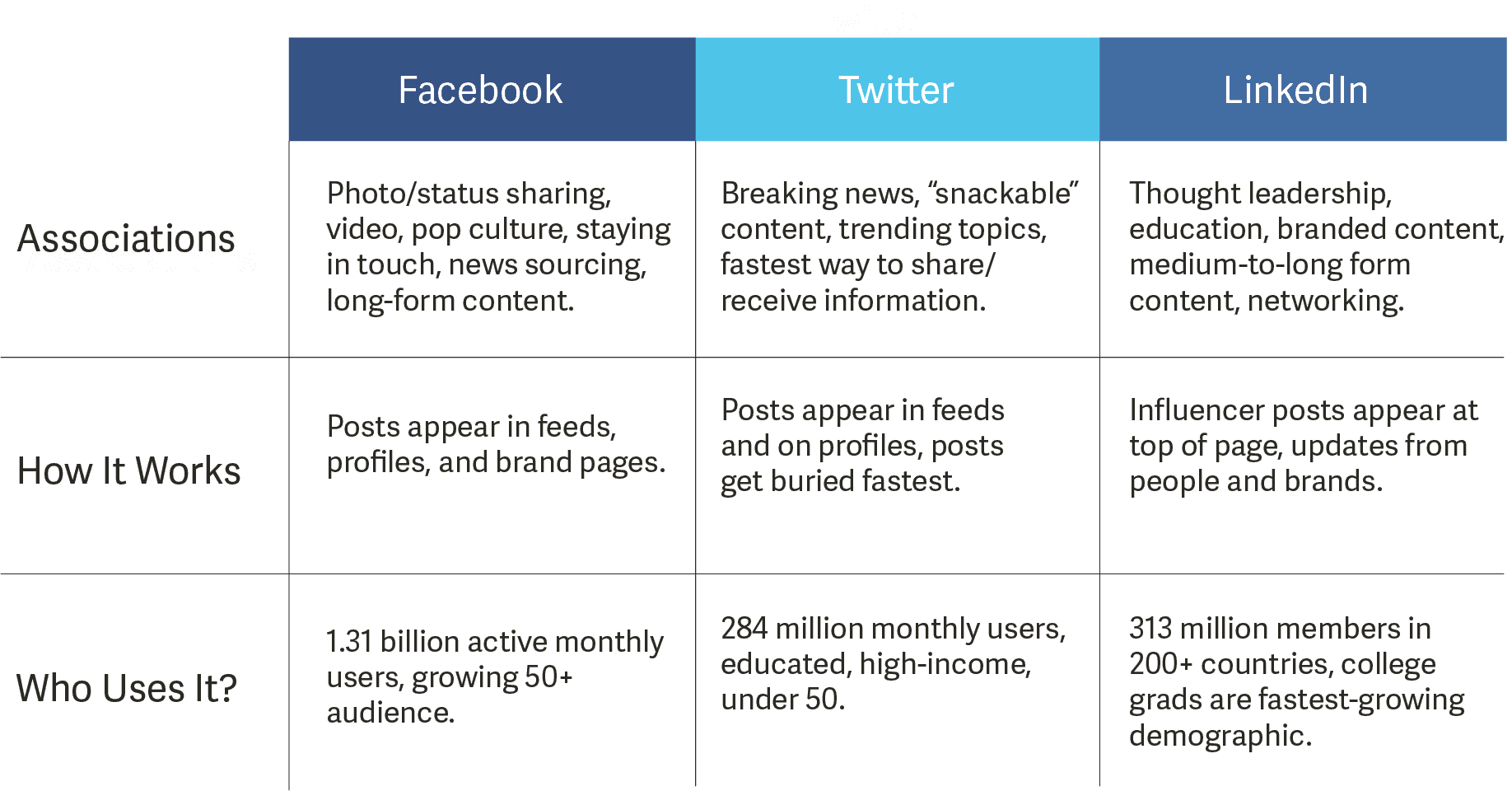 Additionally, businesses should also target user-generated content websites such as Quora and Reddit as well because, through them, they can also achieve a lot of traction online. Then you also have email marketing where you can include social sharing buttons in your emails as well.
This can help your recipients to have a look at your social media profiles which are widely regarded as a popular means to understand ventures and what do they stand for in the eyes of the general public.
Lastly, businesses can also promulgate the image of their venture by offering newsletters and press releases periodically to stay connected with their audiences. Assignment Assistance also utilizes social sharing techniques to capture the attention of students looking for professional support.
Keep Users Informed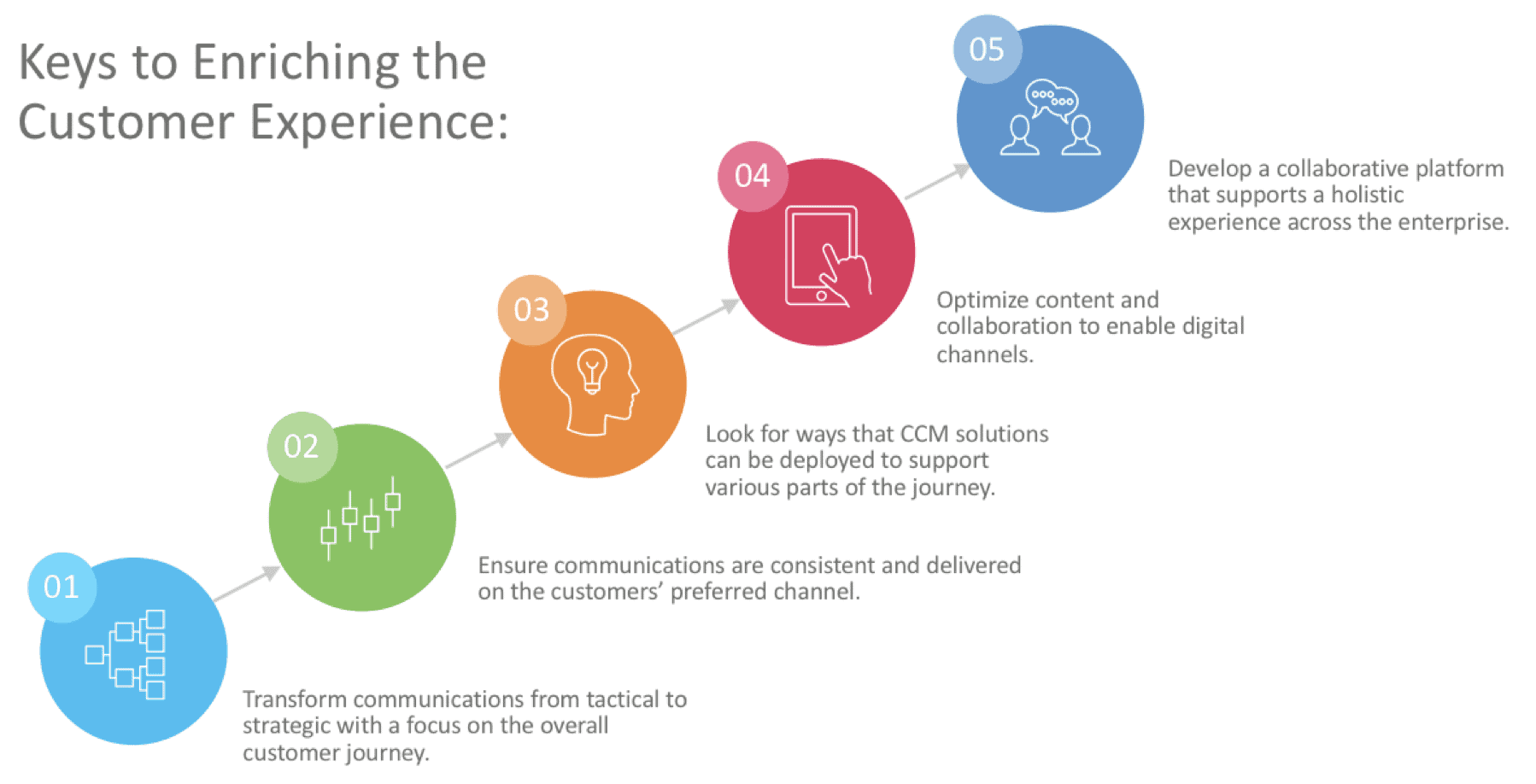 An informed decision will always help users to avoid cognitive dissonances. Brands and businesses must keep their audiences informed as it allows them to keep their brand alive in the eyes of the masses. Furthermore, you should also keep your user informed as this will allow them to stay up to date regarding any new developments within your organization.
This can include changes in policies, terms, and conditions, upcoming events, new product launches, improvements in your services, and much more. This is also a great way to inform a customer that your brand is not dead and is still surviving in this current age of technology.
Moreover, it also helps your brand to adopt transparency in their operations because the more information you relay to them, the more trust and credibility you build for your targeted audiences.
Lastly keeping your customers and users informed also helps you to avoid any undesirable situations such as conflicts and harsh encounters. The more informed your customers are, the more they get to learn about your products, services, and their various features. In the end, it is all about enriching their user experience.
Leverage Online Presence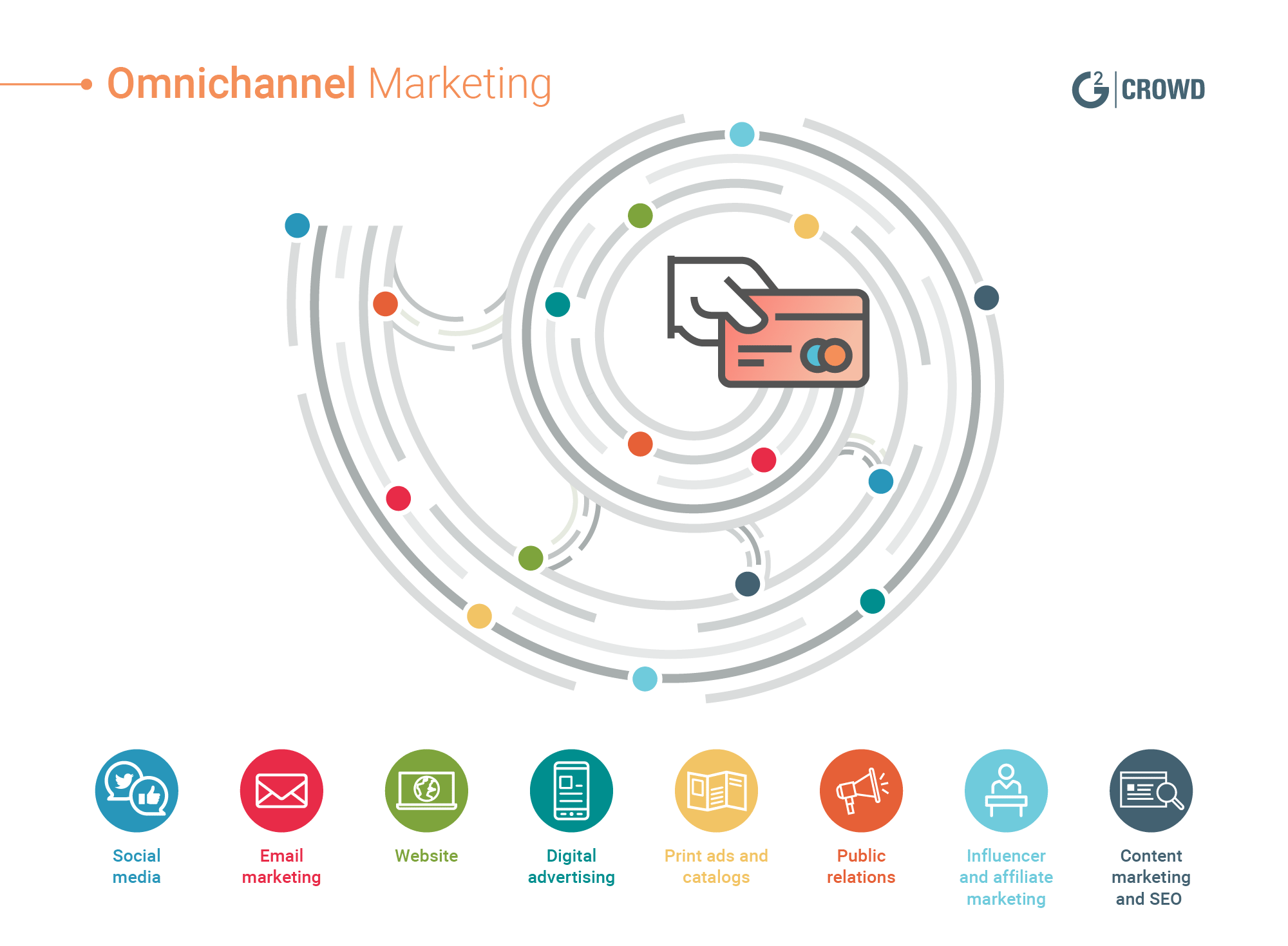 The internet and the internet of things, along with smart computing devices, have flooded our personal and professional lives. Today businesses are all about dominating the World Wide Web through generating a leading online presence.
One of the ways to accomplish this is through Omnichannel marketing where all online resources are able to deliver a streamlined experience for users that are inseparable from one another. Benefits of omnichannel marketing include:
Increasing brand visibility across various online channels and mediums.
Developing synergy across all channels and departments within a brand or business.
Achieving a high ROI and reducing cost-effectively.
Enhanced data collection and analysis along with better customer segmentation and campaign designs.
Conclusion
Infographics and effective content will always be king as they are able to speak directly with users and tackle their problems. In these types of content, minimal selling elements are induced, and the major concern is to provide users and viewers with terrific information that can help them find solutions to their problems and pain points.
Along with the use of visual aid, infographics become highly appealing as well as allow readers to retain the maximum amount of information as compared to dull and boring text. I hope this post was able to offer you some meaningful insights as to how you should go about creating effective content to boost your online businesses. For more questions regarding the topic, please feel free to mention your query in the comment section below.
Author Bio
Claudia Jeffrey currently works as a Digital Analyst and Content Strategist at Dissertation Assistance. This is where higher education students can ask professionals to write my dissertation in order to acquire specialized assistance from experts. During her free time, she likes to go for long walks on the beach with her pet terrier.