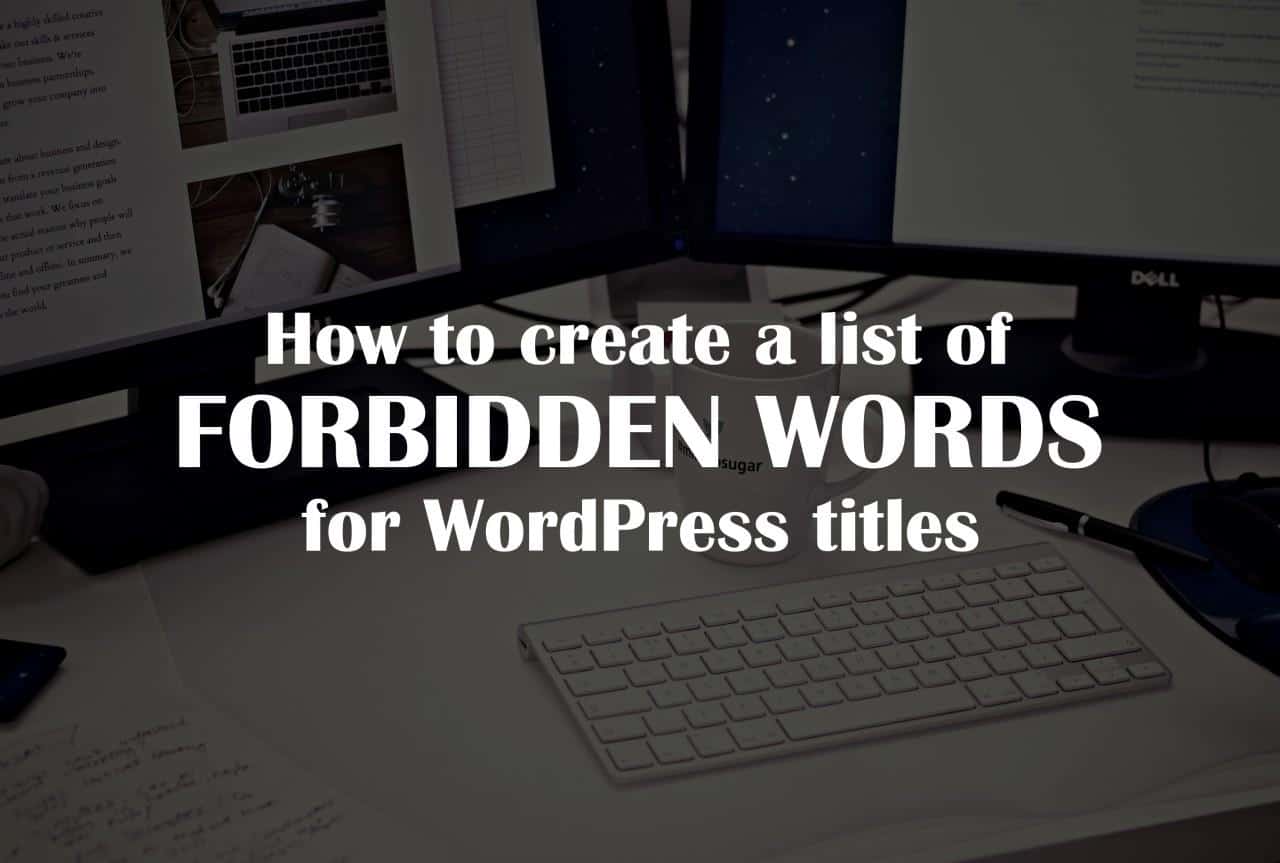 As an owner of a blog or a website, you have to manage your site and may want to avoid the using of forbidden words or phrases.
If you are the all in one of your blog then there have might not anything to be tensed to manage your site but if you are running a multi-author site, then you should think about this matter.
Because it is quite impossible to keep all the authors informed about the editorial style and policy of your site.
You can warn your authors about the policy of your blog, leave editorial comments, add notes or custom statuses, but these will not monitor all the contents.
As a result, you need to review all the contents manually which means more work for you.