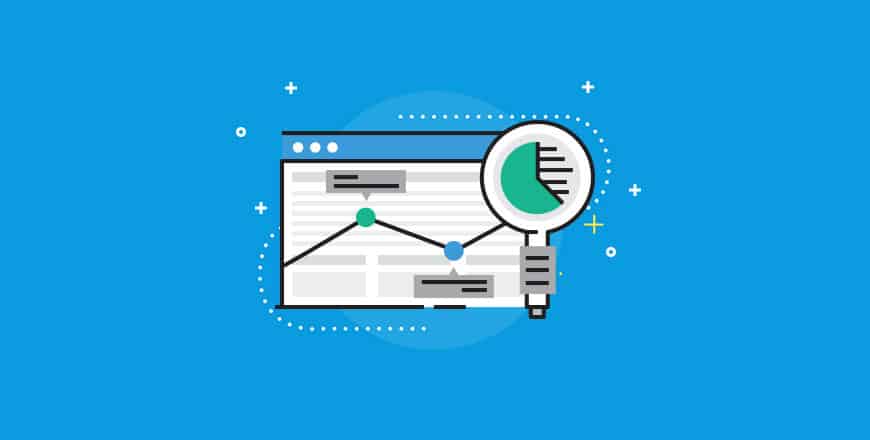 Hopefully, you have already seen some blogs use displaying the total view number for every post to prove their visitors engagement, and now you may want to know how it is done?
Do you want to know how many times a particular post has been viewed and as well as want to show the result to your viewers?
In this tutorial, I will show you step by step how you can display the total number of views of a particular post without using any plugin.