How to Start a Web Design Business in Just 11 Steps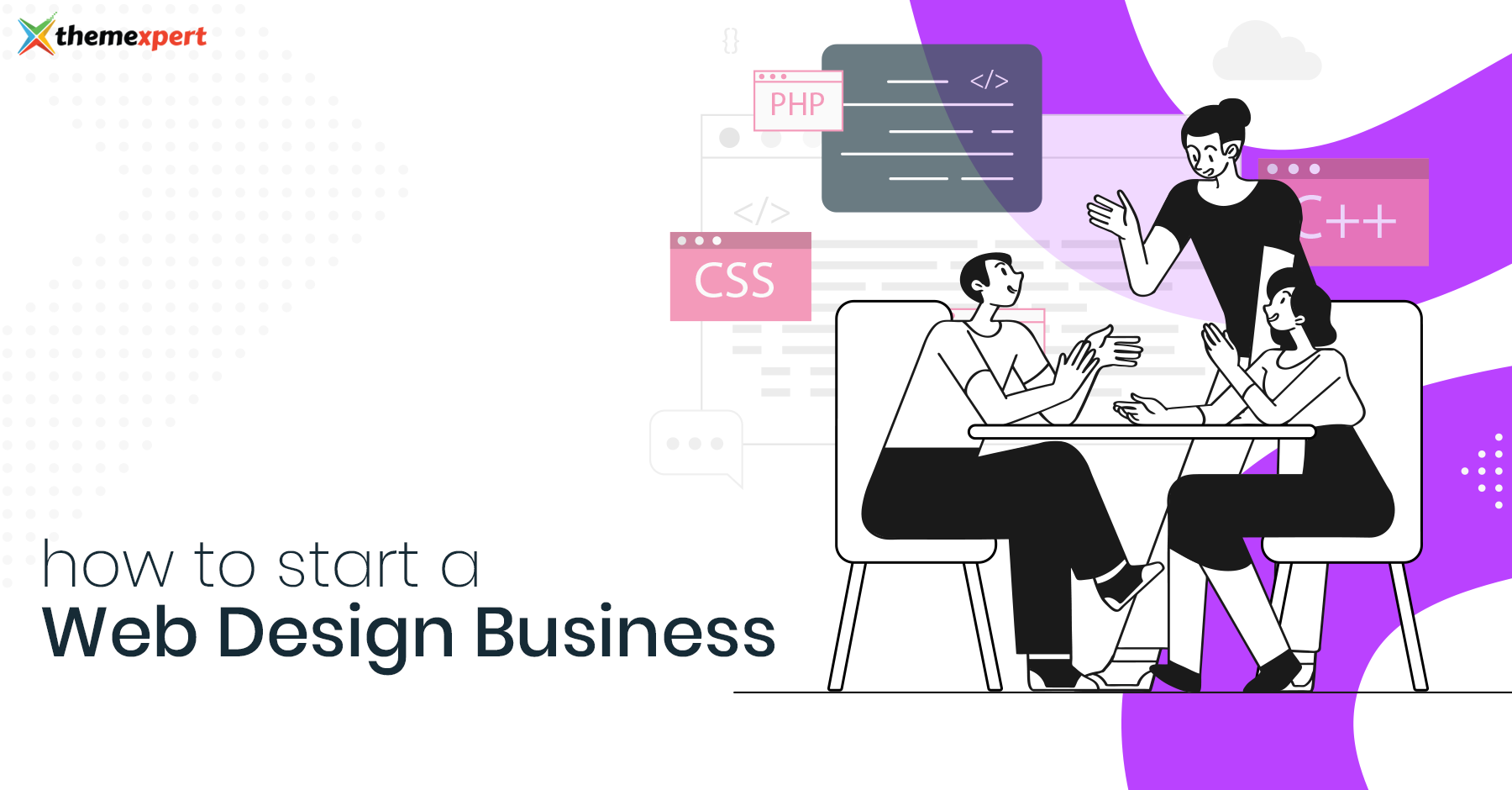 Web design services are booming as more businesses consider upgrading their digital marketing efforts. Going beyond social media, brick-and-mortar businesses also want to increase their online presence by building their own websites.
The demand for web designers will increase in the coming years. If you want to lend your expertise and help business owners accomplish their digital marketing goals, it's high time you build a web design business from the ground up.
This blog will talk about 11 proven steps to start a web design business.
How to Start a Web Design Business in Just 11 Steps
1. Come up with a set of objectives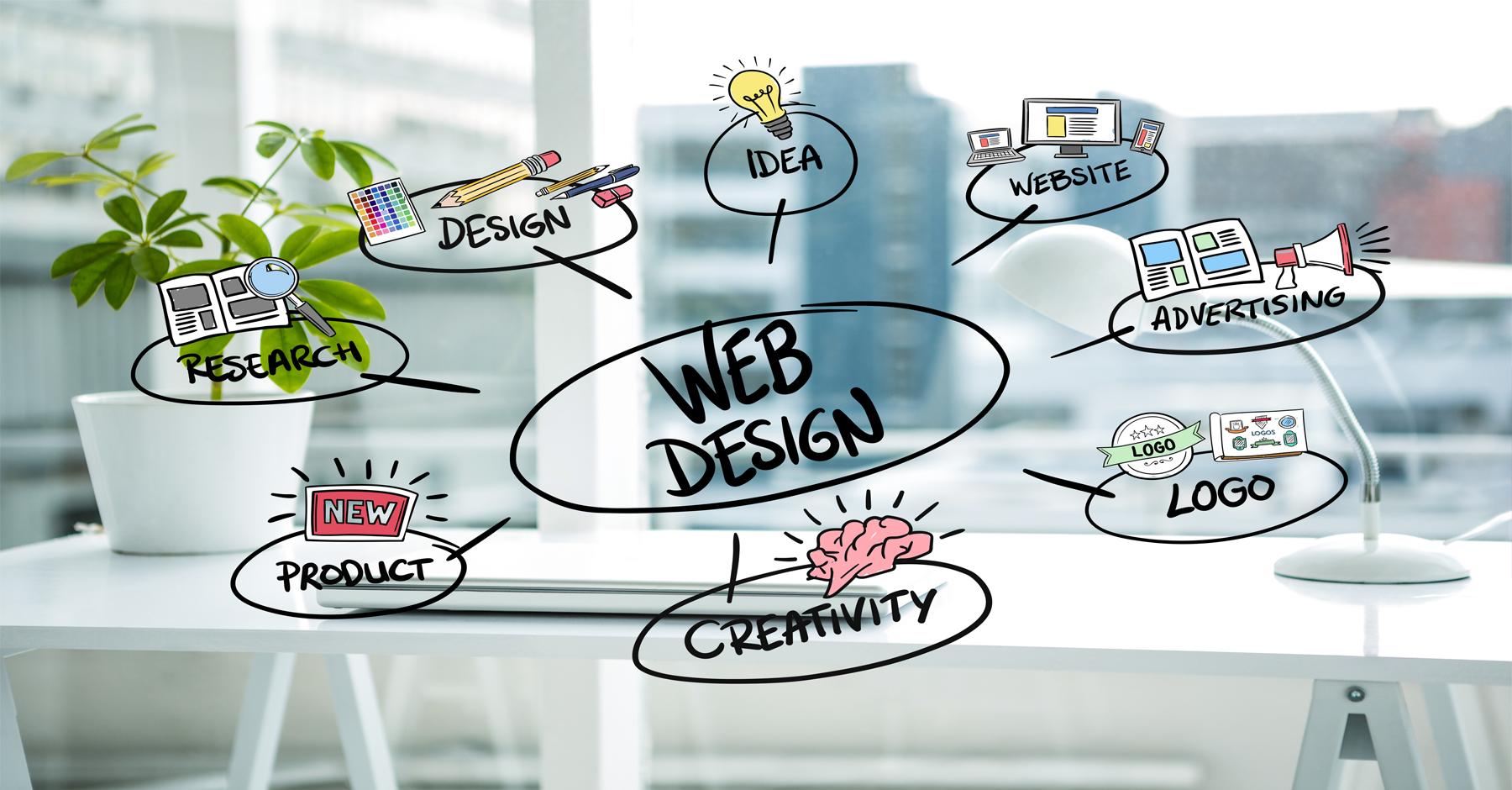 Why do you want to start a web design service in the first place? Apart from earning an income, you could also focus on helping small business owners succeed, among other business goals.
This is important, as setting specific goals will help you develop a unique identity for your web design business. It also provides you with direction and helps you find a way around certain roadblocks.
Setting specific objectives can help you make better decisions and maximize your resources later on.
2. Determine your base of operations
Every business has to operate from somewhere. In your case, you can always transform an extra room into a home office. This would be ideal if you want to start out as a freelance web designer. A home office costs less and provides you with enough flexibility.
In case you are building an agency, consider looking for an office space that can accommodate the number of employees you will be hiring. As you look for a commercial space for lease, make sure you have enough to cover the first few months of rent.
If you can't afford a formal office space, consider starting off at a coworking space and working your way until you get to finance a permanent home for your agency.
3. Set up a system
You need to be strategic in building your web design business. Setting a system should help you optimize the time, money, and effort you spend on every project that comes your way.
When it comes to productivity, what tools will you be using to track the progress of each project? Apart from setting up a workflow, you should also find the right productivity tools that your teammates need.
Look for project management software like Trello, Evernote, and Slack for monitoring projects. You can also use time-tracking software like Harvest. This platform helps you analyze your timelines, calculate the number of billable hours, and maximize productivity by delegating the right tasks to idle team members.
By creating a system, you can prevent overloading your team with too many tasks, ensure the project milestones are delivered on time and improve client satisfaction.
4. Find the right people for your team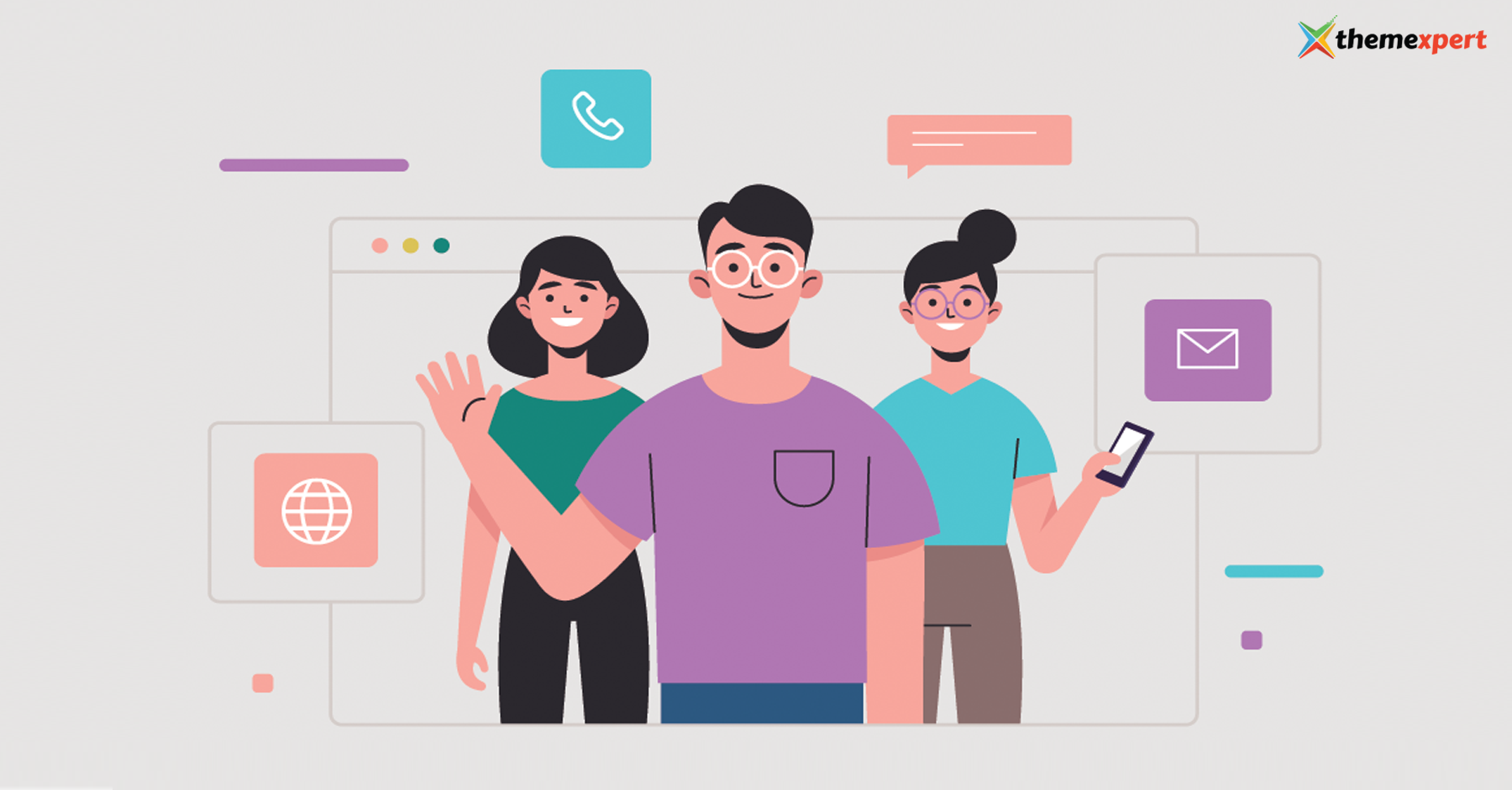 The success of your web design business depends on the contributions of your team members. Unless you opt to work as a sole proprietor, you need to find web design professionals who can add value to your business.
This could be a challenge since all the best talent in the job market are freelancers, setting up their own agencies, or being absorbed by well-established web design companies.
It's possible to find competent people to form your initial team. You can reach out to friends and former co-workers looking to start a career in web design. Another option is to put out recruitment ads aimed at younger talents.
All you need is to start a hiring campaign targeting fresh graduates. Make sure the job description is reasonable. If you are looking for young talents, don't require three years of experience in Python and graphics design, and with SEO expertise to boot.
As much as possible, manage your expectations when hiring potential talents. Don't set the bar too high and expect to receive resumes from designers who have yet to demonstrate their skills outside the classroom. As part of your recruitment phase, start preparing the onboarding process and gather essential documents for new hires. Be patient, and you will find team members who can help put your web design business on the right track.
5. Manage your finances
The most challenging part of building a business is managing your finances. The first part is knowing where to source your capital. You may have saved a certain amount in the bank, but it might not be enough to cover initial costs.
If you need more cash to start your web design business, consider getting a small business loan from institutions like the Small Business Administration or microlenders.
The second part is setting up a system for billing clients. Whether using third-party services like PayPal or setting up a custom payment system, you must provide your clients with detailed information to justify the cost. You can use invoice templates for this or make one from scratch.
The last part is bookkeeping. As a business that earns income from clients, you need to put all your transactions on record. Look for a CPA to help track your finances and ensure you are paying the right taxes. Hiring a CPA would be an added expense, but it can help you save extra tax dollars in the long run.
6. Spend time and money marketing your services
As your web design business takes shape, you must build hype and let potential clients know you exist.
If you are marketing as a freelancer, consider setting up a professional social media profile and a professional website. Use a mix of text and video content to drive followers. You must include a portfolio of personal projects and previous work for clients.
If you are building an agency, you have more options for promoting your services. Start by building a website that reflects the high-quality work that you do. Make it intuitive and maintain a perfect balance between text and visual content.
Email is also a powerful channel for reaching out to potential B2B clients. Using the right marketing automation and email finding tools, set up a sales funnel that allows you to maximize email for targeting web design leads and nurturing them towards a conversion.
7. Establish your brand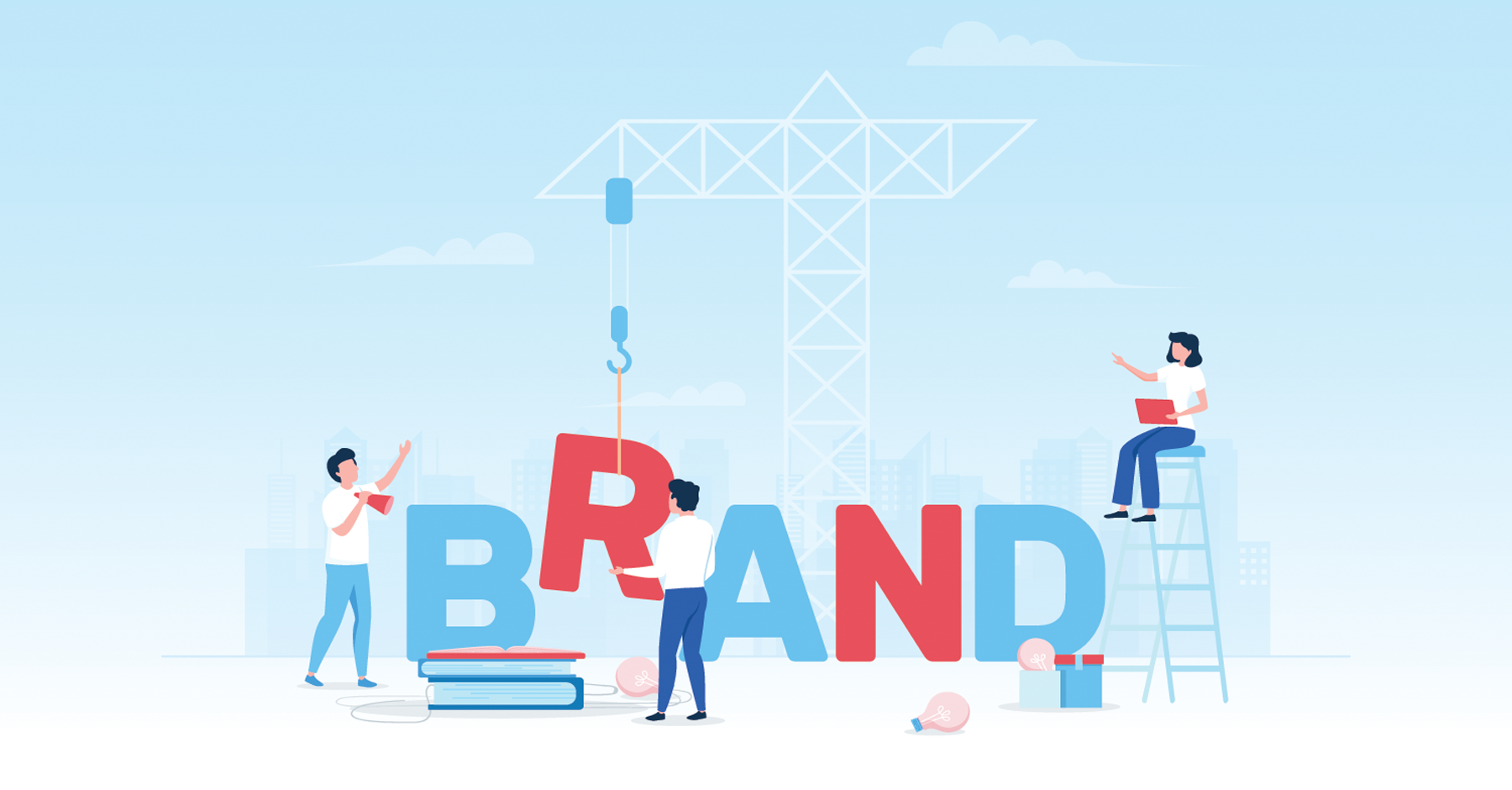 Now that you have set up the resources and systems you need to start a web design business, it's time you set yourself apart from other design agencies in the market.
For this, you will need to establish a unique brand identity. Your business must have a personality and aesthetic style different from everyone else's.
Start by creating a clever name and designing a logo that captures the essence of your brand. You will also need to identify your official colors and write a tagline or value proposition so potential clients will know what to expect from your brand.
To create a consistent look and feel for your brand, you'll need to source for relevant fonts and graphics. A great place to start is to look for free icon fonts which you can use in your designs. This will ensure that the message you want to convey is portrayed in a cohesive and stylish manner.
8. Register your domain name
After building an engaging brand identity, you should now spend time and effort building a professional website for your business.
The first thing you will need to do is to come up with a unique domain name. Make sure your domain name is available by using a domain name finder.
Once you have found one, look for a proper web hosting provider that offers seamless domain name registration and ample bandwidth so you will have enough space for different website features, as well as high loading speeds.
For the most part, you have the choice between shared hosting and virtual private server hosting, depending on the needs of your business. If you want to provide a better browsing experience for visitors, opt for a VPS to reduce the risk of unexpected downtime.
9. Select a website design tool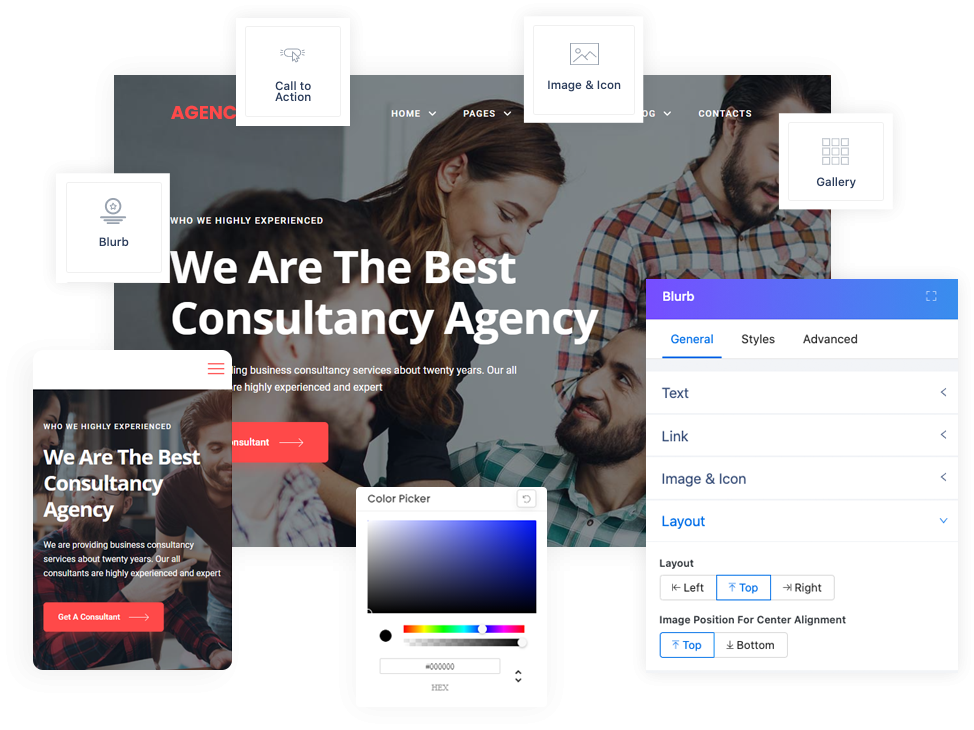 A content management system or CMS is a tool that turns your website concept into reality. Through a CMS, you can determine how your website looks, what content to publish, and what functionalities to deliver to visitors.
The most popular CMS is WordPress. It's easy to use and offers great space for customization. Other platforms you can check out include Joomla, Wix, and Squarespace.
In picking the right web design tool, you will need to consider the features and plugins you will need to make your website stand out.
10. Time to build your website
With a CMS, you can now build a website that puts your web design service front and center.
Start by selecting a template that matches the personality of your brand. Will you opt for a casual and playful website theme or something serious and professional?
Whichever the case, ensure the template is mobile responsive so potential clients can view it across different platforms and screen sizes.
You will also need to improve the user experience by testing out the features if they are working properly. Pay close attention to the loading speed as well. Having too much content on a single webpage can affect your website's loading speed.
Then again, you already have the skills, so make the most of them. After all, your professional website will also serve as a sample of the kind of results your clients will expect from you.
11. Promote your services through social media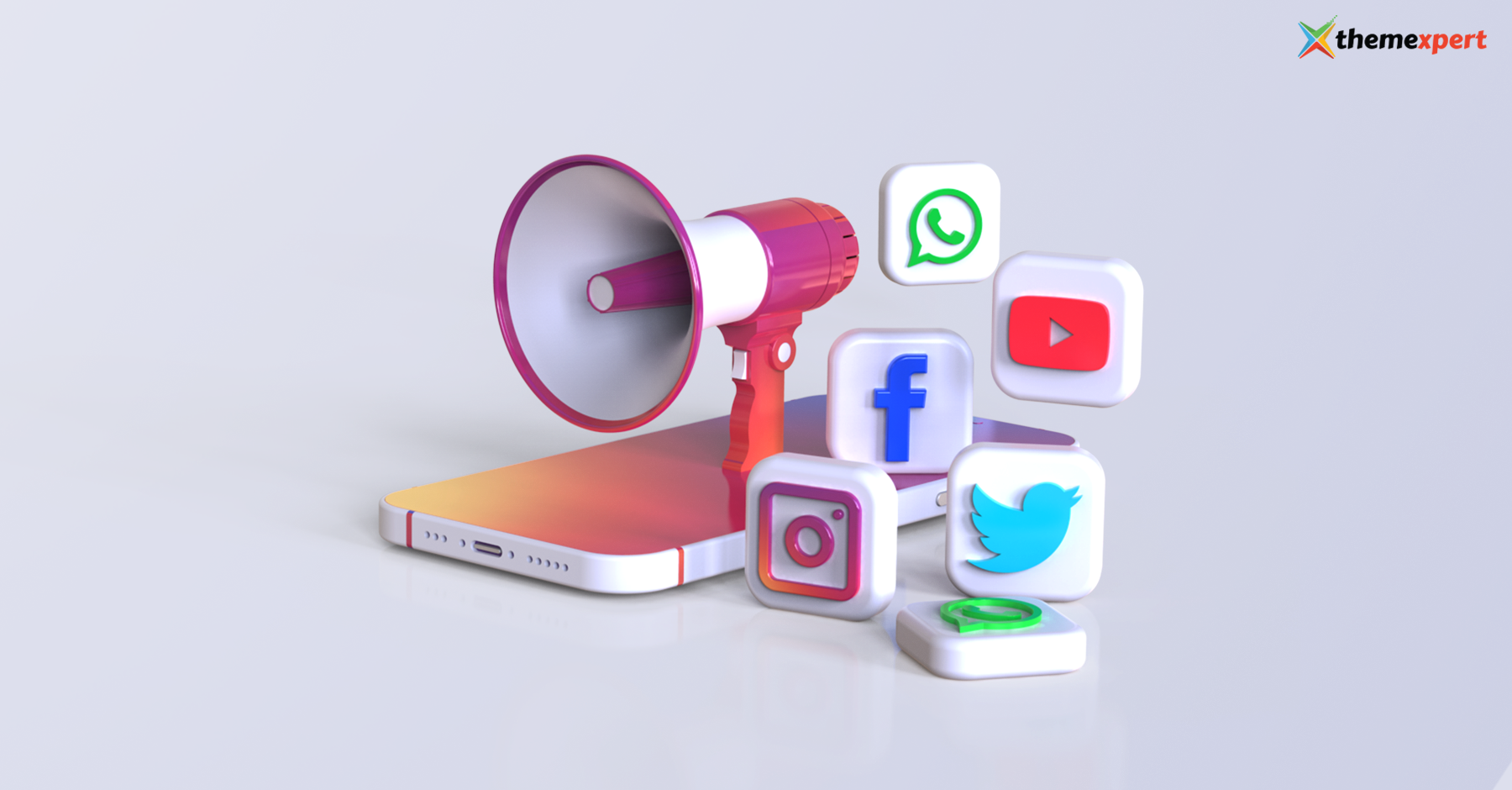 Once you have everything you need to sell web design services, consider attracting potential clients through Facebook, Twitter, and LinkedIn.
In this day and age, it's impossible to overlook the value that social media marketing can bring to your business.
Knowing that many people are searching for the services they need through social media platforms, you should be able to invest in a strong social presence.
For this, you will need to create professional social media pages and share content demonstrating your web design knowledge and experience.
If you have money to spend, consider starting a social media ads campaign that targets ideal clients so you will always have a steady stream of web design leads.
Wrapping Up
Starting a web design business isn't easy, but it also doesn't need to be difficult. You only need to follow these simple tips to establish a thriving web design service. Also, don't forget to share your valuable opinion in the comment section below.