Easy File Downloads
This feature will allow you to represent your uploaded files wisely so your user can download those files effortlessly, in the easiest way that ever can be.
Sidebar for Download Page
Sometimes, the user may need to change the category of file s/he's viewing, and if s/he can't find any sidebar, in that case, s/he might figure the site as damn one, and there is a probability not to come back again. Its sticky sidebar integration would relieve you from anxiety. The user will find and sticky sidebar and choose a file category anytime they want, and it would instantly take him in his desired category.
Social Share
The more your post or files have been shared, the more traffic would be generated and hence it increase rapidly. With the help of its integrated social share button, users can share your files or contents with ease. Facebook, Twitter, LinkedIn, and Google Plus are integrated initially, but you have the control to add new social icons from its backend.
Present Digital Files in a Stunning Way
Galleria allows you to represents your files in such a way that user can instantly figure out the information, needs to understand a file at first sight. The file organizing methodology itself capable of providing the basic idea of the file that user care to know, and it's a really great thing to be appreciated.
Smartly Decorated Product Details
File's detail information resemble in a structured way including a smartly represented number of views, number of downloads, date of uploading a file, license key, and file type. That would ensure user to get an overall information about a particular digital product.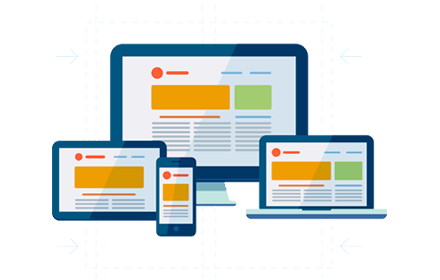 Beautiful & Responsive
Responsiveness makes it completed in its each slice and sides. It won't differ according to various smart devices like Tablets, Laptops, Smartphones, and others. It always remains looks great no matter what device it is viewing from.
SEO Friendly
Nowadays, SEO pre-optimization is the core thing that's everyone seeking for. Without a theme being pre-SEO optimized, it loses the capability to be got indexed by search engines hence it fails to hold the quality in the marketplaces. Galleria is completely SEO pre-optimized, and that's why no need to worry about your site's Google ranking anymore.
Every Post Formate Supported
Its fully featured blog is supports various type of post formats including audio, video, link, quote and many more.
Stylish Owl Carousel
You'll find each category of the items in your grab for this wisely integrated Owl Carousel. You won't even feel in order to go back to another page to find the information you need. All of them will be over your control.
Codestar Integration
Codestar Integration provides you an enriched customization capability, and you can have a huge flexibility over meta boxes options, taxonomy options, shortcodes as well as the powerful customizer. It makes your works so easy that ever can be.
Full Featured Blog
Stunningly organized full featured blog will take your site one step ahead compared to others. Latest posts, tags, categories, calendar and others widgets are combined in such a structural way that you can't but love it.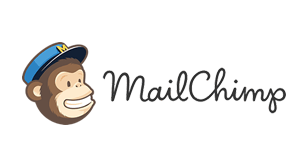 Mailchimp Integration
With its MailChimp integration, you can easily collect thousands and more email address from your user that lead you to another revenue through email marketing or so forth.
Widgets Ready
Widget ready capability makes it fit for every corner, and it has been successfully added a dimension to its quality. It has a couple of existing widgets, specially made for it to make your works easier, therefore, give the flexibility you are seeking for.
Left Right Sidebar
Sidebar can be placed both in left position or right position. You can set it according to your site's best fit to make it more meaningful.