Exploring The Best Joomla Content Modules

Content is King but Presentation is Everything. You might be able to win a battle with a good piece of content, but you can't win the war without a good content presentation. You can't gain your achievable goal without presenting contents in strategic and smart way.
Joomla comes with all possibilities, you desire to include in your website. There is bundle of content presenting extensions are available in Joomla extension directory. Before randomly picking content extension, you might expect to read reviews on it. We have made short list for expediency.
01, NEWS SHOW PRO
News Show Pro is a Free and outstanding Joomla content module, comes with numerous possibilities to showcase your ultimate contents. The extension ensures touch gestures mobile and touches devices that provides unlimited user experience.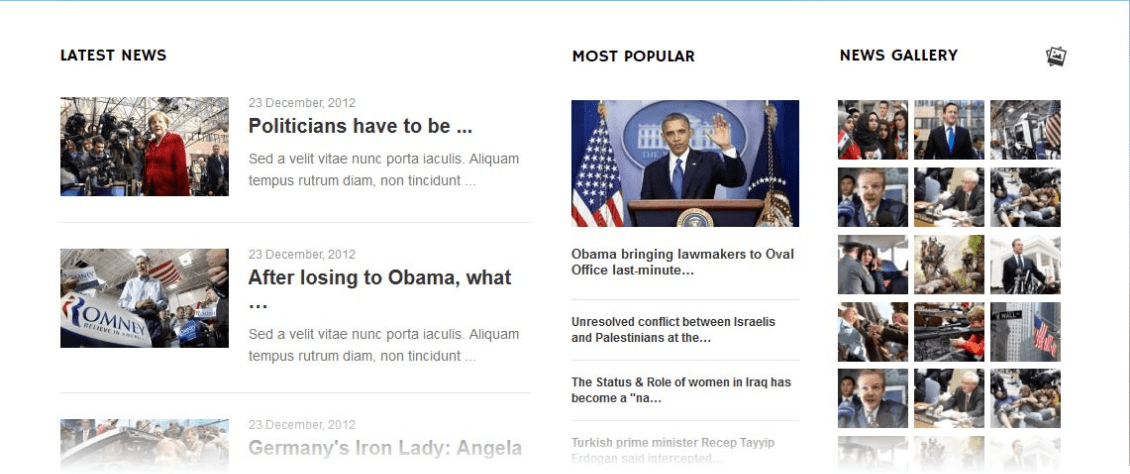 Visit Official Site Review it on JED
02, RokSprocket
RokSprockets is one of the most popular revolutionary super extension, designed to give you maximum level of functionality. With RokSprocket, you can present your articles with sophisticated content filter, robust layout modes, maximum providers integration and many more.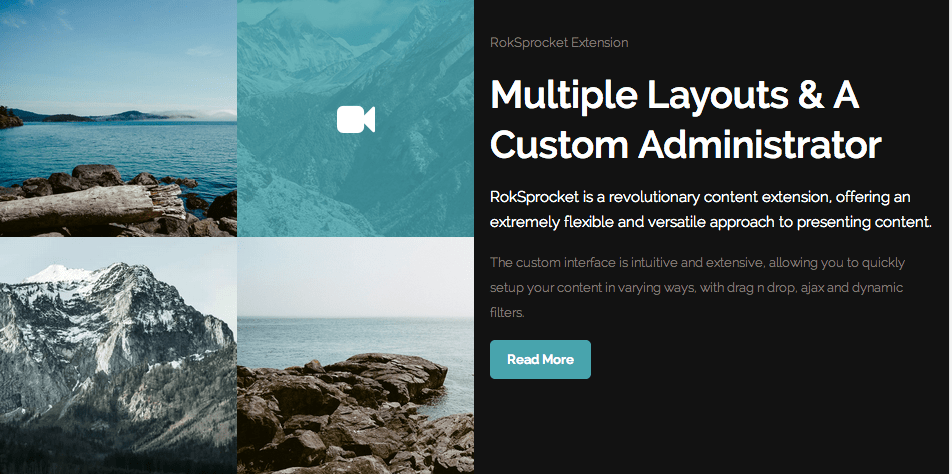 Visit Official Site Review it on JED
03 Xpert Contents
Xpert Contents is a great module to display your content in a beautiful way. The module has been developed for perfect showcasing Joomla, K2 and EasyBlog article and images. Utilizing Joomla! MVC override Xpert Contents become very powerful you could imagine.



Visit Official Site Review it on JED
04, JA Content Slider
JA Content Slider is one of the most popular premium content module for Joomla. It allows easy showcasing your Joomla and K2 articles both horizontally and vertically. The module comes with bundles of functionality and powerful admin interface.
05, News Show SP2
News Show SP2 is a Free and incredible content module showcasing Joomla, K2 and Virtuemart contents. In News Show SP2 you can easily set the number of columns, row and slides setting. It creates thumbnails and ensures fast loading of your website automatically.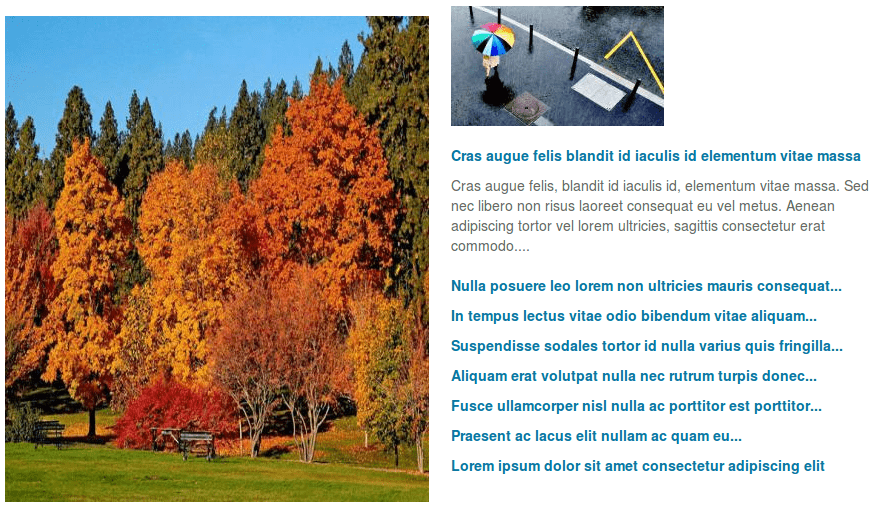 Visit Official Site Review it on JED
06, BT Content Slider
BT Content Slider is one of the most convenient content module for Joomla website. The module helps to slide Joomla and K2 articles with cool animation effect. BT contents slider module is easy to install and available in French language.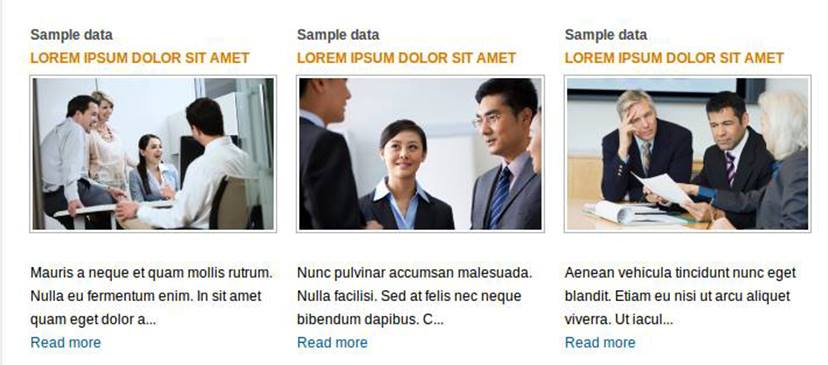 Visit Official Site Review it on JED
07, Xpert Scroller
XpertScroller is a famous content module in Joomla community. It will enhance your sites usability easily. XpertScroller comes with bundles of options and functionality to present your Joomla, K2 and EasyBlog contents in a unique way. The awesome tool is capable to present your contents both horizontally and vertically to amaze your visitors.



Visit Official Site Review it on JED
Conclusion
Content modules are smart solution to present your contents in a smart way. We have made this list based on the extensions' popularity and our experience. But the extensions are used depending on your design strategy and user experience, So, the list will help you take a smart decision :)
Which content module are you using in your projects ?