Egan
Responsive News & Magazine Theme
EGAN the WordPress theme is designed to give the simplest and easiest readable view, with versatile options to customize the theme just in the way you want it.
Quick Info
Released

Jul 14, 2015
Requirements

WordPress 4.3+
Version : : 1.0.0
Version

1.1
Responsive Layout
Egan adapts perfectly to all viewing devices in the market and offers a consistent experience across desktops, tablets and phones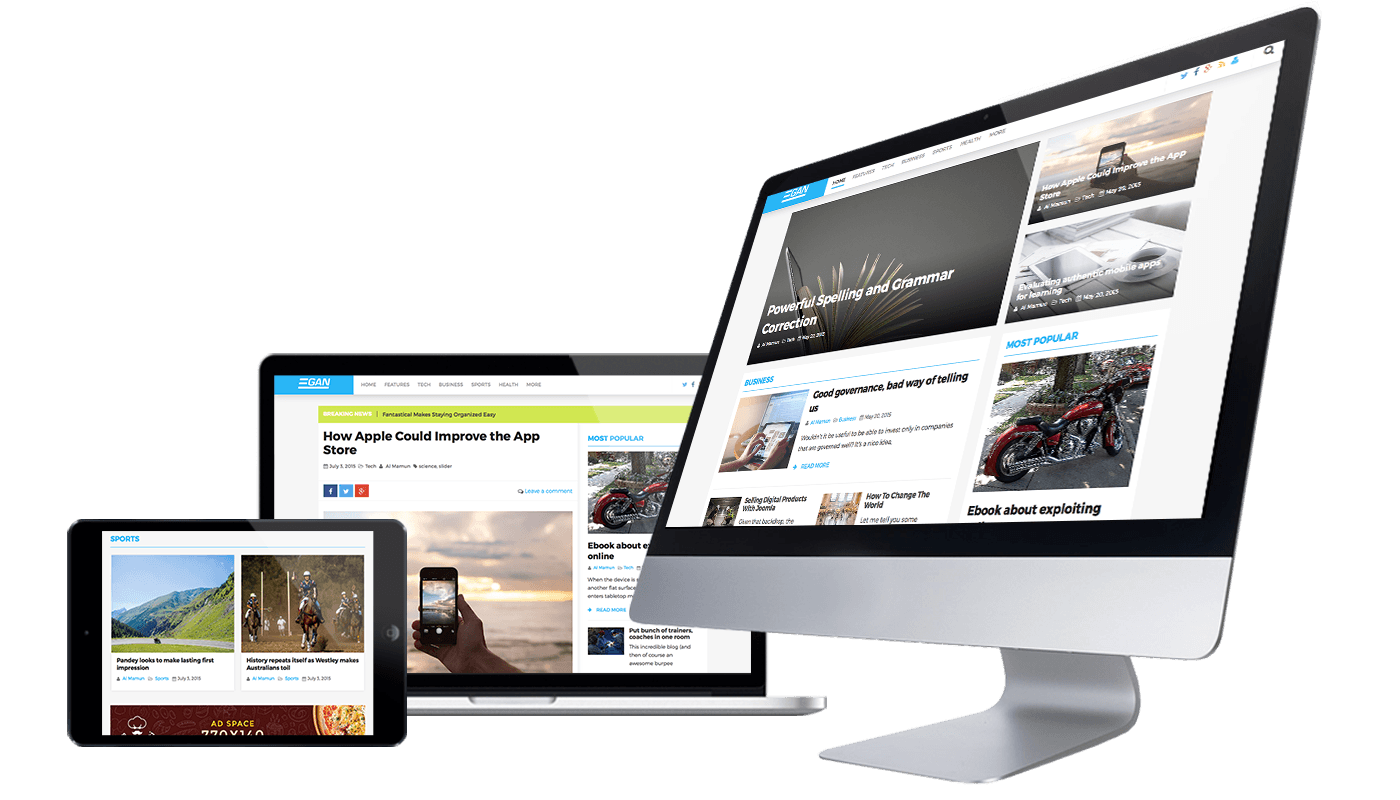 Unlimited layout variation
Thanks to our NewsKit widget that allows you to change your news presentation from a single click. NewsKit has Static and Dynamic layout that perfectly works with every theme.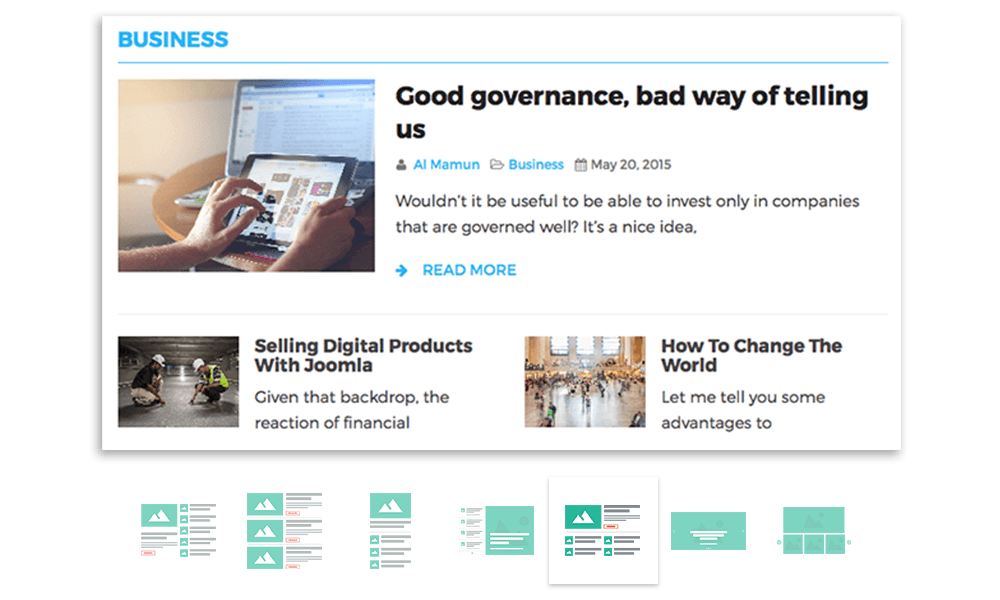 Spacious Advertising Area
With Egan, you can earn expected revenue adding custom add or Google Adsense, Egan comes with spacious advertising area, to help you to do more business.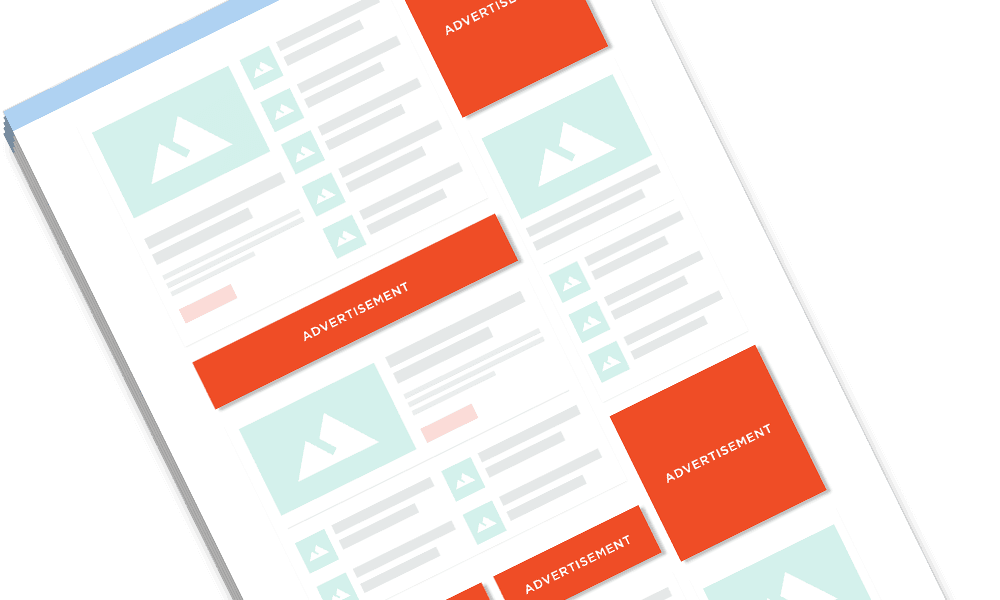 Multiple Preset Styles
Presets color allow you to change your theme style with a single click. Egan comes with 6 awesome preset styles.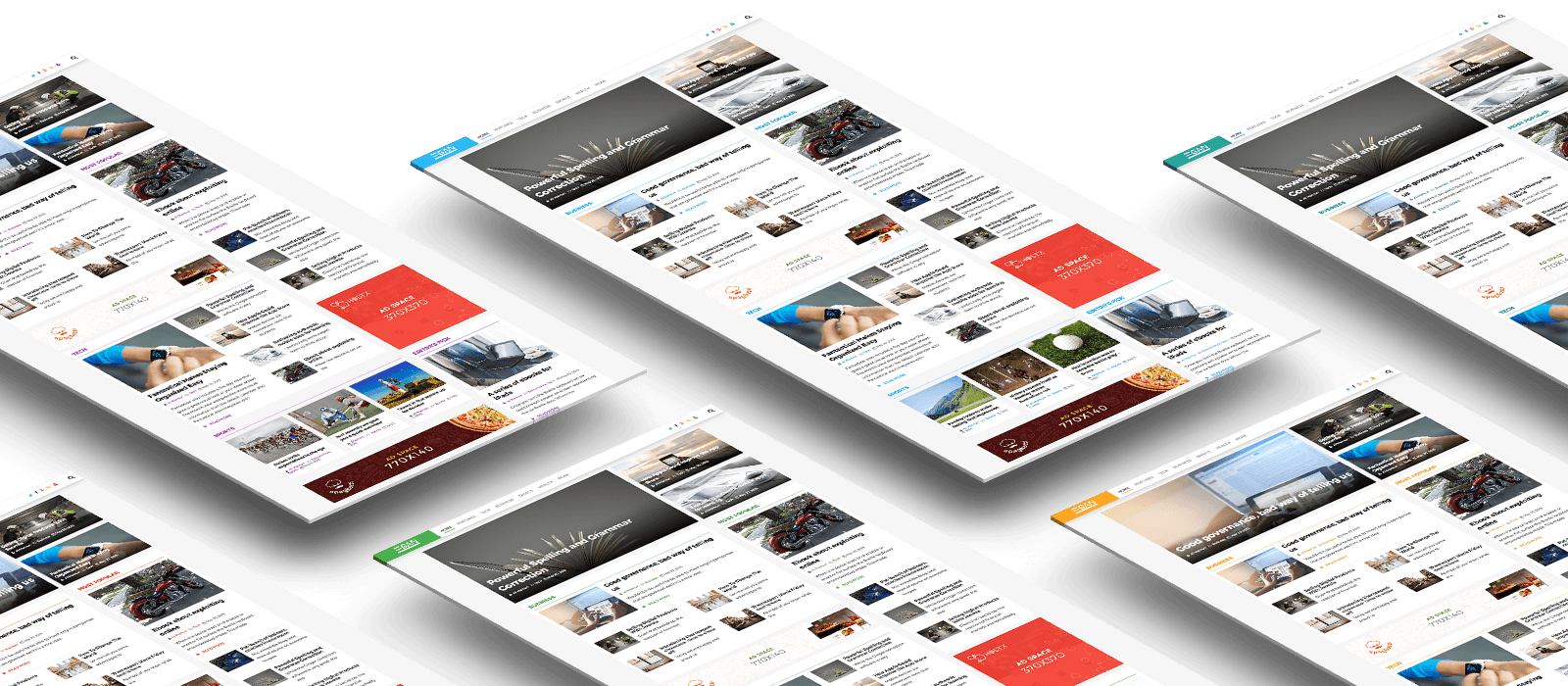 Instant settings switcher, Customizer
If you don't know how to code for any styling changes in Egan, don't worry, it's matter of a couple of clicks. About every essential settings handles, you may want to change in future, we bottled them in Egan's Customizer.
Astonishing MegaMenu
Mega menu is the great site component to present site element ineffably. Mega menu keep users away from distraction, and lead them to right direction giving right content, they are looking for. Thank to Egan, giving entire opportunity altogather.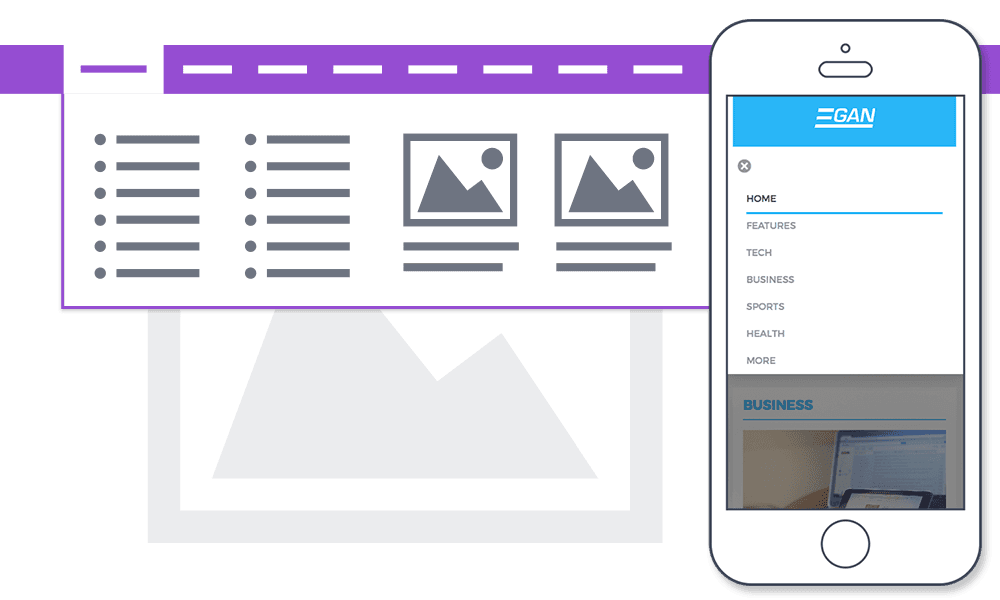 Celestial Author Indroduction
Every news wants your attention so does its writes, to make writers' identity astonishing. We implemented a well-research UX, so that readers can easily get themselves communicate with writers.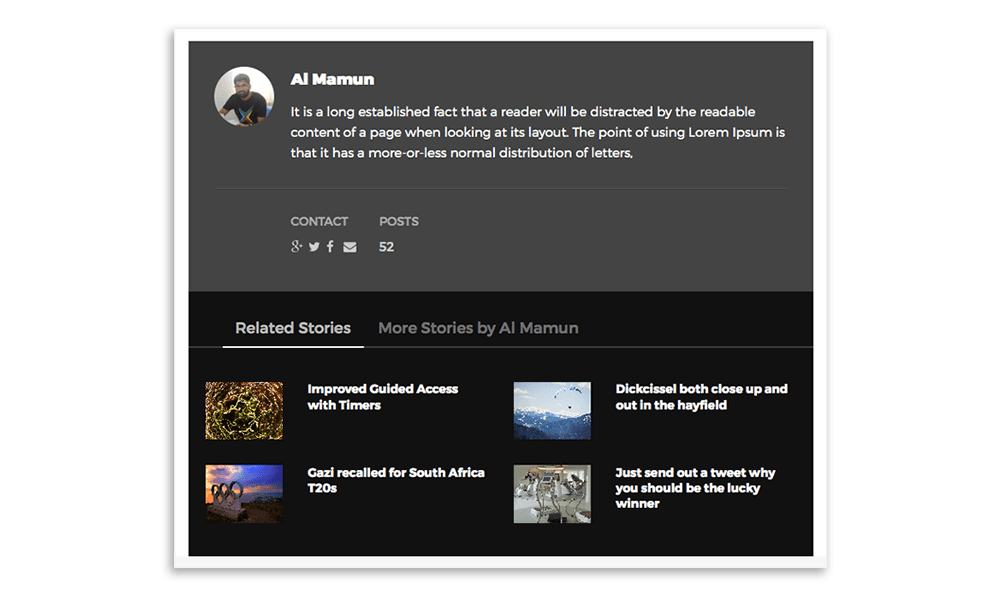 Built With Cutting-edge Technology
Modern technologies offer a wide range of advantages. Egan news WordPress theme is built with WordPress 4.x, Bootstrap, HTML5 and NewsKit.

Features at a glance
SEO Friendly Codebase
Templates code followd by google guideline and best practice of SEO
Lightweight & Fast
Not over boalted and highly optimized code base load website blezzing fast.
Extensive Customization
Customing template look and feel is just a click away. Everything is highly customizable.
Flexible Layout
Unlimited possibilites to arrange template block and widgets as well as style.
Quickstart Enabled
Unlimited possibilites to arrange template block and widgets as well as style.
Premier Support
All premium templates and themes coverd by our premier support
Get unlimited access to all WordPress Themes as low as $99
Join Now →