Well Structured Design
It's the output of proper maintaining all its sections as well as elements and merged them together in a standard manner. For its well structured design, your clients/ users won't get confused to find the exact information they are looking for.
Fast Ajax Loading
Since we're concerned that some of our visitors hate sort of sites those are not capable of loading fast because of not using standard coding strategy or sometimes they're lag behind on using modern methodologies. But, don't worry! We used Ajax, and it's fast loading capability let your users fetching information possibly faster than ever.
Smart Searching Option
Your user can instantly get what they want just by using the smart search option, placed at the top area and that's obviously too meaningful to be there according to the whole structured design.
Organized Front-end Appearance
Nobody cares about the backend while Front-end is always everybody's matter of concerned. We analyzed for a long time about what structure can be the best fit to arrange the documentations for a site in a standard manner. Then we came to a decision and utilized the best idea we got from the analyzation. Ultimately, its great to say that the front-end appears exactly the way we found its supposed to be. Its highly ensure for being lovable to all.
Tocify Integration
Tocify Integration makes it smooth and a large amount of credit goes to this for its quality assurance. It helps to find the information instantly just by click on the smart integrated Tocify menu.
User Friendly Layout
It's been considered as one of the most important characteristics that a website should have, but you don't worry, while Docx is completely user-friendly. To ensure this, we brought it in front of about hundred people before making it marketed, and it's a matter of great satisfactory that almost 85% of them mentioned it as very much user-friendly.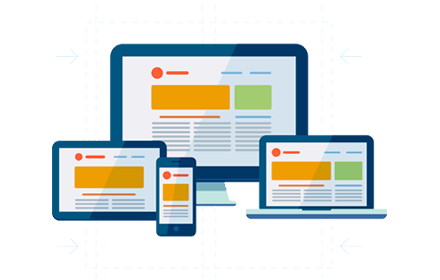 Beautiful & Responsive
Docx is completely responsive according to all smart devices including Smartphones, Tablets, Desktops, Laptops and others. Owing to this property, your website always looks great no matter what device it's been visiting from.
SEO Friendly
Too much anxious about it's SEO capabilities? Don't worry, all the meta information and other SEO factors were maintained here in such a way that helps it be get indexed quickly.
Every Post Formate Supported
DocX also blog focused theme and all post type including audio, video, gallery, quotes are crafted with high care.
Stylish Owl Carousel
You'll find each category of the items in your grab for this wisely integrated Owl Carousel. You won't even feel in order to go back to another page to find the information you need. All of them will be over your control.
Codestar Integration
Codestar Integration provides you an enriched customization capability, and you can have a huge flexibility over meta boxes options, taxonomy options, shortcodes as well as the powerful customizer. It makes your works so easy that ever can be.
Full Featured Blog
Stunningly organized full featured blog will take your site one step ahead compared to others. Latest posts, tags, categories, calendar and others widgets are combined in such a structural way that you can't but love it.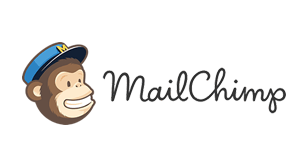 Mailchimp Integration
We used MailChimp for Docx hence it allows to collect all your clients/ user's email in a smart way.
Widgets Ready
Using all default WordPress widgets on Orvil widget position allow you to enhance your site experience with cool widget.
Custom Scrolling Bar
Awesome customized scrolling bar will give you an unique tests of being modern. It will definitely defined you uniquely from others. It also ensure your website's smoothly scrolling capability.