Clean Typography
Typography is one of the things to be focused on, so it does. Its clean typography will definitely enamor the visitors at their first appearance.
Smart Portfolio
Well decorated, smartly crafted portfolio added a new dimension on its surface. Hence it can be used for a portfolio website as well. Projects are extremely organized in categories and meaningfully used navigation, as well as fast switching methodologies, is able to give your visitor a freshly feel.
Quick Contact
Thoughtful placement of Contact form makes your user feel free to contact you with just by one click. No confused and messy look, it's clean and ever neat.
Furnished Testimonial
Well decorated testimonial section represents user's testimony stunningly that cleverly increases your goodwill. Smoothly sliding effects ensure the site speed remains unchanged.
Comprehensible FAQ
FAQ is one of the fundamental parts especially for a business website, focuses on clarifying sort of common questions used to appear on user's mind initially. Crystal built with extremely user-friendly FAQ section that takes care of this things and you are no longer bound to scratch your head regarding this.
Organized Team Section
The most recent, trendy team section add a mentionable dimension in its existing features. Therefore, it claims itself the best fit in its category.
Unlimited Color Variations
You can choose any color as the theme's primary color even you can change your secondary color and more. For this feature, you're not exactly bound to use the predefined colors, you have the ability to choose any color for any of your site's section, and that make itself superior. So, you are one step ahead on making come true every slice of your dream.
Beautiful Slider
Slider allows you to effortlessly build stunning slider in a minute just by a few clicks of your mouse, absolutely no coding required for this. It's too much tiny and takes a no extra time to lead therefore it ensure the fast loading capability at the same time.
Built-in Widgets Bundle
You'll find a vast collection of pre built widgets that is capable of fulfilling all your needs hence you need not rely on other stuff. Now, pick all your imaginations and give it a real appearance.
Recent Post Widget
Recent Post Widget wisely placed on the sidebar of its featured blog. It represents the latest blog post in a standard manner with interactive hover effects. It just takes your instruction and shows you exactly how you want it to be.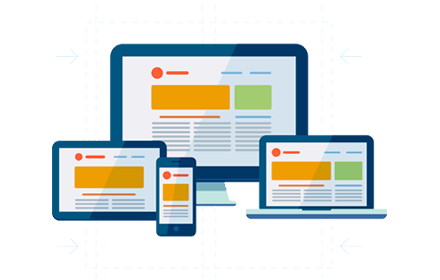 Beautiful & Responsive
Responsiveness makes it completed in its each slice and sides. It won't differ according to various smart devices like Tablets, Laptops, Smartphones, and others. It always remains looks great no matter what device it is viewing from.
SEO Friendly
Nowadays, SEO pre-optimization is the core thing that's everyone seeking for. Without a theme being pre-SEO optimized, it loses the capability to be got indexed by search engines hence it fails to hold the quality in the marketplaces. Crystal is completely SEO pre-optimized, and that's why no need to worry about your site's Google ranking anymore.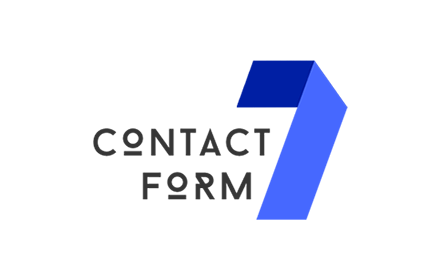 Contact Form 7
Through contact form 7, efficiently you can create contact form for your customers without a single line of coding. It's a matter of a few clicks, nothing else.
Widgets Ready
Widget ready capability makes it fit for every corner, and it has been successfully added a dimension to its quality. It has a couple of existing widgets, specially made for it to make your works easier, therefore, give the flexibility you are seeking for.
Every Post Formate Supported
Its fully featured blog is supports various type of post formats including audio, video, link, quote and many more.
Codestar Integrate
Its integrated with Codestar framework in its backend and resulting in the theme options in such a meaningful way that gives you the possibly easiest customization capability. Metaboxes, taxonomy, shortcode, as well as easy customizer options all, are for the integration of codestart framework. There is absolutely nothing to be confused on, neither on its front-end nor in the backend.
SiteOrigin Page Builder
Integration of SiteOrigin Page Builder makes your tedious work easier than ever before. It let you build your site on the fly, with only your mouse and provides you all facilities that you usually expect from a page builder. Rearranging rows, widgets are tremendously comfortable, and it always feels natural.
Max Mega Menu
Max mega menu feature let you create stylish megamenu without even a glimpse of trouble been faced. Its enriched customization provides you to make your navigation menu according to your best fit. It's more facile than you ever think.
Left Right Sidebar
Sidebar can be placed both in left position or right position. You can set it according to your site's best fit to make it more meaningful.