The most powerful & SEO focused Joomla Page Builder
Create stunning web pages in minutes without writing a single line of code or hiring professionals. Bring productivity and save time with highly intuitive next generation Joomla page builder.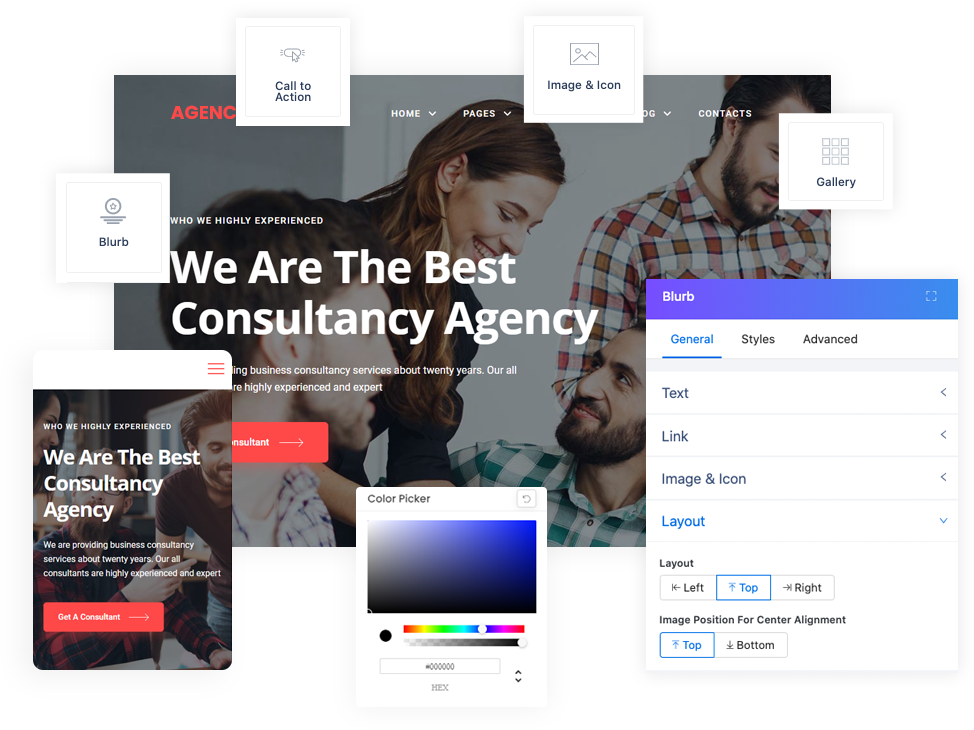 Website design.
Redesigned.
Visual Site Builder
Quix takes Joomla to a whole new level with its incredibly advanced visual joomla page builder technology. Enjoy the utmost power within Quix to create spectacular designs and build websites visually without losing speed.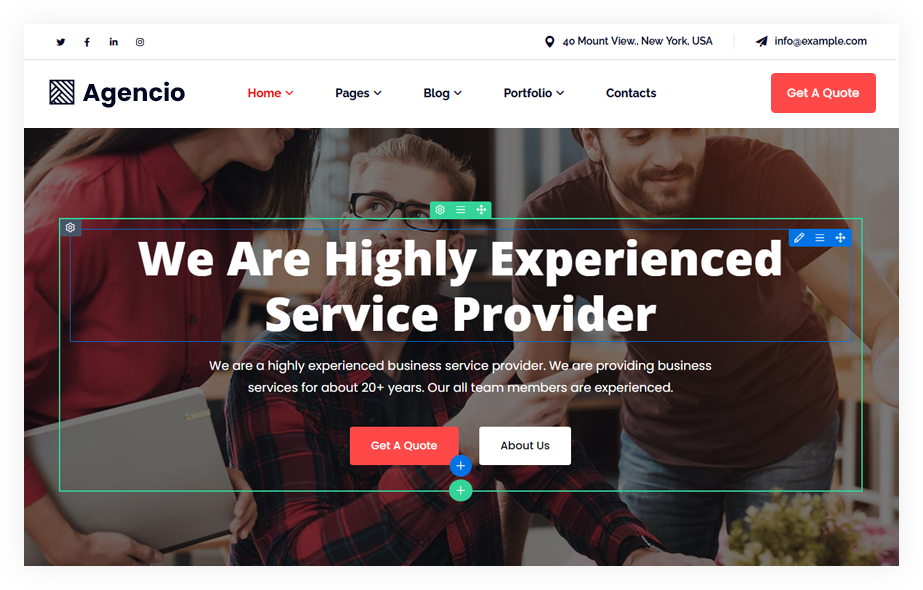 Powerful Live Editing
End the frustration of guesswork and working with outdated tools. Build your website visually without losing speed.
Pixel-Perfect Design
From colors to typography, spacing to positioning; customize every bit of your design and layout with responsive control.
Endless Possibilities
With more than 40 versatile trendy elements and 100+ template designs there is nothing you can't build with Quix.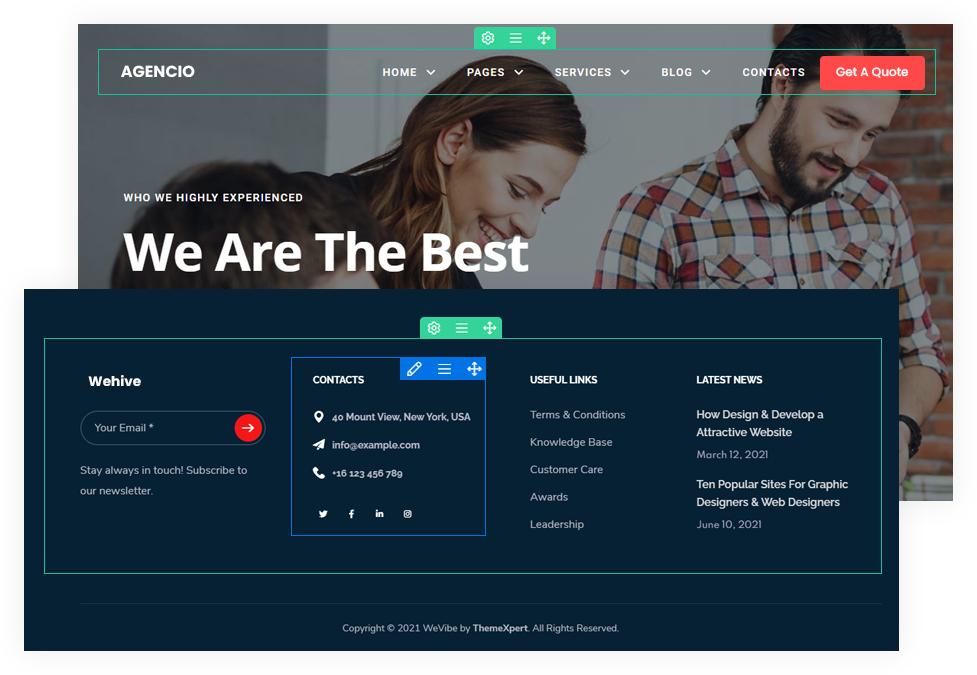 Header & Footer Builder
Design your website's headers and footers without needing any template framework or coding knowledge. Quix gives you all the necessary elements and settings to create a pitch-perfect header and footer, no matter what your design requirements are.
Positioning Option
Ensure smooth navigation over your website and improve the browsing experience with the header position option of Quix.
Display Condition
Set the conditions that determine where your header layout appears throughout your site, along with specific permissions for each page.
Responsive Control
No need to worry about the device responsive issue as the menu element gives you exact settings to make a fully Responsive Menu.
SEO & Performance
Build sites with Quix and get automated 90+ PageSpeed. Enjoy performance without compromise and become a star for both Google and your customers. Optimize your website with Joomla page builder to boost its conversion and rank higher than your competitors.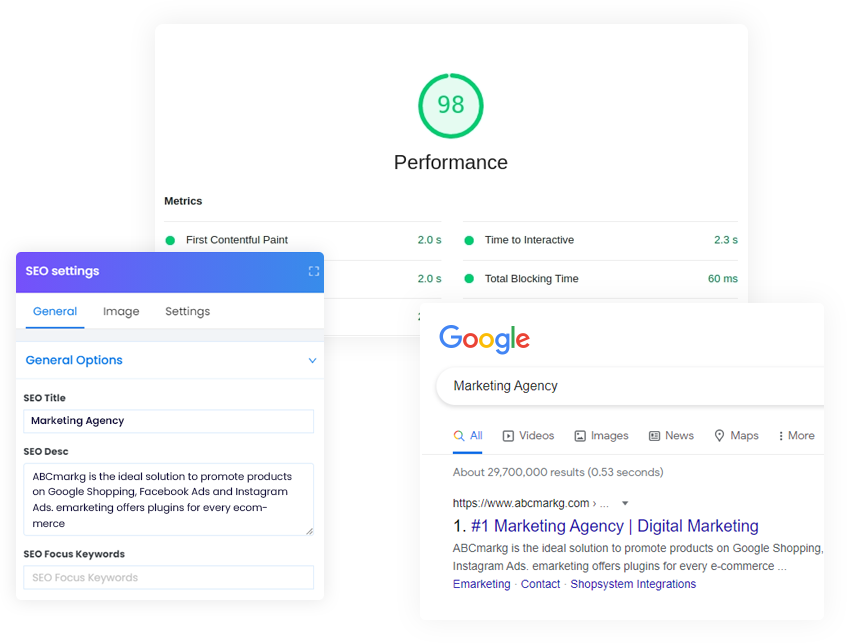 Quix Rank
With our guided SEO tool make search-engine-friendly pages and rank your site faster and higher than others without needing an SEO expert.
Image Optimization
Quix optimizes your images automatically, so they load faster and look great on any screen size. No more tedious Photoshop work!
Smart Assets Loader
Quix's asset engine automatically reforms the weight of assets by loading only what you need and makes a big difference for SEO rankings!
People love their website when it built using Quix.
Whether it's a simple or complex layout, portfolio to business website, Checkout why our customer love Quix Joomla page builder for their website.

" I've had problems with some templates. I email or fill out a ticket. It may take a bit but once they read it the problem or error is fixed. I like their product. It does take some time learning but once you do it's fantastic. I had a PHP problem and it was fixed. Thanks Quix software is hard at first but once you learn it, it's great. The people are awesome. "
Top class products and support!

" Quix is a super powerful website builder. The program for everyone, easy to use, mega possibilities.
You can create professional websites "
Quix a great tool. Professional support
Powerful features. Empowered.
Growing collection of Premade templates built for Joomla page builder
Choose from over 100 business, portfolio, education and blog templates you can customize with Quix's code-free design tools.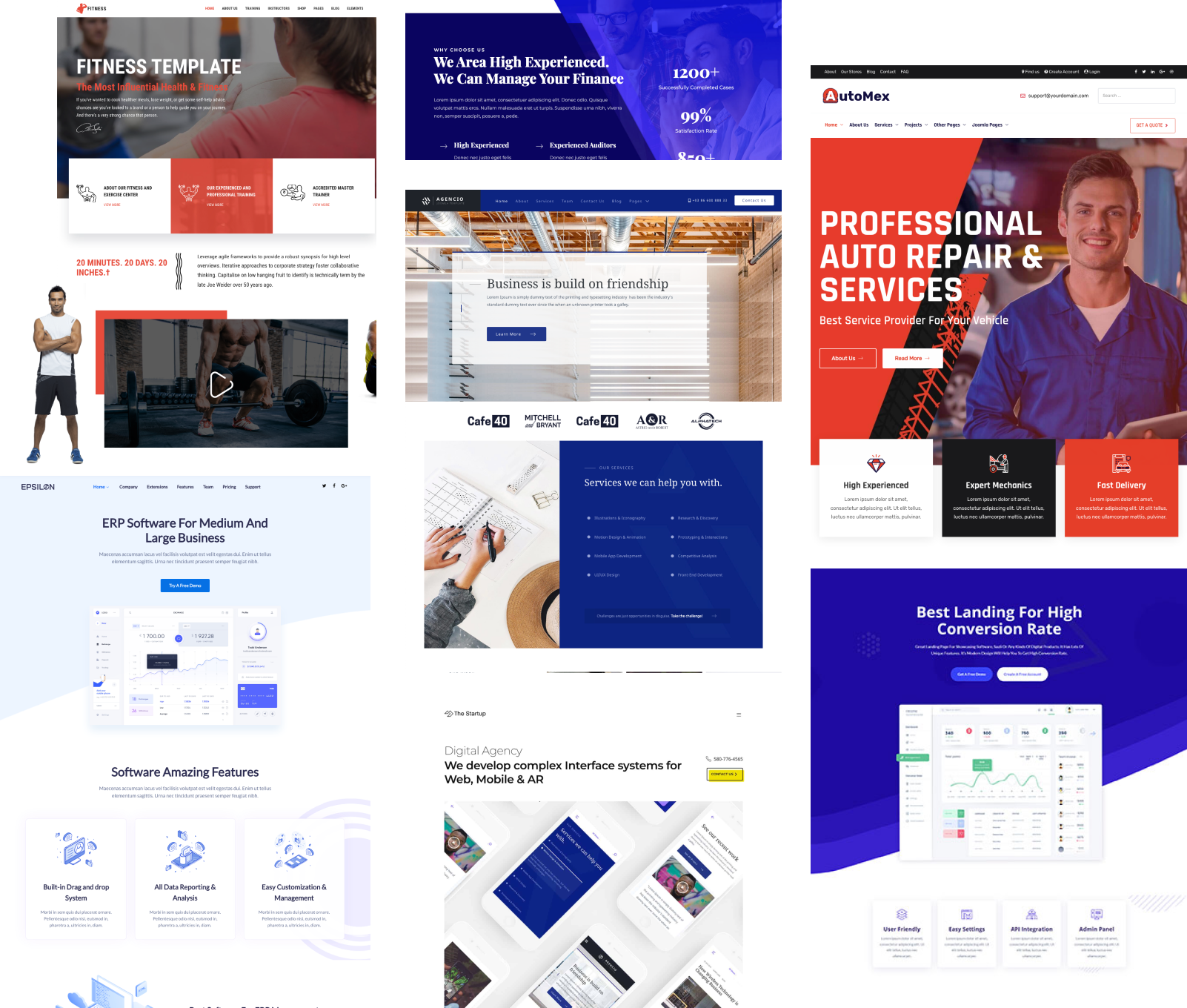 Joomla Article & Module
Quix supports native Joomla Articles and Modules. Create, edit, style, and display anything anytime to your Joomla page with Quix.
K2
Quix and K2 together make a perfect combo for creating rich content with additional fields for article images, videos, attachments, and many more.
EasyBlog
Use the best blogging extension of Joomla and create content-rich professional blog posts with Quix integrated EasyBlog extension.
J2 Store
Turn your article into full-fledged products using Quix integrated J2Store. Easily set up your online store and boost your sales faster than ever.
Hikashop
Use Hikashop native E-Commerce extension with Quix to build a stunning e-commerce solution for Joomla with simplicity and flexibility.
Google Structured Data
Use Quix to provide Google standardized structured data about your page and create informative and rich snippets to boost your site's SEO.
The new Quix 4 takes the Joomla Page Builder to an entirely different level! They've fixed the performance issues and removed all of the bloat that made the SEO team grumble. Improvements to the builder interface and elements make it enjoyable to work with. While the product has changed, the personal attention given by the support team is as great as ever.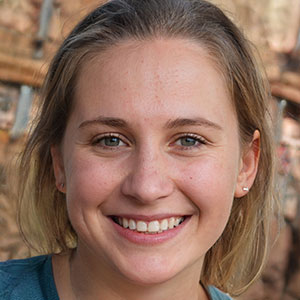 Join over 113,292+ people building beautiful website everyday using our Joomla page builder