Vibration
Ecommerce template to vibrate
Transform your Business from a dull ground to a more Responsive and Vibrating platform. Vibration Joomla! template creates an ecommerce site with a shattering look.
Buy Vibration for $29.00 or buy all our templates at just $89
Quick Info
Released

Aug 31, 2015
Requirements

Joomla 2.5.x
Type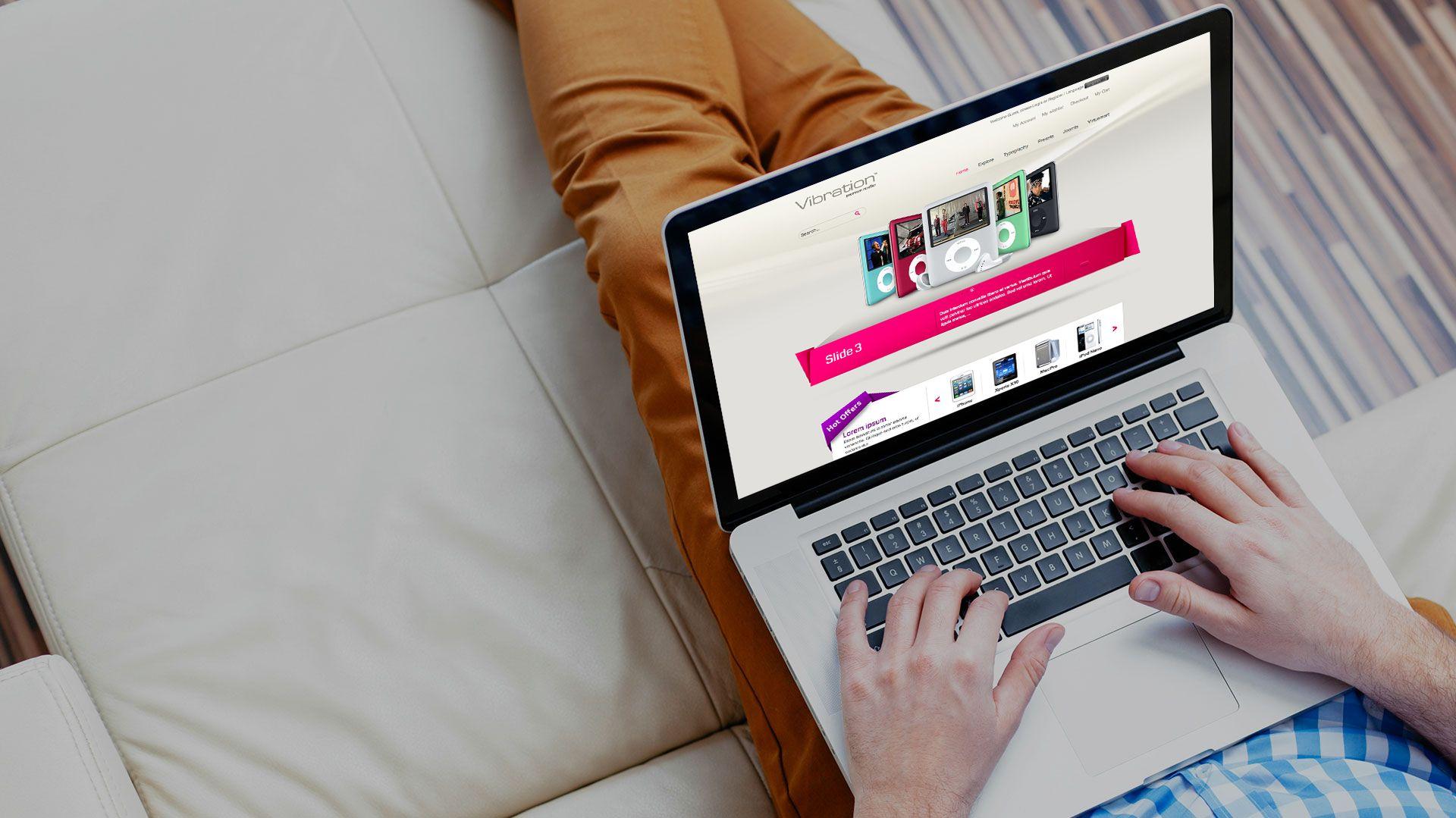 Responsive Layout
Vibration adapts perfectly to all viewing devices in the market and offers a consistent experience across desktops, tablets and phones.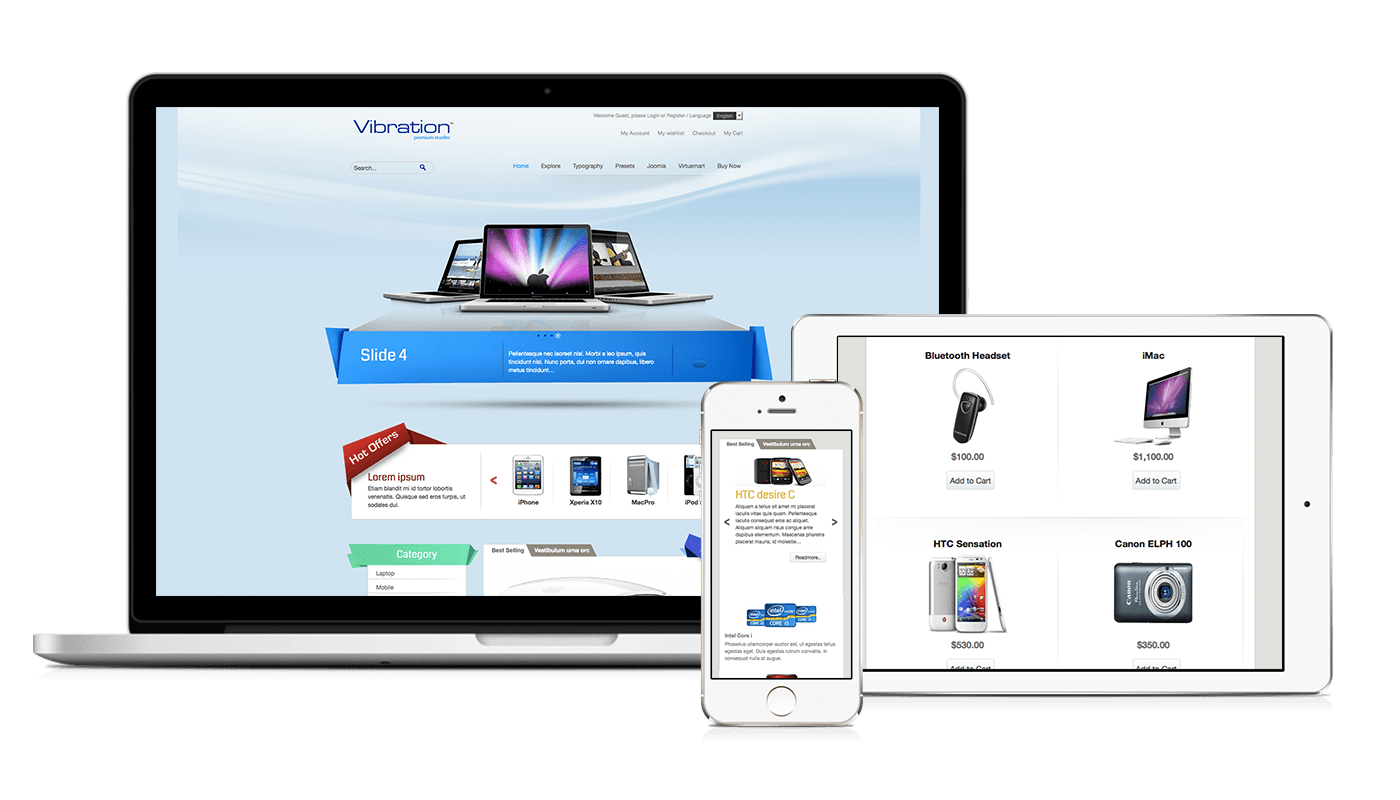 Mega Menu & Off-Canvas Menu
Mengamenu and Off-Canvas menu offer wide range of menu options, such as: inline subtext, icons, images, videos, modules, custom column widths and more. Vibration supports both MegaMenu on desktop and Off-Canvas menu on mobile and tablet devices.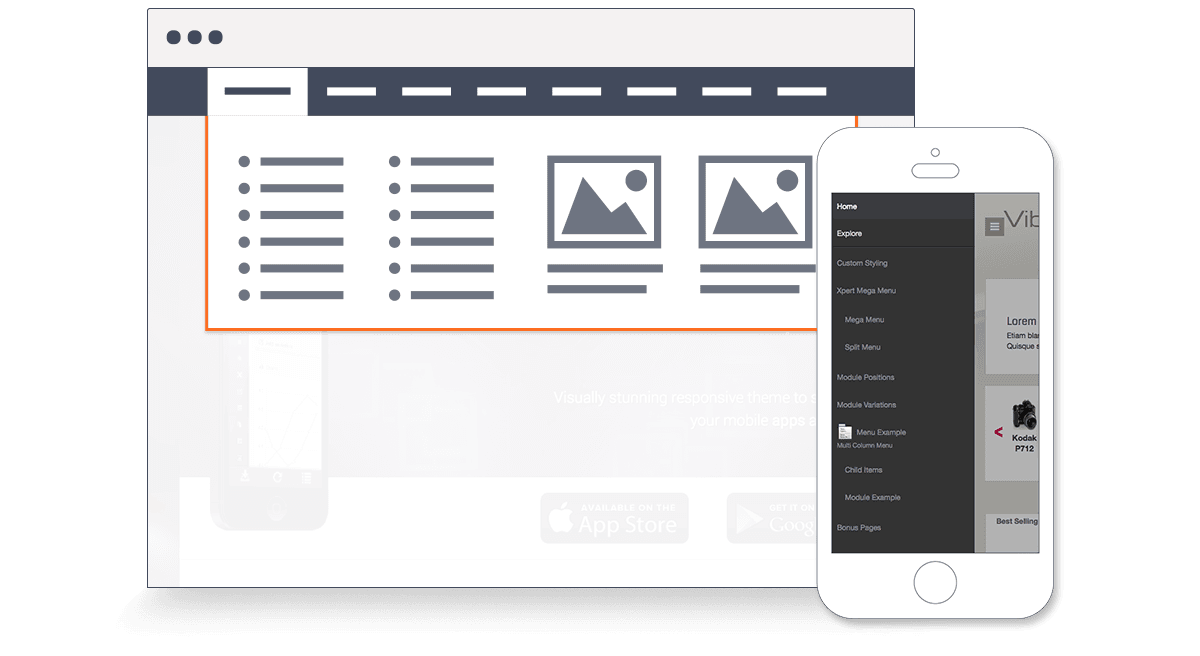 Multiple Preset Styles
Vibration comes with 4 preset styles. All preset styles are configurable from the template manager, which allows you easy preset switching.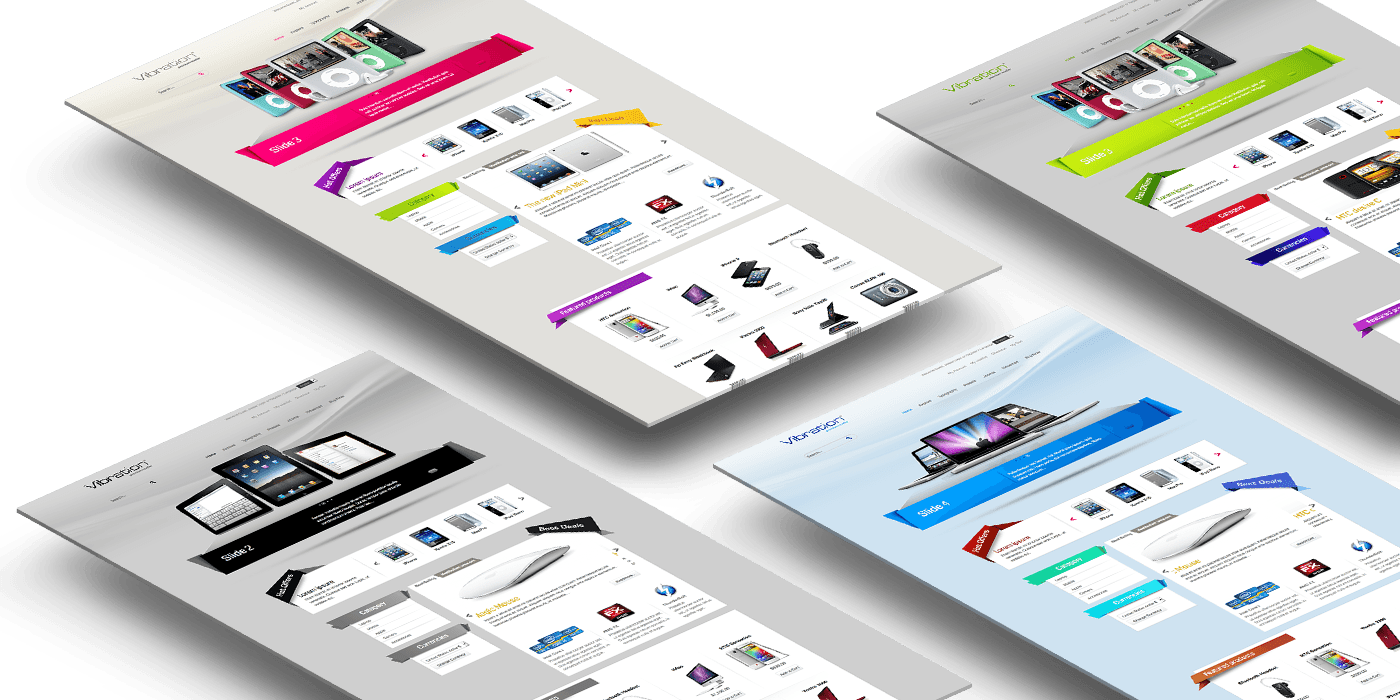 Supports Virtuemart
Vibration comes with complete online store with super cool features, such as: product slider, rating and pricing, shopping cart animation and many more, thanks to virtuemart.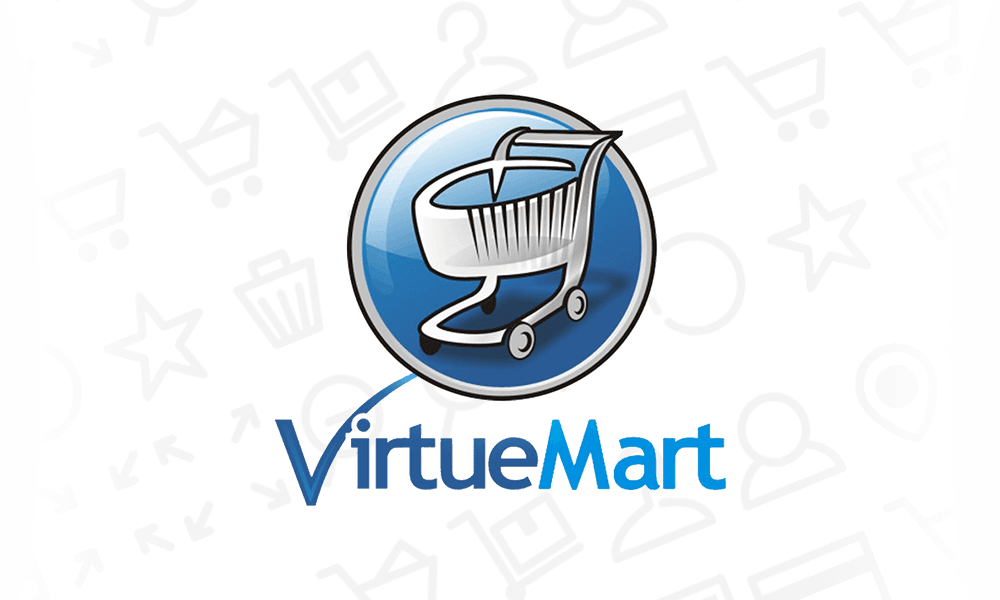 Exquisite Product Details
Product details page the page where clients stay for a long while. Thanks to Vibration to make the product details page exquisite.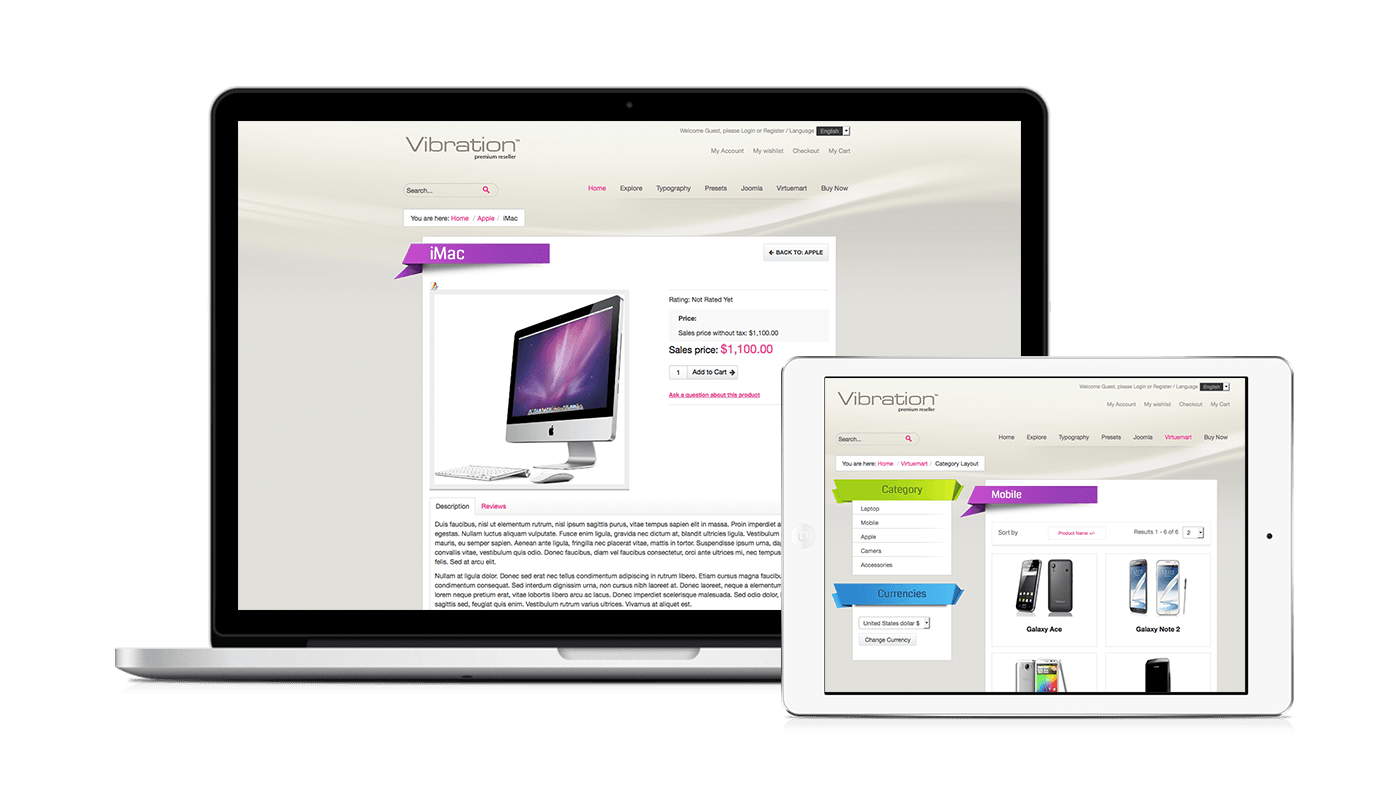 Beautiful Tabbed Design
Contents presents your personality and tabs permit quick and interactive presentation of contents.
Xpert Slider
Xpert Slider adds a slideshow on your website, which includes images and articles with cool effects. Xpert slider can easily be configured from the admin section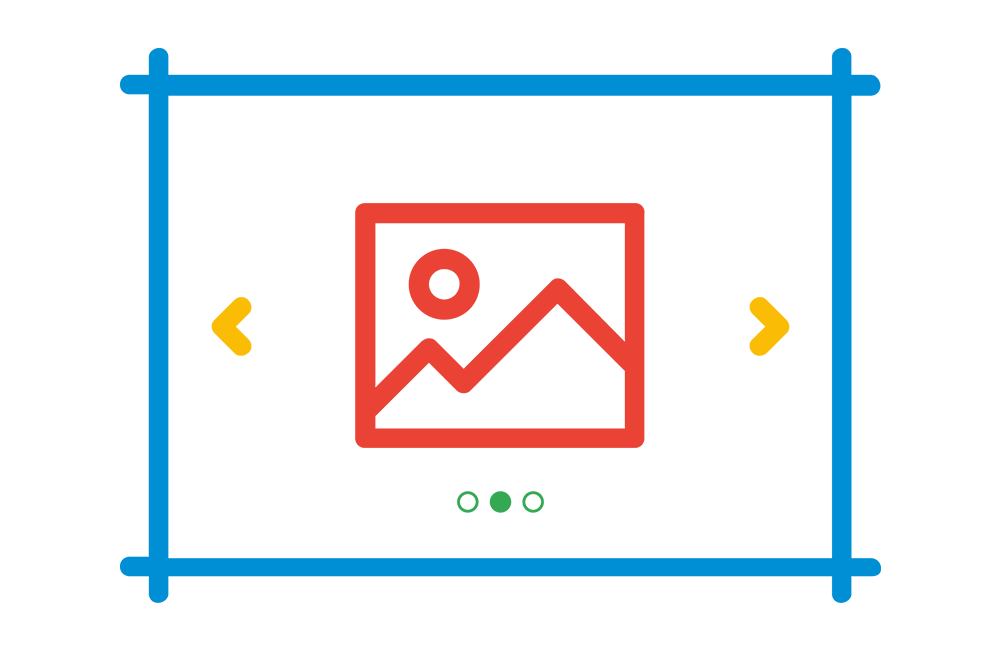 Resposive Image Gallery
Vibration comes with super cool responsive image gallery, that helps to display your contents in an eye-catching manner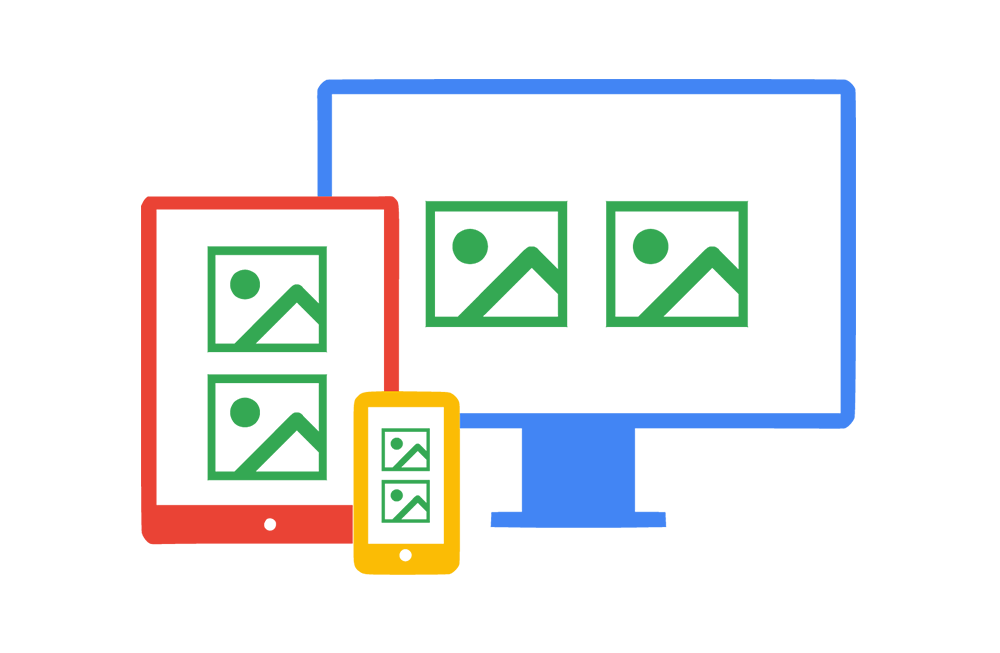 Xpert Scroller
Xpert Scroller allows to choose articles using a standard Joomla! article manager and K2 component which offers artistic news presentation through appealing horizontal and vertical scrolling.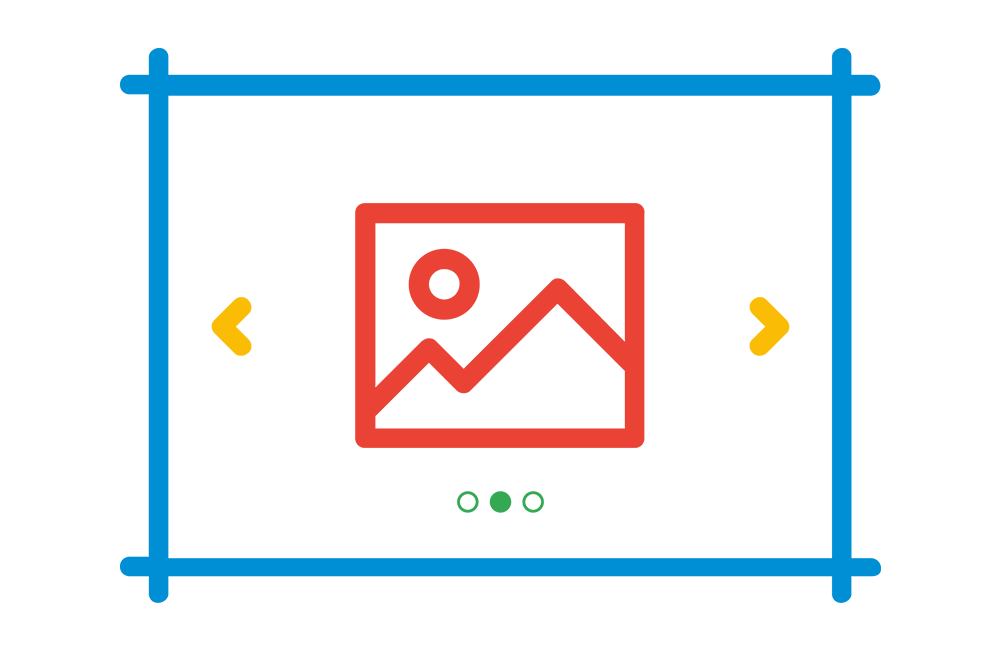 Built With Cutting-edge Technology
Modern technologies offer a wide range of advantages. Vibration eCommerce Joomla template is built with Joomla 3, Bootstrap, HTML5 and Expose Framework.

Features at a glance
SEO Friendly Codebase
Templates code followd by google guideline and best practice of SEO
Lightweight & Fast
Not over boalted and highly optimized code base load website blezzing fast.
Extensive Customization
Customing template look and feel is just a click away. Everything is highly customizable.
Flexible Layout
Unlimited possibilites to arrange template block and widgets as well as style.
Quickstart Enabled
Unlimited possibilites to arrange template block and widgets as well as style.
Premier Support
All premium templates and themes coverd by our premier support
Get unlimited access to all Joomla Templates as low as $89
Join Now →
I started with Joomla in 2007 and spent way too much time on templates, design and layout. I have tried a variety of 'easy' and 'quality' templates and template builders over the years and always felt I had just wasted my money. Since discovering Themexpert, smooth and stylish templates, 100% responsive, and fast and easy to customise, are now a breeze. My clients are happy and I'm impressed. The support is great, any issues are resolved in a timely manner.

Camille Scott
Founder, CSBN
This is the first template I have purchased from Themexpert and I will definitely purchase from them again. Being unfamiliar with their template engine I had a few issues but the support was quick, efficient and friendly. Lovely template, great service!

Janey Cramer
Owner, Muse Web
I have looked and tried many other joomla themes that came with good extensions along with customizing capabilities. I was just gong to hire someone to get the look I wanted, but I found StreamX theme by Themexpert. I found it exactly what I needed with just the right extesnions that work how they said and the module positions are perfect. I was hooked! There support is far superiour than any other. I opened a ticket on Sunday early morning expecting a response in Monday but Parvez replied to my ticket on his vacation day and made sure my issue was fixed. When comes to Joomla themes there is no one else I will work with.

Guy Stubbe
C.E.O, FMO Monthly
I did a lot of research before selecting a template provider, looking hard at all the usual suspects and finally chose ThemeXpert. I've been with them for a couple of months now and I'm very happy with my decision. The Expose Framework is fantastic and the templates are great. Lots of other very well done extensions, as well, such as Xpert Slider, Xpert Tabs, Xpert Tweets, etc. Having access to multiple templates and the Quickstart setup to replicate the Live Demo sites has been invaluable when trying to figure something out – it's great to have examples. Then there's the Support. These guys are really amazing how quickly and thoroughly they respond to questions on the forum and resolve support tickets. I've also been impressed with how quickly new templates and updates are released, as well as site improvements like the updates tracker

Jim Sparkman
Founder, afxMedia LLC
At iJoomla.com, we've been looking a responsive template that looks great, easy to configure, uses bootstrap and is super light! We found all this in the expose framework. We are utterly impressed with this template, the code, the CSS, the backend settings and more and we will be using it on over 15 iJoomla sites on iJoomla.com. This framework makes our lives so much easier, we love it! The developer has been great to work with, very responsive and open for feedback. Highly recommended!

Mefav Knafo
CEO, iJoomla
I have used virtually every Joomla! template framework available and I find Expose to be the best in the industry. The attractive and easy to use backend administration is what drew me in, but the incredibly clean and easy to modify code base is what sealed the deal. Ever since I first started using Expose I have spent most of my free time contributing ideas and code back into the framework. Expose will dramatically speed up your development time and give you options you never had before… and there is a LOT more coming!

Jonathan Shroyer
Owner, Design Innovations
Refer Friends & Eearn 50% of Sales
Share your referral link with friends and earn 50% from each purchase.
Our Guarantee
If you're not happy with our product, contact us and we'll do our very best to make the situation right.
Need Help?
Email or Chat directly with Customer Support from 9am - 6pm (GMT +6). We're here to help!