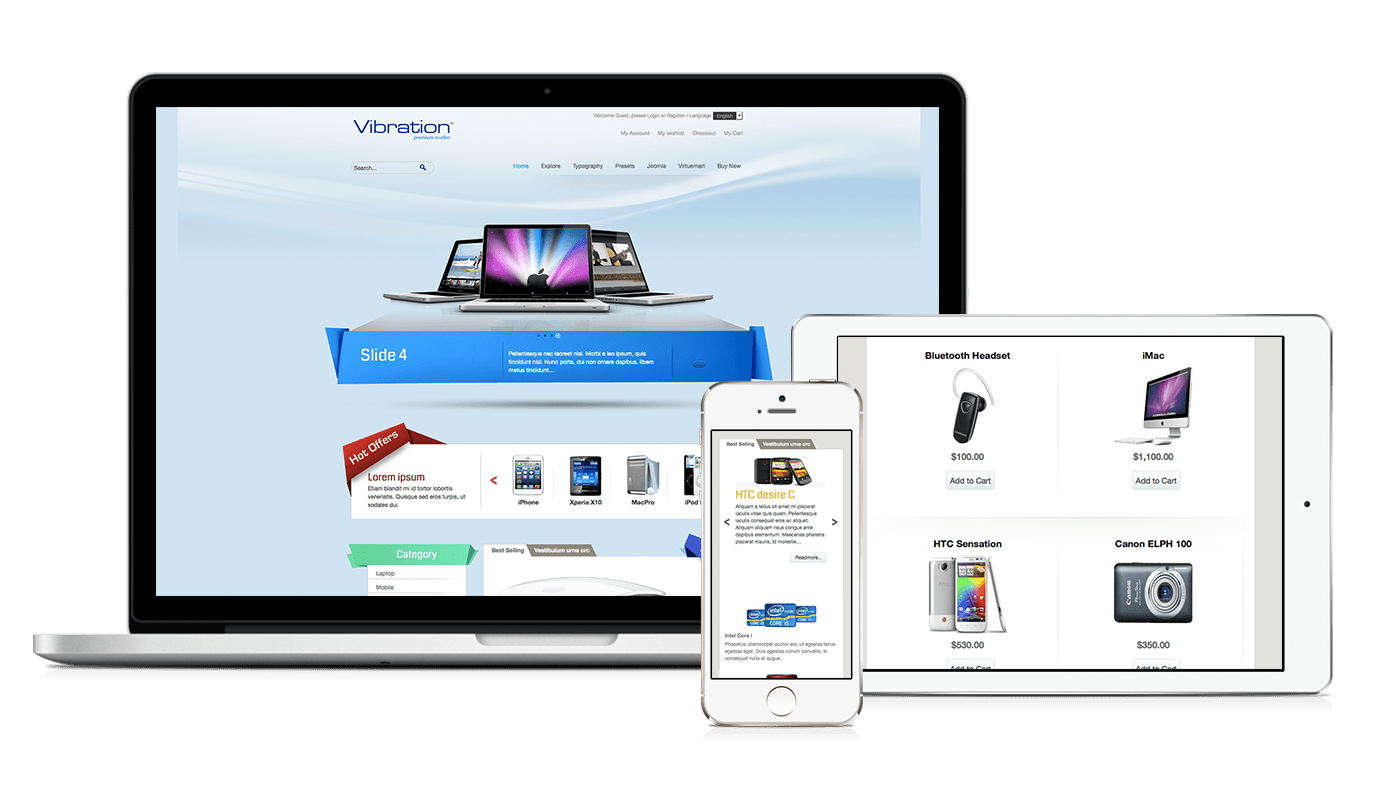 Responsive Layout
Vibration adapts perfectly to all viewing devices in the market and offers a consistent experience across desktops, tablets and phones.
Mega Menu & Off-Canvas Menu
Mengamenu and Off-Canvas menu offer wide range of menu options, such as: inline subtext, icons, images, videos, modules, custom column widths and more. Vibration supports both MegaMenu on desktop and Off-Canvas menu on mobile and tablet devices.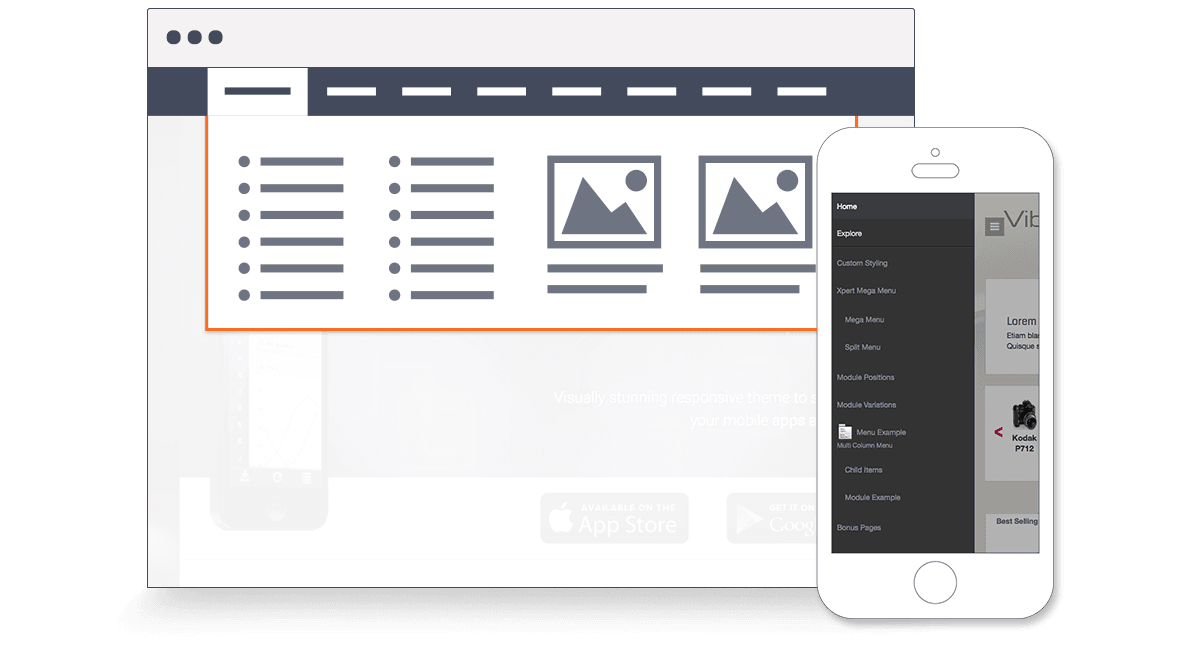 Multiple Preset Styles
Vibration comes with 4 preset styles. All preset styles are configurable from the template manager, which allows you easy preset switching.
Supports Virtuemart
Vibration comes with complete online store with super cool features, such as: product slider, rating and pricing, shopping cart animation and many more, thanks to virtuemart.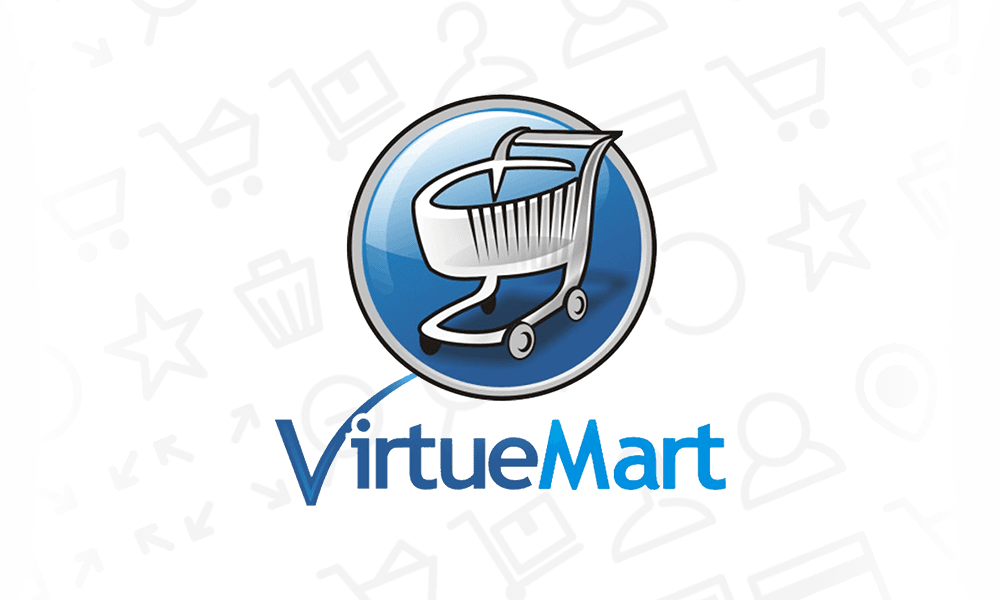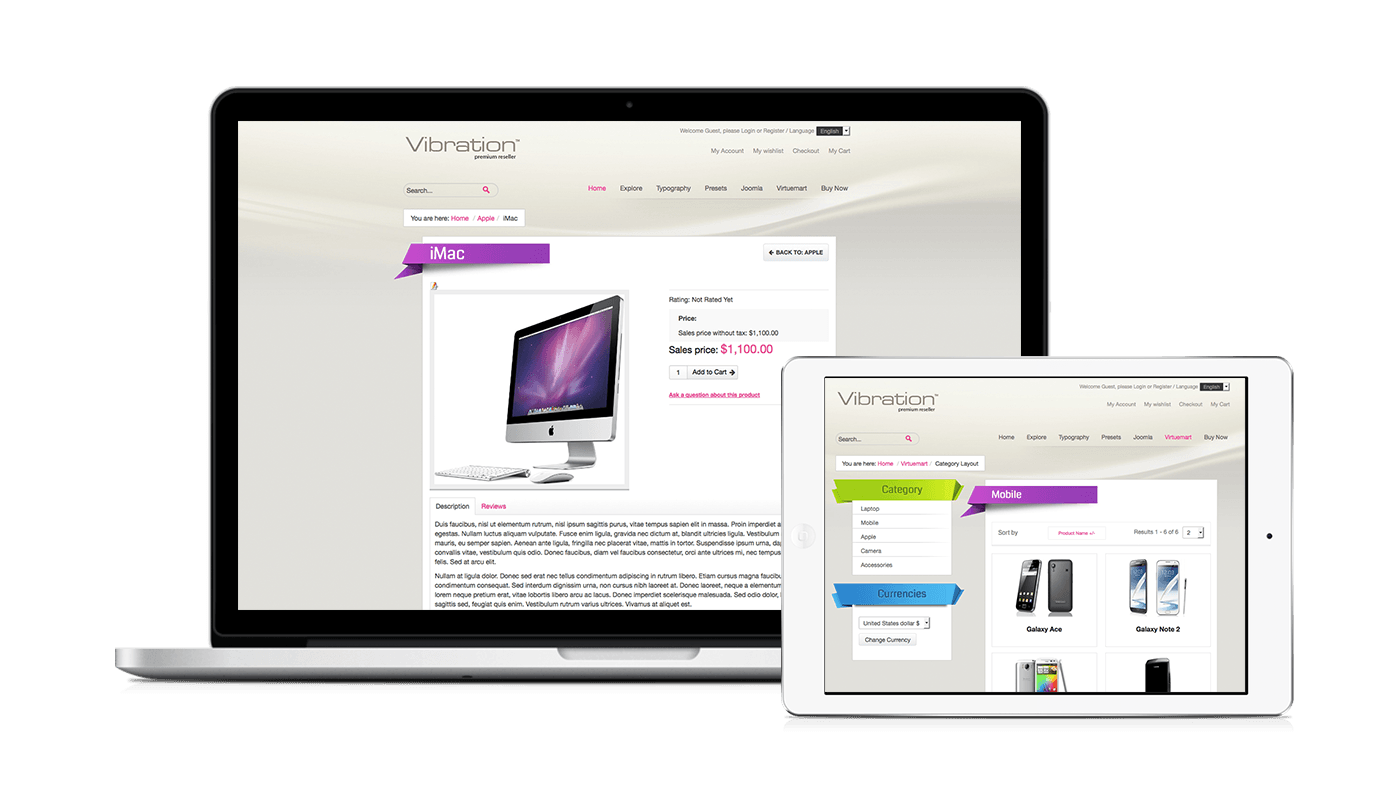 Exquisite Product Details
Product details page the page where clients stay for a long while. Thanks to Vibration to make the product details page exquisite.
Beautiful Tabbed Design
Contents presents your personality and tabs permit quick and interactive presentation of contents.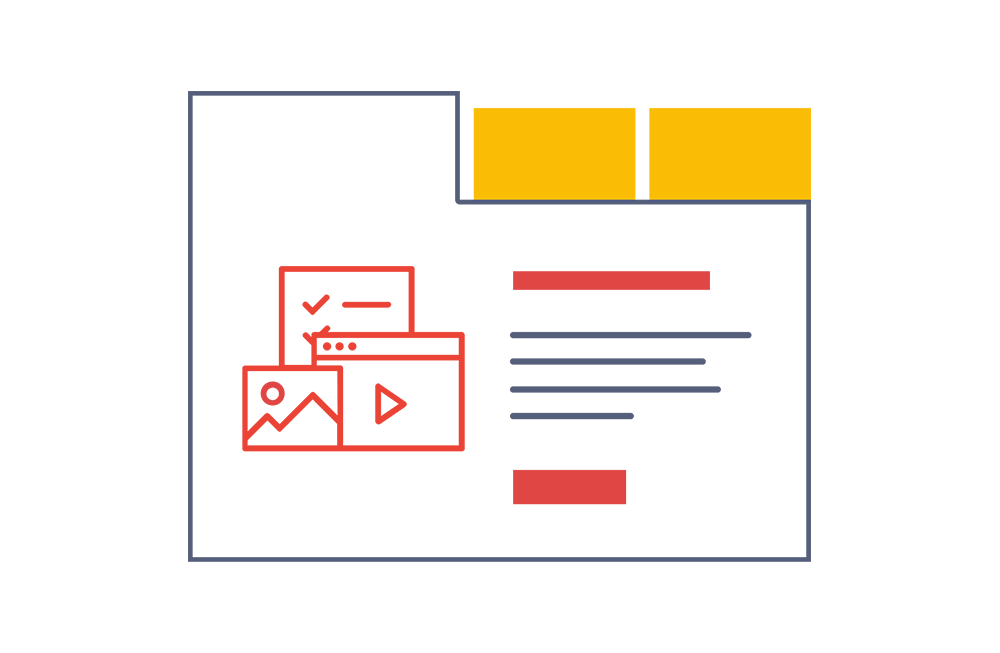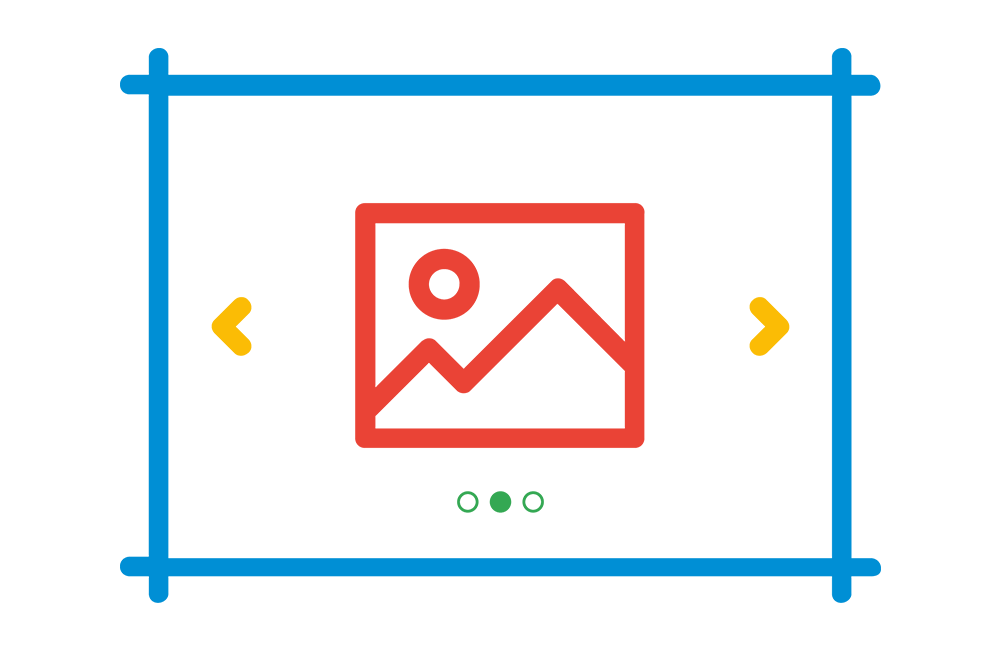 Xpert Slider
Xpert Slider adds a slideshow on your website, which includes images and articles with cool effects. Xpert slider can easily be configured from the admin section
Responsive Image Gallery
Vibration comes with super cool responsive image gallery, that helps to display your contents in an eye-catching manner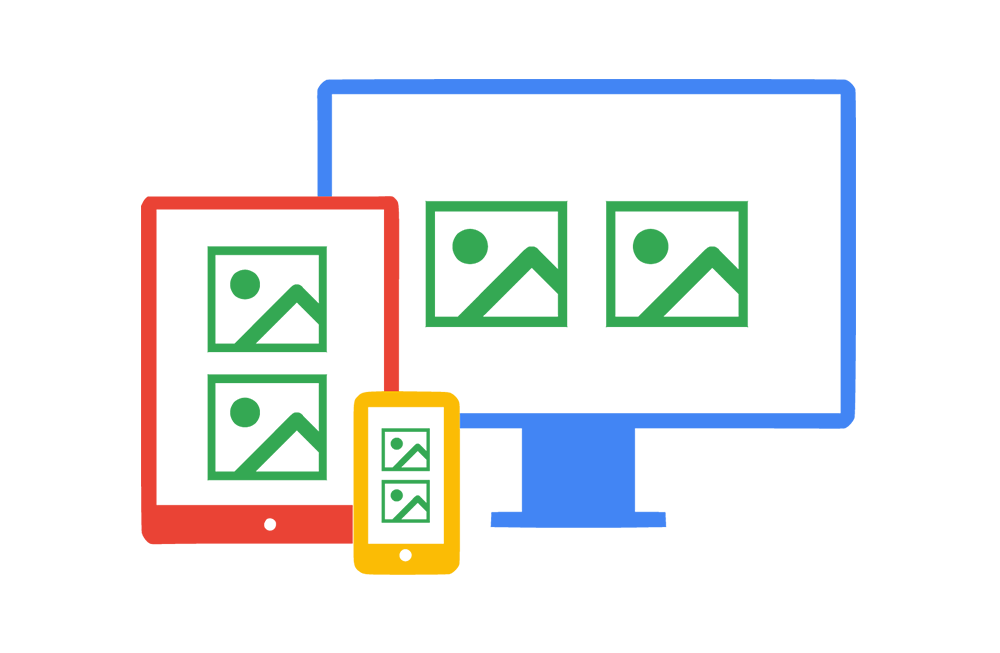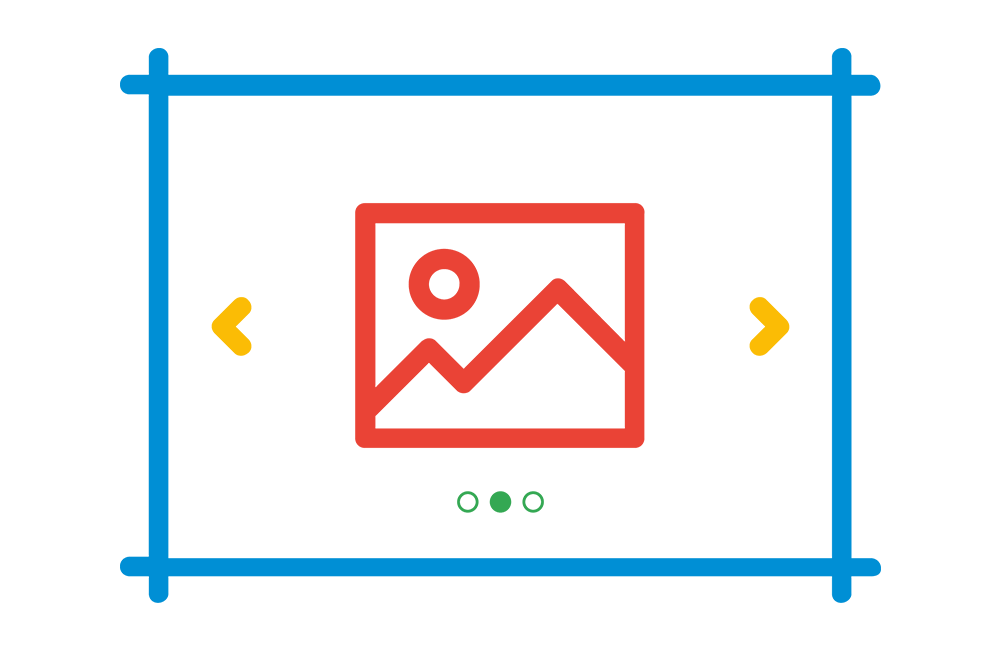 Xpert Scroller
Xpert Scroller allows to choose articles using a standard Joomla! article manager and K2 component which offers artistic news presentation through appealing horizontal and vertical scrolling.
Built With Cutting-edge Technology
Modern technologies offer a wide range of advantages. Vibration eCommerce Joomla template is built with Joomla 3, Bootstrap, HTML5 and Expose Framework.