Spaghetti
Restaurant Ecommerce Template For Joomla
Delightful touch coupled with Delicious animation, Spaghetti is the perfect Responsive Joomla! Template to represent your heartiest establishment on the front of food Aristocracy.
Buy Spaghetti for 49.00$ or buy all our templates at just $99
Quick Info
Released

Mar 04, 2015
Requirements

Joomla 3.x
Version : : 1.0.0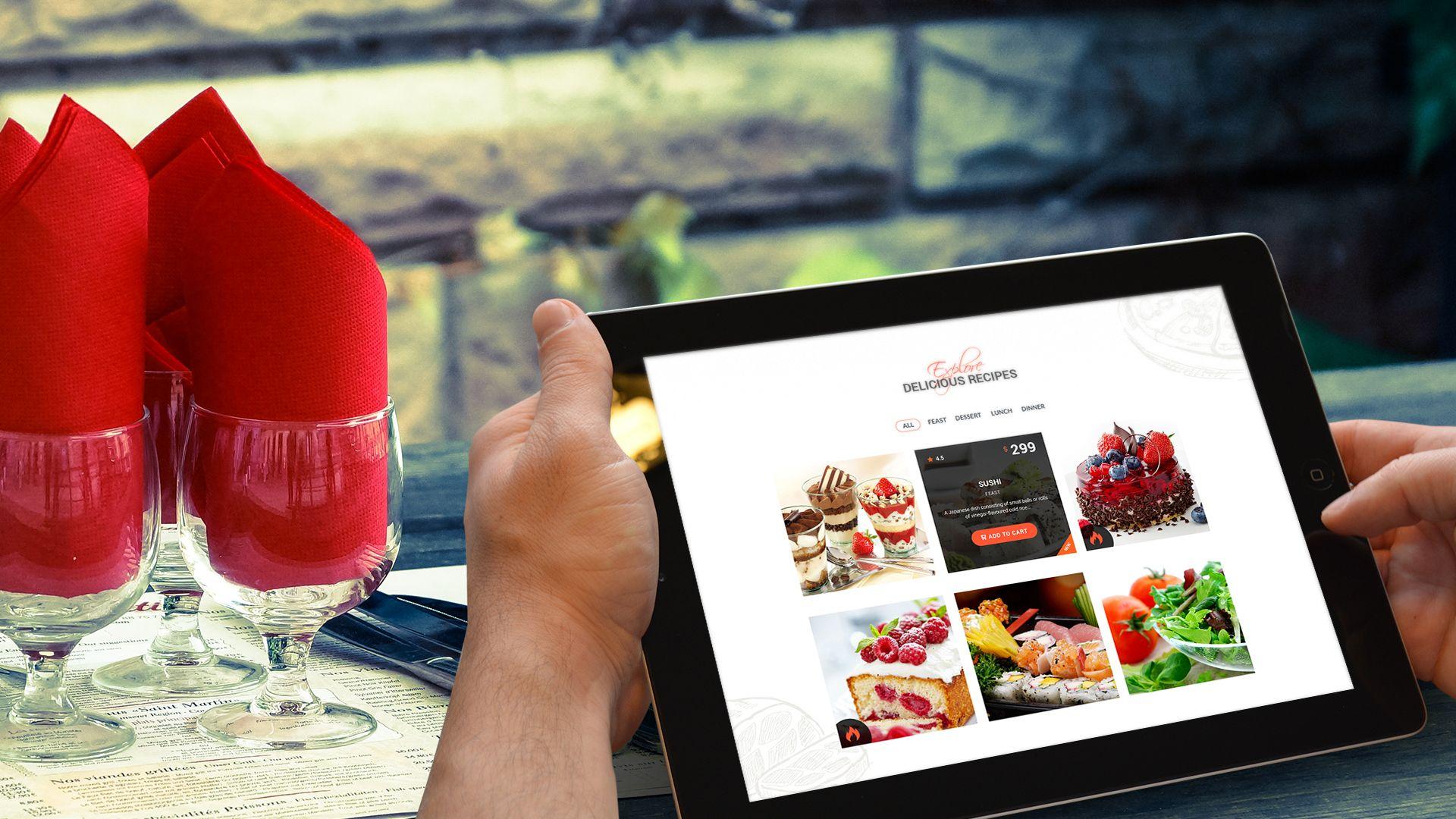 E-Commerce with Hikashop
Want to reach large pool of customers and sell your food right away? Let Spaghetti and HikaShop will make things happen.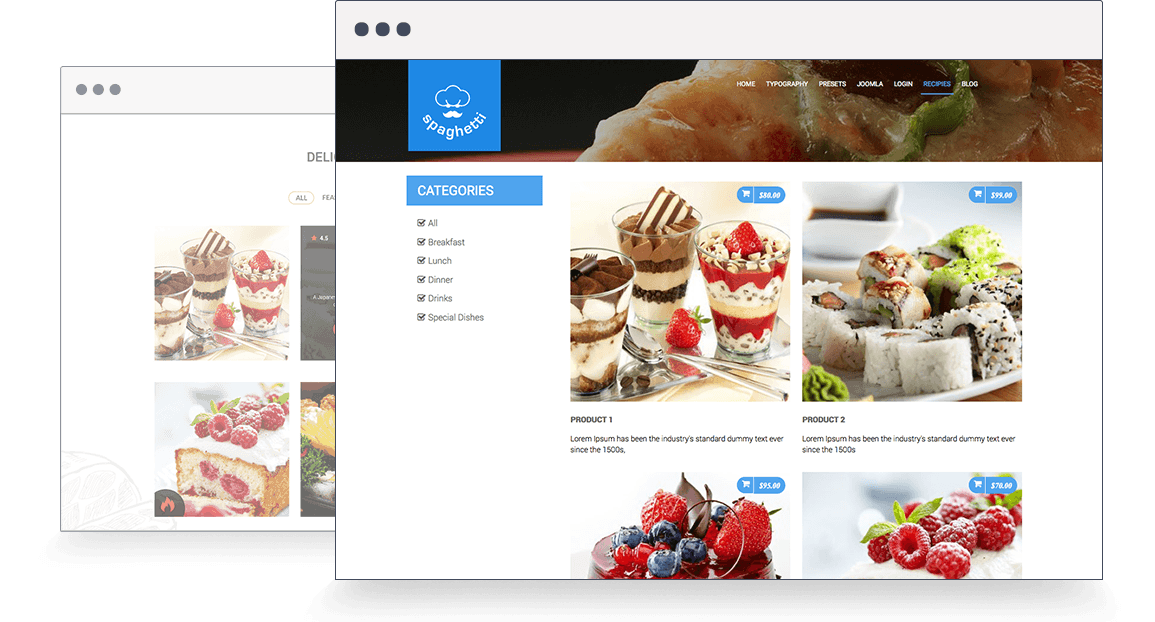 Responsive Layout
Spaghetti is fully mobile friendly and responsive joomla template, can adapt automatically to mobile, tablet, desktop and Kindle. Forget to make separate layout or content for any other screen and viewing devices.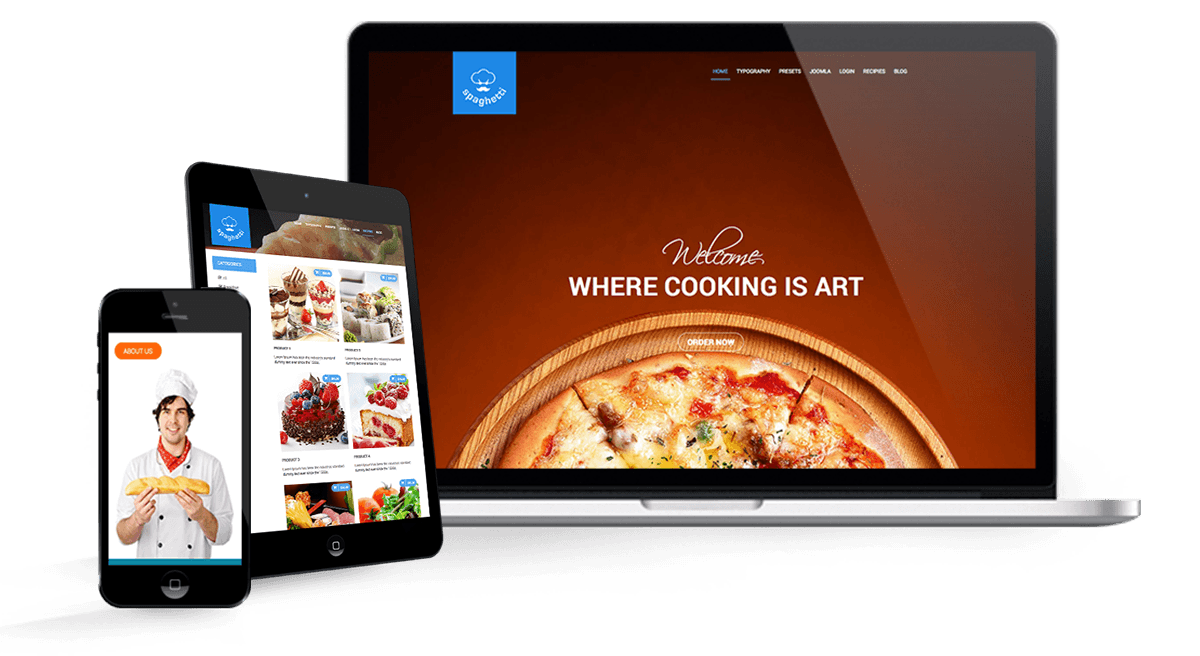 Multiple Preset Variations
Spaghetti comes with 6 preset styles with 2 variations. All 4 preset styles are configurable from the template manager, allow you easy switching.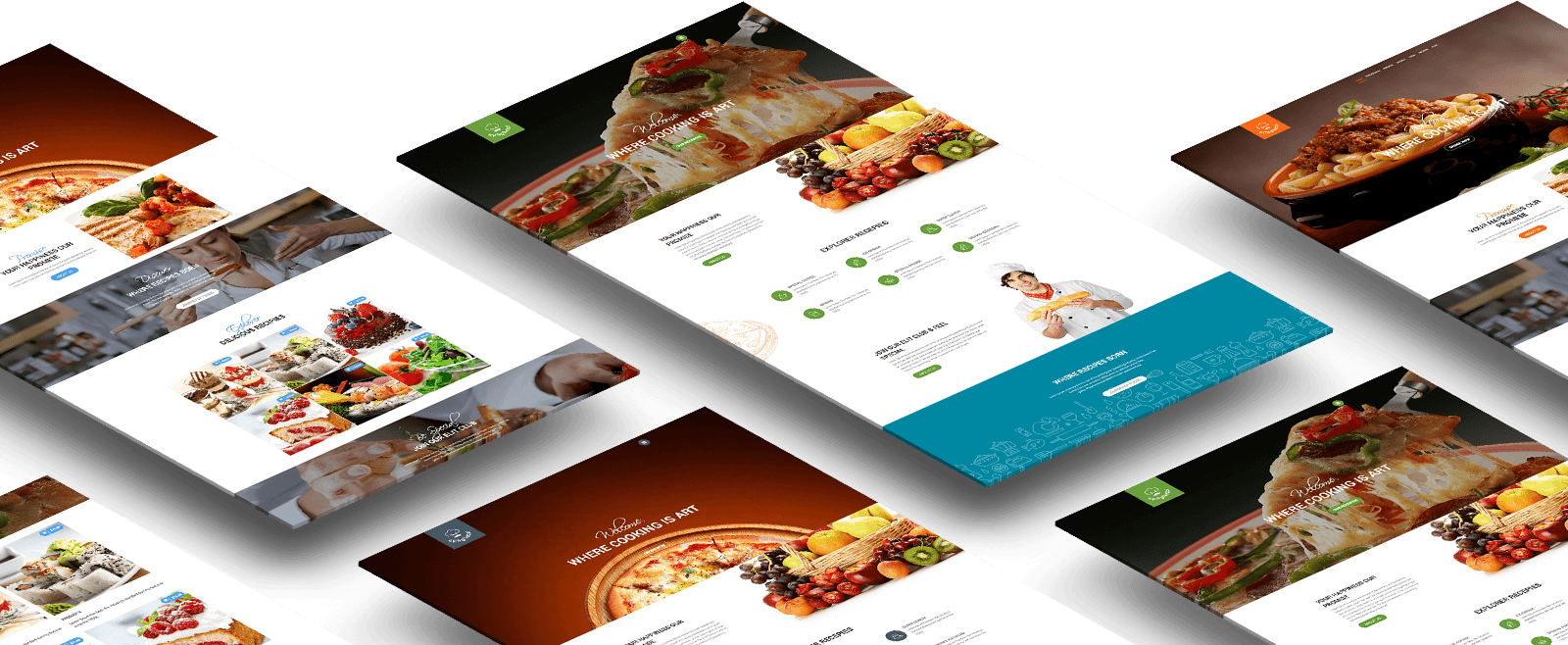 Integrated with Revolution Slider
Spaghettiis highly accumulated with slider-based solution, Unite Revolution Slider, allowing artistic presentation of key contents.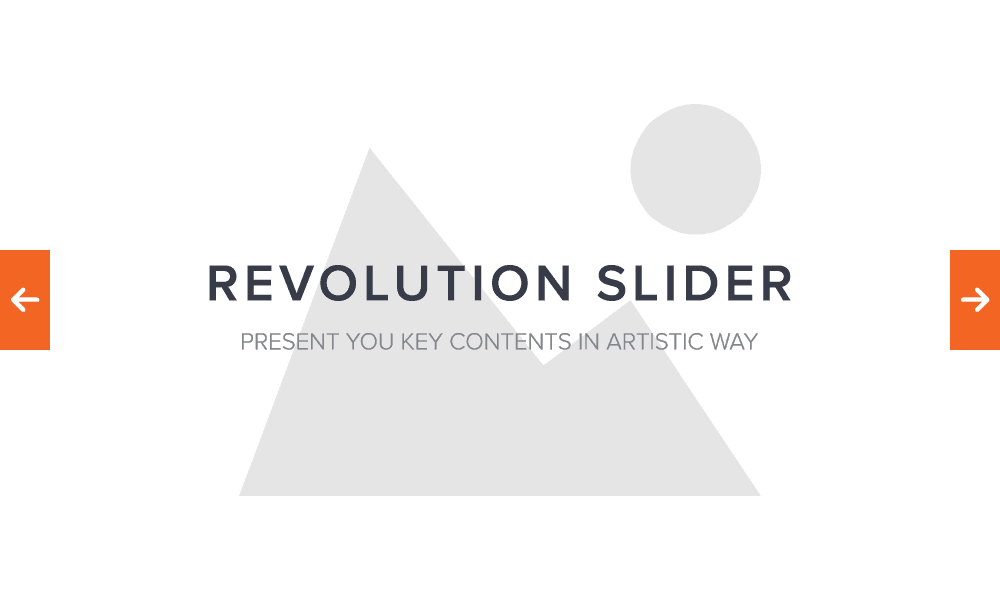 Integrated with K2 Blog
Blog helps you to communicate with your global customer and loacal as well. let K2 to enable an awesome blog in Spaghetti.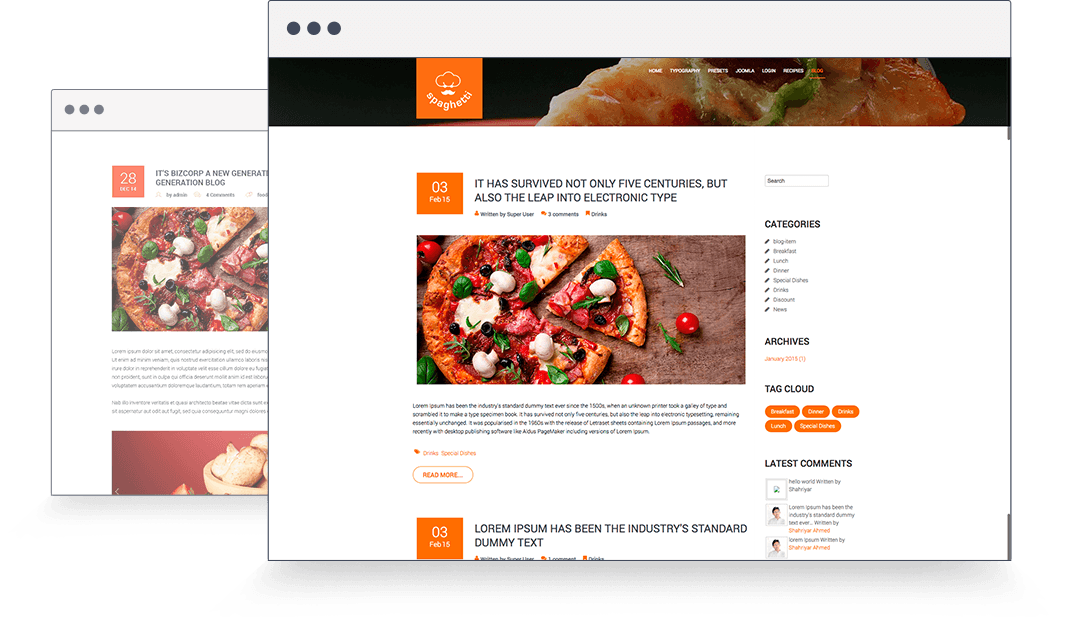 Built With Cutting-edge Technology
Modern technologies offer a wide range of advantages. Spaghetti eCommerce Joomla template is built with Joomla 3, Bootstrap, HTML5 and Expose Framework.

Features at a glance
SEO Friendly Codebase
Templates code followd by google guideline and best practice of SEO
Lightweight & Fast
Not over boalted and highly optimized code base load website blezzing fast.
Extensive Customization
Customing template look and feel is just a click away. Everything is highly customizable.
Flexible Layout
Unlimited possibilites to arrange template block and widgets as well as style.
Quickstart Enabled
Unlimited possibilites to arrange template block and widgets as well as style.
Premier Support
All premium templates and themes coverd by our premier support
Get unlimited access to all Joomla Templates as low as $99
Join Now →