Infinito - Responsive Business Joomla Template
A Responsive Template for Joomla that gives your business a fresh look with its travels light, focusing on essential design elements and paying special attention to detail. Built with the Quix Pagebuilder.

Let Me Show You How Simple It Is To Build A Website with Infinito
Select Your Pre-Built, 'Page Templates' or 'Blocks' That Will Work For Your Website like MAGIC!
Infinito - Joomla business template comes with our premium page builder Quix, it's powerful enough that you can create ANY type of page that you can imagine, yet simple enough that you can just plugin YOUR content into any of our pre-built layouts!
When you buy Infinito template, you'll GET 16+ pre-built page layouts and 35+ blocks for FREE!
That way you can up and run a live website within a few minutes from now!
Page Templates Of Your Choice
Do you have a strict deadline or want to live your business website faster than your competitor? If so, then you'll LOVE our 'Page Templates'.
They were created for people like you who want to up and running website very fast! Inside of your Infinito Joomla business template you will GET fine tuned, high converting landing page templates that are ready to be used in just 2-3 mouse clicks.
Blocks Collection
Are you looking for unique layouts but have no time to waste? If so, 'Building Blocks' of Infinito Joomla agency template will be your best companion.
Take benefit from our beautiful blocks and make unique layout by gluing altogether. It's like building a website with LEGO, and the sky is the only limit. Responsive Design
Like all ThemeXpert templates, Infinito Joomla business template is completely responsive, mobile-friendly and optimized. Whether your visitors view your website on a desktop, laptop, tablets, or a smartphone, your website will always look great.

Full Width & Box Layout
The full-width layout displays the contents centered, but with a background throughout.
Whereas, with Boxed Layout, you can use a custom background to the body with pattern and all the contents will be centered with the background flowing around it. Right-To-Left Language Support
Infinito comes with RTL support out-of-the box allows you to built website with language like Arabic, Hebrew, Urdu and more...

9 Color Presets
Everyone has different tests and individuals color preferences. Infinito comes with 9 different color presets and still you are not limited with it. From Thememagic panel, you can select any color according to your choice.

#1 Free Page Builder for Joomla!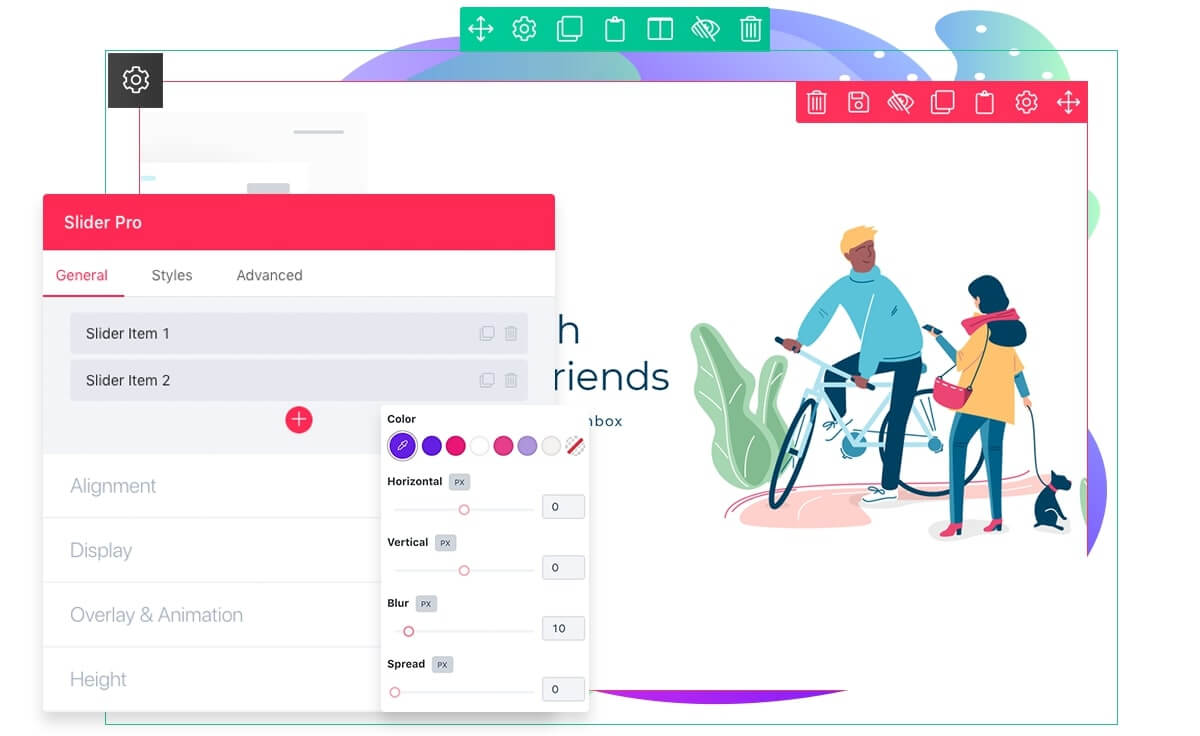 Drag & Drop Website Building
Using Quix's drag & drop system, you can do anything without writing or customizing code.
Customize Anything & Everything
Infinito work seamlessly with Quix ensuring customization each and every part of your website.
Analyze SEO Score Instantly
Optimize your website for SEO using Quix's built-in SEO analyzer.
Everything you need to create a beautiful website powered by the Quix Builder
Page Builder
Build beautiful pages for your business website with Quix's advanced drag & drop interface.
Elegant Design
Crafted with care and tailored for extreme performance. Finance look beautiful inside-out.
eCommerce Ready
Finance has been built to work wonderfully with DigiCom, J2Store out of the box.
Built-In Animation
Movement attracts attention. With Quix, you can add animation to any element.
Parallax Background
It's never been easier to add a parallax effect to any section or row in website..
Perpetual Updates
Rest assured, we are always here to fix bugs and your website works great with new Joomla version
Built Using T3 Joomla Framework
Infinito utilize T3 Joomla framework to give you huge control over your Joomla templates. Upload retina logo, change colors, control layout all in one place.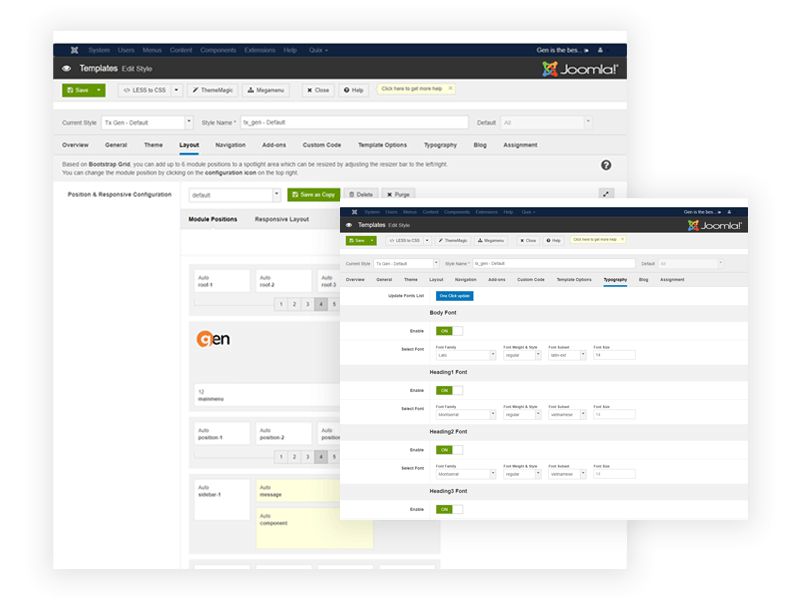 Everything a Best Joomla Template Should Be (And Much More)
Translation & RTL Ready
Building Joomla website for non-english speaking people? No problem, Infinito is 100% RTL compatible and translation ready.
SEO Friendly Markup
Step ahead of SEO game by using Quix built-in SEO analyzer. You can optimize your website right of the bat.
Fast and Easy Onboarding
Long story short, what this basically means is that, with this theme, you can import a ready-made joomla website in less than 5 minutes.
Easily Customizable
Do whatever you need for an awesome looking website. T3 framework + Quix page builder will give you every options you can imagine.
Optimized for Speed
Speed is not an afterthought for Infinito Joomla templates. You can optimize images right from the visual editor.
Smooth Animation
Amaze your visitor with cool animation. You can control animation type, duration and chain them to achieve visually stunning website.
Safe Updates & Fast Support
We update our template frequently with latest version of Joomla and detect breaking changes in template updates before we push them.
Full Featured Blog
Our enhanced T3 framework will extend Joomla articles and allow you to blog using Joomla in no time.
Pre-Built Page Templates
Infinito comes with array of free and premium page templates that help you to build website in one click.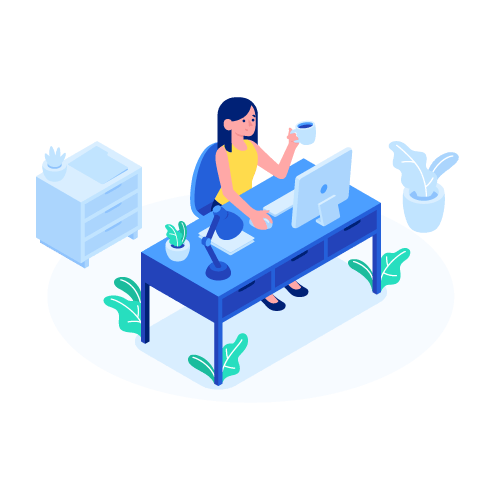 We are a nimble team of designers and developers who are always ready for your support. No need for Customer Care people, because everyone is responsible for customer support here.