Edumodo - Joomla Education Template
Edumodo is a 100% responsive education template for Joomla 3.7+, uniquely crafted for school, college and different educational websites. It's highly extensible, comes with multiple homepage layouts and seven different header variations.
Absolutely RTL supported and built with the T3 framework. Therefore it allows the template to make yours entirely. The most revolutionary Drag and Drop page builder Quix lets you make your site just but merely drag and drop. Multiple Home Variations
This Joomla education template crafted with multiple home variations with the wisely used different test of color combinations and standard typography in each. For the sake of Quix page builder, it's just a matter of one click to pick your preferred home layout style.
At the time of its developing, we kept each of the user's distinct requirements in mind since we know, every user has a quietly different need. That leads to making it complete from every of its corner.
Header Variations
This education template for Joomla has come up with seven header styles. According to your best fit in the different perspective, you can pick one from the array of 7 different styles of the header. Without even writing a single string of code, you can make your site inimitable that can take a place outside of the crowd. Distinct Course Page
Course page contains all existing courses in a pleasant, artistic way. Each course has their own detail page, focusing the information the course is about. Underneath the course thumbnail image, all the necessary information related to the course can be found. The information includes the creator of the course, in which category the course belongs to as well as the date of its creation.
Apple TV Effect
We are always a step ahead in the field of modernism, and at this moment we grabbed the latest cool Apple tv effect and used here. The publication section is elegantly decorated applying the gorgeous Apple TV Effect.
You can't but pleased with its hover animation as well as cleverly used box shadow on the book items while keeping the mouse cursor over them. Undoubtedly it has been enhanced a significant amount of daintiness that's praiseworthy. Elegant Teacher Page
Distinct Teacher page combines all teachers information at one place, with their social profile link in a beautiful artistic way. By hovering over a teacher's image, a smooth animation occurs with his social profile icon next to one by one.

#1 Free Page Builder for Joomla!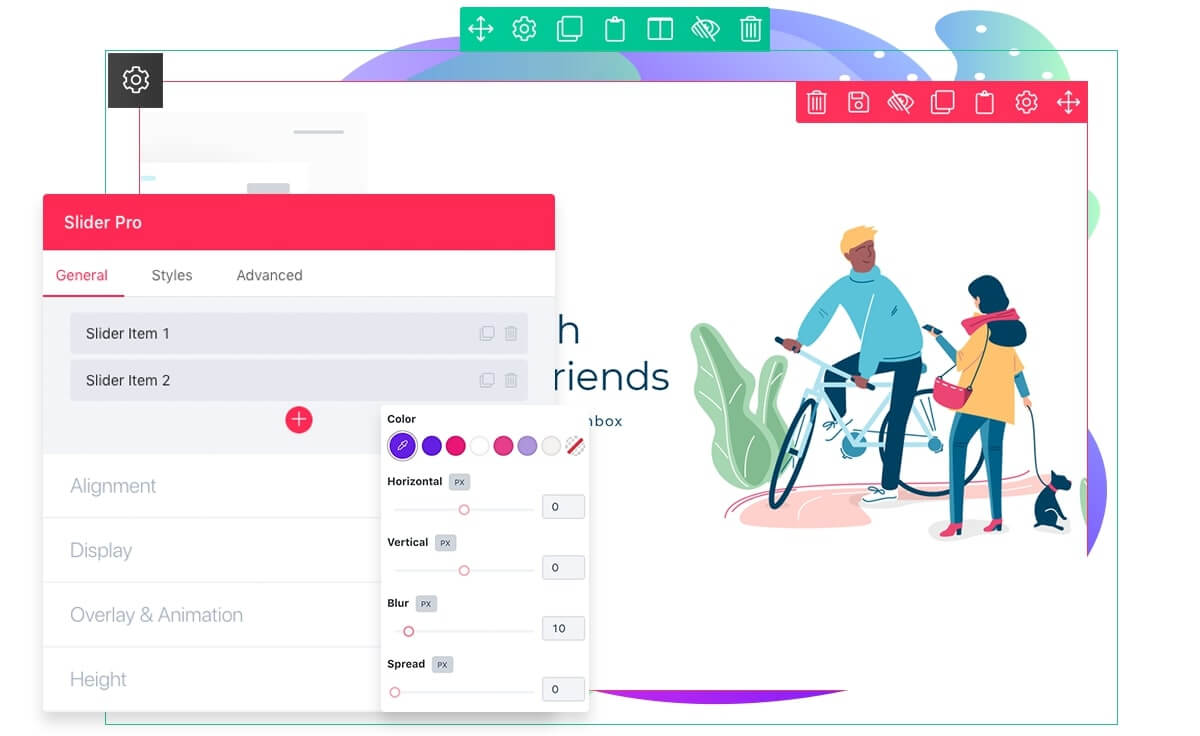 Drag & Drop Website Building
Using Quix's drag & drop system, you can do anything without writing or customizing code.
Customize Anything & Everything
Edumodo work seamlessly with Quix ensuring customization each and every part of your website.
Analyze SEO Score Instantly
Optimize your website for SEO using Quix's built-in SEO analyzer.
Built Using T3 Joomla Framework
Edumodo utilize T3 Joomla framework to give you huge control over your Joomla templates. Upload retina logo, change colors, control layout all in one place.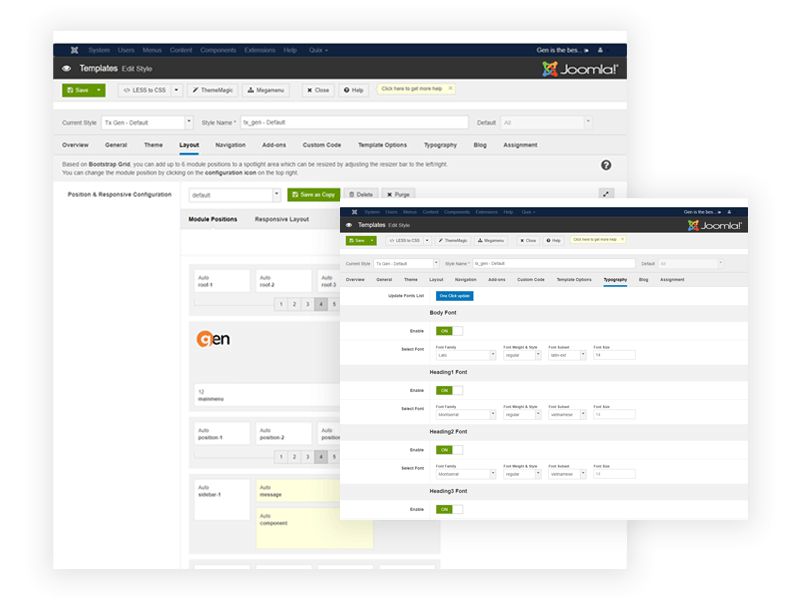 Everything a Best Joomla Template Should Be (And Much More)
Translation & RTL Ready
Building Joomla website for non-english speaking people? No problem, Edumodo is 100% RTL compatible and translation ready.
SEO Friendly Markup
Step ahead of SEO game by using Quix built-in SEO analyzer. You can optimize your website right of the bat.
Fast and Easy Onboarding
Long story short, what this basically means is that, with this theme, you can import a ready-made joomla website in less than 5 minutes.
Easily Customizable
Do whatever you need for an awesome looking website. T3 framework + Quix page builder will give you every options you can imagine.
Optimized for Speed
Speed is not an afterthought for Edumodo Joomla templates. You can optimize images right from the visual editor.
Smooth Animation
Amaze your visitor with cool animation. You can control animation type, duration and chain them to achieve visually stunning website.
Safe Updates & Fast Support
We update our template frequently with latest version of Joomla and detect breaking changes in template updates before we push them.
Full Featured Blog
Our enhanced T3 framework will extend Joomla articles and allow you to blog using Joomla in no time.
Pre-Built Page Templates
Edumodo comes with array of free and premium page templates that help you to build website in one click.
Quick Start Package Included Mega Menu
Megamenu gives your website an interactive modern touch. The T3 framework has a built in Megamenu management system that let you make a mega menu possibly easier than ever before.
The most interesting part is that it will take a minute to get the idea exactly how to do. Since all the options are precisely used, and there is absolutely nothing to be confused. You can arrange menu items into multiple columns.
Clean Typography
Typography means a lot for a website because mostly it's the reason why a visitor get converted into a client or leave and don't ever come back to the website after his first land.
Wisely used meaningful and clean typography is another reason why you are bound to love Edumodo. Before choose and finalize the typography, we analyzed thousands of sites and got to know the niceties of typography and ultimately implemented here.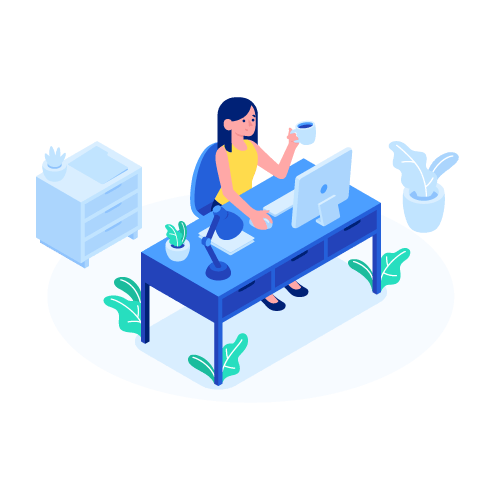 We are a nimble team of designers and developers who are always ready for your support. No need for Customer Care people, because everyone is responsible for customer support here.