Crisp
Responsive business template for joomla
Ultimate Business Joomla! template with various features and great Animation/Effects, Crisp gives you the sleekest business site causing your clients to fall for your great product on spot.
Buy Crisp for 29.00$ or buy all our templates at just $99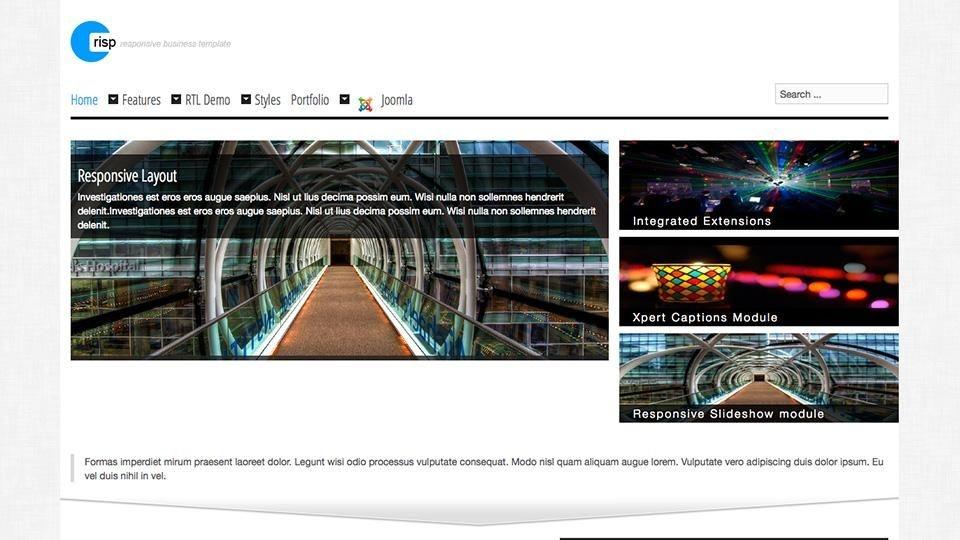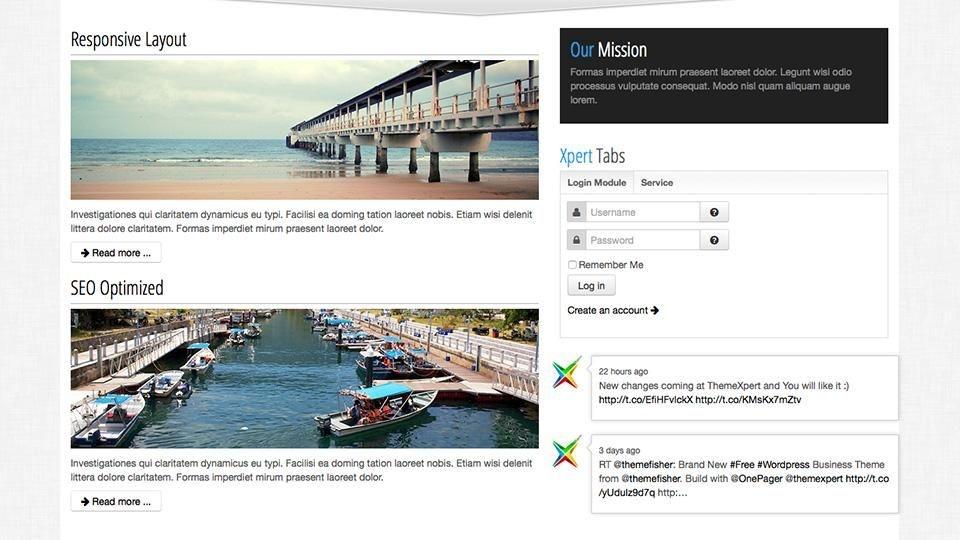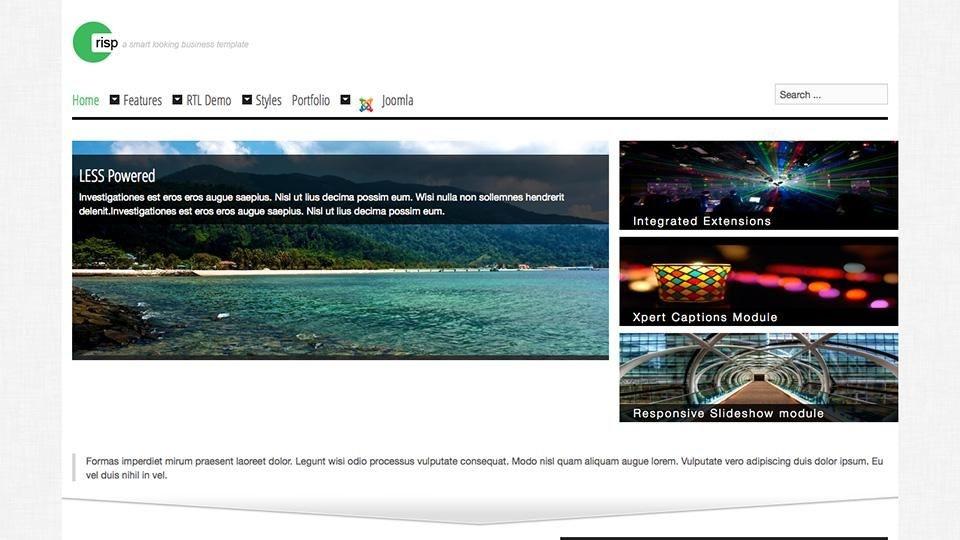 Quick Info
Released

Aug 31, 2015
Requirements

Joomla 3.x
Version : : 1.0.0
Responsive Layout
Crisp adapts perfectly to all viewing devices in the market and offers a consistent experience across desktops, tablets and phones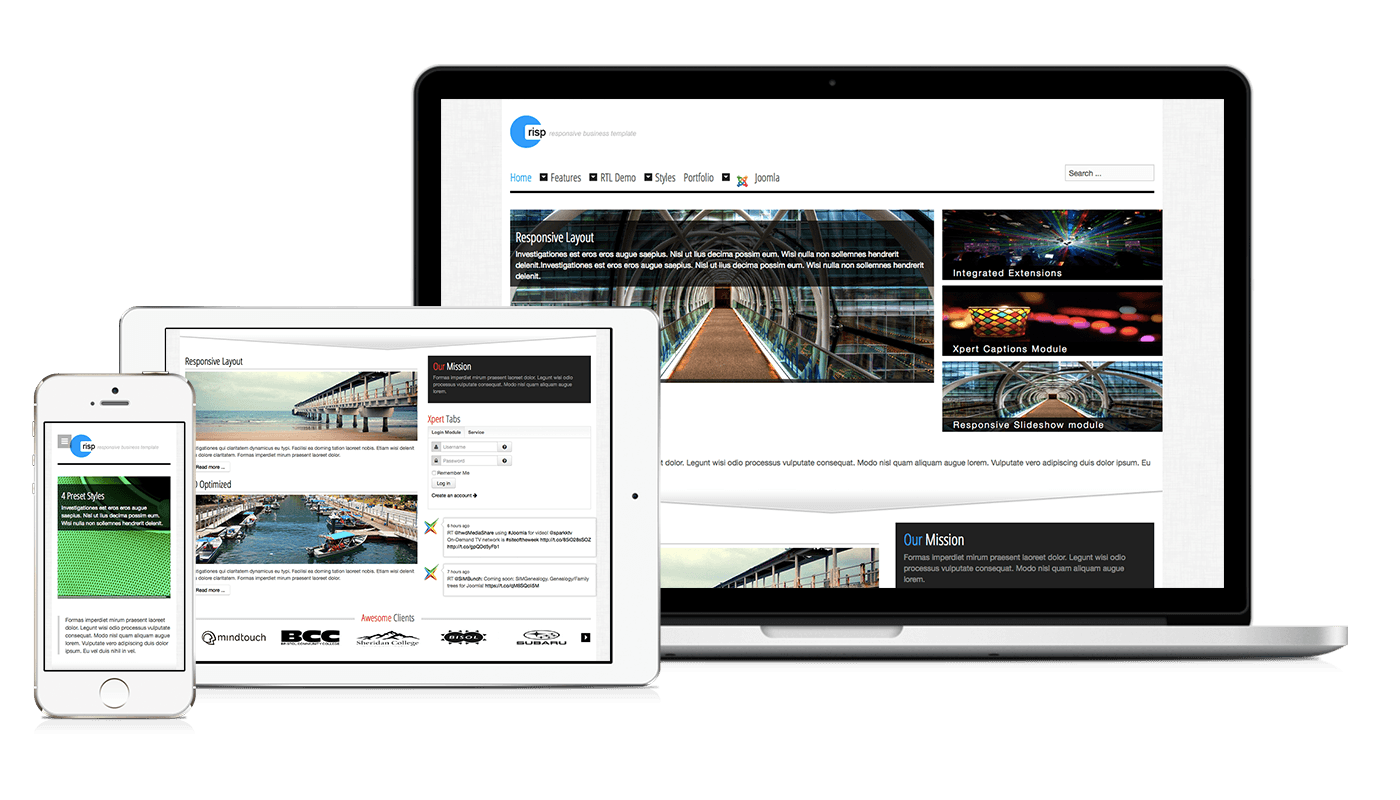 Mega Menu & Off-Canvas Menu
Mengamenu and Off-Canvas menu offer wide range of menu options, such as: inline subtext, icons, images, videos, modules, custom column widths and more. Crisp supports both MegaMenu on desktop and Off-Canvas menu on mobile and tablet devices.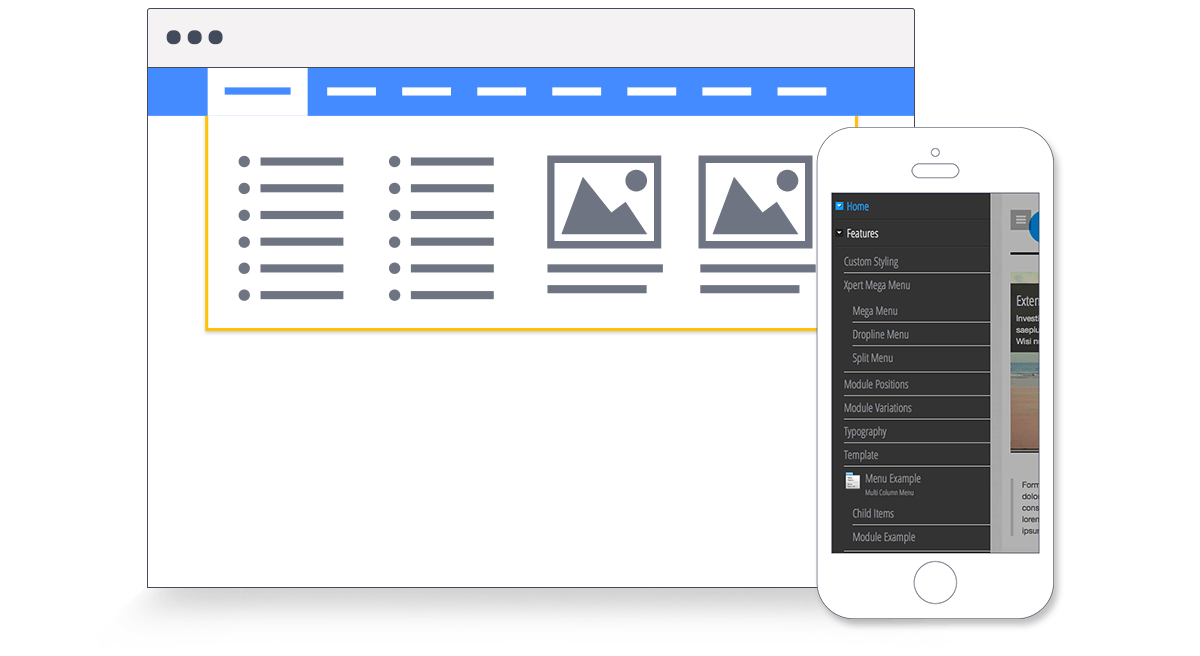 Multiple Preset Styles
Crisp comes with 5 preset styles. All preset styles are configurable from the template manager, which allows you easy preset switching.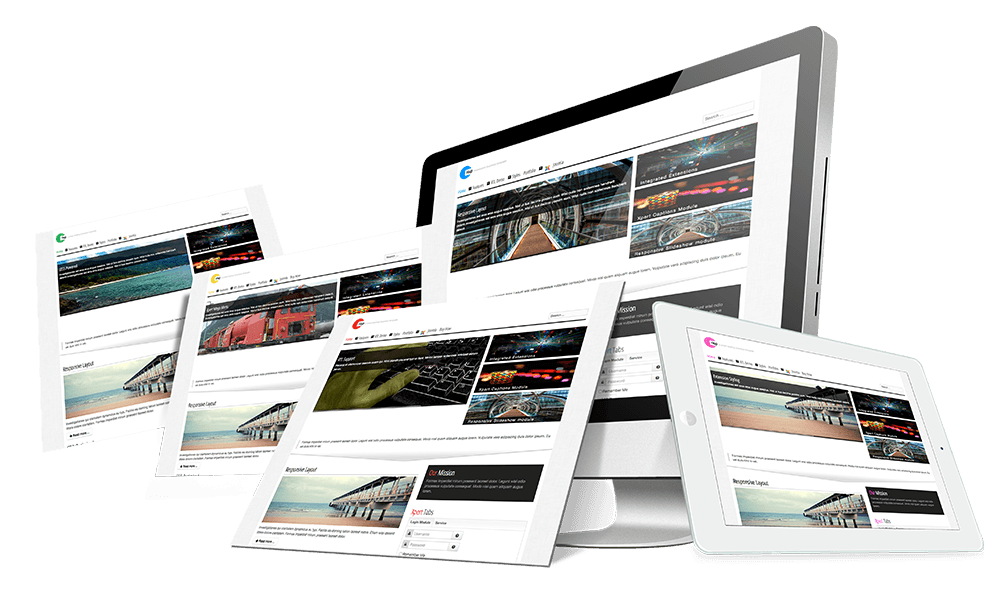 Xpert Tweets
XpertTweets is the perfect module to any Social site, or Business site that uses Twitter. The extension is highly configurable and easy to use.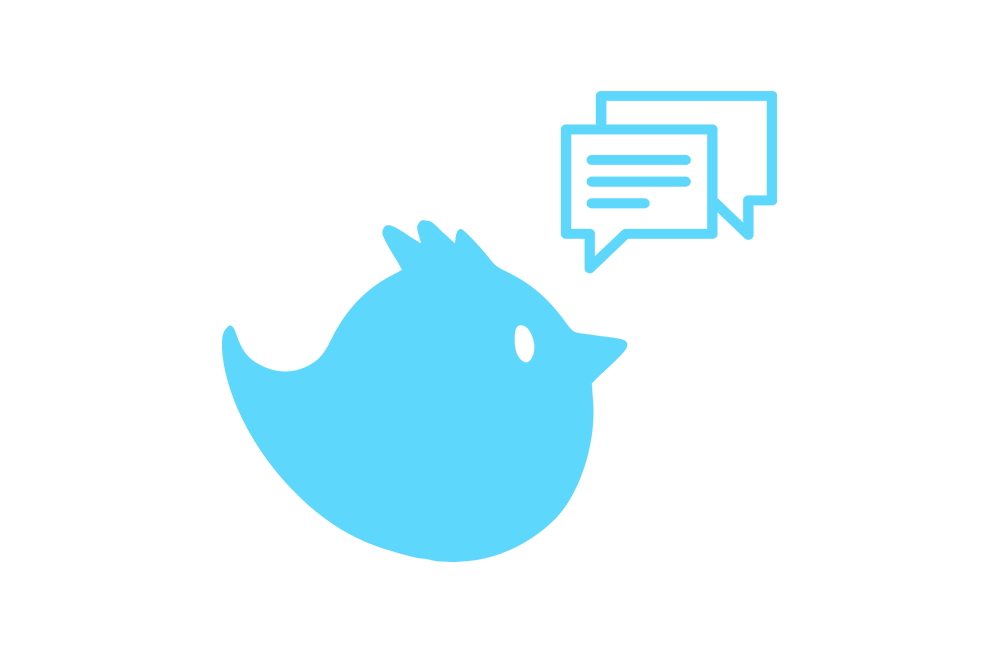 Beautiful Tabbed Design
Contents presents your personality and tabs permit quick and interactive presentation of contents.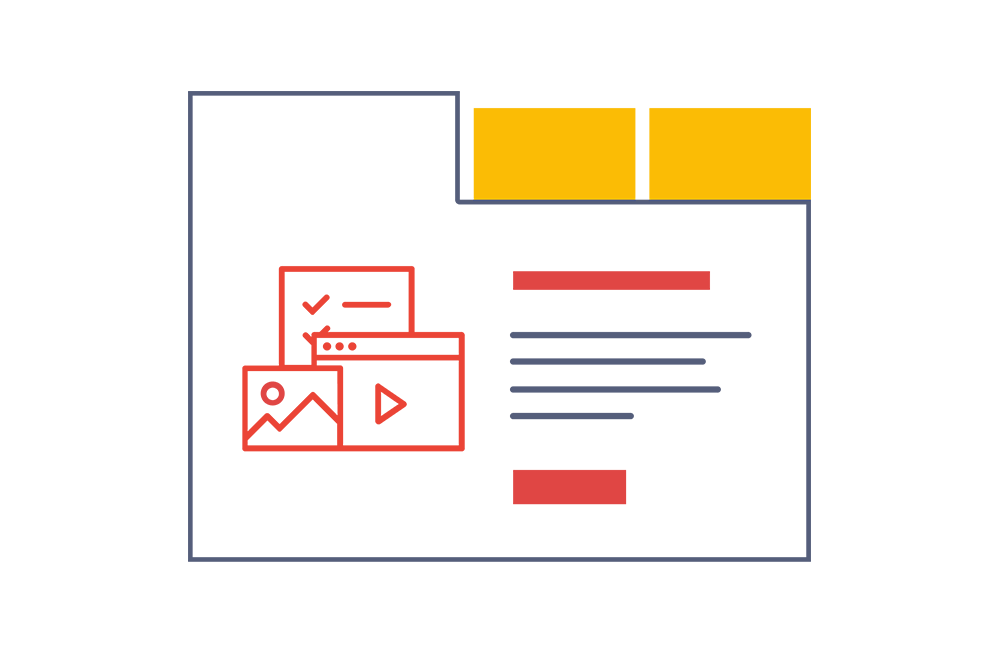 Xpert Slider
Xpert Slider adds a slideshow on your website, which includes images and articles with cool effects. Xpert slider can easily be configured from the admin section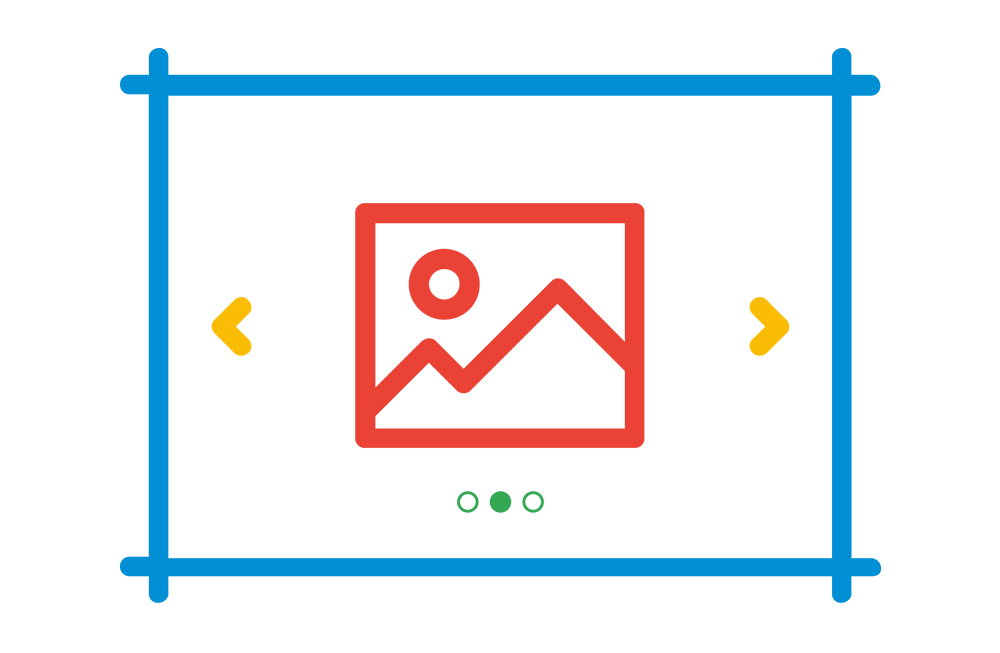 Xpert Scroller
Xpert Scroller allows to choose articles using a standard Joomla! article manager and K2 component which offers artistic news presentation through appealing horizontal and vertical scrolling.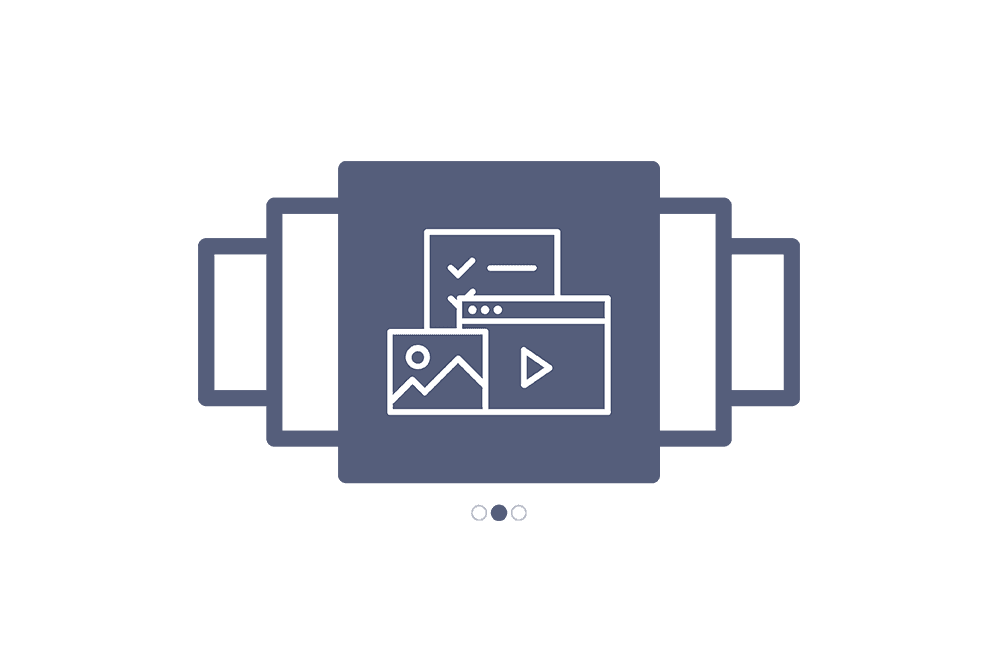 Built With Cutting-edge Technology
Modern technologies offer a wide range of advantages. Crisp Business Joomla template is built with Joomla 3, Bootstrap, HTML5 and Expose Framework.

Features at a glance
SEO Friendly Codebase
Templates code followd by google guideline and best practice of SEO
Lightweight & Fast
Not over boalted and highly optimized code base load website blezzing fast.
Extensive Customization
Customing template look and feel is just a click away. Everything is highly customizable.
Flexible Layout
Unlimited possibilites to arrange template block and widgets as well as style.
Quickstart Enabled
Unlimited possibilites to arrange template block and widgets as well as style.
Premier Support
All premium templates and themes coverd by our premier support
Get unlimited access to all Joomla Templates as low as $99
Join Now →
Refer Friends & Earn 50% of Sales
Share your referral link with friends and earn 50% from each purchase.
Our Guarantee
If you're not happy with our product, contact us and we'll do our very best to make the situation right.
Need Help?
Email or Chat directly with Customer Support from 9am - 6pm (GMT +6). We're here to help!