Biznes
Best Business Agency Joomla Template
Give your business website an unique and fresh look with all modern features and flexibilities. Special attention to details, eye catching effects and drag & drop page builder, make it perfect for any business or agency website.
Buy Biznes for 58.00$ or buy all our templates at just $99
Quick Info
Released

Apr 28, 2016
Requirements

Joomla 3.5+, Quix 1.0+
Version : : 1.5.0
Responsive Design
Like all ThemeXpert templates, Biznes business template is completely responsive, mobile-friendly and optimized. Whether your visitors view your website on a desktop, laptop, tablets, or a smartphone, your website will always look great. Array of Presets
We understand your time is valuable. Biznes comes bundle with lots of pre-set homepages and other pages to get you started faster. Building everything is lot more easier with Quix, our drag and drop page builder for Joomla!
Quix is a revolutionary page builder for Joomla that allow you to create simple to complex page layout in just few cliks. With its drag & drop builder interface you can build anything you want, only sky is the limit!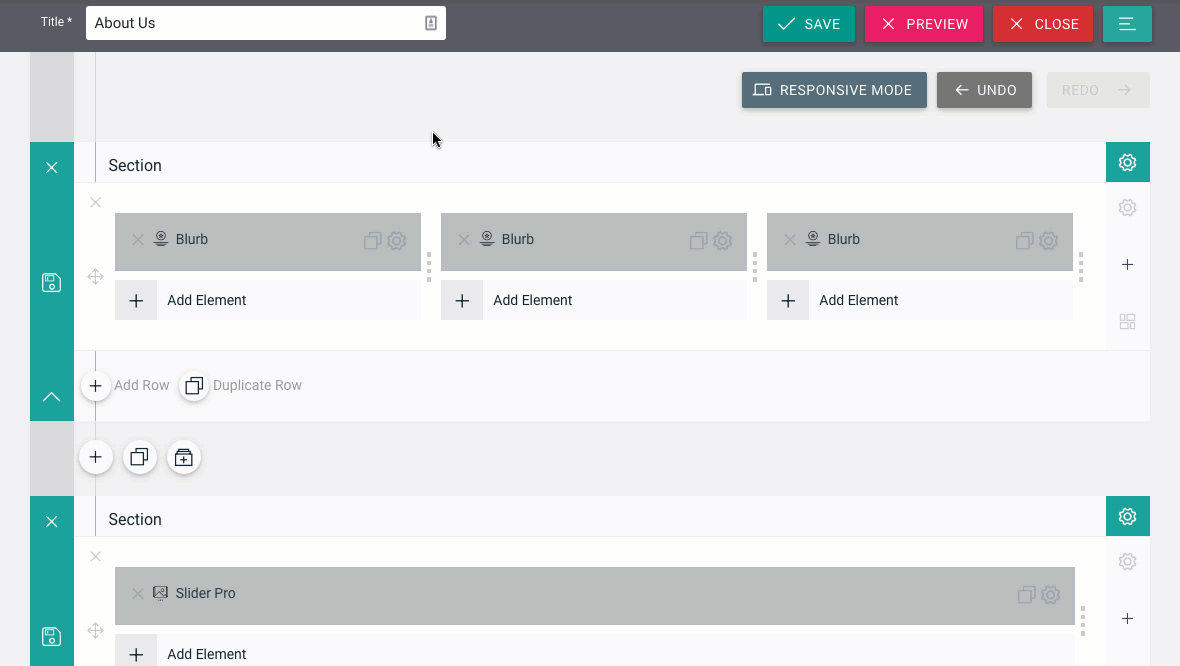 Your portfolio is your asset, show them in beautiful way
Biznes comes with different portfolio elements that allows businesses to easily showcase their work. Features at a glance
SEO Friendly Codebase
Templates code followd by google guideline and best practice of SEO
Lightweight & Fast
Not over boalted and highly optimized code base load website blezzing fast.
Extensive Customization
Customing template look and feel is just a click away. Everything is highly customizable.
Flexible Layout
Unlimited possibilites to arrange template block and widgets as well as style.
Quickstart Enabled
Unlimited possibilites to arrange template block and widgets as well as style.
Premier Support
All premium templates and themes coverd by our premier support
Get unlimited access to all Joomla Templates as low as $99
Join Now →