Quix vs SP vs YOO Pro vs Gridbox vs T4
Tired of the same old, clunky web page building experience? Maybe it's time to get fancy with Quix! Meet the highly intuitive next generation page builder for Joomla; no more frustration at getting things just right. Try and see the differences on your own!
Element Scroll & Entrance Animation
In the past 15 years I tested and used very much different Joomla templates and almost all page builders. None were as progressive as ThemeXpert. Their integration with the Gantry framework gives you unlimited freedom to build the website the way you want. In addition, it is very good how they have fully integrated SEO optimization in their Quix. ThemeXpert certainly knows what is most important for today's websites and has fully integrated it into their Quix. ThemeXpert makes life much easier for website developers and administrators.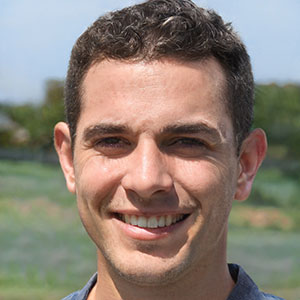 Responsive Control for All CSS Properties
Hide / Show Element Based on Device Width
Very intuitive Handling with a lot of elements and possibilities. Excellent and quick support. Before purchasing the pro license I've tested other builders, but this fits for my needs best.

Dedicated Header Builder Element
If you want to create a beautiful functional user - friendly website in a short time - choose ThemExpert! In my work by this time I used Morph Template and Quix PageBuilder. Both of of these products are really Great! They are easy to work with, they are superbly documented, and they are very beautiful! But I would like to Express my special gratitude to the support service. Their quick, professional answers allow you to immediately solve absolutely any problem. This team of professionals is just something incredible. They are simply the Best! Thank ThemExpert for the amazing service and for the great products you create!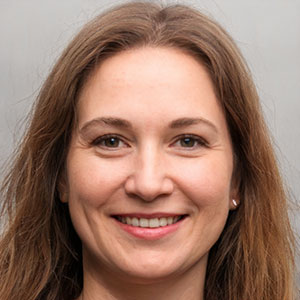 Full Control of Meta Tags
No More Render Blocking Issue
I purchased a license for the QUIX extension from themexpert, and I must say that I am very happy and feel it was worth every penny. My website never looked better and SEO is better than ever thanks to it. The technical support is 5 stars, they respond clearly to requests and they have a lot of patience with me. I am 100% satisfied.

Custom Element/Section Library
ThemeXpert! The name of that company is well chosen! Their page builder is absolutely amazing! You can create any pages you want! It is well documented! Their website is well done with lots of videos. Most of all, their support is excellent. They will really try to help you when your're stuck. A+ for me!!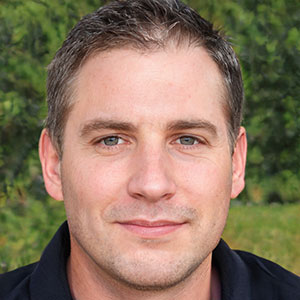 Add Custom CSS to Any Element
Add Custom JS to Any Element
Create Any Website You Can Imagine
Whatever your design requirements are, create visually impressive and professional looking websites without writing a single line of code. Designing websites has never been easier than with Quix. The only limit is your imagination.