We are not maintaining Expose framework. Please have look our next generation page builder Quix
Responsive Design
Ensure your site content displays beautifully and intuitively on all devices

Fluid Layout
Highly flexible grid based layout adjust to any browser window and resolution, thank to Twitter Bootstrap.
HTML5 & CSS3
Completely HTML5 based semantic markup enhanced with CSS3 animation and effects to ensure high performance.
Responsive Menu
Powerful and responsive mega menu system adjust with all modern devices screen to display beautiful menu.
Made With You In Mind
Perfect working experience created without added any complexity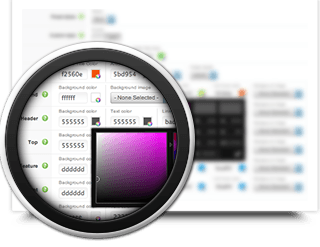 Easy Customization
Highly customizable admin interface provide rich toolset to customize website look and feel. Also comes with Layerd Photoshop PSD file.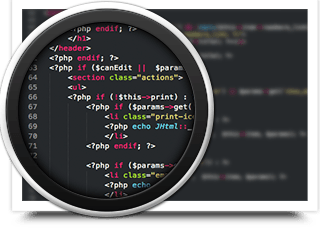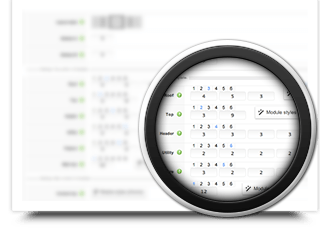 Flexible Layout System
Our flexible and fluid layout system ensure your site content displays beautifully and intuitively on all Web-browsing devices!
Expose Base Theme
Blueprint to build your own custom template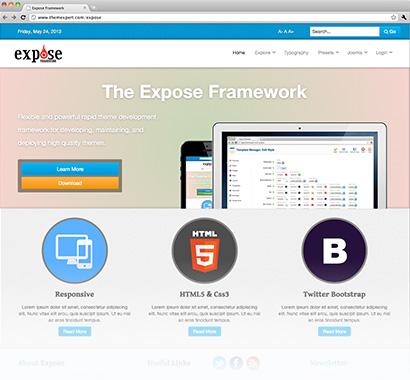 Well structured and very semantic code.
Base them to build new themes
Utilizes all framework features
Responsive layout
Well commented codebase
Minimal codebase for easy startup
Complete LESS based
Developing Theme Is Like A-B-C
Utilizing the full power of industry leading technologies and framework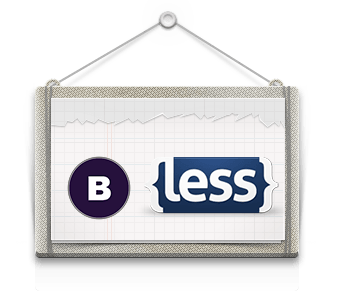 Grid System
With the help of bootstrap Expose delivers a simple, flexible, reusable fixed grid system layout.
RTL support
Full support for right to left language which done automatically.
LESS Support
Expose is much smarter now and fully less supported comes with built-in less compiler.
Structured Codebase
Well commented and very semantic markup for search engine optimization.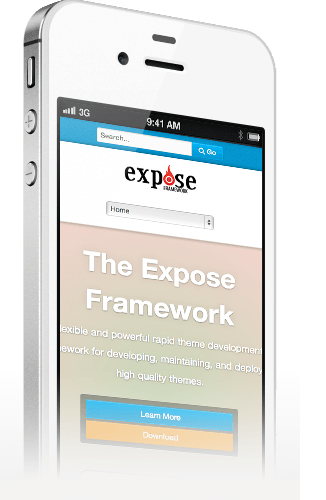 jQuery Based
For helping you to create interactive websites Expose provide scripts based on jQuery.
HTML5 Shim
Allows Internet Explorer prior version 9 to recognize the HTML5 tags and enables styling to them using CSS.
Lazy Loader
Load your pages faster and also save your bandwidth. Images outside of viewport loaded only if user scrolls to them.
Mega Menu
Powerful Menu System supports sub text for menu item, make columns, add modules and so on.
Fancy menu
Animated menu element like border or background which highlights the hovered or active main menu.
Smooth Scroll
Performs a quick but smooth scroll to a content of a page after clicking an anchor on the same page.
Creating Custom Style
Up and running with complete new style in easy 3 steps

Expose Support
You can join the Expose google group for getting help and advice. Alternatively you can ask question directly to our Expose Framewrok specific forum on ThemeXpert forums.