DigiCom Release System
Releasing new version of your product and send personalized email to customer has never been easier before. Updating a Joomla product and send update information to customer admin panel is stressful and tedious job. Thanks to DigiCom Release add-on.
Use this extension to release incremental updates of your product and send notification to customer backend plus, notify them with email. You can also provide changelog with nicely formated system.
---
Easy Installation
Each of our extension use Joomla native extension installer. Head over to Extension > Install and upload your extension with drag & drop interface. Easy peasy…
Easy Release System
When you are done ready to release an update logged-in to DigiCom then go to Release menu. Create a new release, select product, provide version number and changelog and you are done.
It will do all the heavy lifting for you by creating Joomla product update schema xml file, notify the Joomla admin and send email notification to all the customer bought this product.
Simple Changelog Format
We've implemented an easy to follow markdown changelog format. You can define, New, Bugfix or Improvements on its own block and it will create a nicely styled changelog for you. When your customer download the product they can see the changelog themselves.
Send Email Update
Every customer will received an email notification about the update. Email templates are fully customizable and can be personalized.
Key Features
Easy installation
One click update
Easy configuration
Release management
Joomla update XML generation
Email templating
Email update notification to customer on each release.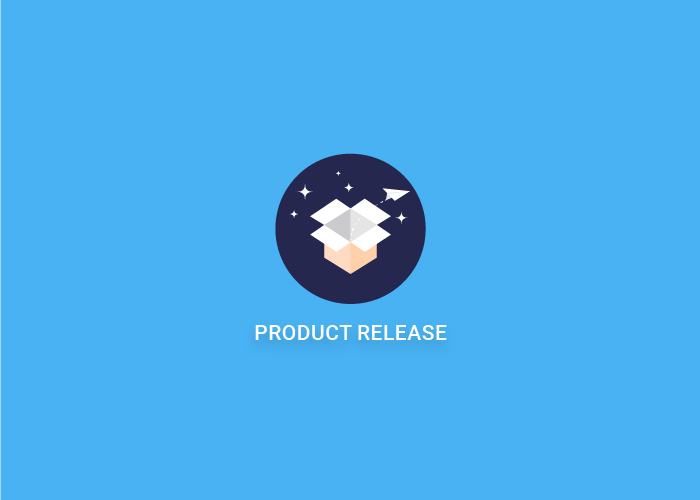 Requirements
Joomla 3.x & Digicom