The Beginners Guide To Setup Fashion Ecommerce Website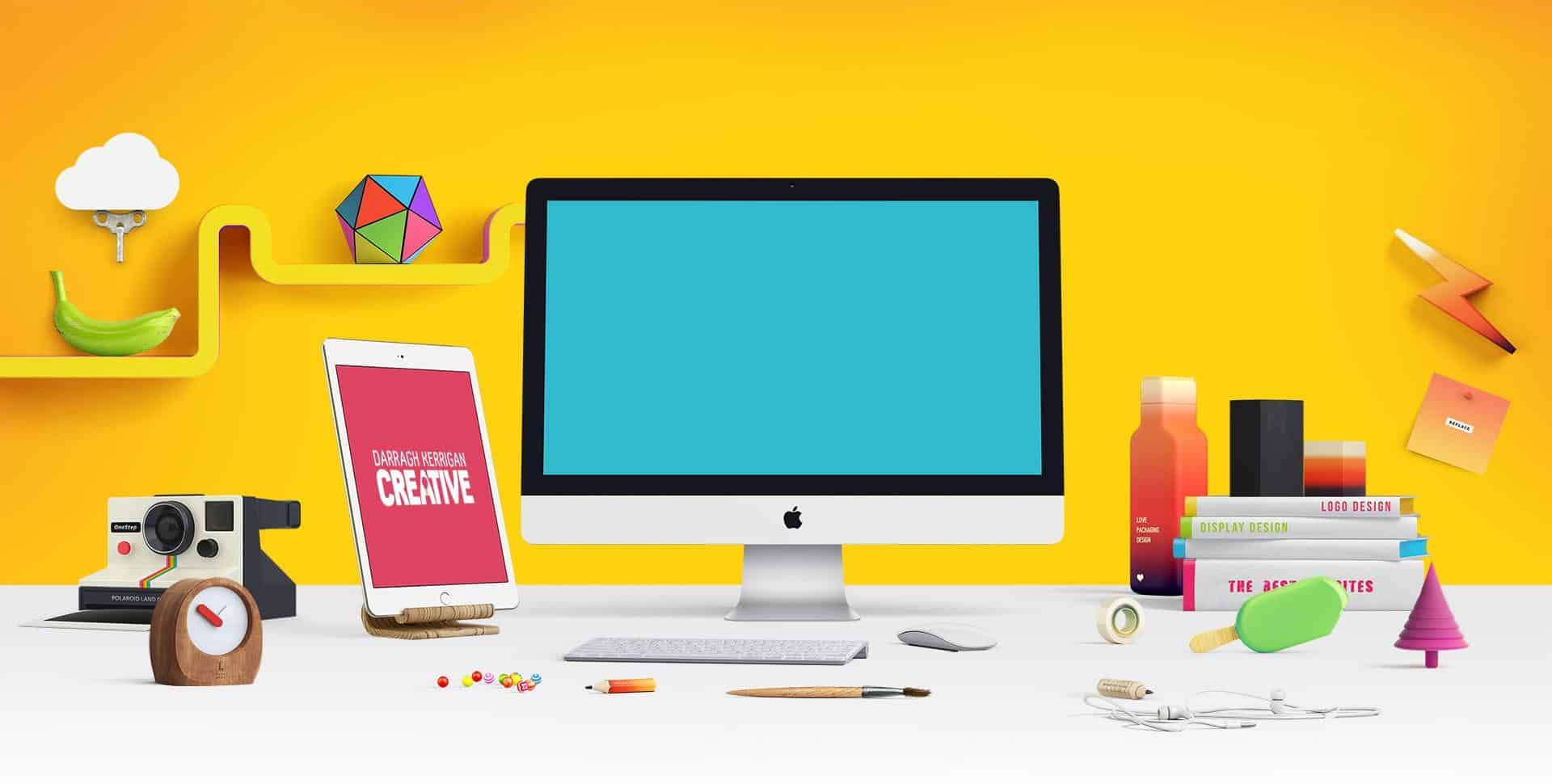 There have no universal features or design patterns which can guarantee that your online fashion store will elevate to the top throes of popularity, but there have several essentials things which should not be ignored to set up a fashion eCommerce website.
And also some definitive guidelines that can ensure the desirable things when creating an online fashion store.
If you are a store owner or planning to open a new online store, this guide is definetly for you.
1. Choose a Corresponding Domain name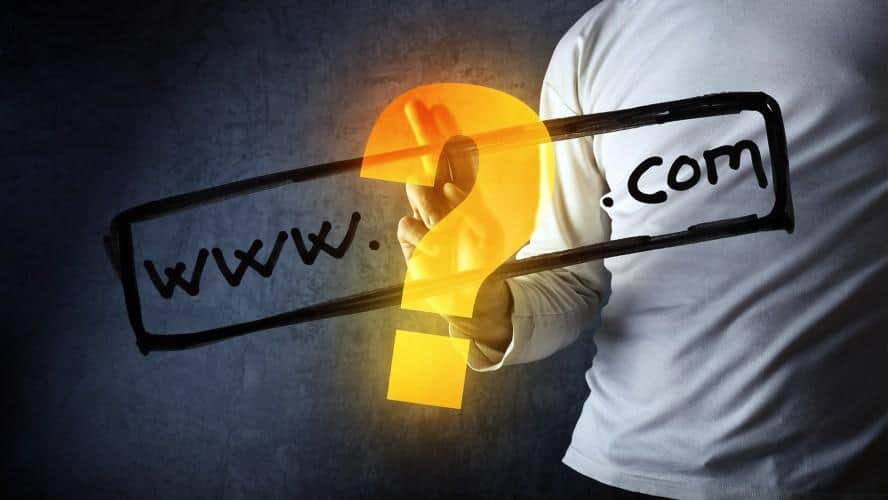 The first point you should keep in your mind when you are going to start a new online business is about a custom domain name.
Having a custom domain name will create the branding of your business.
Whatever you are going to deal with in your business, the domain name is must important because it improves name recognition, increases credibility and helps you get found online more easily.
2. Choose the Suitable Platform
Another thing that you should keep in your mind after selecting a domain name is picking a platform for your website.
You should choose a platform that is suitable for you.
If you are thinking about to work with WordPress or already working in WordPress, there have some eCommerce platform available in WordPress, which has all features included that an eCommerce site needs to run.
WooCommerce, JigoShop, iThemes Exchange are such kind of plugin and among them, WooCommerce is the most advanced and most used one.
3. Select an Eye Catching Theme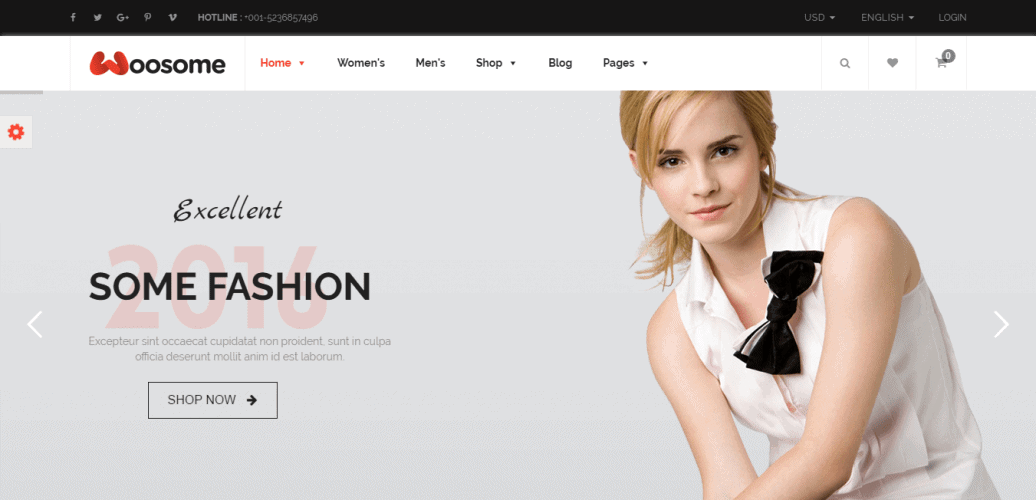 An impressive and eye-catching theme is a dominant factor plays the game-changing role promises to expand our understanding of the business world.
There are lots of WooCommerce fashion themes available in the marketplace.
But from the swarm of thousands of themes, it is quite difficult to find out the suitable one for your fashion store.
That is why I recommend you taking a look at our hand-picked WooCommerce theme WooSome - One of the best WooCommerce theme for a fashion website.
WooSome is a polished, professional, charming, elegant and vibrantly colorful eCommerce theme powered by WooCommerce.
WooSome includes Visual Composer, Revolution Slider and PSD files that you can save $65 in total.
The homepage, header and footer variations and 65+ shortcodes will make your store more elegant.
4. Furnish Product Page
As you are thinking about to start a Fashion eCommerce site, you could not imagine a low-quality product page.
You know, The first impression is everything.
An elegant, eye-catching and furnished product page will attract customers more.
To showcase your products in an appropriate way is essential, it can either drive users to continue to checkout or click away from the store.
The following plugins will help you to furnish your product page.
5. Add Products Sale Badges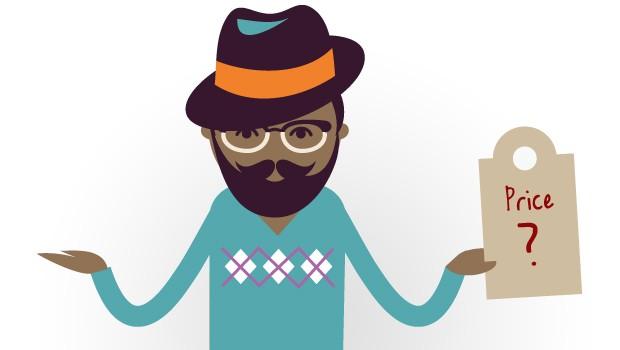 You should be precise and clear with the pricing and selling of your products.
Pricing is an important issue for marketers because it represents the value that customers see in the product and are willing to pay for a product.
You may use the following plugins to display product badges that change the way of "Sale!" by displaying different sale stickers.
6. Instant Customer Support

Excellent customer service is not just important it's vital for your business.
People always remember you if they get great or terrible customer service from you. You don't need to remember them the later.
Many small businesses fail to realize how important good customer is for the overall health of the business.
Use the following plugins to strength your customer support.
7. User Experience and Reviews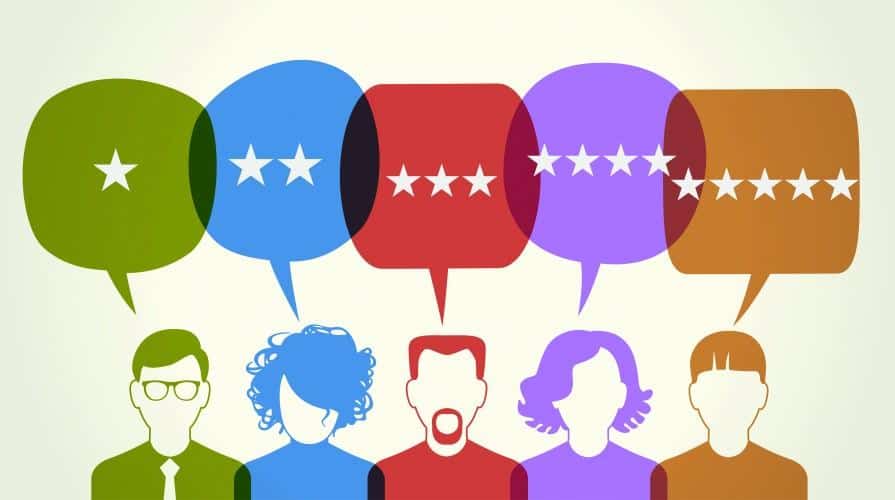 The research said that 88% Of consumers trust online reviews as much as personal recommendations.
90% of consumers read online reviews before visiting a business, and 72% customers will take action only after reading a positive review.
Enabling customer reviews on your eCommerce store can have a positive effect on the sale of your store.
You may look at the following plugins to strength the product reviews or user experience.
8. Enable Affiliation Program

You may improve your sales by sharing advertising of your products and your site on other blogs.
But it is very time consuming to browse the web in search of the right ones for advertising.
Perhaps you have not the time and the patience for search the perfect promotion place. Then no need to get tensed.
Affiliation service lets your users share your products on their sites or blogs in exchange for a commission for every single product sold.
YITH WooCommerce Affiliates plugin will make this for you in a few clicks.
9. Be Easy to Find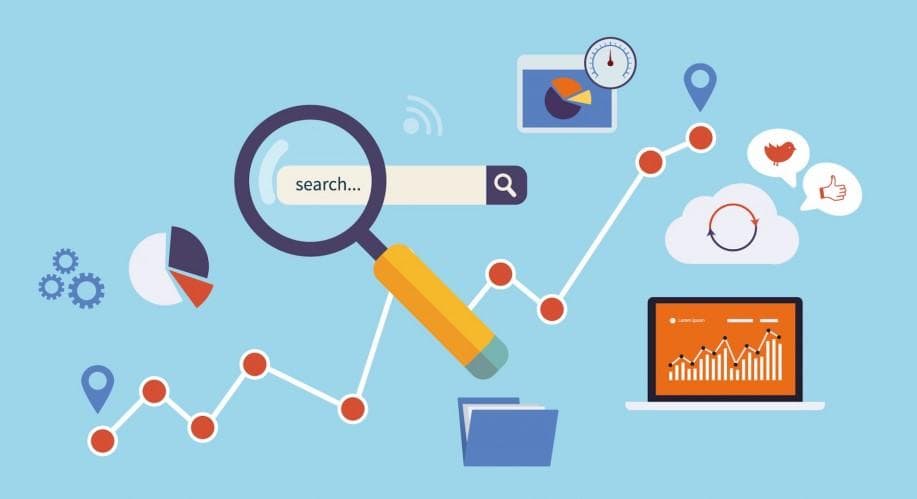 Search engine optimization is an another important component of your fashion eCommerce website.
SEO is a great way to increase the quality of a site by making them user-friendly and search-engine friendly. It helps your business grow and meet the business objectives.
The plugins in below are the best SEO plugins for WordPress. You may use one of from the list in below.
Final Words
These are the major steps that will help you to setup a fashion eCommerce website. Once you've gone through this steps a few times, things seem a lot more efficient and will flow easier.
If you have any tips or strategies for launching an online store, please share those and let us know through the comment section in below.