The Beginner Guide to setup a Multivendor eCommerce Website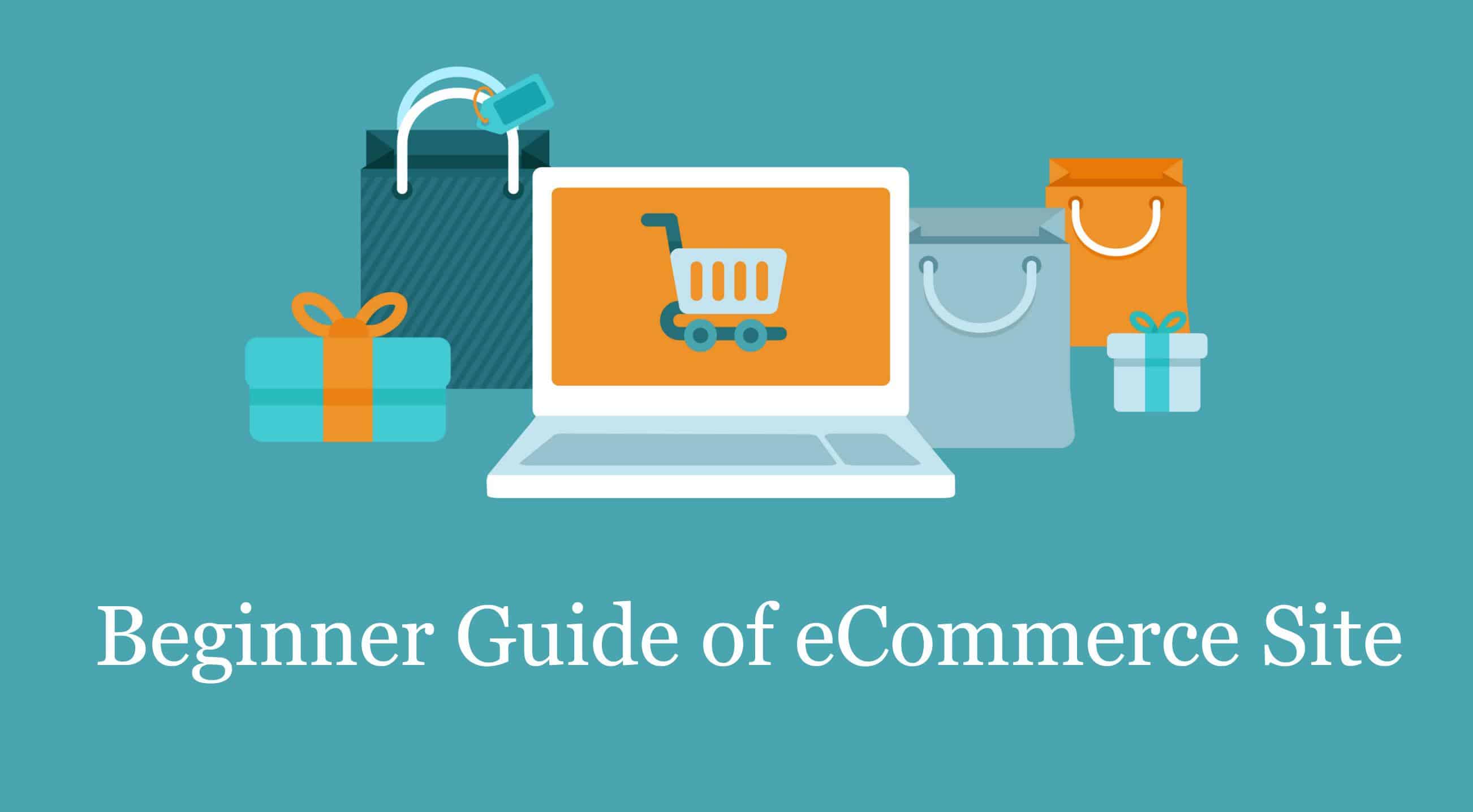 In this 21st century, eCommerce has been becoming a booming industry all over the world.
You can buy and sell almost everything at your doorstep with the magic of eCommerce. It has changed our lifestyles entirely because we don't have to spend time and money in traveling to the market.
There has been a ripple in the number of eCommerce websites popping up over the past few years, but not every eCommerce endeavor became a successful one.
Does that mean you should abandon your dream of next eCommerce business? Definitely, not.
In this tutorial, I've come up with the beginner guide to setup a multivendor eCommerce website.
I will go through the major issues which play a crucial role in the success of a multivendor eCommerce site.
Read on to find out the beginner guide including major factors with the detailed description of each point.
1. All about Domain Names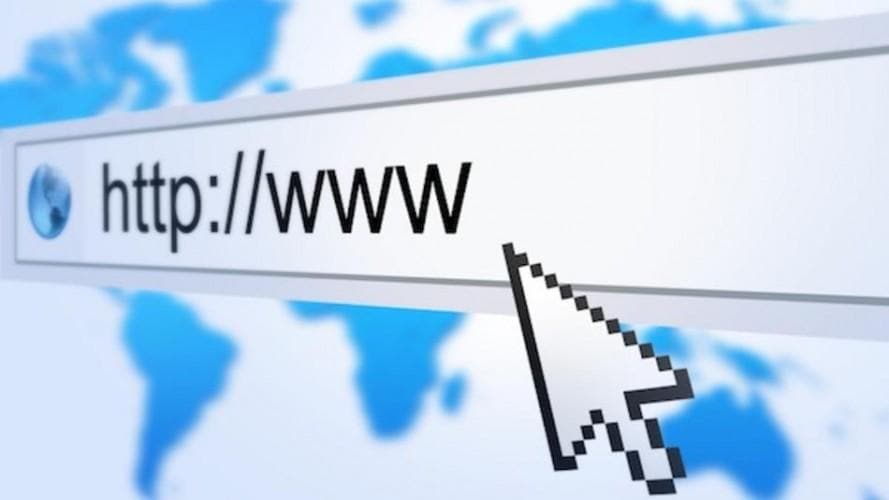 One of the first, most important and crucial decision you have to make when starting a new business is choosing a domain name.
A short, and memorable domain name has always been the difference between creating a successful presence online and getting lost in cyberspace, with more than half a billion domain names in existence.
Whatever sector of your eCommerce business operates in, having a strong domain name is vital to your success.
2. Choose your System carefully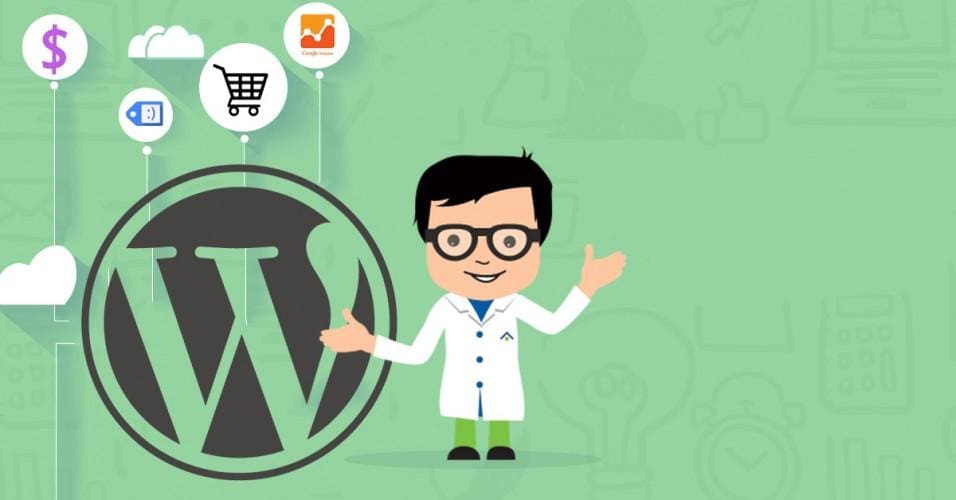 At the starting time of a new business, you may be feeling a mixture of emotions such as excitement, confusion, apprehension, and impatience.
Coping with this circumstances, another crucial decision you have to make after choosing your domain name is the eCommerce platform which you should use to power your store.
And this is one of the most confusing issues to take the decision at that time.
If you are already using WordPress or plan to build your website with WordPress, here are three familiar and open source WordPress eCommerce plugins for you.
WooCommerce is the most popular WordPress eCommerce plugin comes from the developers of the famous Woothemes and acquired by Automattic in 2015.
This plugin provides a lot of features including a dashboard widget so that you can quickly check the progress of your online businesses and promises to provide robust eCommerce facilities.
It is highly customizable and comes with multiple payment options including Paypal, Cheque, Cash on delivery and many more options.
A large number of add-ons and themes with a great and passionate user and developer community behind it make this platform more demanding.
No matter what type of multivendor store or marketplace you are trying to build, Dokan is the most suitable solution that you will find inside WordPress. Dokan extends the capabilities of the most popular eCommerce plugin, WooCommerce, providing the best frontend experience combined with the exceptional features that every marketplace needs. It is the must have multivendor plugin on the market right now.
Whether you are trying to build a marketplace for digital products, physical products, an auction site or a site to sell bookings, Dokan can do it all.
Dokan is trusted by more than 60,000+ marketplaces all around the world and successfully helps people to fulfill their dreams of becoming a marketplace owner.
Let your vendors register, upload their products, and start earning commissions. It's that easy!
With over 50,000 downloads, WP eCommerce is one of the most popular eCommerce plugins for WordPress in the market now.
It can easily use with any WordPress Themes and also easy to install. It is highly customizable and provides a broad range of payment options including Manual (cheques), PayPal, etc.
3. Choose the Best Theme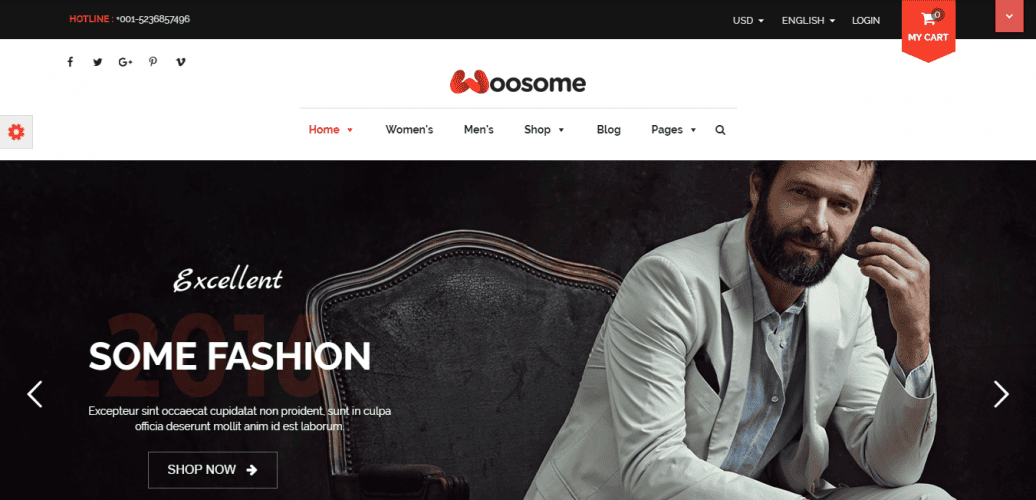 A powerful, professional, good-looking and user-friendly theme for your eCommerce store is incredibly important. It is the customer's first brand experience and exposure.
Finding the perfect theme, or even selecting a designer who understands your goals, can eat up time you don't have.
Have a look our hand-picked WordPress theme, WooSome - One of the best WordPress eCommerce theme.
This theme is powered by WooCommerce and includes Visual Composer, Revolution Slider, and PSD with it that you can save total $65.
The responsive design lets your website looks good on every screen. The variations in Header, Footer and Homepage and Theme Options Panel allows you customize everything without any knowledge of coding.
65+ shortcodes and Drag & Drop page builder will make your life easier, I promise.
4. Enhance the Security of your site
Your business website is a valuable property like your others property, and you should ensure that it's safe from thieves and intruders.
WordPress itself built with a stable and secure framework, but this doesn't make it immune from hackers.
There have a lot of available plugins that offer protection for WordPress websites. Below are the most powerful and well-known.
5. Optimized your site for Search Engine

Search engines have become increasingly sophisticated day-by-day, but they still can't see and understand a web page the same way a human can.
That is why SEO become the most important aspect that is making a website accessible to both search engine and users to understand the site. The listed in below are the most powerful SEO plugin for WordPress.
6. Speed up your Site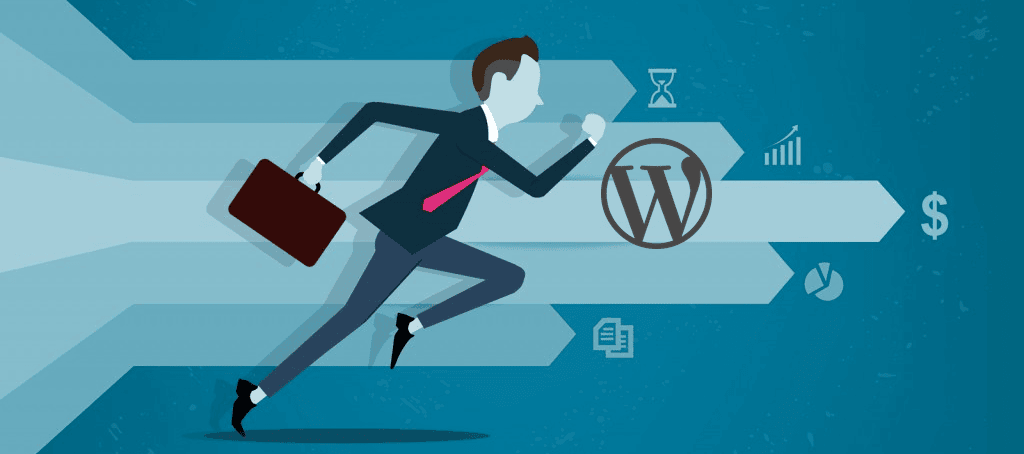 According to kissmetrics report, 47% of users expect your web page to load in under two seconds, and 57% of visitors will abandon your page if it's take 3 seconds or more time to load.
Therefore, when a visitor lands on your site for the very first time; you only have a few seconds to capture their attention to convincing them to hang around.
If your site takes too long to load, most people are gone, lost before you even had a chance. So to retain your visitors and increase your e-commerce sales, you must speed up your website. Otherwise, you will not only lose sales but also the reputation, and the brand image.
One way to do this is to use proper site architecture, and when it comes to eCommerce you can choose between single-tenant or multi-tenant web architecture. However, it is advised to do some research to understand which is better single or multi-tenant, as website architecture can make or break your online store.
To speed up your WordPress website use one of a plugin below.
7. Keep attention on Online Marketing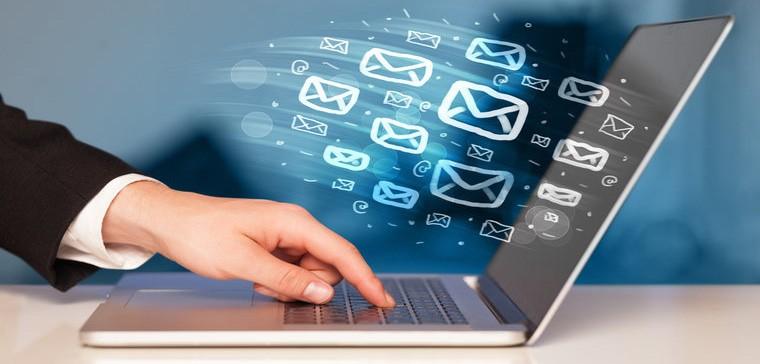 Online marketing enables a store owner to open their business around the clock without worrying about store opening hours or overtime payments for workers.
Consumers can browse an online store at any time and place orders when it is convenient for them. Offering the products on the Internet is also convenient for them. You can use the following plugins for internet marketing.
8. Backup your Site

Suppose you have a middle-sized website with lots of contents and regular visitors. You have regular consumers and regular activity on your site.
In the course of time, the site is growing, content renewal has been attracting new visitors, and the site has established a continuous communication with them every day.
What would happen if you woke up tomorrow and your web host had accidentally deleted your website?
That is why you should backup your site every day.
Fortunately, there are plenty of excellent WordPress backup plugins available that will back up your pages, posts, product descriptions, and whatever else you have on your site.
9. Multiple Payment System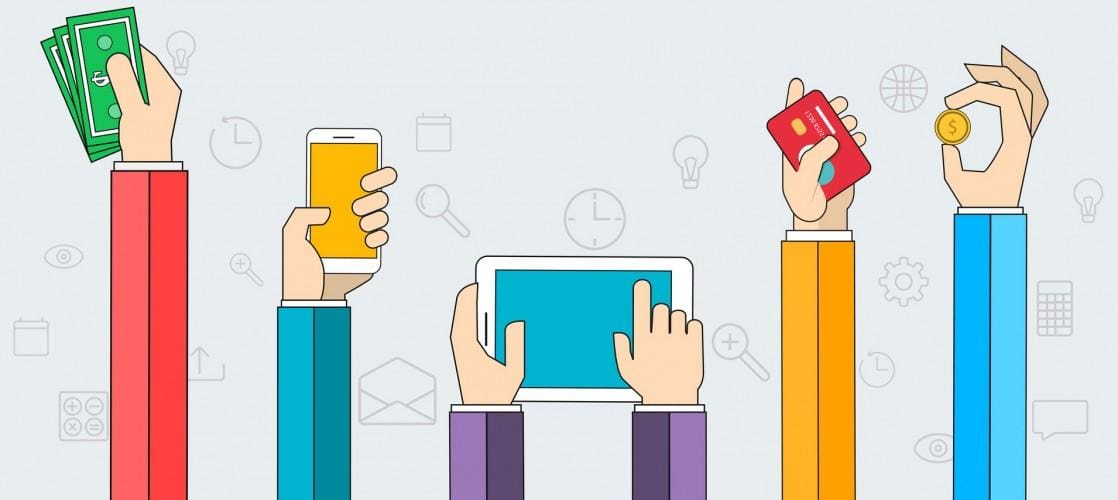 The Payment Systems is one of the most important things you should consider when building your Online Business.
Presenting your customers with a variety of payment systems will ensure the customer satisfaction from your store and also remove the probability of a consumer being lost.
By default WooCommerce provides some basic payment methods, these are Direct Bank Transfer, Cheque Payment, Cash on Delivery and PayPal.
The plugins in below let you present more payment options to your customers.
Some Last Words
Creating an eCommerce store is not a simple process to complete start-to-finish. The guidelines offered here are just some of the major steps to creating your first eCommerce store and provides a comprehensive walkthrough.
If you have any suggestions for launching an online store, please let us know through the discussion section below, we do appreciate them!