Static Site Generator vs CMS Which One to Choose and Why?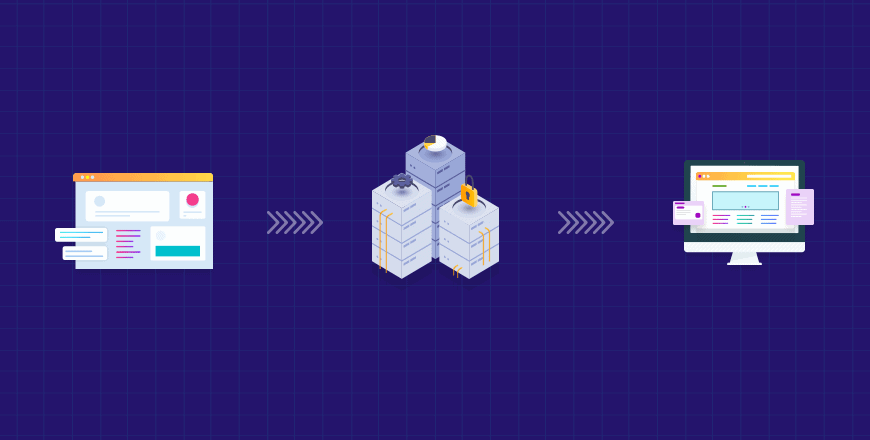 No one likes a slow website! Especially when everyone is in a run. Therefore if your website is not fast enough, you better speed up to stick in the r...
It's free and open source platform that can be accessed and modified by anyone. It has thousands of templates of designs to decorate your website and also has thousands of plugins.
A CMS is typically best suited for agencies with hands-on clients and content editors who require a user interface to produce content.