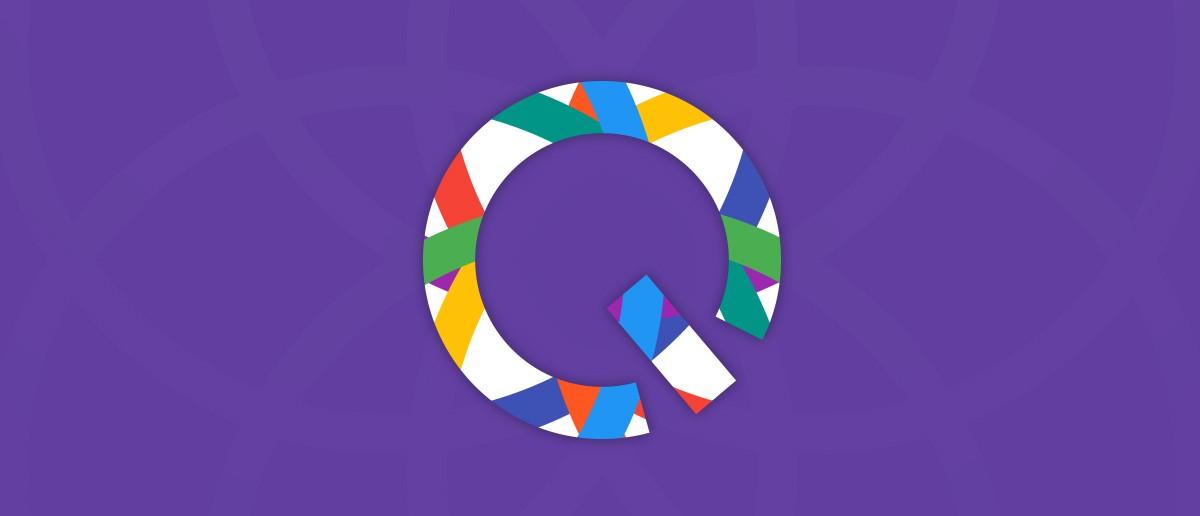 At the Beginning of this year we promised ourselves that we'll 'Never Settle' and do our best to enhance our users experience on how they build websites. We've been working tirelessly for over two months on Quicx, and it feels great to unveil the progress of Quicx. It's not an average product, Quicx is intending to be the foundation for all our future products.
Quicx is the smartest, most flexible and intelligent page builder for Joomla!. Yes I mean 'Intelligent' and I'll show you one by one over the course of the week.
Its advanced page builder and collection of robust elements allows you to create pages from ground up, giving you complete control over your website. Whether you are creating business website, simple portfolio or eCommerce shop, Quicx fits everywhere seamlessly.
Quicx breaks down the layout with Section, Row and Column allowing you to design and create complex layout in peaces. This method leads you to have complete control over your website.
The Advanced Page Builder
Quicx will change the way you build Joomla! websites forever. The advanced pagebuilder makes it possible to build truly dynamic and versatile pages without learning code.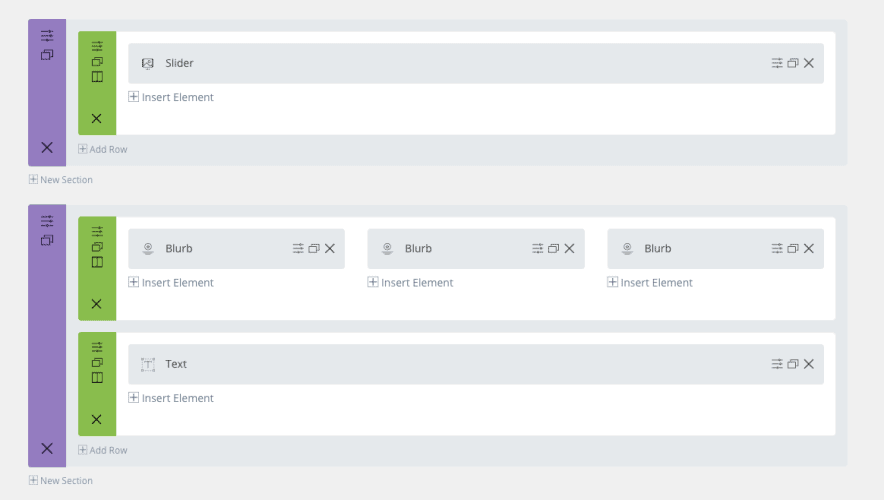 Column Types
When you add new row you will be presented with versatile column settings. Quicx comes with 11 pre-built columns that fits almost all type of content.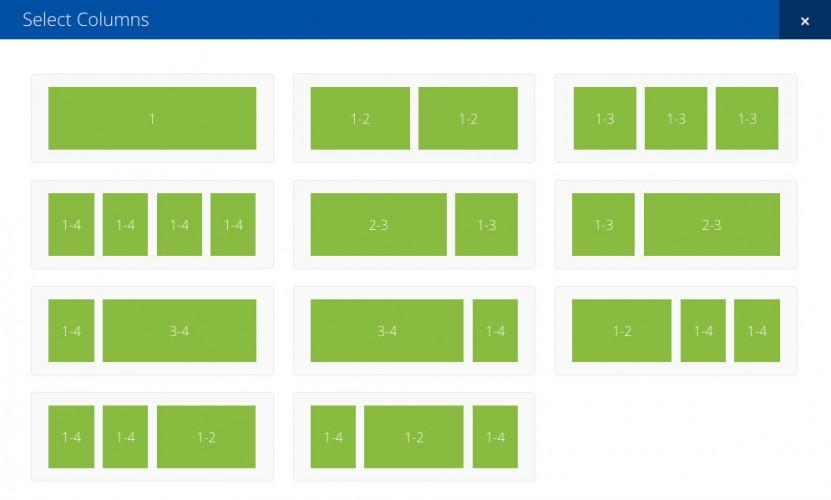 Drag & Drop Layout Builder
Quicx drag & drop function allows you to customize and arrange your design with ease.

Intelligent Elements
Remember I said Quicx is intelligent? Lets face it. Quicx element list orders itself based on your using habit. Forget about ascending, descending or custom order. Quicx elements will get itself in order by your using habit. Isn't that Amazing?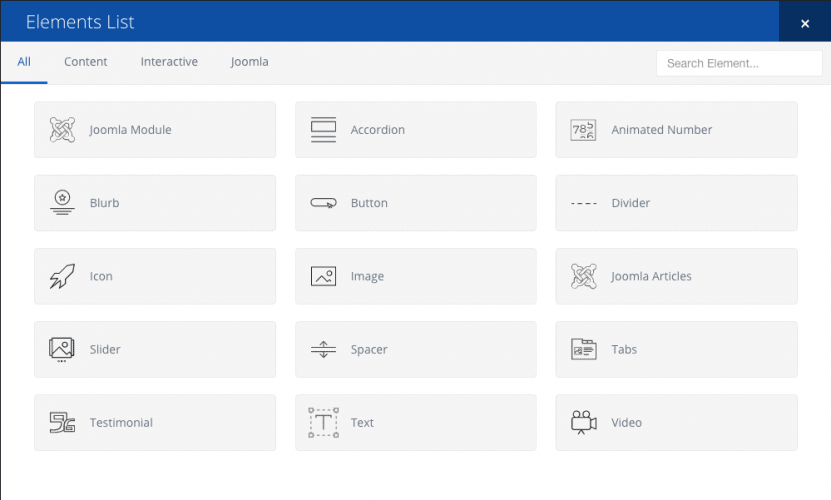 Quicx is the most ambitious product we have ever created here at ThemeXpert. In our upcoming post I'll show you more exciting features of Quicx.
Quicx is planned to release in the first week of January and we are working very hard. Not taking any Christmas leave!!
If you pre-order now you will get a whopping 40% off regular price plus additional 2 months of access (regular 12m). Additionally you will get a copy or Quicx to test and feedback.
You could also join the contest where the luckiest winners will be awarded with 10 copies of Quicx.
[gleam]