New design, better support, powered by DigiCom and more!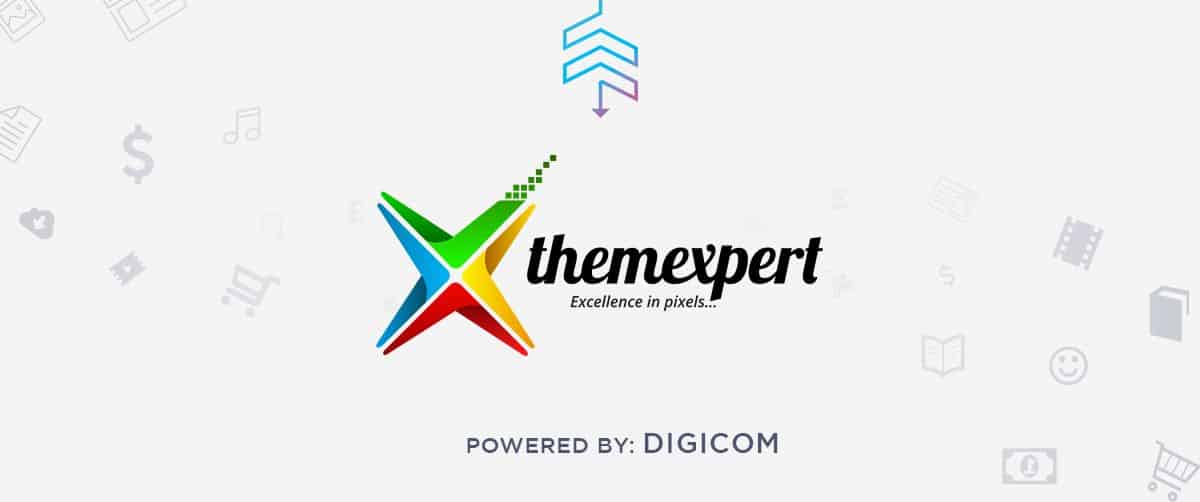 After 4 weeks of hard work and sleepless nights, I'm happy to pull the curtain of new ThemeXpert! The site has been re-designed from ground up, specially the backend. We have migrated everything to our own digital commerce software DigiCom. There is still few pages left and one of them is our 'Homepage'.
You may thinking, re-design without a home page! Yes, our home page has never been a key converting page. With this design we prioritize Homepage as last page to deploy.
Our main goal for this re-design is, get ride of all other components we've been using to sell our products and give our visitor a seamless checkout experience. Now we are eating our own dog food and DigiCom and showing the world that, DigiCom is stable enough for live site and can handle tons of data.
I'm saving my words for later blog post about our migration process. Let me show you what we've build.
Theme Details Page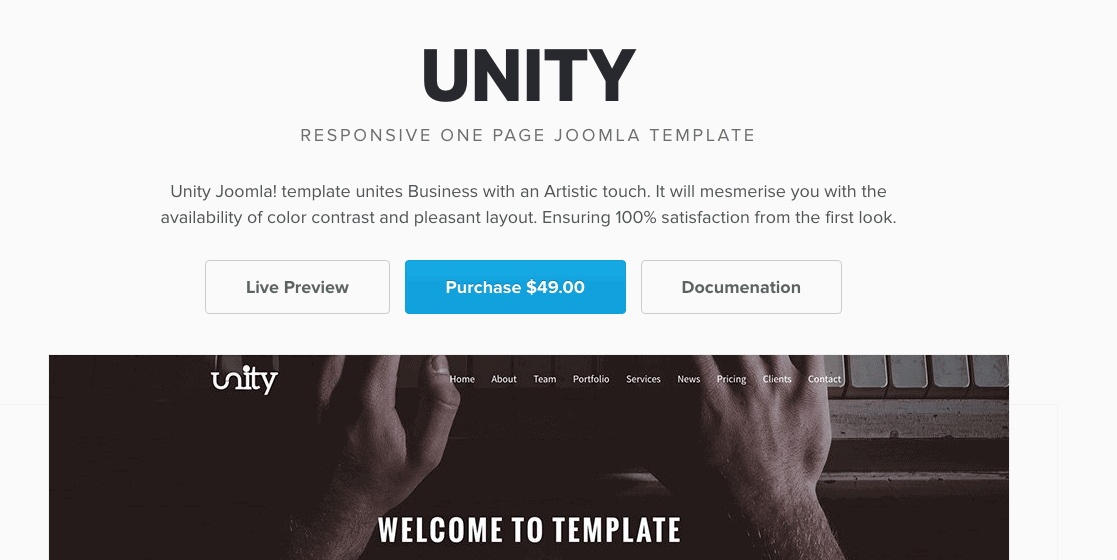 Most important change here is 'in page' theme preview. You can see live demo without leaving the website. Also quick information about the theme before diving the details.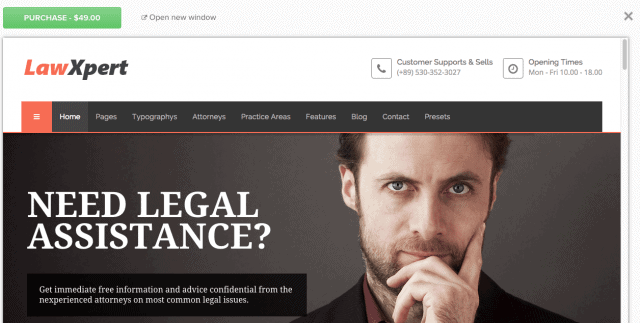 Seamless Checkout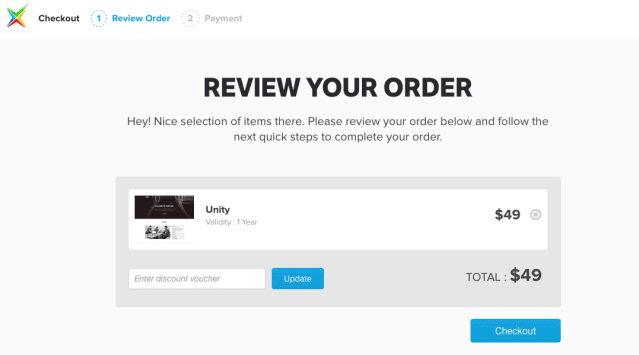 Our checkout process was tedious before and now we have a smooth checkout system. You can buy a single product and membership or buy as many item you want, thanks to DigiCom add-to cart facilities.
Inline Payment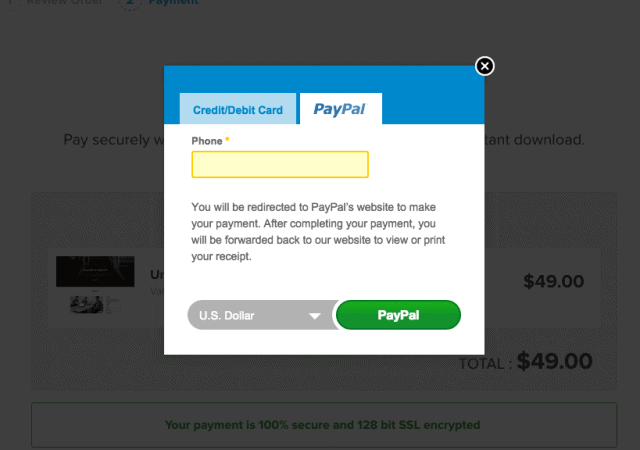 Now you can pay easily and securely without leaving our site. We are leveraging 2CO inline payment api and that will be release as an additional add-ons for DigiCom later.
Easy Download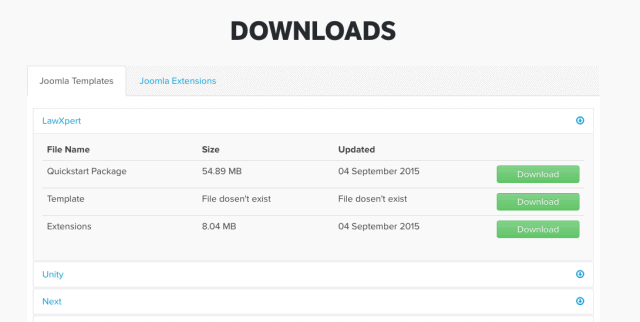 No more confusing download system. Download your purchase product from your dashbaord and its organized and fast.
Better Support + Policy Update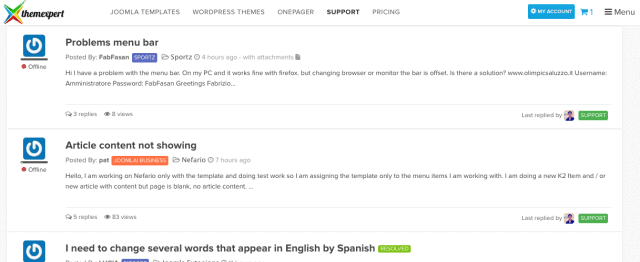 To ensure better and faster support we modified our forum a lot. Now you need to add your domain from dashboard and get support for that domain. We've updated our support policy too. You can use our theme and plugins as many domain you want but you will get support for registered domain only.
You can, however buy a premier support for only $19 and ask anything you want.
We do not track your domain for product uses, it only used to show show in your forum.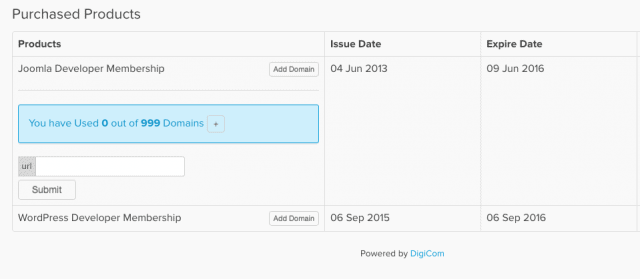 Conclusion
We have few cool products waiting for release and we'll release product more often. This changes is just the beginning of new ThemeXpert and we tried our best to make everything as affordable as possible. I hope you will like these changes and I'm very open to your feedback. Feel free to get in touch with us through our contact form.