Tips to Create an Interactive FAQ Section in Joomla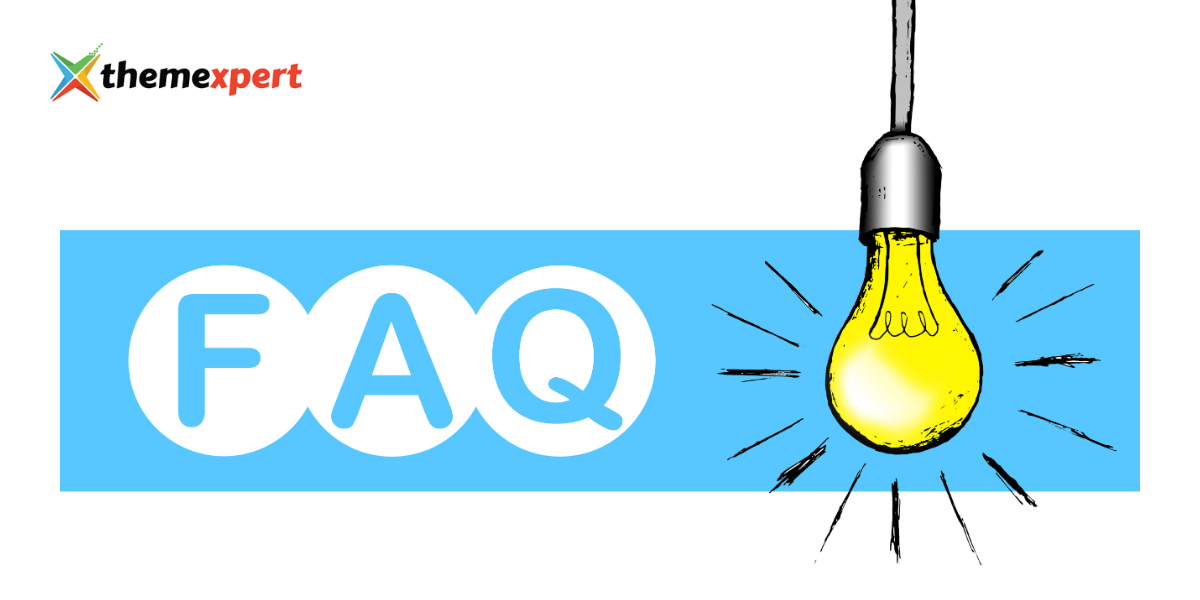 Customers will always have questions and many of them ask the same questions. FAQ sections are there to answer these questions. They clarify issues and help shoppers to make a decision to purchase. They can result in the customer service queue becoming shorter which saves costs and time. Creating an FAQ section has many benefits such as increasing customer engagement.
What do you include in an FAQ section?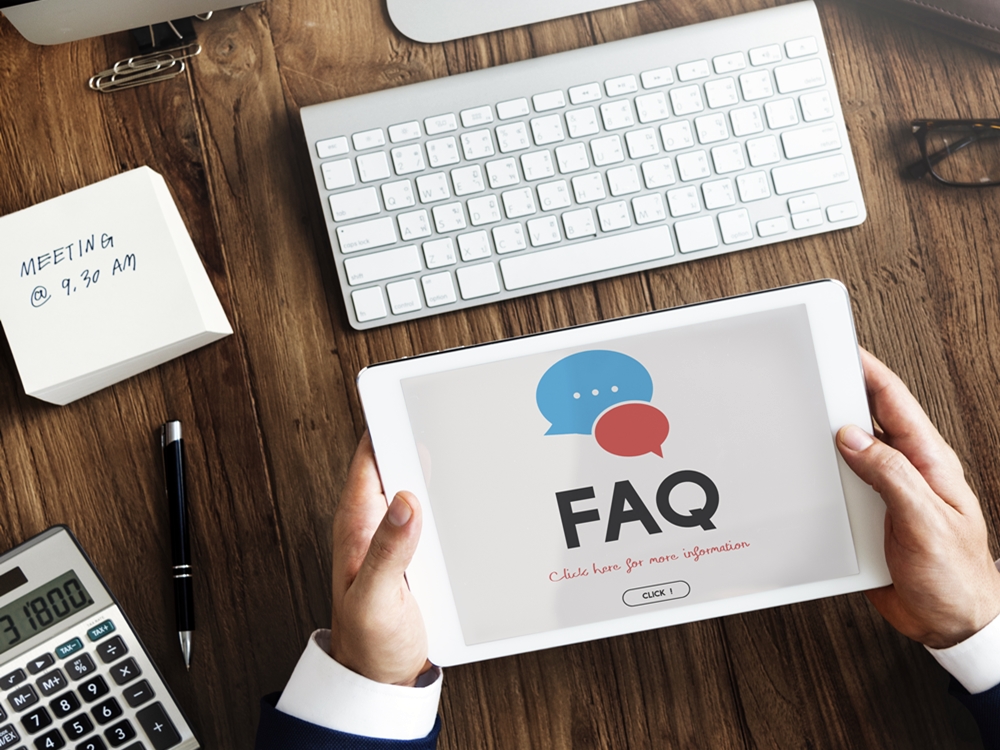 In your FAQ section you will include all the questions customers ask repeatedly. The answers to the questions should be short, succinct, and useful. Categorizing your questions makes it easier for customers to find the answers they want. You can add internal links in your answers that take customers to more detailed information. This helps to improve your SEO. Your FAQ section can help you to attract new traffic and retain customers.

If you use a Mac, you may find that it isn't performing as well as it should. It's a good idea to tune it for maximum speed before creating your FAQ section. CleanMyMac X offers you an easy way to delete system junk, unwanted apps, and malware. With an app that takes care of your laptop's efficiency, you can focus entirely on your productivity.
How do you create a FAQ section?
A FAQ section can be integrated without using an extension but this can be very time-consuming. There are many Joomla FAQ extensions you can use to make the process easy. Using the FAQ Accordion widget is a good way to create an FAQ section. You can divide your questions into categories for better navigation and even use emojis in your categories.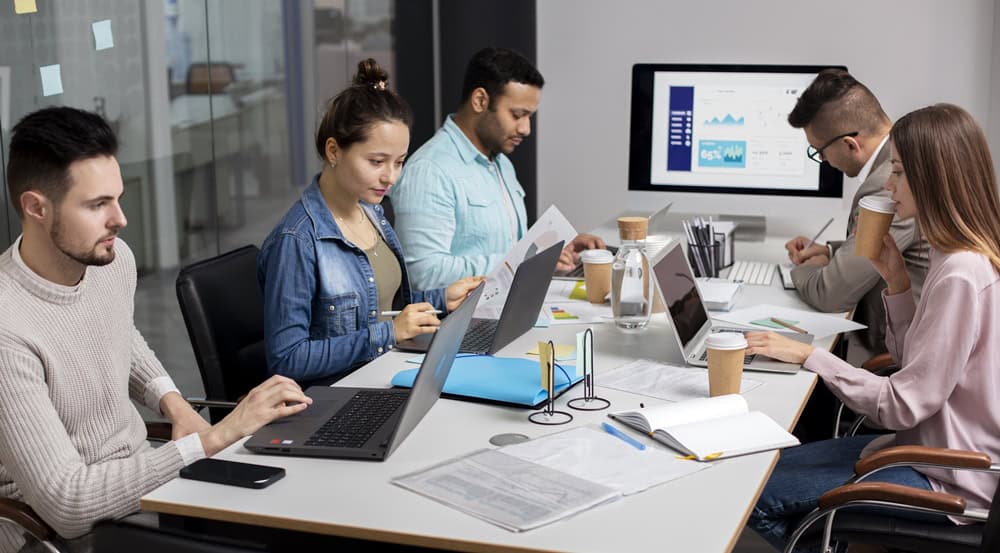 Create FAQ Section Using Quix
Go to the themexpert website or Joomla extension directory, search for Quix visual page builder, and download it. You will find the packages on your dashboard. Go to the Extensions Manager, select the zip file you downloaded, and click the Upload and Install button.
Using Quix visual page builder, users can easily and intuitively present information in an organized and user-friendly way by creating a FAQ. The accordion function of Quix, among its many other features, makes creating an exciting FAQ area simple.
Open Quix Elements Interface: There is a "Elements" tab available. You may access different elements to create your page by clicking on it to enter the Quix Elements Interface.
Select the "Accordion" Element: The "Accordion" element may be found and chosen using the Elements Interface. This component will be used to design the FAQ's collapsable parts.
Add Accordion items: Start adding separate accordion items for each question and it's accompanying response after you have added the Accordion elements to your website. Fill in each field with the information from the FAQ.
Customize the Accordion Elements: You can simply modify and adjust the accordion components in Quix to coordinate with your website's overall design and branding. Colors, typography and other design components should be adjusted as necessary.
Enhance the FAQ Section: Use Quix's adaptability to improve the FAQ section further. The accordion pieces can contain photos, icons, or hyperlinks to enhance the FAQ's aesthetic appeal and informational value.
Save and Publish: Click the "Save" button to keep your modifications after creating and personalizing your FAQ section as desired. To make the FAQ section live and visible to your visitors, publish the page to your Joomla website.
Quix enables users to construct an interactive FAQ area without the need for in-depth coding expertise, whether they are experienced developers or beginners, eventually improving the usability and usefulness of your website.
Elfsight FAQ
Elfsight FAQ is another easy-to-use extension that you can use to create an intuitive FAQ page for your Joomla site. You can add it to your site in an organized and well-structured way. It has some great features.

● Three layout options (accordion, list, and multicolumn)
● One-click to display answers.
● The widget title is easy to edit.
● Customize text color for questions, answers, and categories.
● Display or hide category names.
● HTML support in text format.
● Optimize Microdata schema for SEO purposes.
The Elfsight app is available for free download and is a cloud-based service that enables social sharing. This can benefit your social media marketing. Other highlights include 36 predefined icons for categories and four built-in styles with borders and shadows.
Where do you place your FAQ section?
If you want to optimize your website for business success, your visitors need to find your FAQ section easily. You aren't limited to one FAQ section. There are a number of pages where they can be effective.

Your home page is where visitors often land first so this is a good location for it.

● You can also include an FAQ section on your products/service page where it informs customers about your order process, return policies, and payment.
● Your support page is another good location. An FAQ section can offer more information about your business hours, holidays, how to contact your team, etc.
● On an about page an FAQ section can give visitors more information about your business, the people behind it, and what makes it unique.
● The contact page is another location where an FAQ section can offer quick highlights of products and services.
Guidelines for your FAQ section
Your FAQ section can provide your visitors and customers with valuable, well-structured answers to their questions about your products or services. It can clear up their doubts and help them to understand more. As a result, this enhances their experience. The structure of the FAQ section and the interactive elements you use can make it even more meaningful.

● Content should be good quality, short, and easy to read.
● Clean structure is essential. Visitors should only have to make one or two clicks to read an answer.
● Customers should find it easy to navigate to different categories. They should be able to click links if they need more information on a particular topic. This is your opportunity to start guiding them along the buyer's journey.
● Your FAQ section should match your website and branding. You should have options to alter buttons, labels, colors, and fonts.
● The section should be easy for a webmaster to manage. Adding or deleting questions should be simple.
● You can embed call-to-action links in the answers to increase your chances of converting prospective clients.
● The FAQ section should be fully responsive so it can adjust to fit the screen size of any device.
● The section should be SEO compliant and include Schema markup.
Conclusion
As you can see, it isn't difficult to create an interactive FAQ section in Joomla. It will offer many benefits as it improves the user experience. It will attract new customers and help you to retain existing ones. Including interactive elements such as links to videos or a call-to-action helps to create a more immersive experience for customers.