9 Key Elements of High Converting Business Website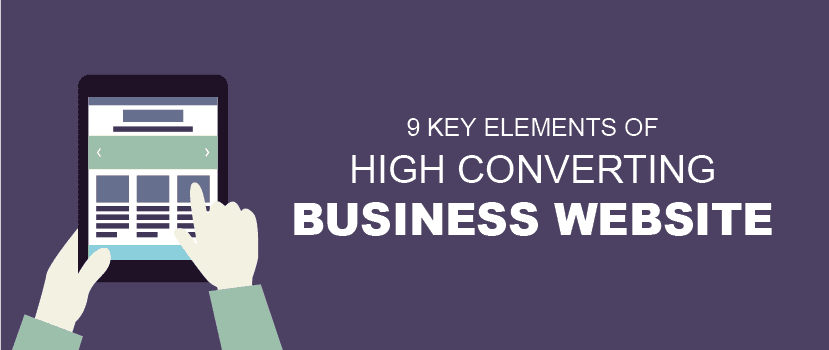 You have launched your own business online, you have invested more than half of your total capital to bring up a slick website interface and backend functionality. You are getting tons of expected traffic, but you are still unhappy because your conversion rate is extremely low. You might have tweaked your business model numerous time for the same regard. But your expectation is not kicked in 100%. It is because your website contains unnecessary element that's confusing your visitors to be converted.
You all know, our one of the goal is to educate our client, and provide you quality resources time to time. Couple of weeks ago we prepared an outstanding article 7 key elements for high-converting landing page. Hope, you found the article helpful. Today we are going to share 10 key element of high converting business website. Here are the elements.

Embed This Image On Your Site (copy code below):