7 Must Have Joomla Extensions for Every Site

Finding a right Joomla extension for your site is always painful when you have choice of 7K+ extensions. Right now, Joomla Extension Directory (JED) contains 7943 extensions and choosing right extension for sites could be a nightmare.
For you we have prepared a short list of extensions which every Joomla site requires.
Joomla Page Builder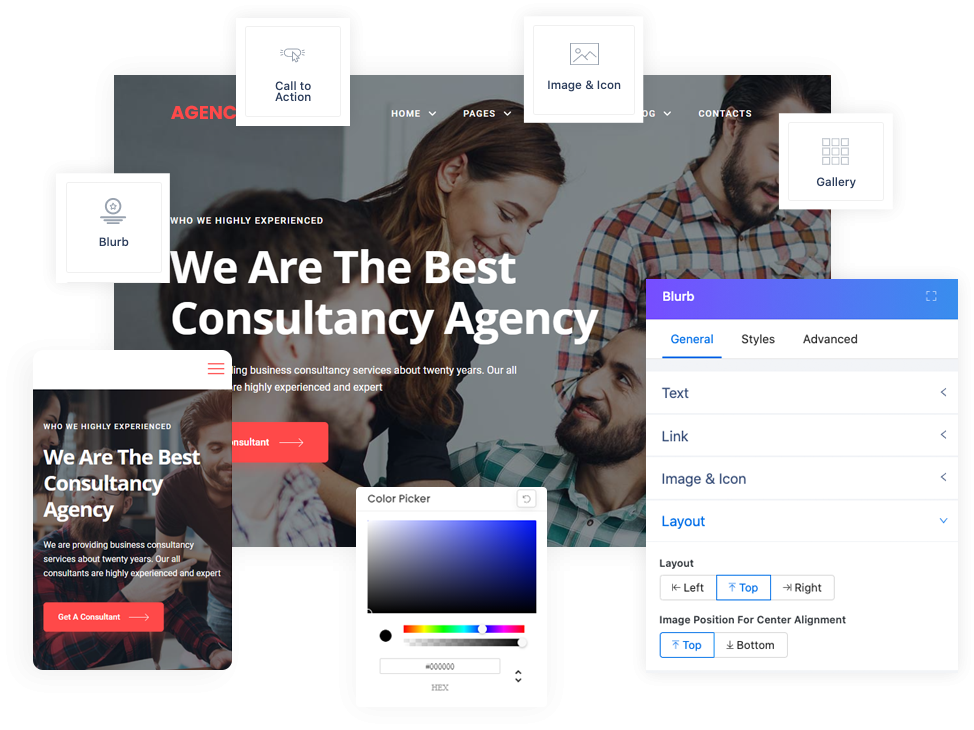 Responsive first page builder for Joomla makes it easy to build simple to complex website layout without coding. Forget the cumbersome process of making website with Joomla. Drag & Drop layout system, responsive controls, 60+ elements make Quix the best page builder for Joomla.
Admin Tools - For Security
Admin Tools is versatile Joomla extension ever ! It smoothly simplifies your site's administrative task and security simultaneously. Admin Tools soothingly provides you convenience, acting to notify and install new Joomla! releases, fix files' and directories' permissions, Randomize your Super Administrator ID, change database prefix and so on. Admin Tools is available in two editions, Core and Professional. The Core version is free and downloading once, will serve for life time on infinite numbers of domains!

Download Admin Tools
3CX Live Chat Joomla Extension

3CX Live Chat Joomla extension is the best extension for website live chat support. 3CX Live Chat stands out from other solutions with its video and voice call functionality. It offers the option to elevate text communication to video or audio calls and assign chats to a particular agent, or have groups of agents answering chats. You can also integrate Business Facebook messages and answer both live chat and FB messages from the same interface to help you improve the quality of your conversations and customer satisfaction.
Key Features:
Live chat directly with site visitors.

Easy to use interface.

Fully customizable

Ad-free

Desktop notifications

View missed chats

Facebook and SMS integration

Assign chats to agents

LIve chat to live call
Akeeba Backup - For Backup

The backup in Akeeba Backup can be restored on any Joomla!-capable server. How ever possibilities knows no limit. It creates a full backup of your website smartly in a single archive containing all the files, a database snapshot and an installer similar in function to the standard Joomla! Installer. The backup restoration process is totally powered by AJAX to avoid server timeout. Akeeba Backup comes both in Core version and Professional version.

Download Akeeba Backup
RokPad - Content Editor

RokPad is a majestic extension for creating and editing joomla! contents simply. Rokpad has been designed as an advanced code editor to be the best alternative ever. It comes with code completion, advanced find, replace facility, auto-save, time intervals and so on, RokPad also comes with the feature that provide you a modernistic user experience.It's pretty easy to install, download and enjoy.
Advance Module Manager - Site Management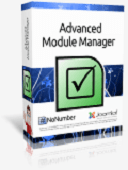 Advance Module Manager is one of the life-simplifying extensions, changes the way as Joomla default Module Manager works. It provides you limitless functionality that you want. With Joomla you can normally only assign modules to certain menu items, but Advance Module Manager can assign Menu Items, Homepage, Data Range, User Group Levels, Language, Template, URLs, Operating Systems, Browsers, Content page Types, Categories, Article, and Tags and so on. Advance Module Manager comes with Free and Professional version.

Download Advanced Module Manager
Xpert Content - Joomla Content Display

Xpert Contents is a great module to display your content in a beautiful way. Perfect for showcasing articles or image on your site. XpertContent v2 is developed from scratch with more functionality and ease in mind. It comes with lot of layout and very easy customization options. Utilizing Joomla! MVC override it become very powerful you could imagine.


Download Xpert Content
RokBooster - Increase Performance

When a website fails to load within a few seconds, statistics proves that most people instantly start looking for other options. RokBooster accelerates the speed of your site in a great extend. The advanced functionality, compress and combine CSS and JavaScript into a few files as possible, convert page background images to data URLs for increased performance, reduce the number of HTTP calls etc, help to load Joomla site within milliseconds.

Download RokBooster
JSN Power Admin - Site Management

JSN Power Admin is a marvelous extension, has been able to catch the attention of webmasters within a short period. The creation of JSN Power Admin is performed, keeping a goal in a head, to make the use of Joomla easy. It simply allows you to have full control over your Joomla website in a single screen. You can manipulate elements using an intuitive GUI with drag-n-drop operations. You can download JSN Power Admin from its official site without any registration free of cost.

Download JSN Power Admin
Conclusion
We just shared our own experience and latest findings. The extensions are recommended, we always house in our daily projects. But the scenery may be different in your turn. You might have been chosen different extensions for your convenience.
So which extensions do you prefer for your Joomla! websites ?