Parallax
New dimension in joomla template
Parallax template provides an exciting feature which enable beautiful Parallax image movement effect all over the template. This Parallax Effect features multiple layers of perspective based imagery, that move in a way that provides a stunning level of depth and perspective that can't be achieved with a simple graphic.
Buy Parallax for 29.00$ or buy all our templates at just $99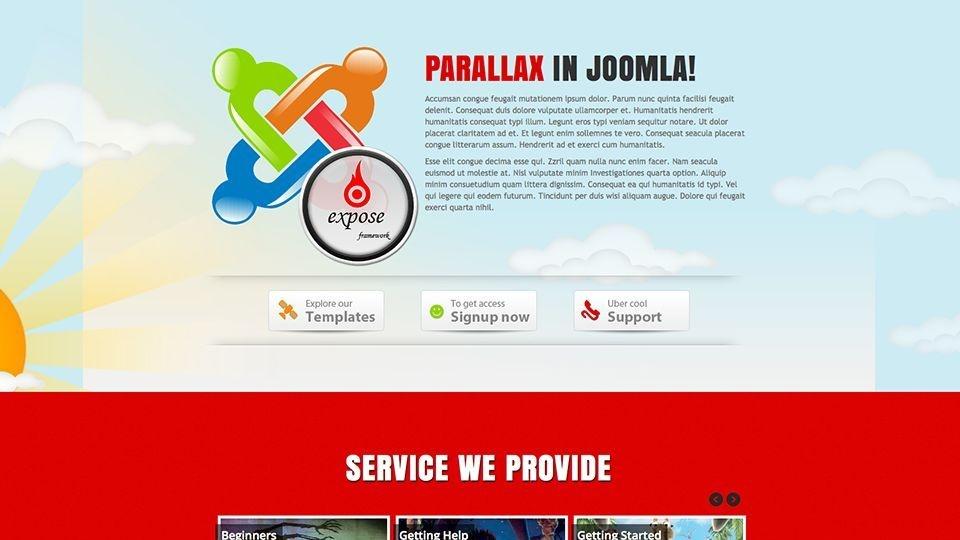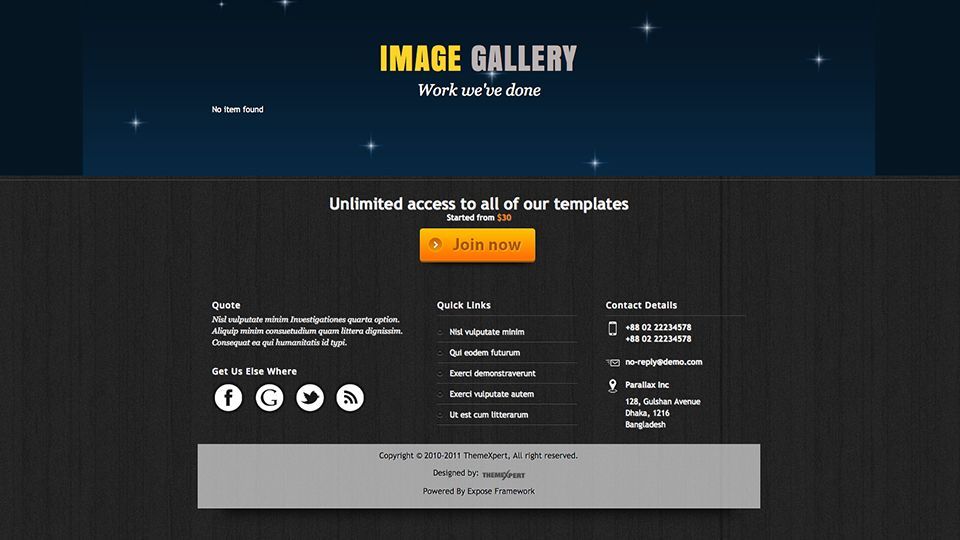 Quick Info
Released

Aug 31, 2015
Requirements

Joomla 2.5
Version : : 1.0.0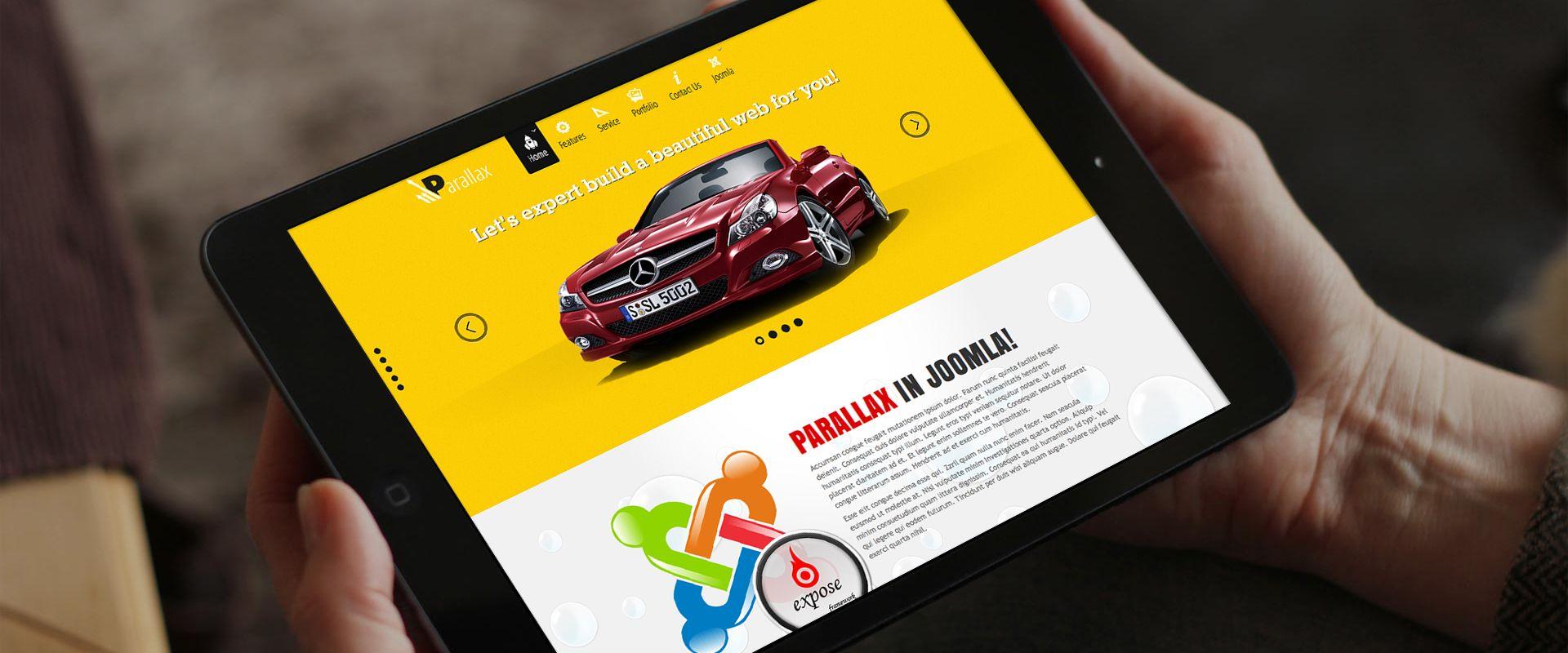 Responsive Layout
Parallax template adapts perfectly to all viewing devices in the market and offers a consistent experience across desktops, tablets and phones
Astonishing MegaMenu
Mega menu is the great site component to present site element ineffably. Mega menu keep users away from distraction, and lead them to right direction giving right content, they are looking for. Thank to Parallax Tempalte, giving entire opportunity altogather.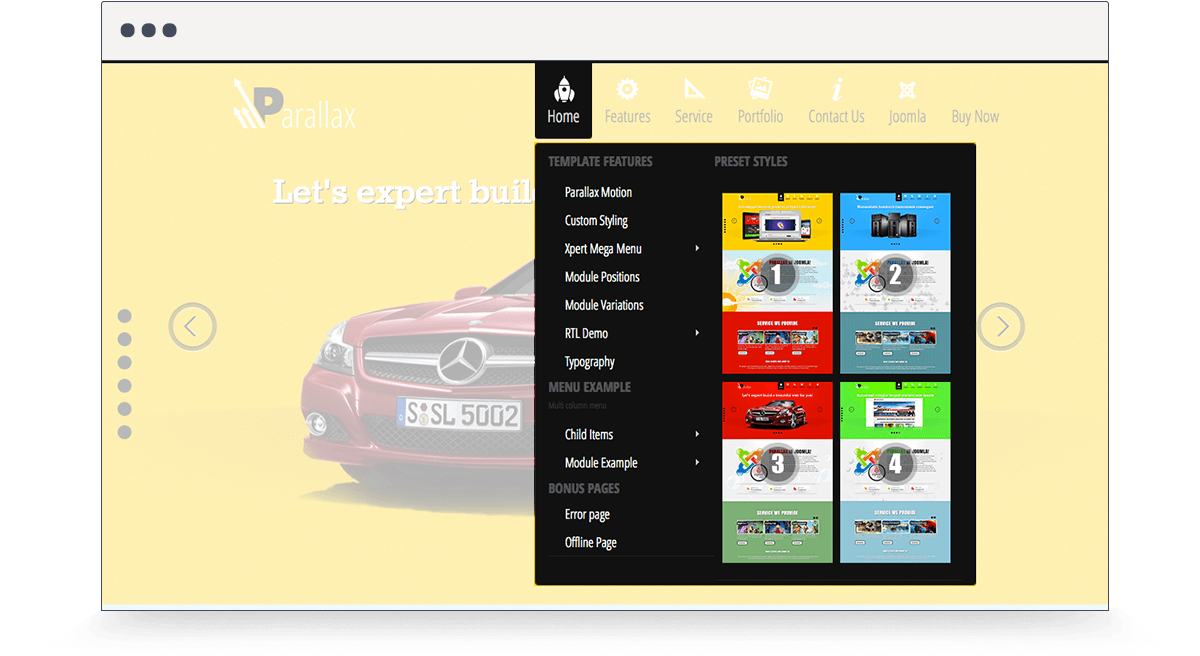 Multiple Preset Styles
Parallax comes with 4 preset styles. All preset styles are configurable from the template manager, which allows you easy preset switching.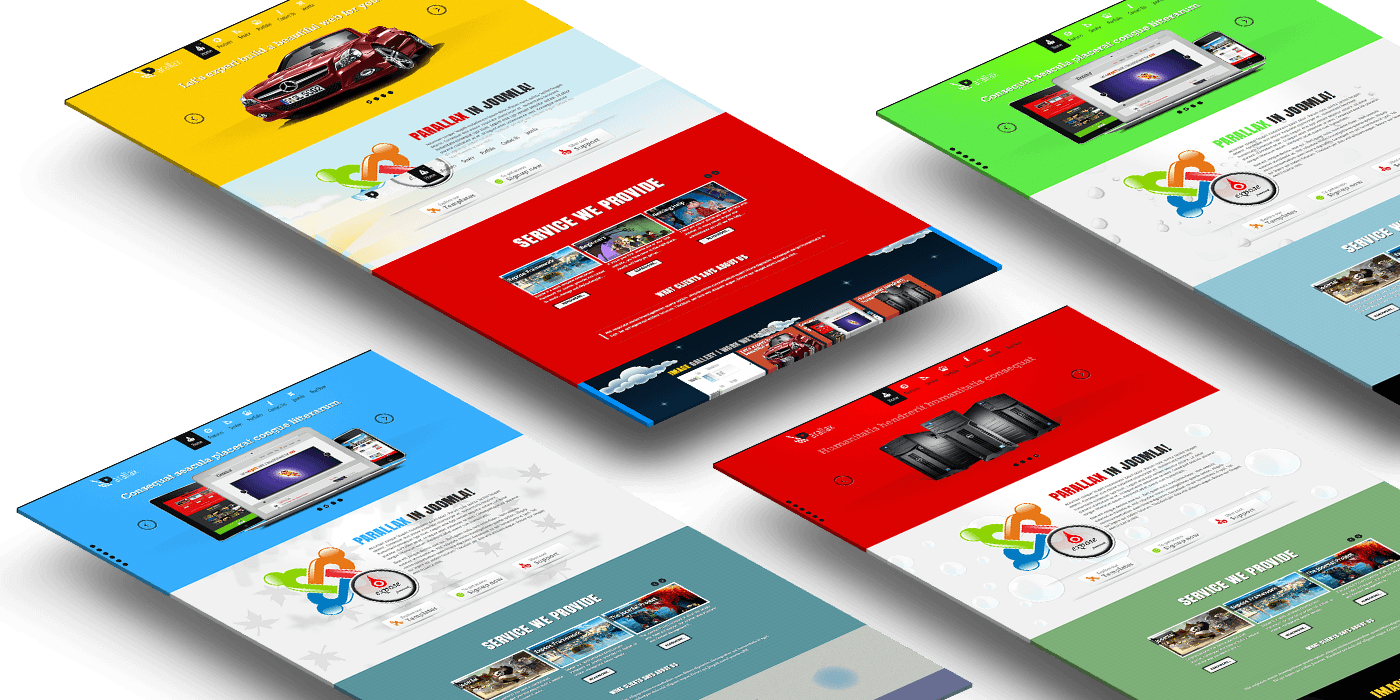 Resposive Image Gallery
Parallax comes with super cool responsive image gallery, that helps to display your contents in an eye-catching manner.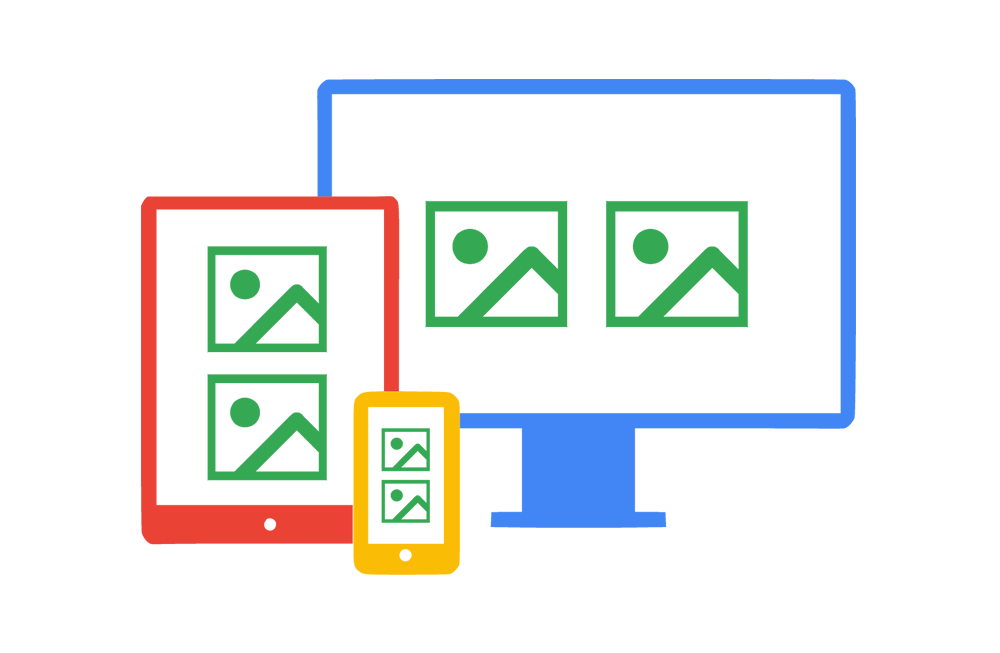 Xpert Scroller
Xpert Scroller allows to choose articles using a standard Joomla! article manager and K2 component which offers artistic news presentation through appealing horizontal and vertical scrolling.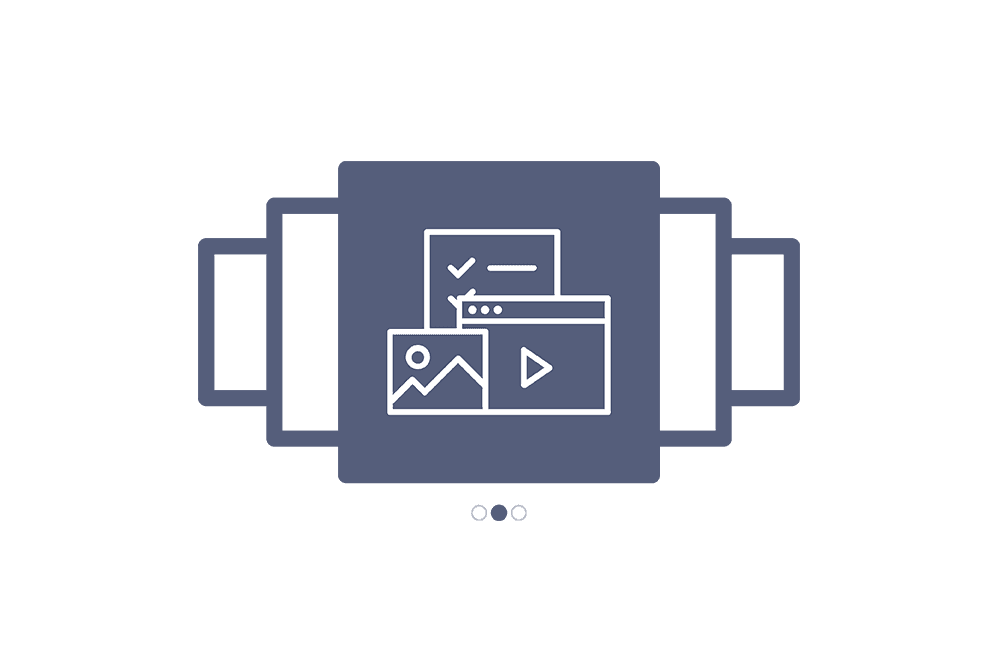 Built With Cutting-edge Technology
Modern technologies offer a wide range of advantages. Parallax Business Joomla template is built with Joomla 3, Bootstrap, HTML5 and Expose Framework.

Get unlimited access to all Joomla Templates as low as $99
Join Now →
Refer Friends & Earn 50% of Sales
Share your referral link with friends and earn 50% from each purchase.
Our Guarantee
If you're not happy with our product, contact us and we'll do our very best to make the situation right.
Need Help?
Email or Chat directly with Customer Support from 9am - 6pm (GMT +6). We're here to help!