Notification
Send different email notifications on different events like before/after license or order expire. You can apply discount on that notification event. These discounts are accessible only by clicking the link on notification email.
You can give different offer based on different time. Eg: 40% discount when renew 30 days before expire, 20% discount 7 days before expire and so on...
This create urgency and increase your site sales.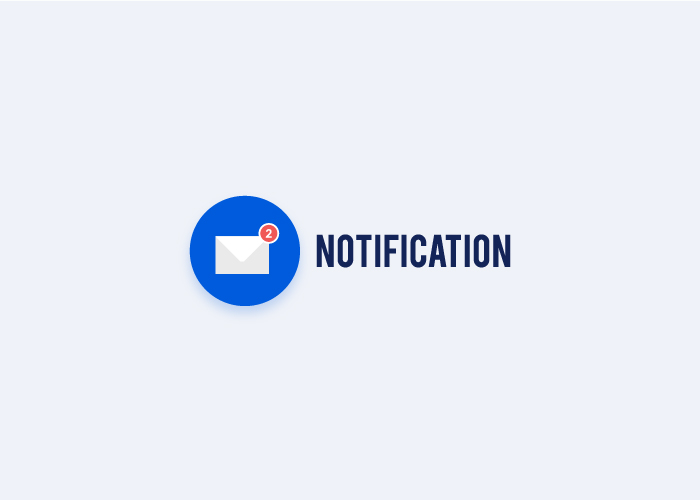 Requirements
Joomla3.x & Digicom