ThemeXpert Team is Heading for Joomla World Conference 2015 in India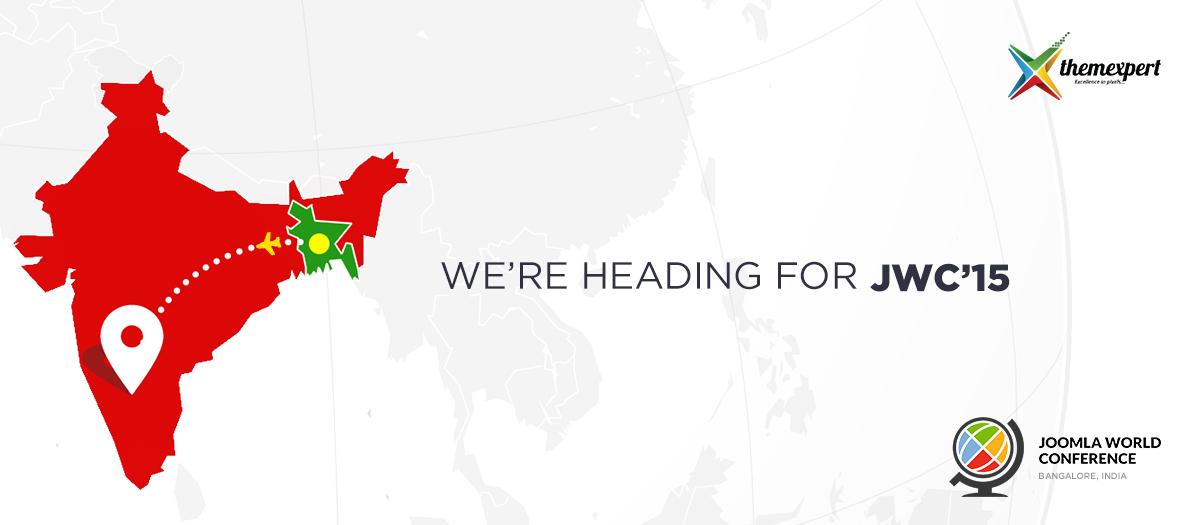 After waiting for a year long, the fourth consecutive Joomla World conference 2015 is going to be held in Bangalore, India from November 6th to 8th November. We are lucky several members of ThemeXpert team are heading for conference on 5th November. Don't forget to say hello to the ThemeXpert guys and book your FREE Membership.
Say Hello the team in India and Win a membership
We have 10 Joomla Business membership tossed out for FREE give away. The membership includes 60+ Joomla templates with 1 year technical support, personal and commercial license and permission to remove copyright text from footer.  Thinking how book those, right? It's pretty easy. Just spot out our team members, take a cool selfie with any of them during the conference and tweet the pic of your trip mentioning ThemeXpert .
Remember be creative while taking selfies, we'll short out 10 best pictures and reward them with the 1 year valid Business Membership plan.
The team is really excited to see all of you soon. It's really an amazing opportunity to meet up and have some fun. Make sure you are following ThemeXpert on Twitter, we will keep you up-to-date during the conference with pictures and tweets. See you guys on 6th November at the Sheraton.