How to Speed Up Your Website Development Using Quix Page Builder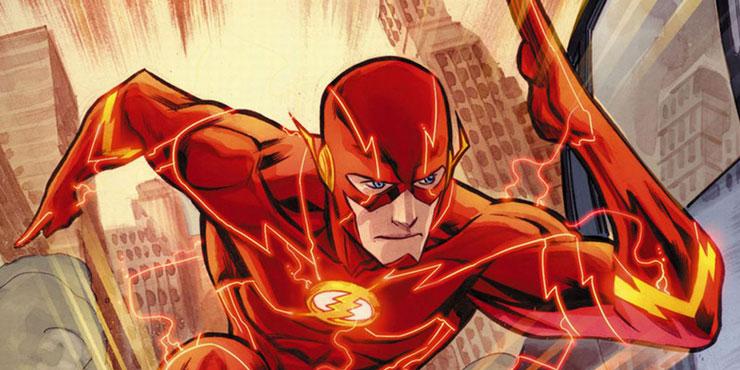 The visitors of a website care about the loading speed at the time of browsing a site. Usually, they have a tendency to abandon a site if it is not loaded in 3 seconds and always expect a site to load in 2 seconds or less.
That is why if you want to keep your visitors then having a fast-loading website is a crucial need for you. But as time passes the web contents are not limited to only plain texts but rich media including high-resolution images, videos, animations.
Therefore, speeding up a website is not so easy as before as the file sizes become heavier when the need to load lots of media files.
Joomla, although one of the most popular Contents Management Systems (CMS) but had a time-consuming issue while building a website or customizing the outlook and flow of a website according to the client's wishes. Luckily Quix arrived as a solution to this problem.
Quix Page Builder for Joomla has come with a tendency to boost the development of a website and also speed up the loading time. But you should know the best use of it.
In today's article, I will show you the best practice of Quix that enables you to speed up both in the website building and page loading time.
If you are not a developer and don't know how to write a single line of code, then there is nothing to worry about. Quix developed for you in mind.
Faster Web Development
Development of a website from scratch is time-consuming. Quix offers you ten built-in pages, drag & drops page building functionality, column resizing functionality, a collection of elements and much more that will boost the development and customization of the outlook of your Joomla site.
You can choose anyone from these pages and customize them according to your need or just create the new one with the help of lots of elements in the fastest drag and drop way. Let's go through the stunning features:
Drag & Drop Layout Building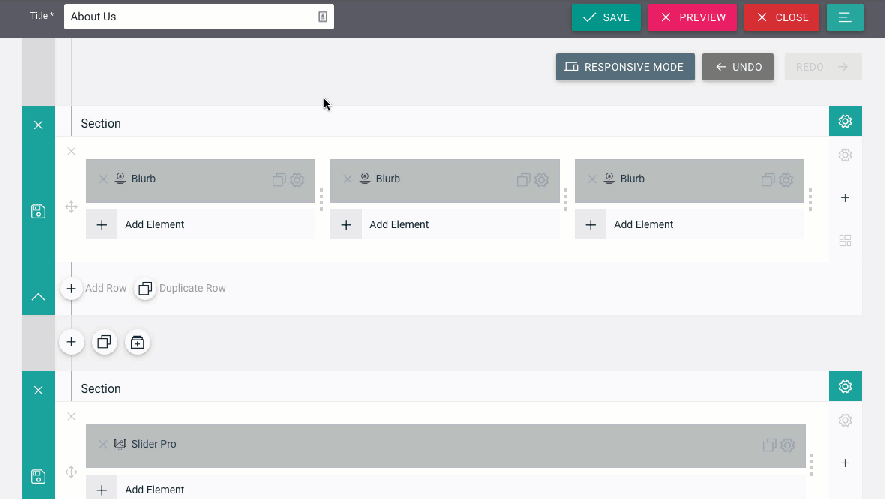 In past, every one designed in the browser. We did not have any other options; a text editor and a browser were the only tools we had.
As time passed, life became easier and today you can take control of your page layout with a page builder.
Quix is the most advanced drag and drops page builder for Joomla available in the market. It will manage everything from one place with a simple drag & drop interface. There is nothing you can't build with Quix.
Advanced Column Structure

The other page builders offer you some pre-set column layouts. You may get bored with these pre-set column layouts.
With Quix now you can create the column on the fly, and you can immediately resolve a row's column formation with a couple of clicks.
Resize Column Size in Seconds

Do you ever see the column resize option in any page builder?
Surely Not. With Quix you can resize columns for every device and screen size.
Similar to drag and drop functionality just stretch the column with the right button of your mouse and see the magic.
Duplicate Anything with Click

You can copy any section, row, or element on the page, which will save you a ton of development time.
10 Ready Pages
Quix comes with ten built-in pages, and more is coming. You can just choose one of them and save your time from the design and be arranging elements.
Collection of 23 Elements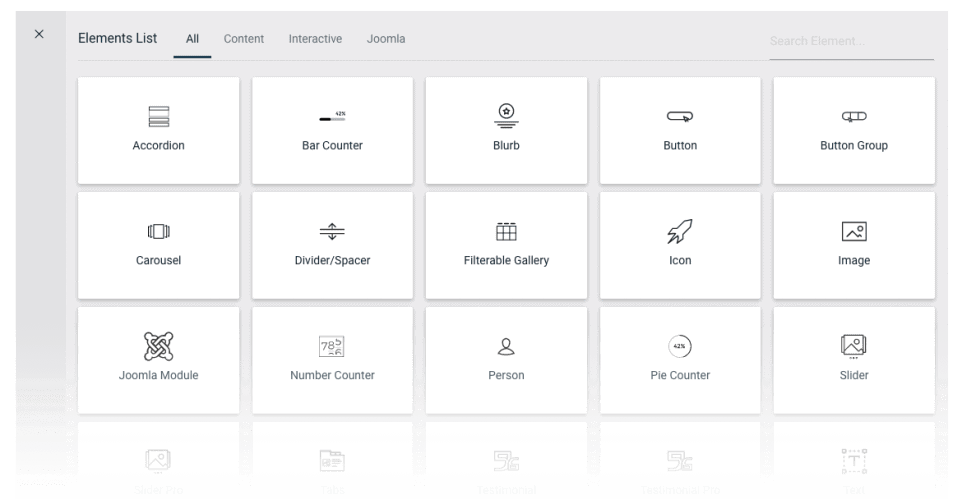 A group of 23 Quix elements is like a piece of the puzzle.
You can combine and organize them in some ways to create just about any website. The Quix Page Builder will help you make your dream real.
Load any Joomla module inside Element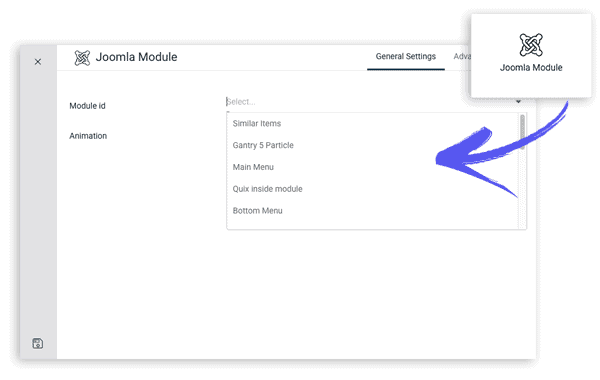 Quix will allow you to load any Joomla module inside an element. Just add a Joomla module element and select any available module you have.
More than Responsive
What do you think about website responsiveness?
If you use a responsive framework to build your site, it will also be responsive.
But Quix is more than responsive because you can choose a different layout for the various devices with this stunning page builder.
Compatible with Every Framework
Quix works fluently with any template and framework. You can use it to create beautiful and fluid layouts inside the component area or article of any size and shape.
Faster Page Loading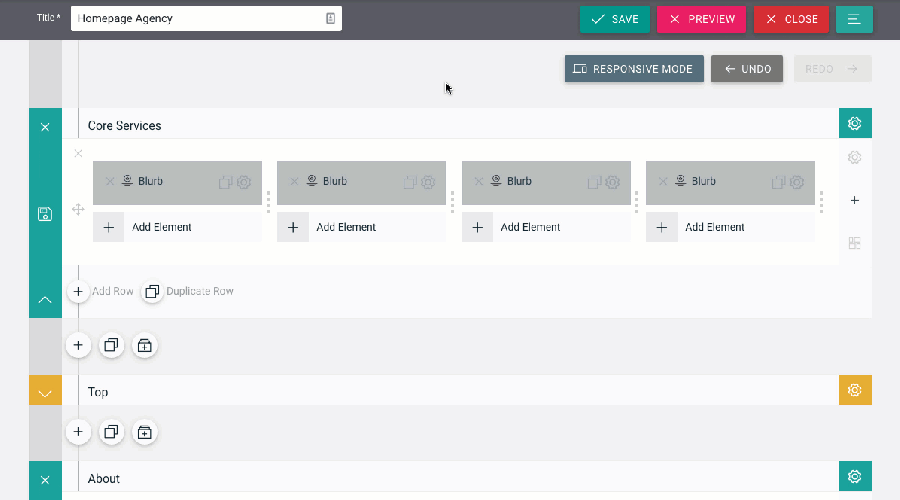 One of the most critical considerations of building a website is to make sure that it loads quickly.
With the advanced caching mechanism and powerful rendering engine of Quix made sure your website loads faster than your competitor.
Another most important issue is responsiveness. The content of a website is like water. If you put water into a different pot, then it will get the shape of that pot.
In the same way, your content layout should be changeable on different devices.
With Quix you can define the layouts for different devices. Therefore, your defined layout will be visible on a particular device. It will help to speed up your Joomla site.
Final Words
That's mainly the Quix Page Builder for Joomla. I hope you find this article helpful. Let us know your query regarding this topic through the comment section.