How To Create Joomla XML Sitemap In 5 Steps (Updated)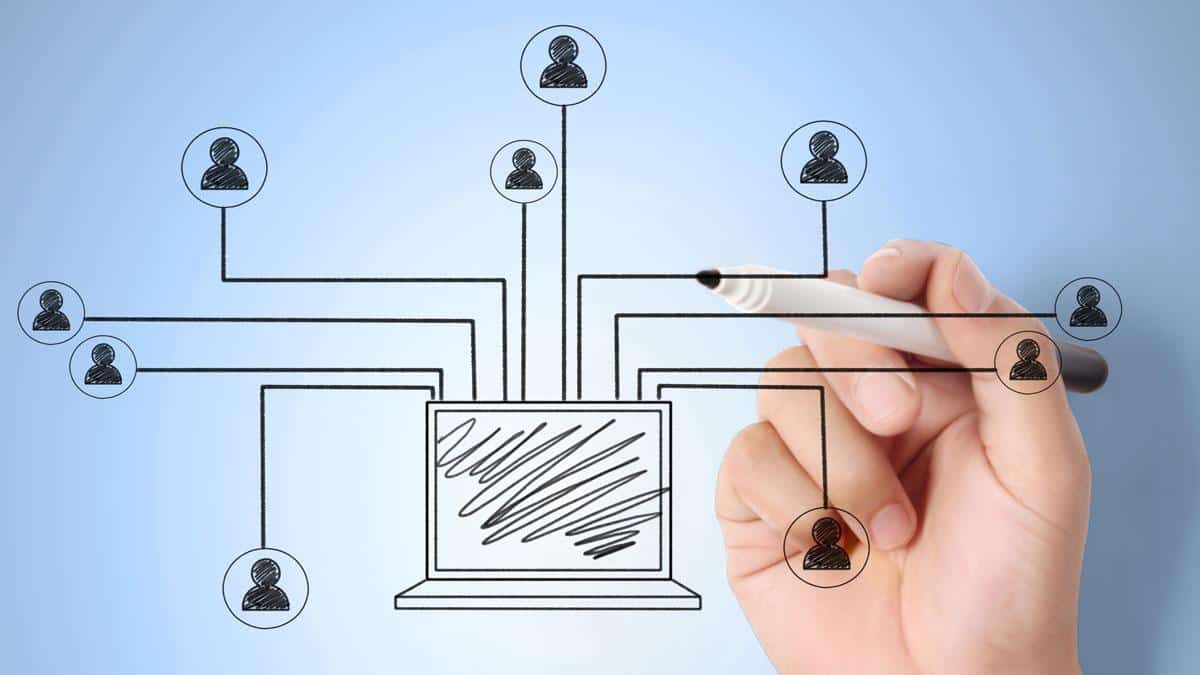 A Joomla XML sitemap is a document or a file that helps Google and other search engines better understand your website while crawling it.
It is the way for website owners to tell search engines about all the pages that exist on their site and accessible to all users.
Above all, an XML sitemap is not made for the visitors or users, instead of made for the search engines.
Unfortunately, the default Joomla can not generate a sitemap that's why you are forced to use additional extensions that provide such functionality. The easiest way to create a sitemap for a Joomla website is to use one of the many extensions available.
In this tutorial, I'll go you through creating an XML sitemap file for Joomla website, using the OSMap extension. OSMap is a free Joomla sitemap generator, automatically create a Google-friendly sitemap for your all content including images, pages. It also generates HTML sitemap and allows multilingual sitemaps.
What is a Sitemap?
A sitemap is a file that lists all the pages of a website, making it easier for search engines to crawl and index the site. The sitemap provides information about the page hierarchy, content structure, and updates, making it easier for search engines to understand the website's content.
Sitemaps can be generated using a variety of tools, including Joomla extensions. A sitemap is important for SEO as it helps search engines to understand the structure and content of a website, allowing it to rank higher in search results.
What is an XML Sitemap?
An XML sitemap is a specific type of sitemap that uses XML (Extensible Markup Language) format to provide information about the pages, images, and other content on a website. This type of sitemap is designed to be read by search engines and provides detailed information about each page on the site, including its URL, the date it was last updated, and how frequently it is likely to change.
XML sitemaps are commonly used by search engines, such as Google, to crawl and index a website, and can significantly improve a website's visibility in search results.
Creating Joomla Sitemap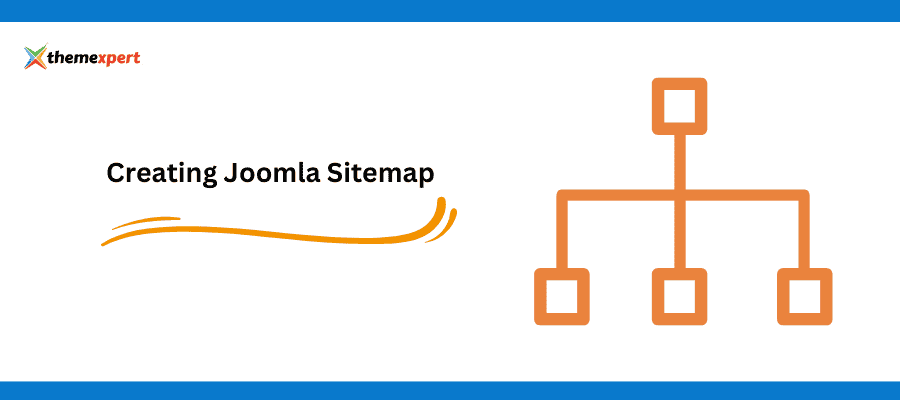 Step 1: Download OSMap
At first, you need to download OSMap. Go to their official site and choose your suitable package. There are three packages available for OSMap - Free, Pro with advanced support for 6 months and Pro with advanced support of 12 months. Free version doesn't contains all the higher functionalities that pro version contains. To enjoy those features you must buy the pro version. After buying the extension download link and option will be available to you.
Step 2: Install the extension on your Joomla website
Login your Joomla administration panel and navigate Extensions -> Manage -> Install

In the opening window, you will see a file uploader option. Click on it and select the file which you have downloaded a few seconds before. And press the "Upload & Install" button.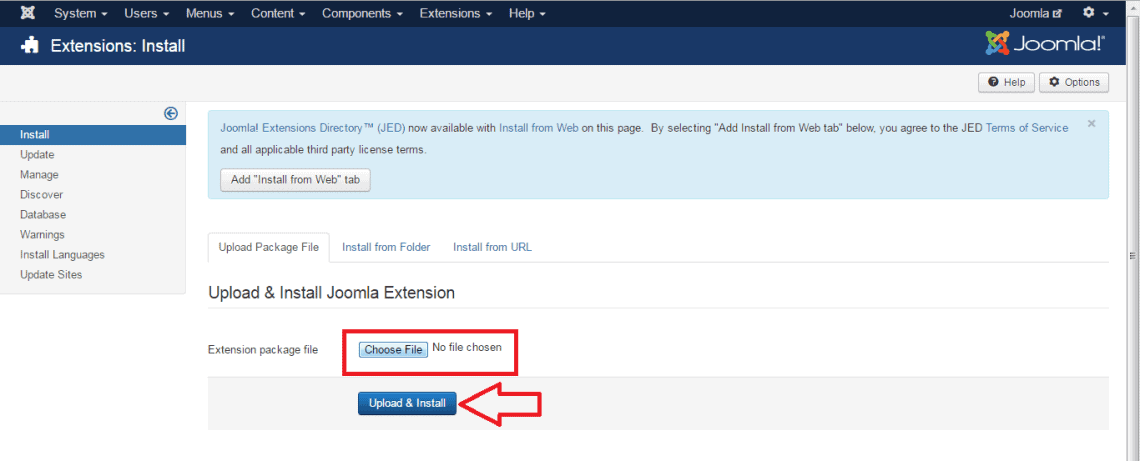 You will see a successful message after few seconds.
Step 3: Configure OSMap Sitemap
Navigate Components -> OSMap. The "Sitemap Manager" window will open. Here, you will see a link named Sitemap. Make sure it is published and default.


Step 4: View the Sitemap
The link Sitemap contains 4 Sitemap links (XML, HTML, News, Images) in the "Sitemap Manager".
XML: (For Google search engine) Click on the XML link. The XML version of the sitemap would look like the image below. You can copy the links from here and submit these links into Google search console.
HTML: (For visitors) This version will let you show all your contents to your visitor.
News: For Google News
Images: To submit your images to Google
Step 5: Display a sitemap in your website
Navigate Menus -> Main Menu -> Add New Menu Item.

Make a new item named "Sitemap" and press "Select".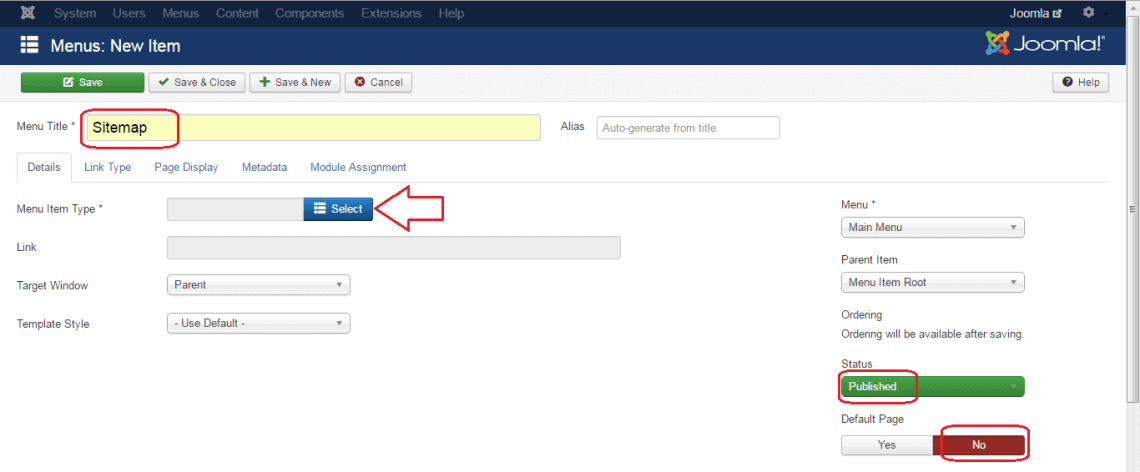 In the opening popup window, choose "HTML Sitemap" from OSMap. Also, make sure the item status is "Published" after then press "Save & Close" button.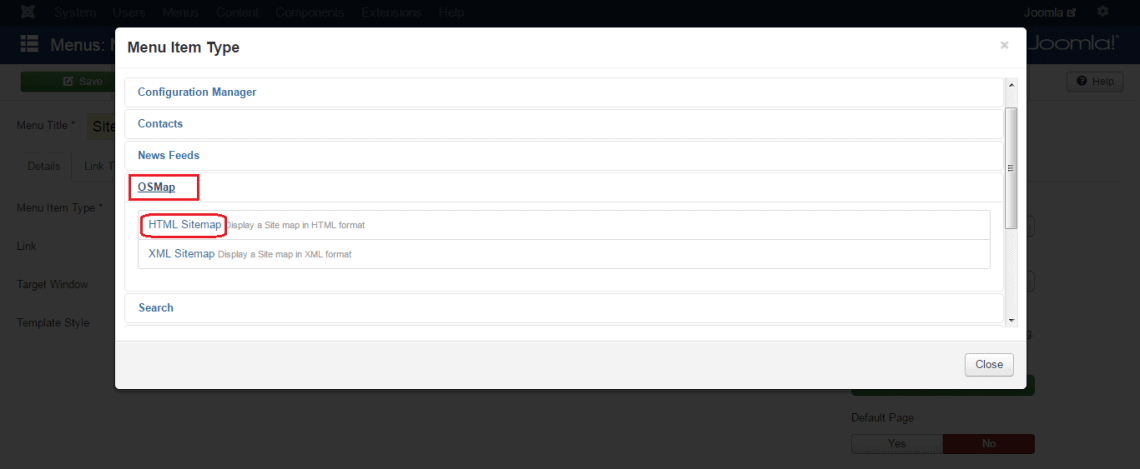 Look at the image below; a new item has added to the main menu.

It will appear as a HTML Sitemap in your site that increases the website usability. Look at the image below.

An HTML sitemap is one kind of table of contents where users get an overview of every important page of a website that it contains.
Moreover, there are links to the different pages, so users can easily navigate to the information they are searching for a site.
There also some more free Joomla sitemap extensions available to generate Joomla sitemap such as: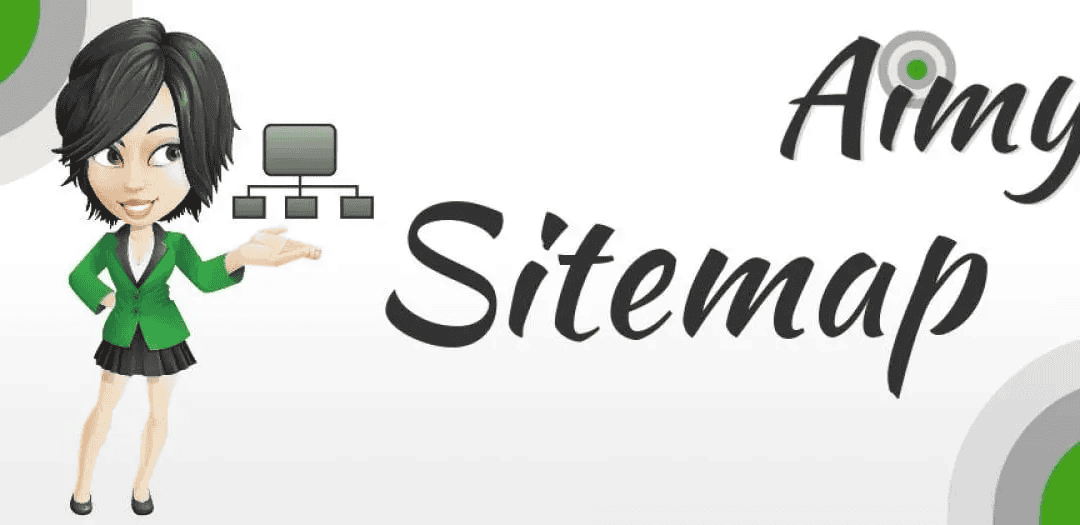 Easily generate HTML and XML sitemap of your website with Aimy Sitemap. Improve website usability and SEO with this highly customizable sitemap generator.
Features :
Crawls your website like a search engine
Generates XML and HTML sitemaps
High flexibility
MySQL database support
SEF support
Notifies search engines
Evaluates robots.txt
This sitemap can be also generated for any third party components.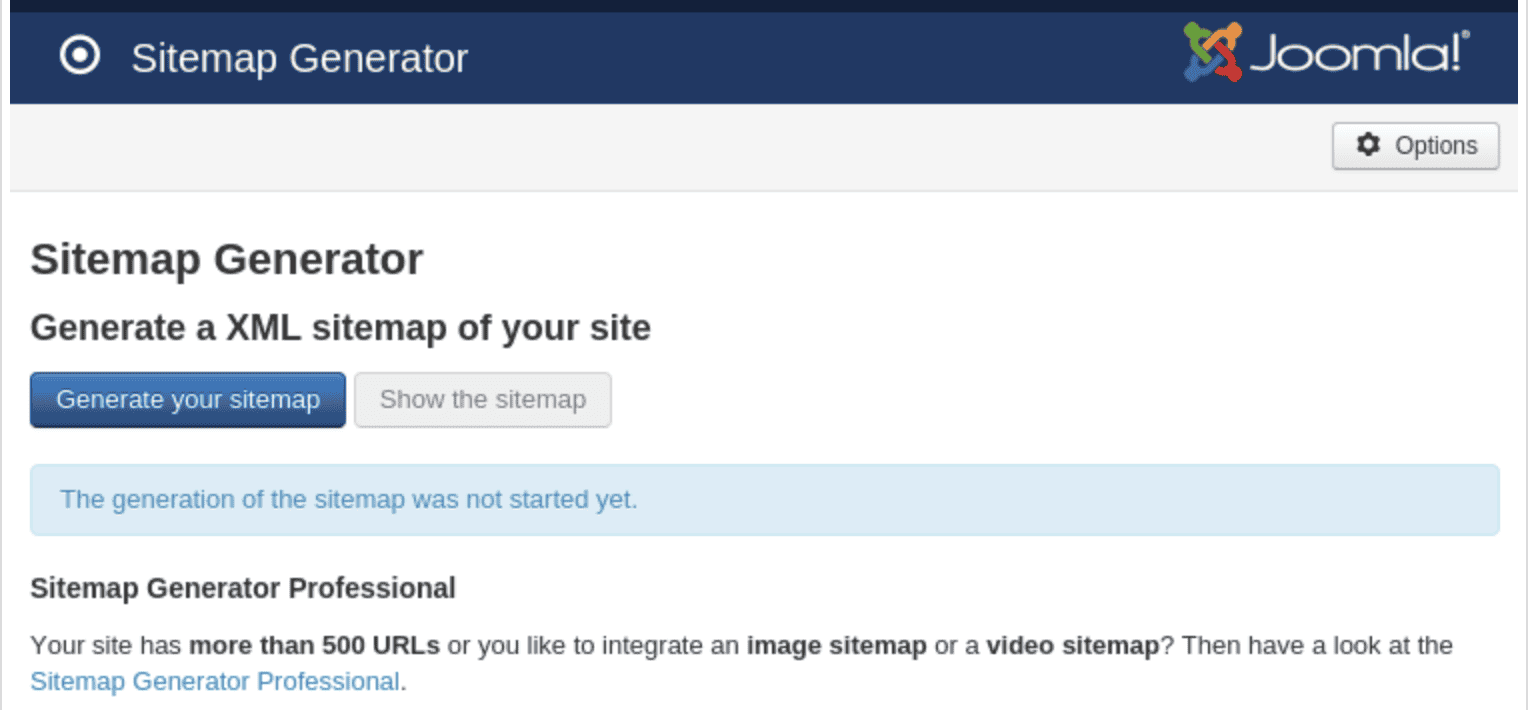 This sitemap generator creates a XML sitmap of your website and uses an external service to crawl your website. The cost of computation for your website is very low, because crawler acts like a normal visitor.
Features:
Simple Setup
Low computation cost
Uses Joomla Update function
Support for robots meta elements - Generated image and video sitemaps - Adds nearly all indexable file types to the sitemap.
Sitemap generator guarantees that speed of your website will not be affected for your visitors during the generation of sitemap.
JSitemap

JSitemap is a comprehensive and flexible sitemap generator designed to help website owners and developers create and manage sitemaps that are optimized for search engines. With its dynamic generation capabilities, JSitemap enables you to keep your sitemap up-to-date and accurate, without having to manually update it each time you make changes to your website.
Features:
Multi-language support with Hreflang XML sitemap
Integrated sitemap submission to search engines
Google Search Console/Webmasters Tool integration
Realtime sitemap generation
Structured data generation for Sitelinks
All of them are robust, highly featured, and well coded.
Wrapping Up
Creating a Joomla XML sitemap is a crucial step in optimizing your Joomla website for search engines. The 5-step process outlined in this article makes it easy for you to create and submit your XML sitemap to search engines. By following these steps, you can ensure that your website is properly indexed and that your pages are easily discoverable by search engines.
Regularly updating your sitemap will also help keep search engines informed of any changes to your website and ensure that your website stays at the top of search results. Whether you're a beginner or an experienced Joomla user, creating an XML sitemap is an important step in improving the visibility and ranking of your website.
Hope you enjoy this article, and now you can add a sitemap on your Joomla site. Let us know about your opinion through the comment section. And feel free to ask any question regarding this tutorial.