How to Identify And Fix Broken Links on Your WordPress Site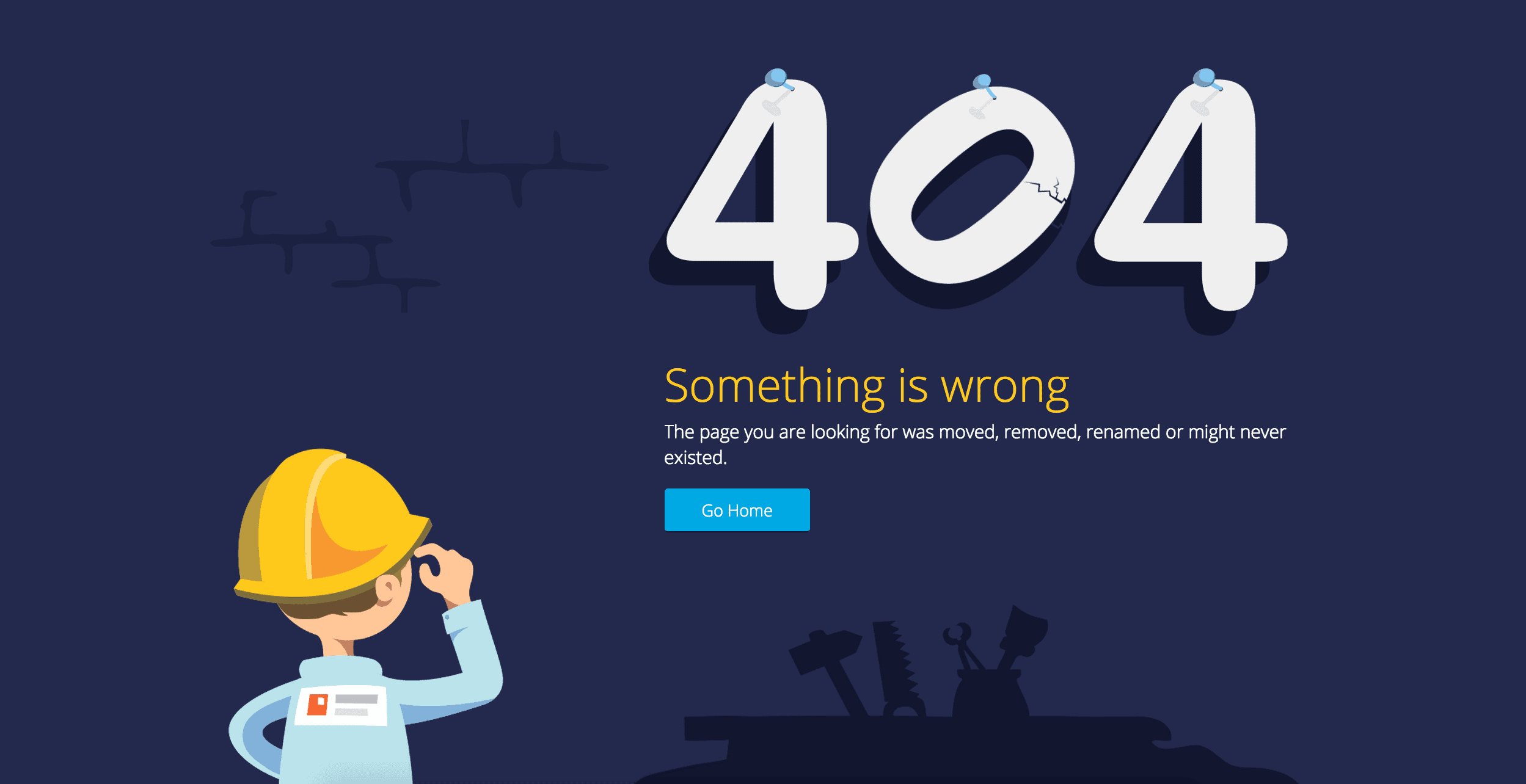 Broken links refer the links on your website that directs or points your visitors to a page or a file that no longer exists. It is also known as dead links.
How do you feel when you click on a link and end up with "404 page not found" error? In general, you become annoyed with this kind of actions.
Truly, Broken links are annoying and create the bad user experience. And the most important issue is, it's bad for your website's SEO.
So how do you know if you have any broken links?
There are several process to check for broken links depending on which platform you are using.
Google Webmaster: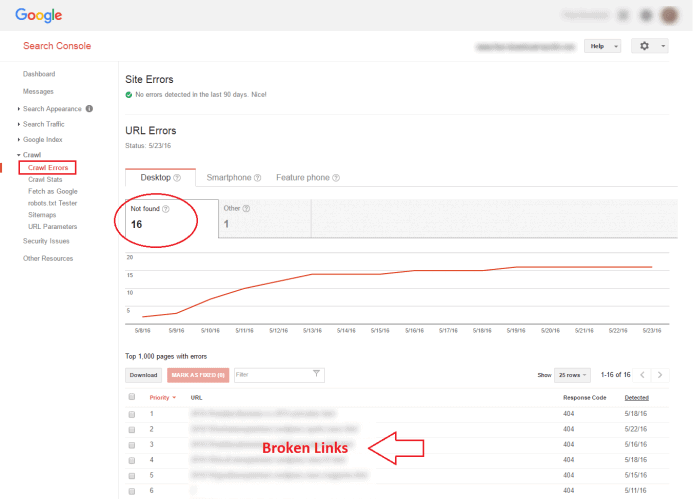 In general, Google Webmaster Tools provide a free service for all kind of platforms. It will show you the "crawl errors", which include your broken links.
You can see exactly how many broken links you have on your website and exactly which URLs no longer existed and were generating 404 errors. Google Webmaster also provide you other useful diagnostic information for best SEO practice.
Broken Link Checker - WordPress Plugin:

If you are using WordPress platform, there are lots of plugins to help. Among them, the Broken Link Checker plugin is the most popular and is active on more than 400,000 WordPress sites.
This plugin can detect your articles, comments, and other content within your website, for redirects, broken links, and missing images and prevent search engines from following those broken links.
Methods to fix website's broken links:
After creating a list of broken links on your site, you can proceed to repair them. There are a few methods in which you can do this.
Correct the Links: If you have linked to a website with incorrect information or URL, you need to edit all the URL and replace it with the correct value.
Regenerate the Links: If you have referenced a resource that is no longer exists, or has not updated in a couple of years, just replace the referenced website with an alternative resource.
Remove the Links: You may want to remove the link permanently if it is no longer exists, or is no longer relevant.
Here I'll show you how to remove broken links using Google Webmaster Tools.
Step 1: Open your webmaster tool account and click on Crawl Errors as shown in the screenshot. Now click on download and saves these as an excel file.
Step 2: Go to Google index at left most side and then click Remove URLs. Then a new page will open which would ask you to Temporarily hide request. Click on Temporarily hide request and enter one of your broken link URL, which you had previously stored in your excel file.

Step 3: Press the button of "Submit Request".

Step 4: In this step, you will get a notification about "Your requested URL has added for removal".

After few hours, your broken links or URLs will be removed from the web and will never disappoint your organic traffic.
Finishing Words:
Which platform you are using it doesn't a big issue, but broken links on any site are not good for a website's SEO.
Hope this post will help you to fixed the broken links successfully. Let us know your experience or suggestion through the comment section.