70+ Source of Royalty Free Stock Photos for Your Themes, Website and Blog

Images are the great source of grabbing visitors attention and lead them to trigger the most instantaneous response that you want them. Images can convert visitors into loyal customers or give them reason to come back again. Don't believe? let me give you a reason. We are one of the best web template provider in the industry. We find most of our Joomla templates and WordPress themes are best selling comparing to the entire templates and themes in our directory. Later we found aesthetic visual contents is driving the sales wheels more than our expectation.
So, we can say images can express a thousand words within a single appearance. It not only tells its audience what you precisely want to tell them, but also breathes life to your website and help to accelerate your conversion wheel. A research shows that images increase trust, CTA (click through rate), website traffic, and conversion rate. Another research was conducted by HubSpot images in digital media and among the results were a few key nuggets like the fact that photos on Facebook generate 53% more likes and 104% more comments than the average post.
You know images are important. Now the question where do you find free, quality images that cleared to use for your blog post, social media contents and in the section essential for your website?
The answer is sad but true, almost all quality and niche suited images are projected by copyright. Even nearly every image created in the last 30 years is still protected by copyright—a protection that gives virtually every author the exclusive right to use or reproduce their work. But don't be frustrated, you can find a public domain photo, use a Creative Commons image that might need attribution or even create your own image from scratch. Let's explore all of links, here are the list.
(Note: I've tried to showcase the sites comes with royalty free stock photos, but before using the image check thecartiir license, It could be changed by author anytime.)
Unsplash provides free, fantastic and height-resolution 10 stock photos on every 10 days, contributed by talented people. The photos are easy to download, no tweet, no status, and email subscription required. Just visit the website, scroll to choose your preferred images, and click on the download button. You can also be part of Unsplash, just submit your photo and it will be published after verification of its actuality and quality.

Picjumbo is an outstanding and absolutely free source of stock photography, available for commercial and personal projects. The source is full of variety of images for countless usage, There in no search area, but comes with an associated category, such as Technology, People, Food and so on. Just visit the picjumbo website, select the relevant category and download your desired images.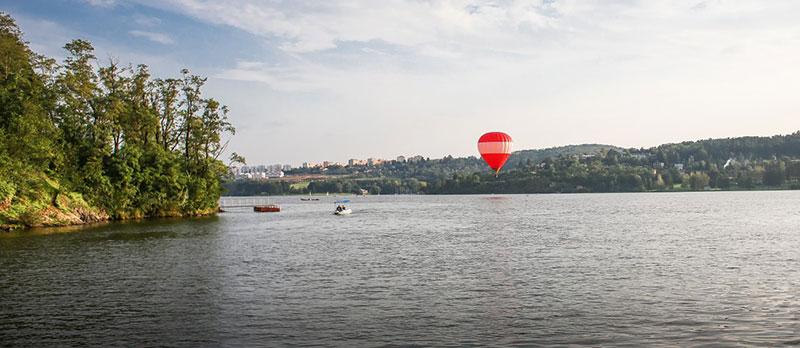 Jaymantri is a great source of royalty free and high-resolution images, Every week in Thursday the image directory is updated. No registration, No sign up required. Just subscribe to the weekly update.

Startup Stock Photos contain decent, quality and high-resolution photos around the site. If you are a startup, or starter company, want to visually enrich your website or project, Startup Stock Photos provides royalty free photos for promotional, personal and any other commercial purpose. You can all contribute to photos to the community. The guys behind Startup Stock Photos justify your photo quality and publish it.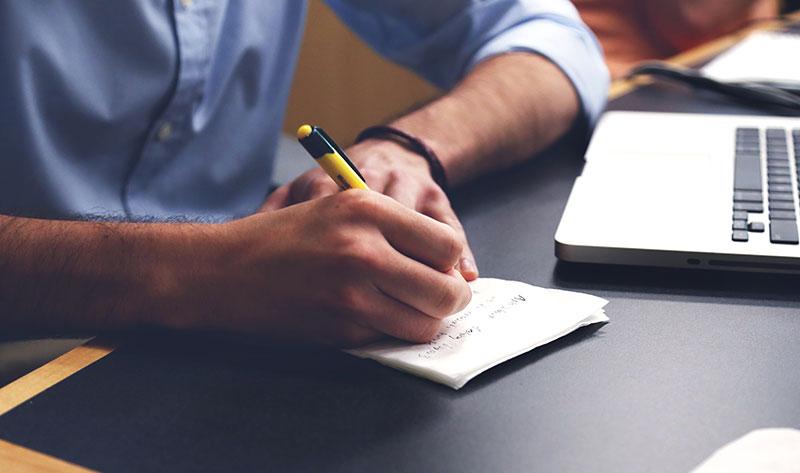 Magdeline website comes with awesome dark and light layout variation and cool user interface. Magdeline adds high-resolution photo every day on the website under CC0 - PUBLIC DOMAIN. I love their image categorization and searing panel, that allow quick access to your desired images.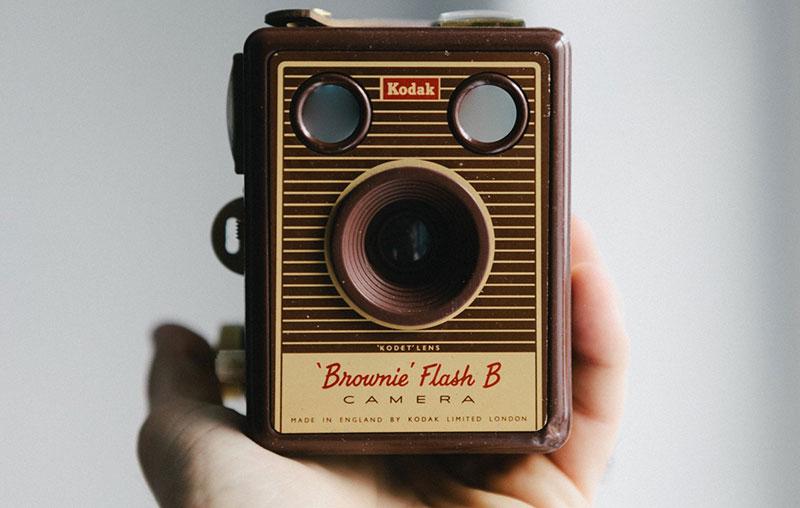 Stokpic is an incredible source of Unlimited FREE hires stock images that you can do whatever you want with. For both personal and commercial use. The site of stokpic is awesome, categorized image in numbers category and interest.

Piography is a well-known source of royalty free photo for using personal or commercial project. The site is the outcome of a deliberative initiative taken by Hidden Depth. The source of image Hidden Depth himself and others contributor for the contents. You can also contribute your images and your image will be approved and featured on picography.co. You will get credit with your nickname and link back to your profile.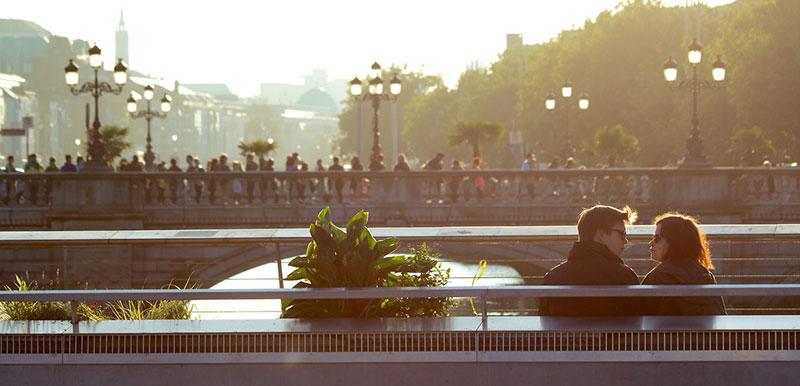 Web designer, photographer, and graphic designer always search for public domain images to include in his projects. Unfortunately, there very few resource that collected all the great, high quality photos available for free use. Publicdomainarchive offers inspiration and images you can use without worrying about copyright.

HiveStock is one of content rich website provide thousand of images to download for personal and commercial usage.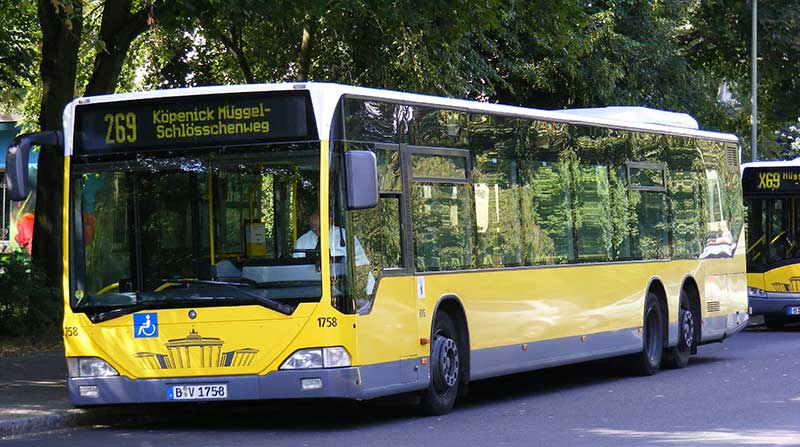 Lockand stock photos provides a lovely array of images, from nuts and bolts to sunflowers to police. I particularly like the 'tag' system and vertical image arrangement that allows you to easily view all images related to 'trees', 'bikes' and many more.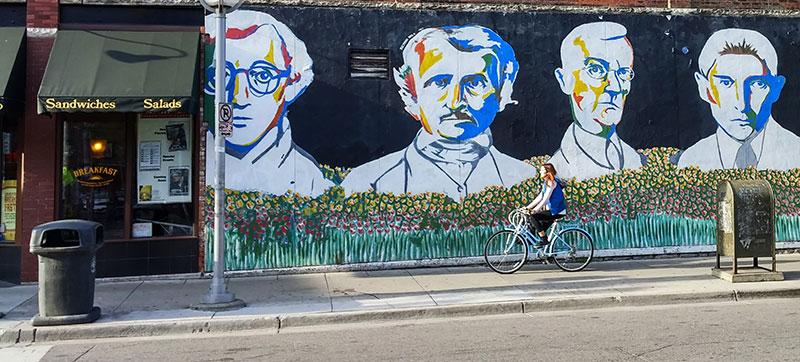 If you're looking for quirky images of clowns, men in rollerskates or someone climbing into a washing machine, look no further! Gratisography is updated weekly and offers a range of images, most of which will have people asking "wait, what?" Though some of the photographs might only be useful for a greeting card in the Humor section, some of these can be suitable for a project when you just can't find a literal image to fit.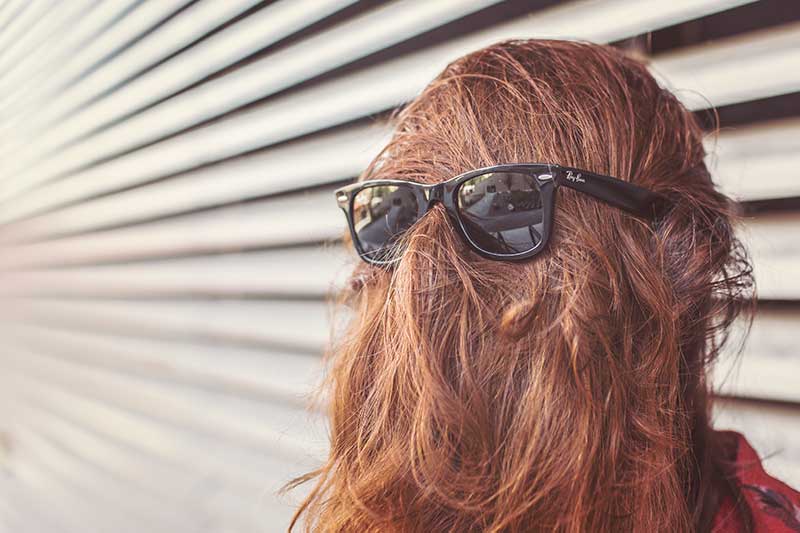 Free Range Stock offers thousand of high-quality, high-resolution free photos, available for commercial and non-commercial usage. To download nothing is required other than free registration.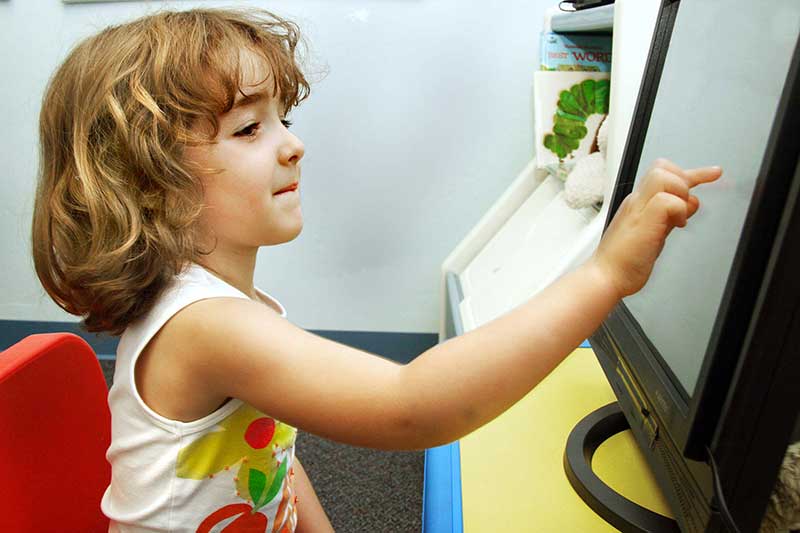 Free Photos Bank comes with a collection of high-resolution free photos, suits to extensive niches. The photos are easy to download and easy to search, no registration, no login required.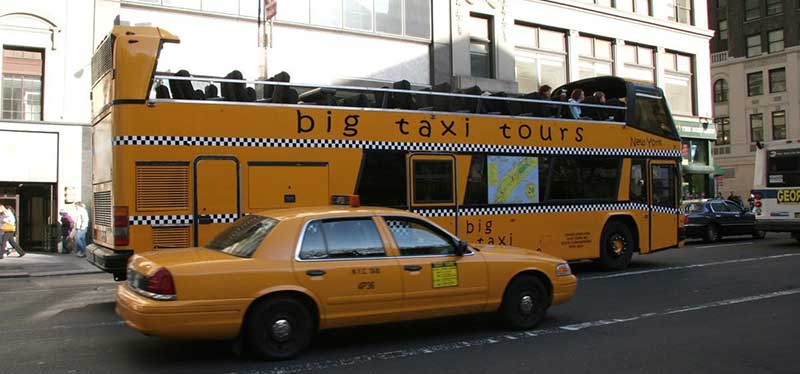 Image Free  provides free and paid images can be used in corporate, personal and education projects. Free section seems fairly limited and registration required for download free and paid images.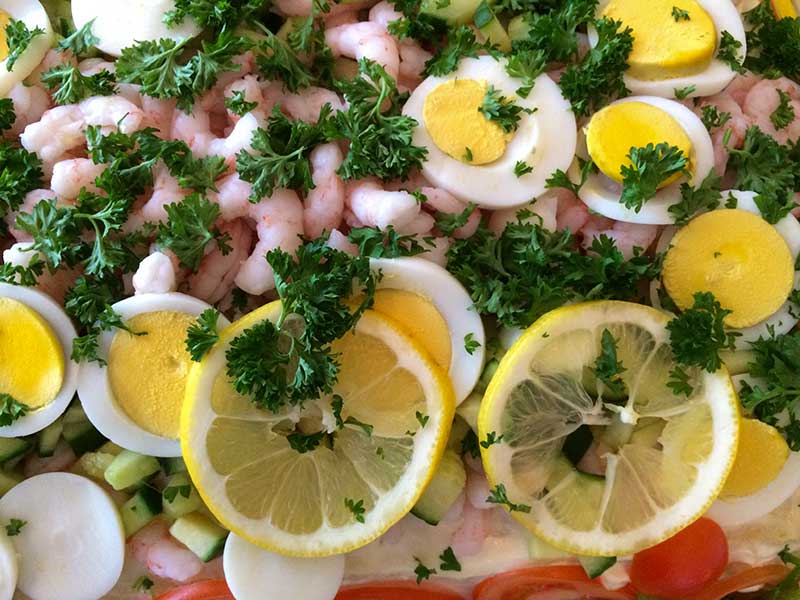 IM Free offers a curated collection of free resources, all for commercial use. Search for a keyword or browse through the stylishly crafted categories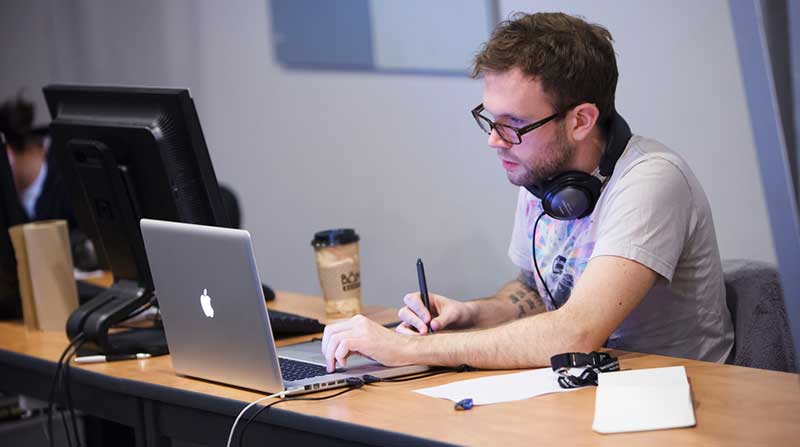 Creative commons Search is not a search engine, but comes with a short of photo search engine clearinghouse, that offers easy access to search provider by the other recognised organisation like Flicker, Fotopedia and Google.
For example, searching for "sky" on Creative Commons Search and selecting Google Images. It will give you image from there. Note CC has no control over the results that are returned. Do not assume that the results displayed in this search portal are under a CC license.

Dreamstime is amazing source of Stock Photos, Images & Video Footage. But most of them are premium. They also provide free images for personal and commercial use, that are available in a free section that's searchable and frequently updated. But Free images are accessible after creating a free account.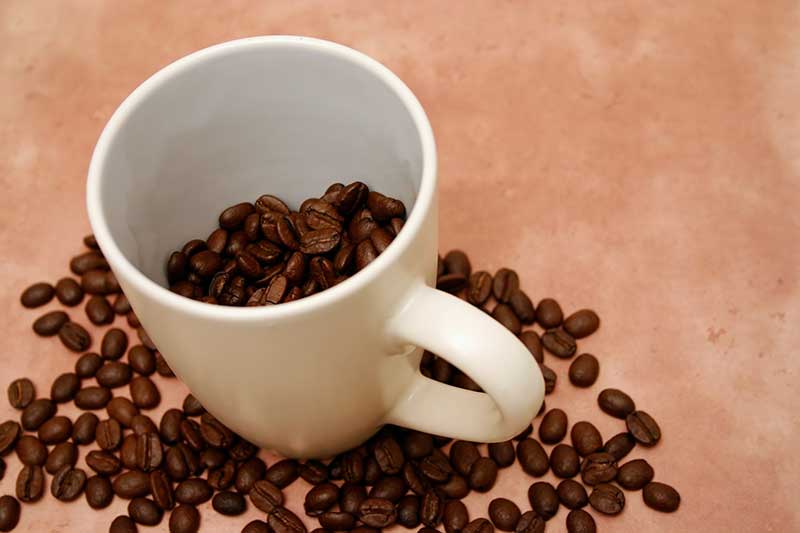 FreeDigitalPhotos is a great source of stock photos and illustration, perfectly suited for your online and offline projects, All images are free but free in a conditional criteria. The least sized of images are free, and largest version of image are premium.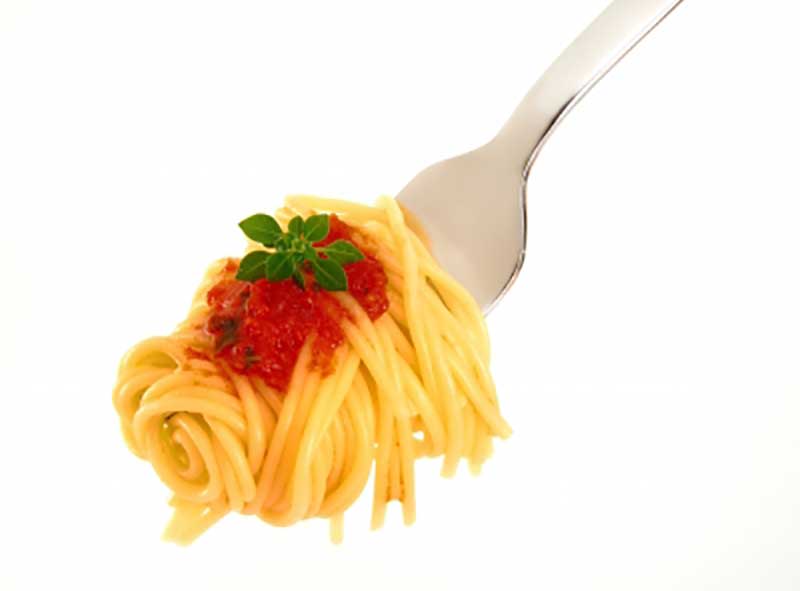 Life of pic provides Free high-resolution images/photos for personal & commercial use, new images added weekly. Hand-made with love by Leeroy Advertising Agency in Montreal & its network of photographers. All photos published on Life Of Pix are licensed under Creative Commons Zero which means you can copy, modify, distribute and use the photos, even for commercial purposes, all without asking permission.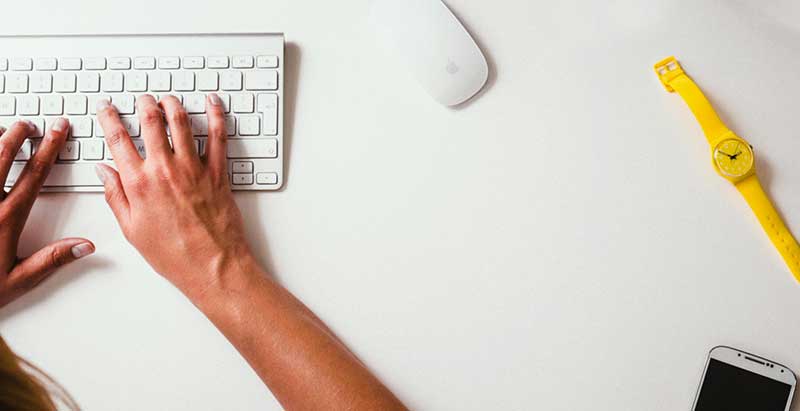 SplitShire offers delicious, free stock photos for personal & commercial use. The site is owned and maintained by Daniel Hanescu. Daniel is a web designer, graphic designer and photographer, was looking for some cool photos for projects (and having difficulty). I love the look and feel of the site and particularly the mood of the photos on show.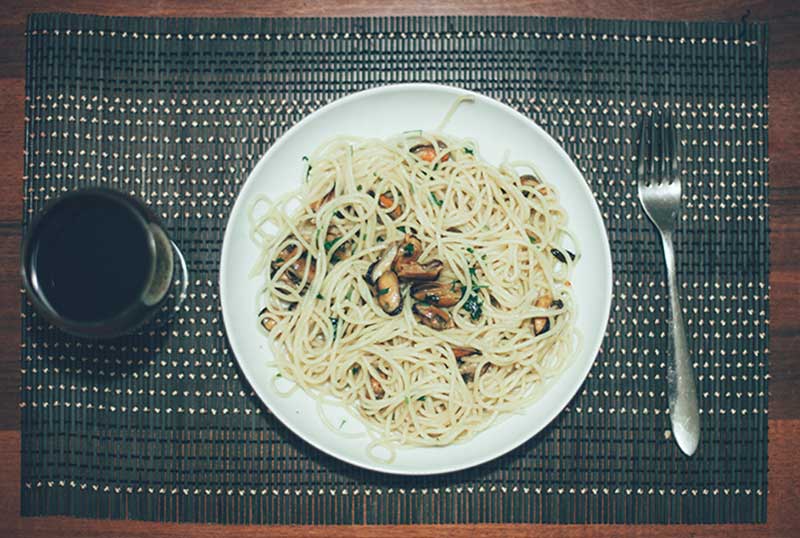 It first appeared back in 1998, and so it's no surprise that Openphoto has now built up a solid collection of stock photos. They're neatly arranged into well-chosen categories, and clicking any of these leads on to a thumbnail gallery of related shots.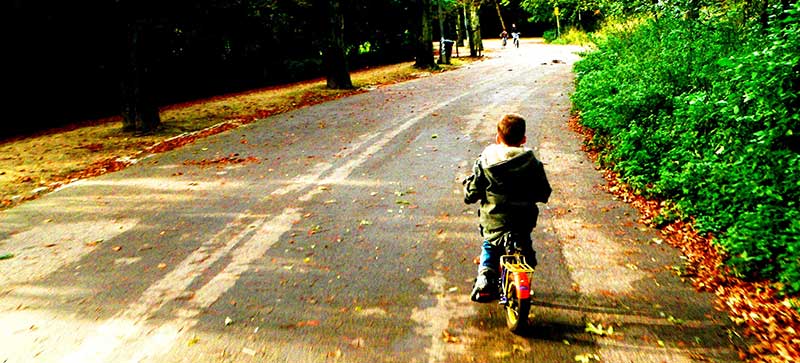 Photoeverywhere provides 1000s of free travel and tourism stock images, instant image download and use on your blog, website or printed material - all at no cost!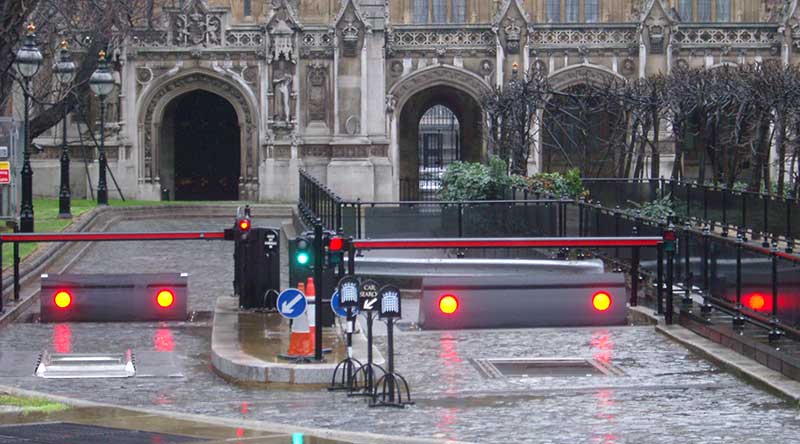 Public Domain Pictures is a repository for free public domain images. Download high quality HD photos or upload your own. Make money from your hobby, gain popularity and improve your photographic and graphic skills.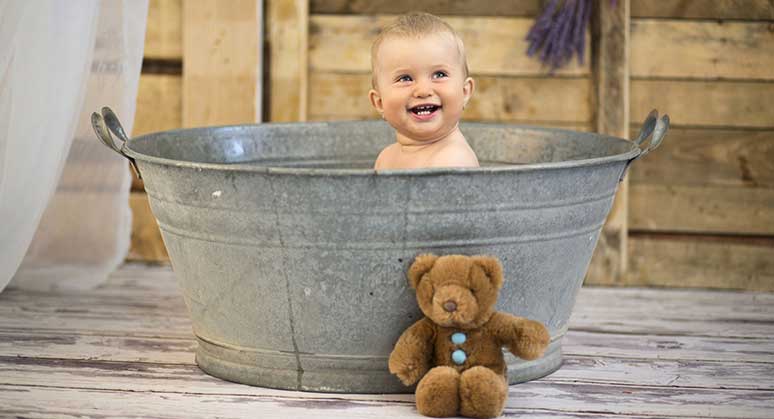 All publicphoto photos are free, have been published in the Public Domain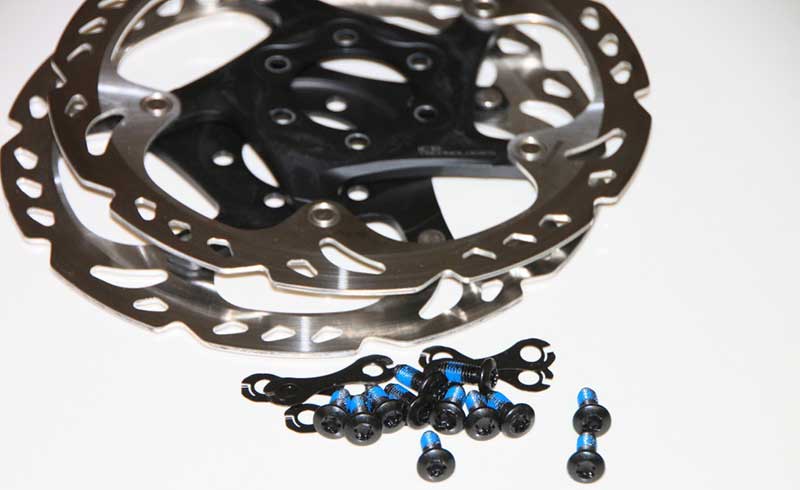 Photos Public Domain provide collection of photographs that are released into the public domain. All pictures are free to download and use for web backgrounds, desktop wallpapers, clipart, or any other purpose.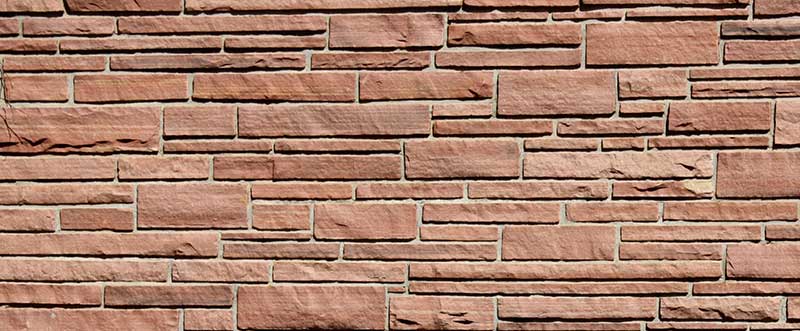 Free images are a friendly community of photography addicts who generously offer their works to those who need them free of charge. The website is considered the largest directory of free stock photos containing 350.000 quality stock photos by more than 30.000 fellow photographers and designers. So visit the website surpass sign-up process and have access to download.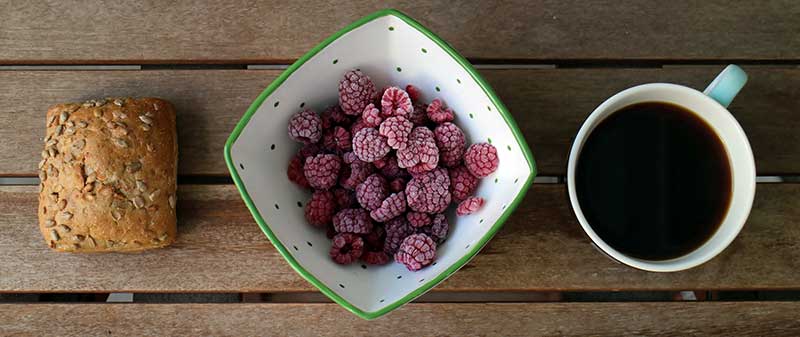 Free Image Files provide free stock photography for personal & commercial use, The thing, they want a link back, if you are using photo in your website. The images are awesome, the thing I like most the "tagging' system, that help you to find photos easily.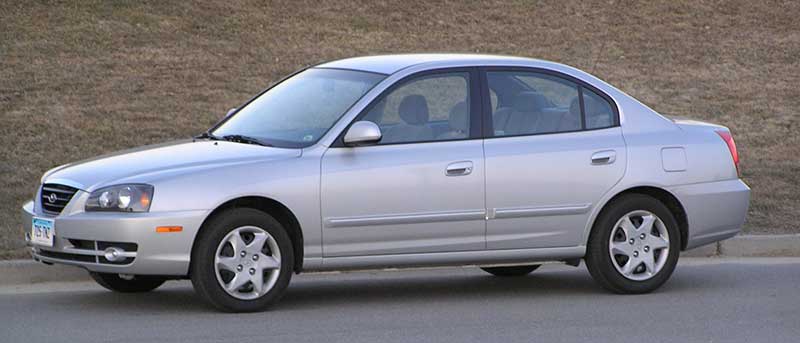 Imagebase is a collection of photos, mostly taken by David Niblack, that can be freely used for personal, commercial, non-profit, artistic, or creative purposes.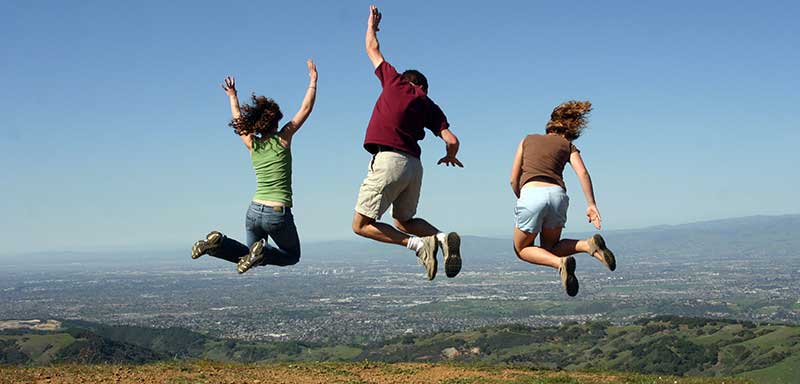 The goal of Death to The Stock Photo is to bring you a variety of options that are available for commercial use for your blog posts, social accounts and mockups. Subscribe via e-mail and each month you will be sent a pack of 10 photos all linked to a particular category.
The Photogen FREE photo gallery is regularly updated with new quality, high-resolution free photos and images.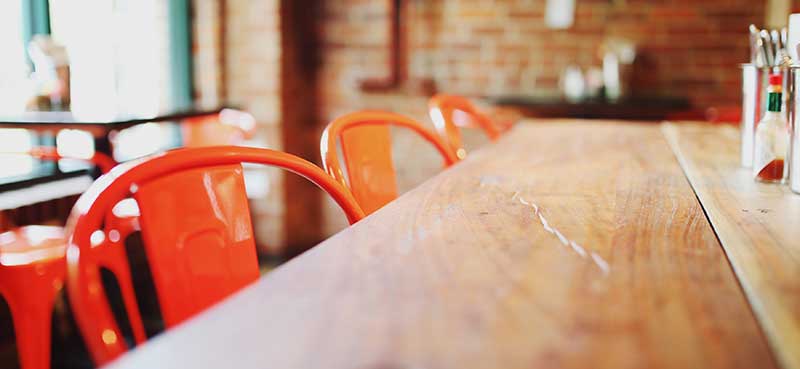 Still paying for your stock photos and images? Forget royalty-free - Photogen images are totally-FREE! Download and use Photogen stock photos FREE for both commercial and personal projects.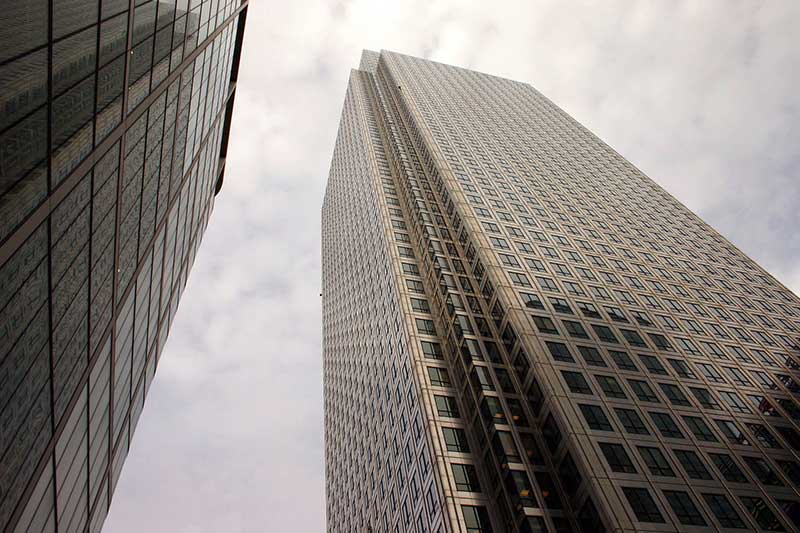 This license lets you remix, tweak, and build upon our work, even commercially, as long as you credit pixelperfectdigital for the original creation.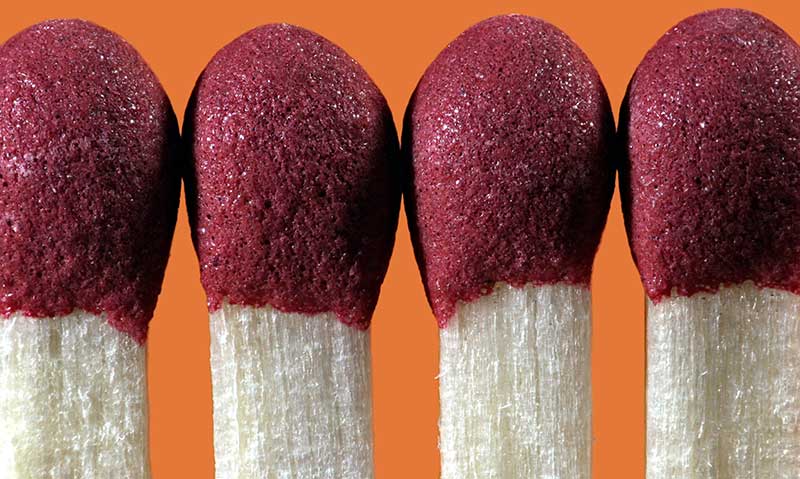 Deviantart comes with tons of royalty free images under numerous category, that easily suits your need. Here are the categories - Art, Digital Art, Photography, Traditional Art, Community Art, Contemporary Art, Modern Art, Skins, Themes, Poetry, Prose, Applications, Wallpappers, Online Art, graphic Design, web Design, gaming, photography, animation, comic Books, digital Images.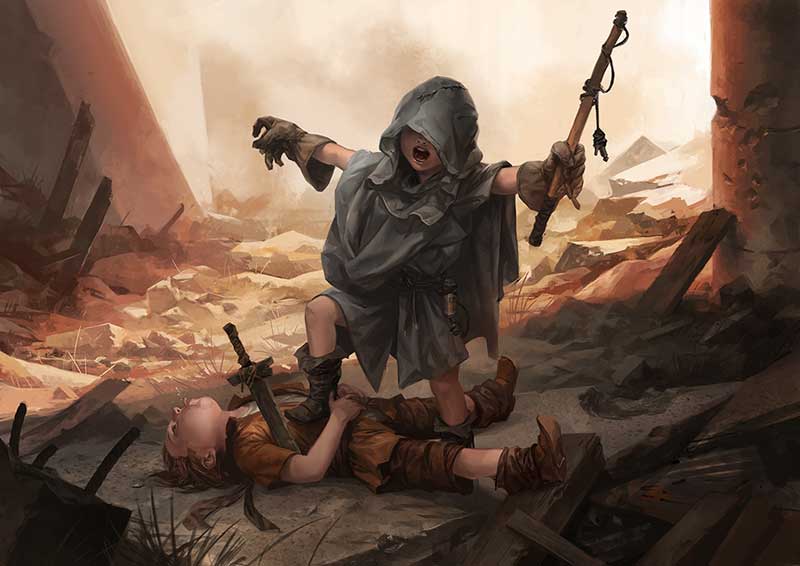 Everystockphoto is a search engine for free stock photos, offering community features to the stock photography community. Free photos are listed under creative commons, public domain and other free licenses.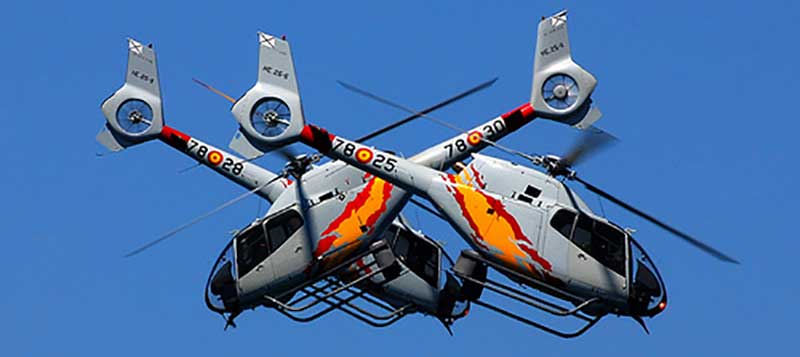 Kave Wall New Media is here to provide Victoria and Vancouver Island with the most creative, effective and Affordable Websites, Graphic Designs, Print ads, Business cards, to make your business stand out in the crowd.
FreeFoto is the largest collection of free photographs on the Internetd. The comprehensive, yet easy to navigate site, offers images that are free for online use, with higher quality versions available for sale.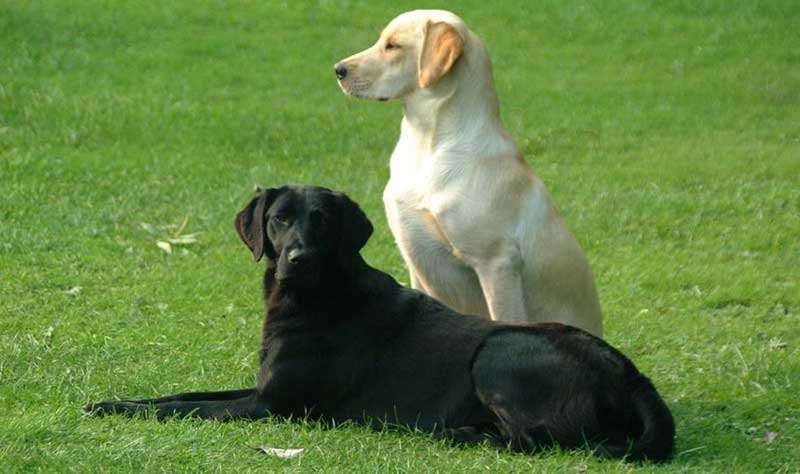 Free public domain images / pictures are (copyright friendly - safe photos / photographs) not copyrighted pictures, no rights reserved, royalty free stock photos free for any commercial or private use.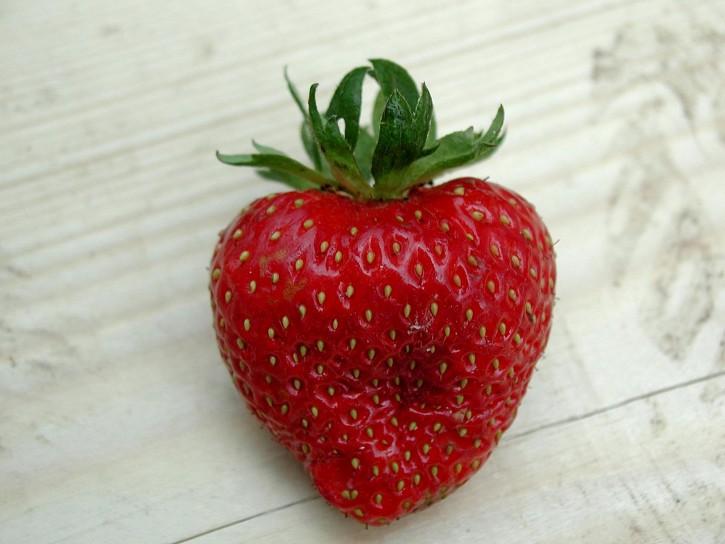 This site currently contains more than 2500 files, 6GB of free abstract digital photos, backgrounds and basic video clips ready for you to download and use. The materials contained here are free to download and use, but you must credit / link to this site if you use them in any commercial application or product. You may not redistribute these photographs as stock for reuse.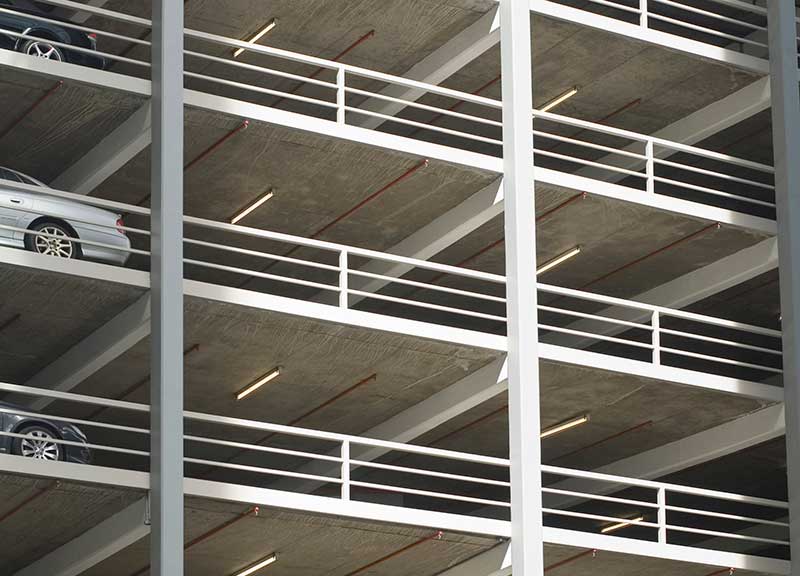 FreePixels offers free high resolution stock photos for use in both personal and commercial design projects.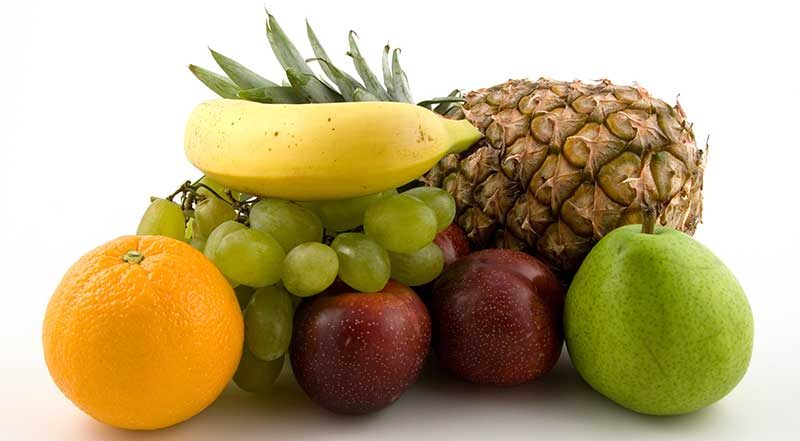 Photober is free of charge photo downloading site for personal or commercial use. You can download photos and do nearly whatever you like. Just don't redistribute them or offer image for sale, or offer images as part of printed products. For high res photos you have to contact Photober via their website. A photo credit is appreciated.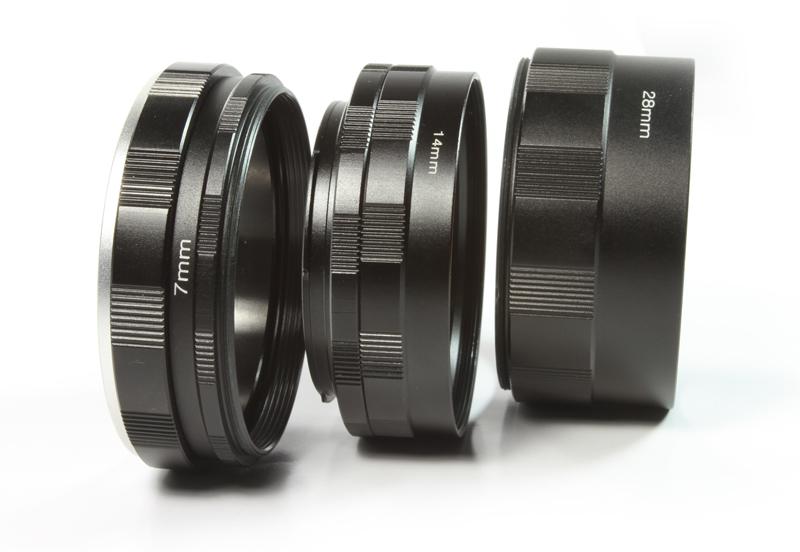 Foter is a Flickr-focused search tool that helps quickly unearth photos and identify their licenses.
Compfight is a Flickr image search engine that uses the Flickr API to locate images based on your license needs.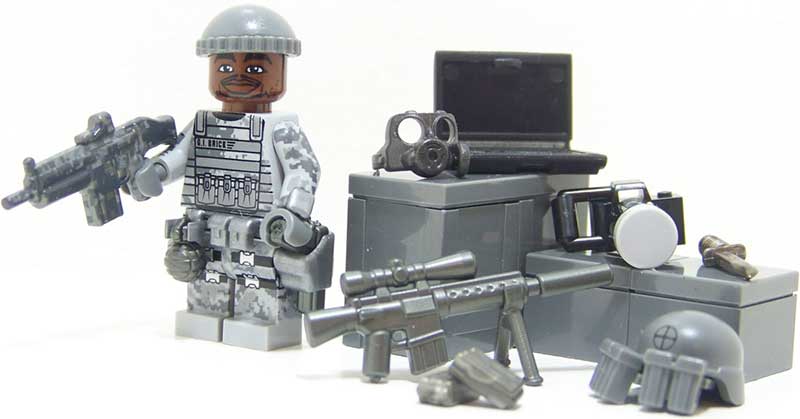 Superfamous houses the work of Dutch interaction designer Folkert Gorter, whose photography is available under the conditions of a Creative Commons Attribution 3.0 license. This means that you can use the work for your own purposes — including commercial use — as long as credit is provided.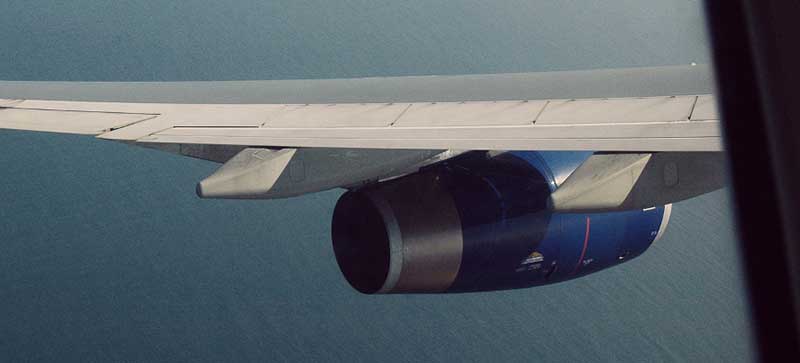 Stockvault is a stock photo sharing website where photographers, designers and students can share their photographs, graphics and image files with each other for free and use them for personal and non-commercial design work. No registration is required.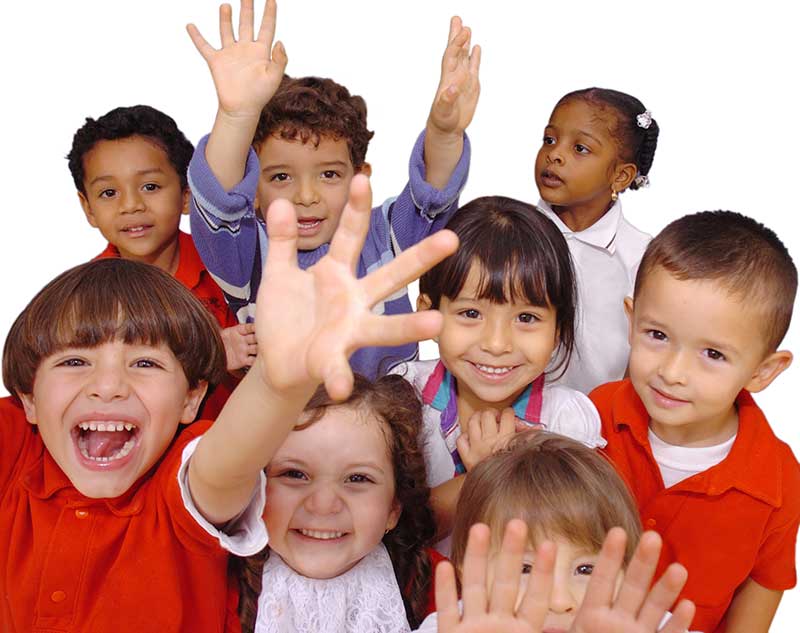 Pixabay offers copyright-free, cost-free images published under Creative Commons. You can copy, modify, distribute and use the images, even for commercial purposes. No registration is required.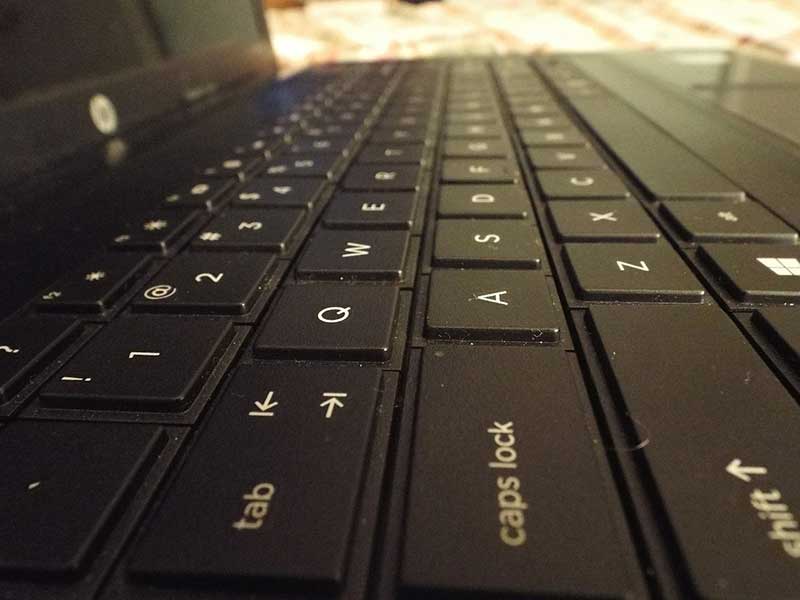 This is another great resource for high-resolution stock images. This site tends to have more close-up images of animals, nature, and people with a mixture of modern and vintage styles. Instead of a Tumblr-like user experience, you search by album and get a full collection of images for each subject. Currently there are about 30 albums, and with titles like Converse, Babies, Elephants, and Redheads, you can see there is a fun range of topics for a variety of projects.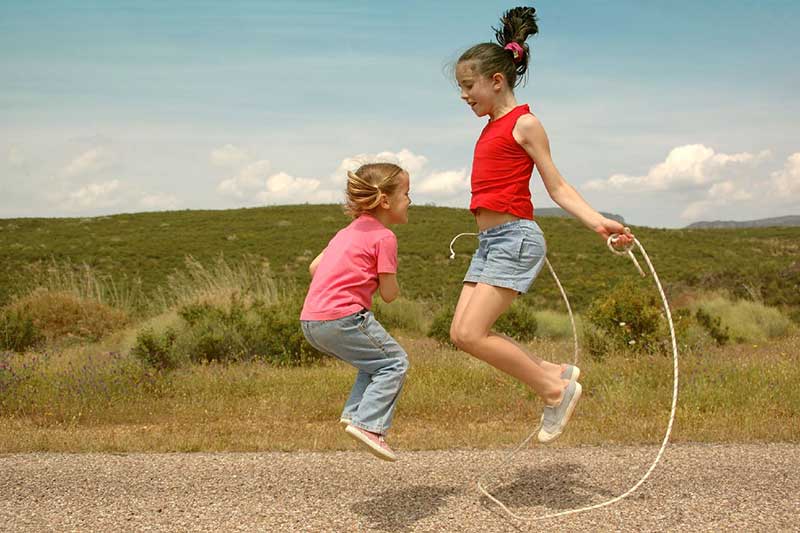 Old is gold. New Old stock contain photo old age. The photos from the public archives Free of known copyright restrictions. Car Images.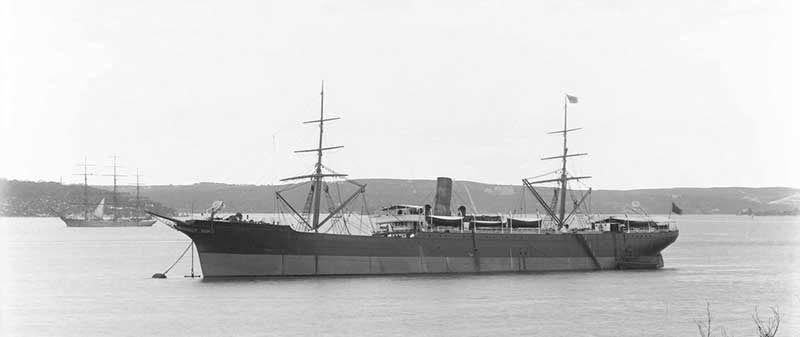 Cepolina stock photo offers free photos about travel and nature. The site is ten years old, thousands of images are available for download. Most of the travel photos have been taken during summer holidays. Each photo can be downloaded in 7 different sizes.
PDPhoto is a repository for free public domain photos. Most of these photos are free to use for any purpose.
Free Digital Photos houses a wealth of free images—categorized and searchable—for business, personal or educational use. They're smaller sized, and larger versions are available to purchase. Using the free images often requires a credit to the photographer and the site like the one you see below.
ImageFree's registered users can download both free and paid images to use in corporate and personal projects. The free selection seems fairly limited, though—my "coffee" search didn't turn up a free photo I could use.
Morguefile contains photographs freely contributed by many artists to be used in creative projects by visitors to the site. A short registration is required, and morguefile asks that users credit the photographer when possible.
Rgbstock is a free stock image site created by photographers and graphic artists. Registration (required) is one-click and the pool of photos is pretty deep.
Ancestry Images offers a free image archive of historical prints, maps and artifact photos, like this print of a New Zealand Maori Warrior from 1817.
BigFoto is a royalty-free photo gallery in which most of the photos have been contributed by amateur photographers. No login is required. It's organized mainly by geographic area—for example, this photo is from the "Copenhagen" collection.
FreeMediaGoo offers royalty-free, cost-free media that can be used in print, film, TV, Internet or any other type of media both for commercial and personal use. There's no login required, but the inventory is slightly more limited, organized into unique categories like "beach backgrounds" and "concrete textures."
Pickupimage is a large collection of free stock images mostly focusing on nature- and outdoor-related scenes that can be copied, modified an distributed—even for commercial purposes. No registration necessary! Since the pool isn't too broad this site didn't pass the "coffee" search, but here's a sample of what you can find there.
Wikimedia Commons is a database of 21,049,775 freely usable media files to which anyone can contribute. The images are painstakingly organized but the classifications may not be super clear if you're not a big Wikipedia user (I'm not).
Can We Image searches and displays results from Wikimedia Commons. All search results link directly to the resource's usage rights page.
Google Advanced Image Search is a method of finding free-to-use images through Google's own search tools. Here's a quick guide.
Image Finder allows users to search Creative Commons photos from Flickr with similar filters for commercial/non-commercial and other categories.
StockPhotos.io is a Creative Commons-licensed professional free stock photos sharing community of about 25,000 images. All photos displayed on this Pinterest-esque site are allo4wed for commercial use with proper credits to the authors.
TinEye is a reverse image search engine. It finds out where an image came from, how it is being used, if modified versions of the image exist, or if there is a higher resolution version.
Wylio is an all-in-one picture finder, re-sizer and attribution builder for bloggers. Users can resize up to 5 free images per month.
Touted as the leading free stock photography site, they have more than 390,000 photos. The site also has an extensive search functionality, lightboxes, and Photoshop and GIMP tutorials for a number of photo effects.
TurboPhoto provide easy access to download 2,000 (3.4 GB) free stock images from 10 categories (view all thumbnails below). Stock images are in the public domain. For higher quality, professional stock images, use the search bar above to find Turbo Photo images. Visit and subscribe to the Free Images blog.
Free images live is a place where photographers promote their work by supplying free stock photos to designers and creative users.
We function, offers a few photos that are free and worth taking a look at for any project you may be working on. I like a lot of the photos they provide, but I can't say that I've used them a ton in my projects.
If you are building your own site or just need images for any sort of layout, then it's the dimensions that really matter, not what the photo is all about. And Lorem Pixel was made for such "dummy image" needs. The app has a placeholder generator that lets you define the height and width (max: 1920 pixels) of an image, choose a category (abstract, animals, business, cats, city, food, nightlife, fashion, people, nature, sport, technics, transport) and whether you want colour or greyscale. That's it!
iStock releases new a new batch of free stock images every week. (Signup for a free membership—a slightly confusing process—is required.)
Unprofound was begun by Jim in 2001 after having trouble finding quality, public domain photos online to use in my designs. He found people just seemed interested in flaunting their portfolios or charging absurd amounts of money to license a photograph. He bought a camera and bothered his photographer friends until he had a grasp on taking photos.
Refe is a marketplace of the best mobile photos. Here are free photos for your personal or commercial projects.
Jeyjoo Gallery provides niche image archive offers high quality free images of a travel and macro photography genre. Jeyjoo are actually a web design company offering absolutely free stock photo downloads for commercial and private use in return for the publicity generated. Link backs and/or author attribution are preferred.
Conclusion
We haven't curated images based on it popularity, we just listed out randomly that we use in our daily projects. If you find, I have missed any useful source, comment below. I will added that in the list. Hope, you find the resources helpful.
Resources