Notes
Free one page coming soon wordpress themes
Notes is a professional coming soon WordPress theme veneer with subtle contrasts between background shades and patterns with the content. The free one page coming soon WordPress theme comes with countdown timer to engage visitors adding visual depth without the compromise of functionality.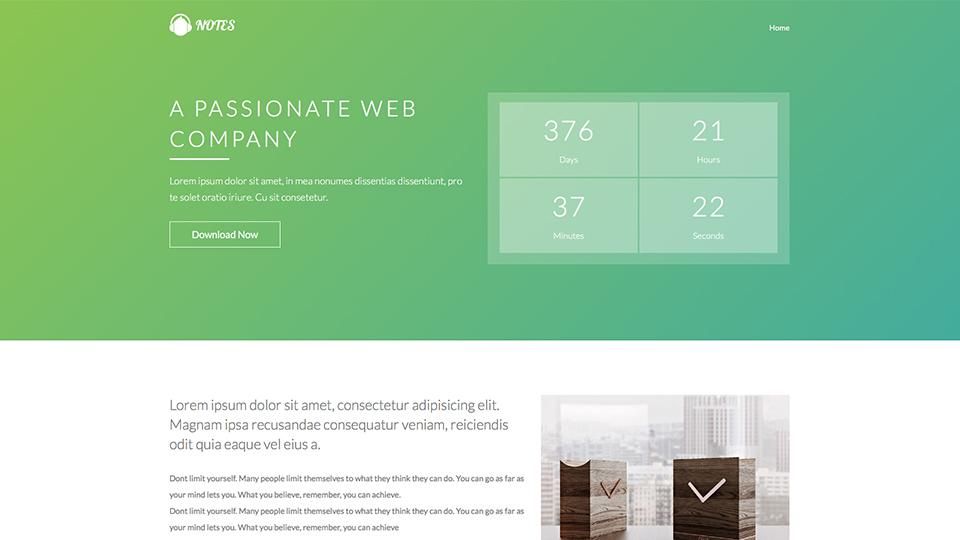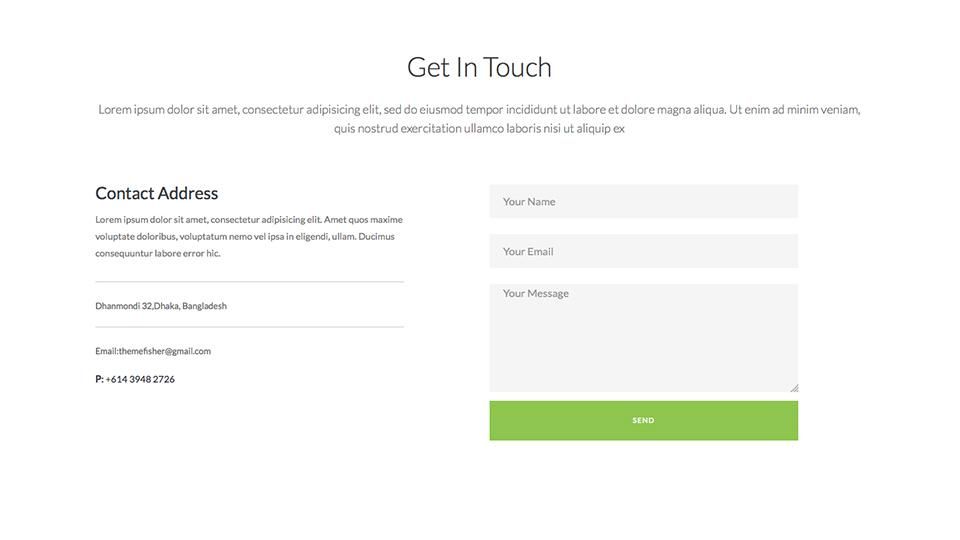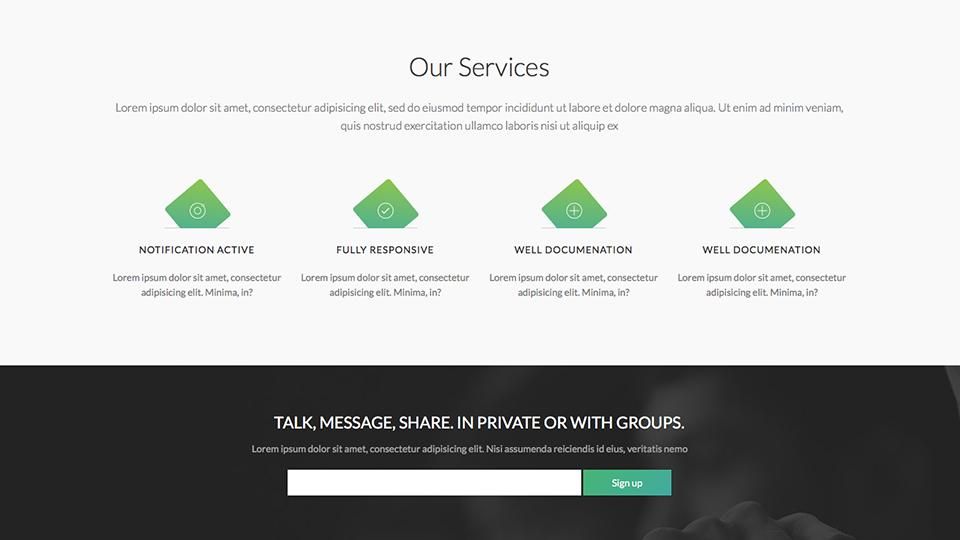 Quick Info
Released

Oct 13, 2015
Requirements

WordPress 4.3+, OnePager 1.x
Version : : 1.0.0
Responsive Layout
Notes adapts perfectly to all viewing devices in the market and offers a consistent experience across desktops, tablets and phones.
Professional Countdown Timer
A countdown is a simple and extremely handy way to display countdown LIVE to any specify date and time. The date be set easily to engage the visitors till the you want.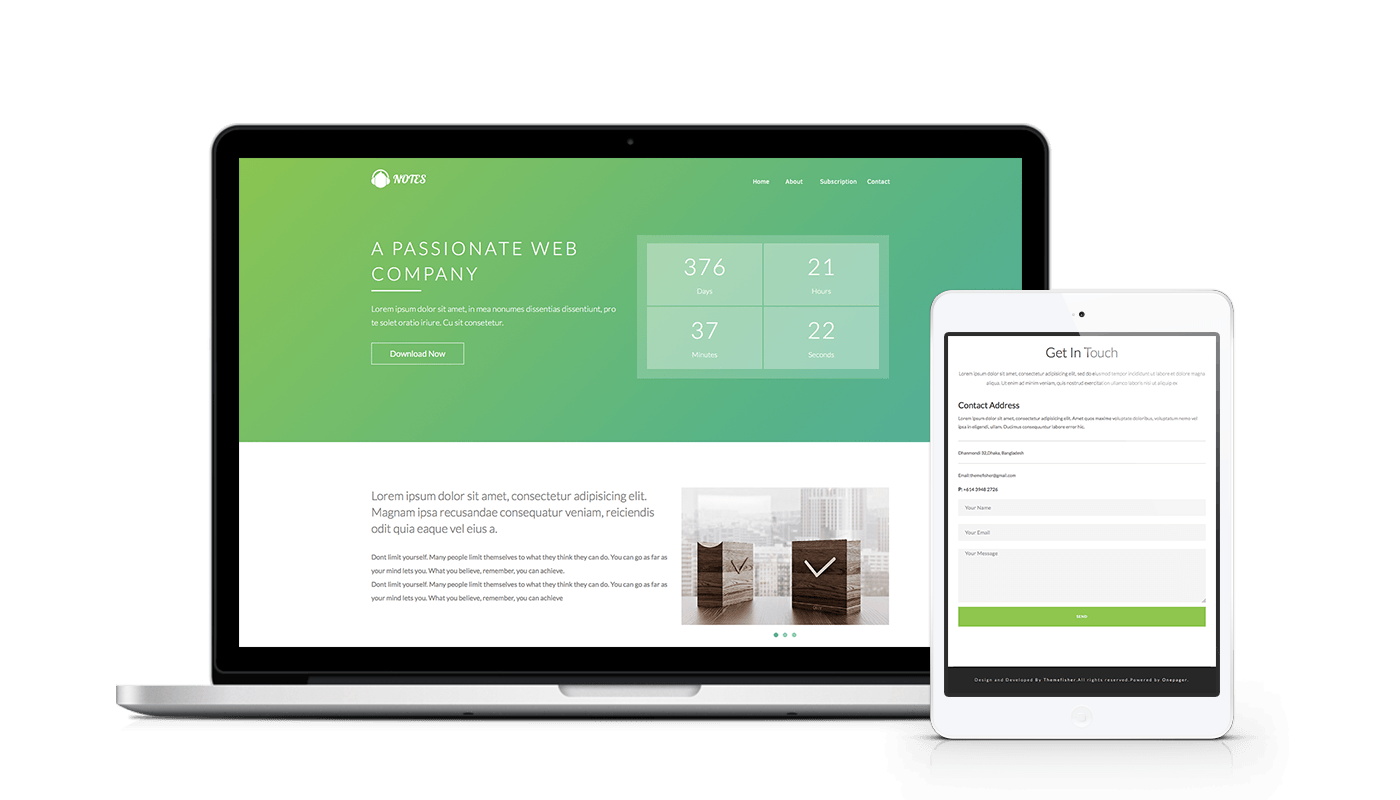 Exquisitely crafted design
Notes is a minimalist rsponsive one page theme showcasing the content smartly with a streamlined custom fonts, extensive iconography to maintain a balance of simplicity with style and elegance.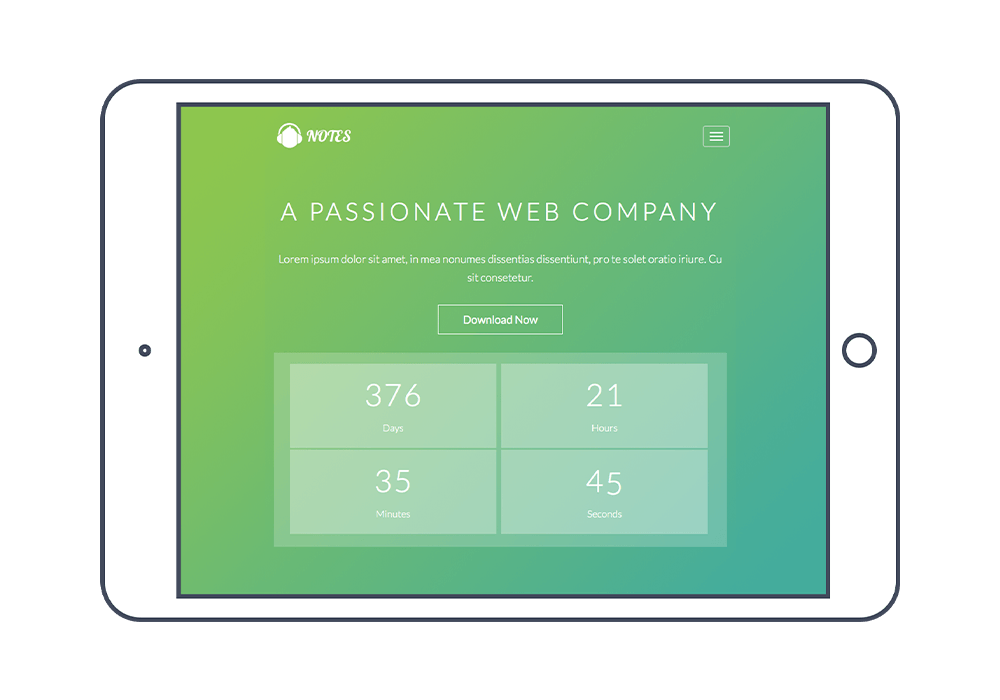 Mailchimp Integration
Shipped with tight integration of MailChimp to allow easy leads collection and get reports on how much visitors are subscribing for the upcoming mysteriousness.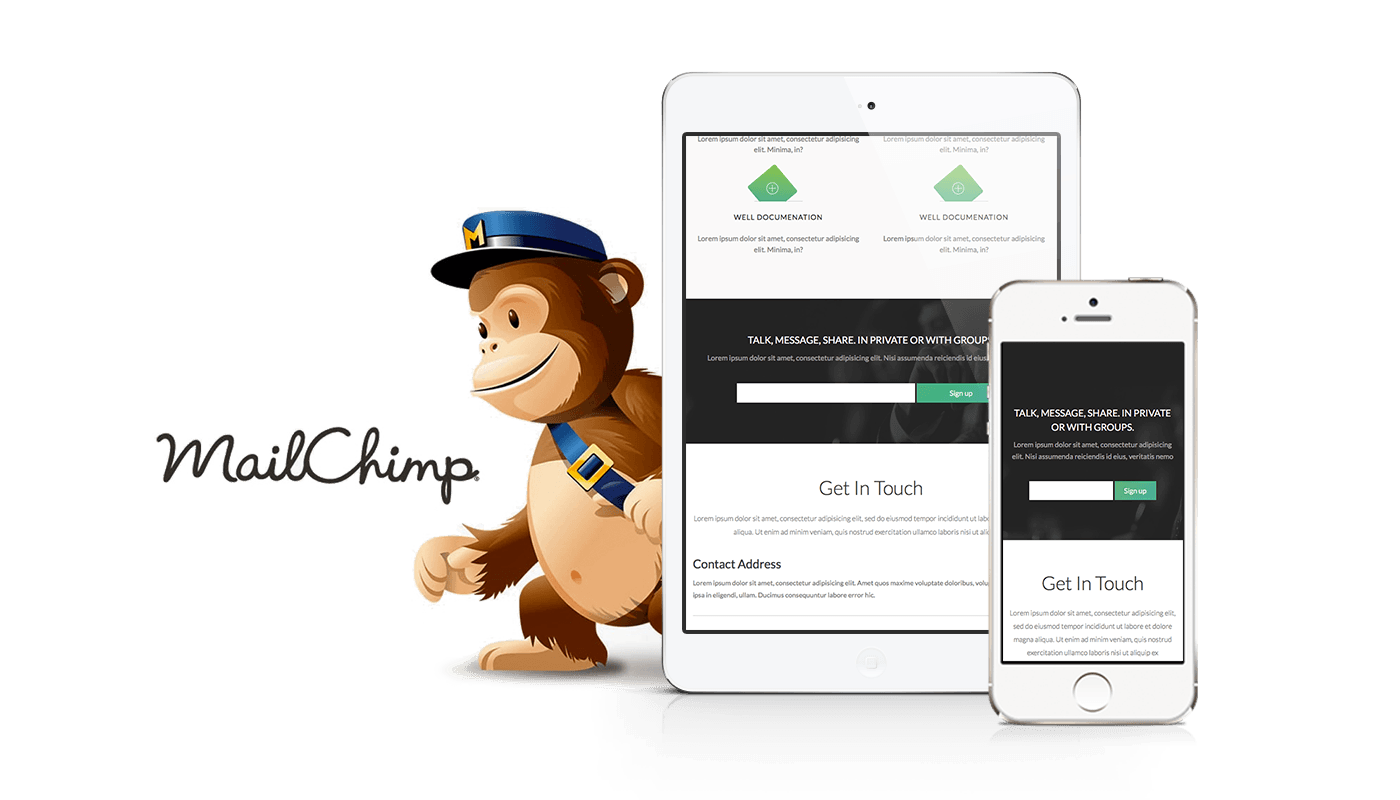 Excelent Contact Form Beyond The Customary
Contact forms are the rubicon for interactions between your company and the outside world. Notes is allowing easily amalgamation making bridge like elegant contact form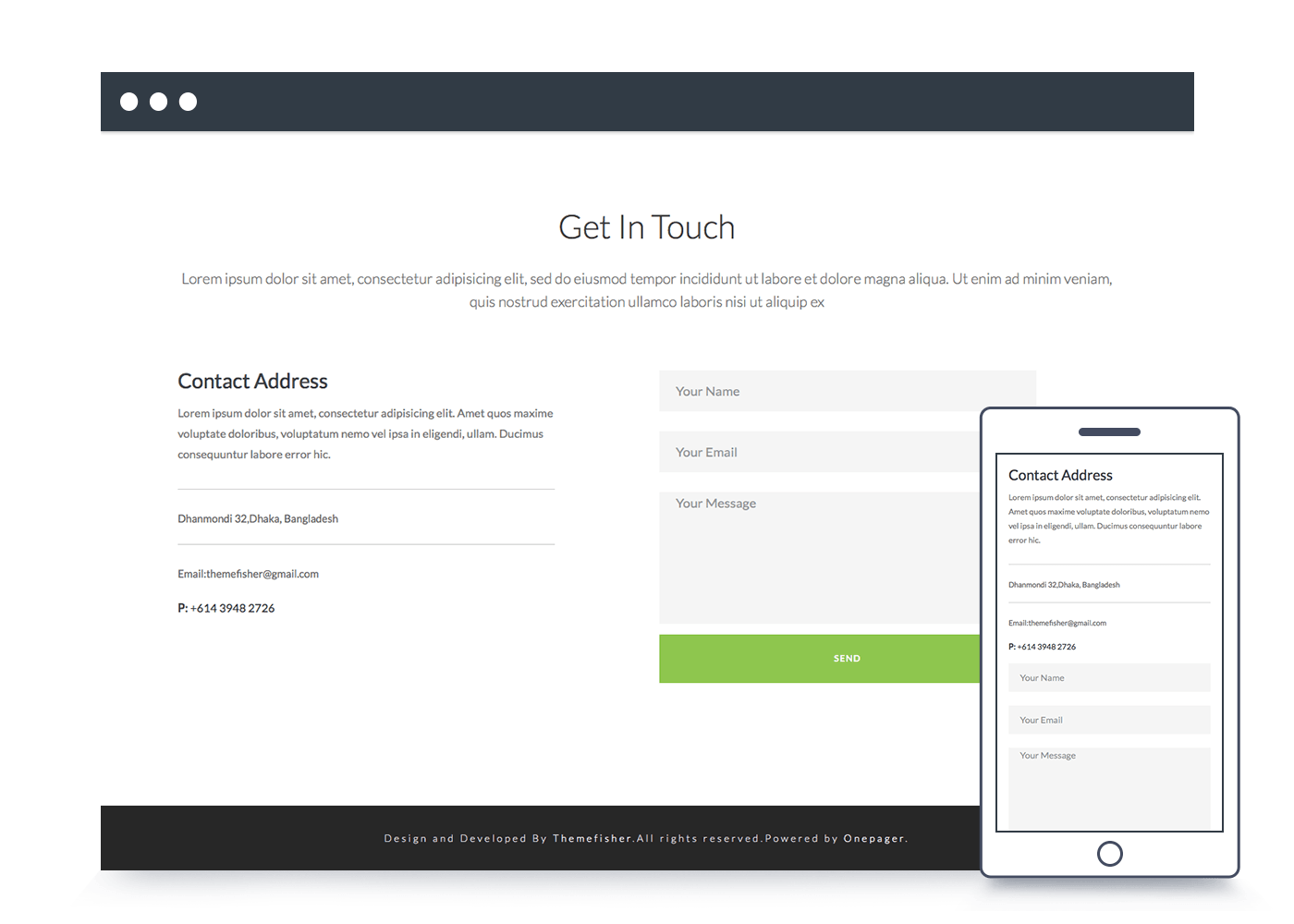 Drag&Drop Site Builder
Notes comes with built in drag and drop one page site builder which allows to build and customize whole website structure and look without touching a single line of code. All thanks goes to one and only OnePager.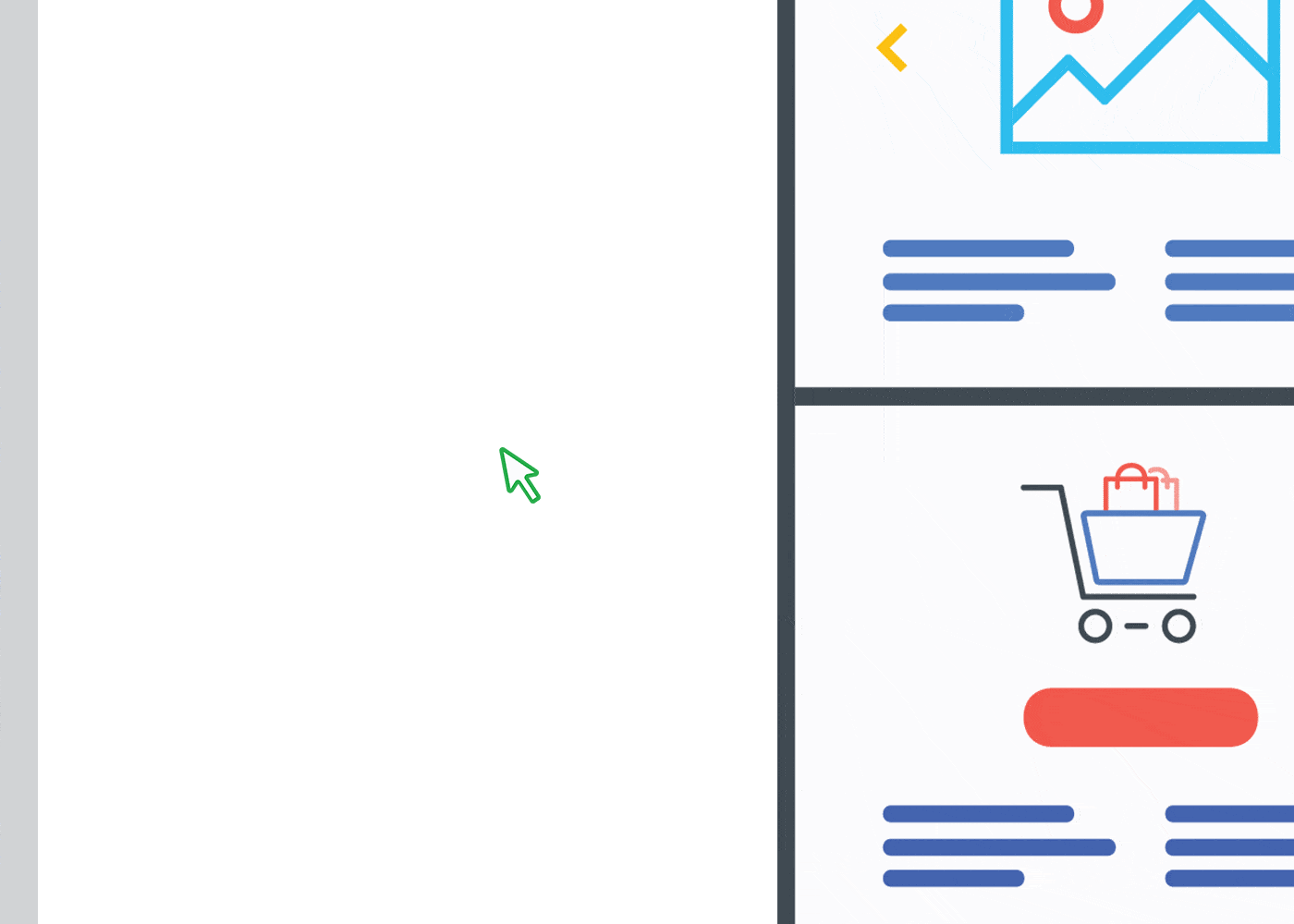 Absolutely no documentation required
Following documentation is the key but a laborious task to have quickly hands on the a full-fledge website setup. But Notes is the trend setter does no't require to read single line of documentation. Thanks to OnePager to be tightly integrated kickingin the unmatched possibilities of instant site setup and infinite customization.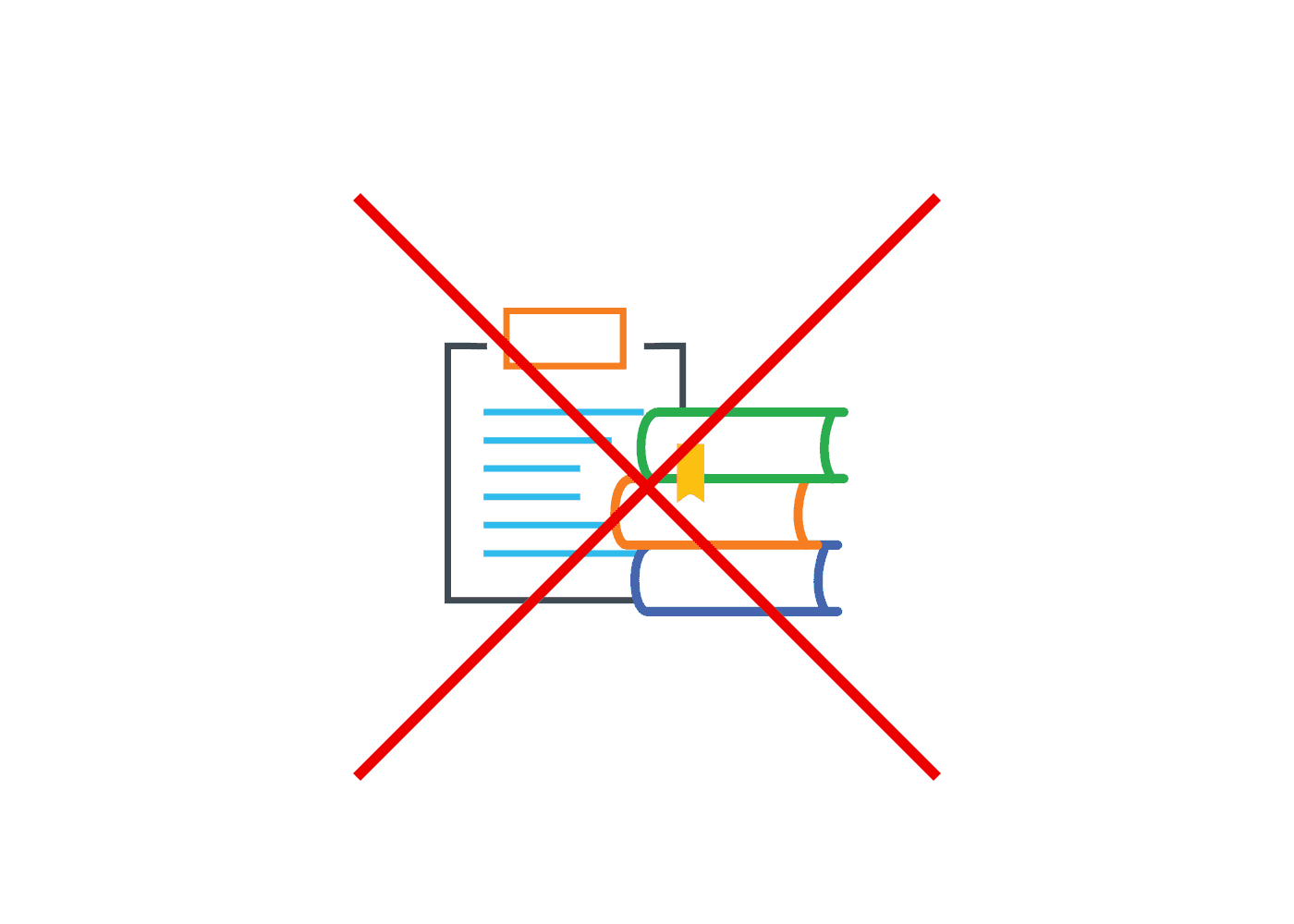 Unlimited Layout Variations
Notes is packed with a vast array of aesthetic layout variations which allow you to experiment the mysterious revenu and conversion.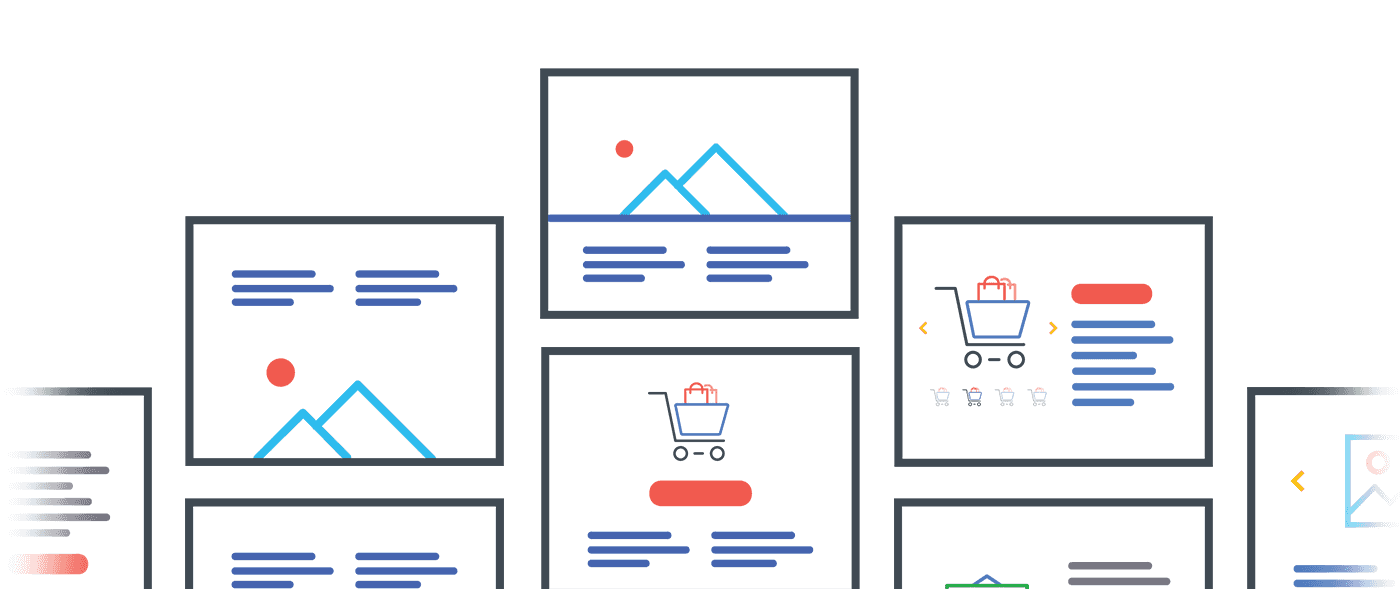 Built With Cutting-edge Technology
Modern technologies offer a wide range of advantages. Notes free one page WordPress theme is built with WordPress 4.x, Bootstrap, HTML5 and OnePager

Features at a glance
SEO Friendly Codebase
Templates code followd by google guideline and best practice of SEO
Lightweight & Fast
Not over boalted and highly optimized code base load website blezzing fast.
Extensive Customization
Customing template look and feel is just a click away. Everything is highly customizable.
Flexible Layout
Unlimited possibilites to arrange template block and widgets as well as style.
One click Installer
Unlimited possibilites to arrange template block and widgets as well as style.
Premier Support
All premium templates and themes coverd by our premier support
Get unlimited access to all WordPress Themes as low as $99
Join Now →