Optimus
Multipurpose Joomla Template
This multi-purpose Joomla! template is one where you can boost your authority in all different horizons with varieties of options and Optimal use of an ultimate business site.
Buy Optimus for 39.00$ or buy all our templates at just $99
Quick Info
Released

Aug 31, 2015
Requirements

Joomla 3.x
Version : : 1.0.0
Responsive Layout
Optimus adapts perfectly to all viewing devices in the market and offers a consistent experience across desktops, tablets and phones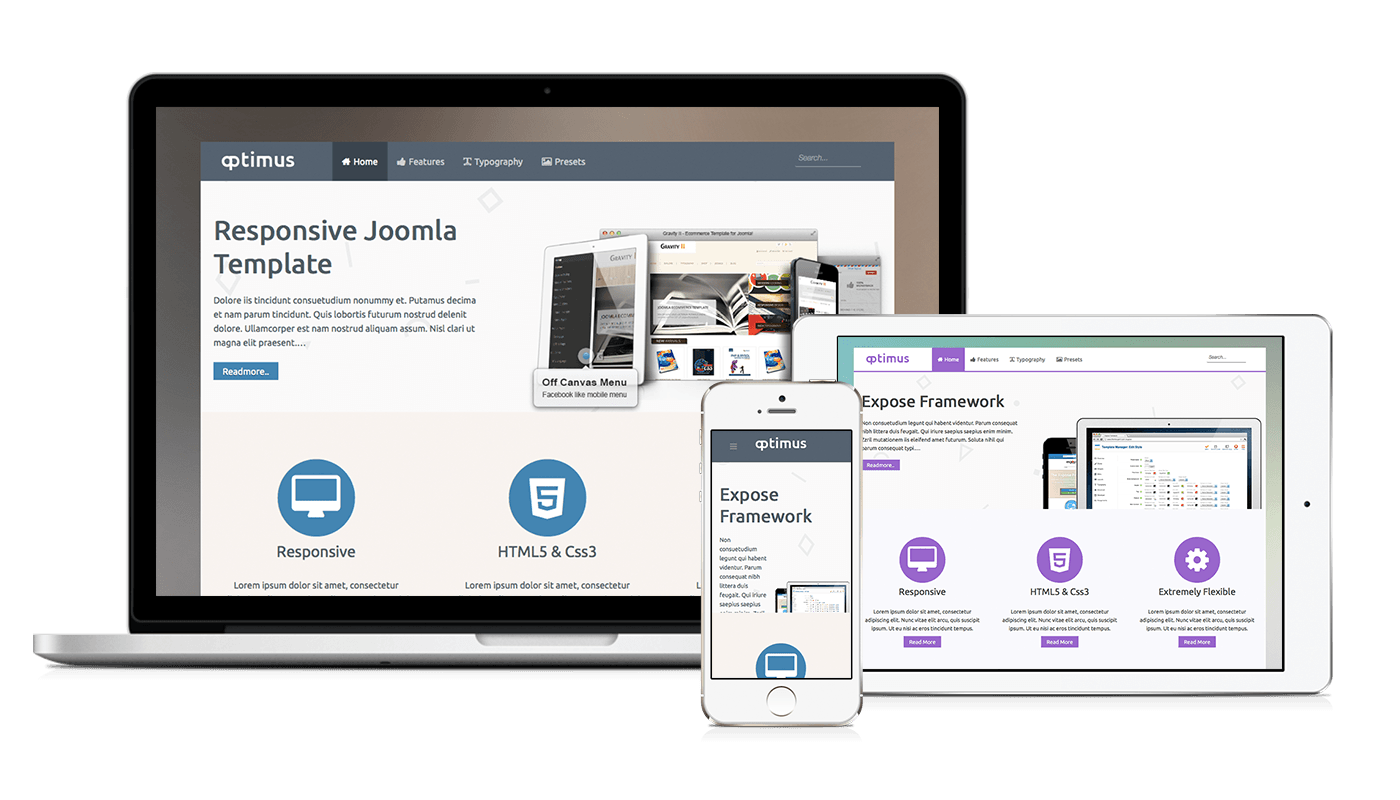 Multiple Preset Styles
Presets color allow you to change your theme style with a single click. Optimus comes with 8 awesome preset styles.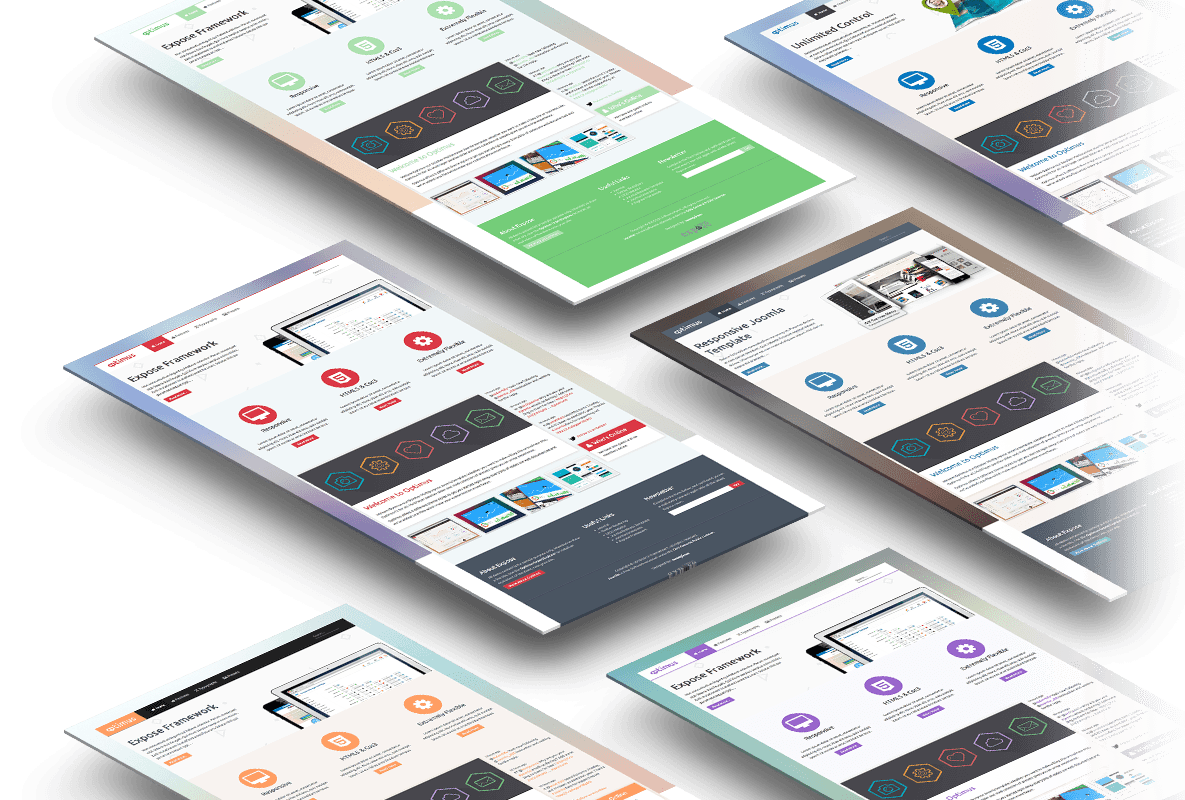 Parallax Slider
Parallax slider is a powerful responsive slider. Parallax Slider will present your Joomla or K2 article in a new dimensions.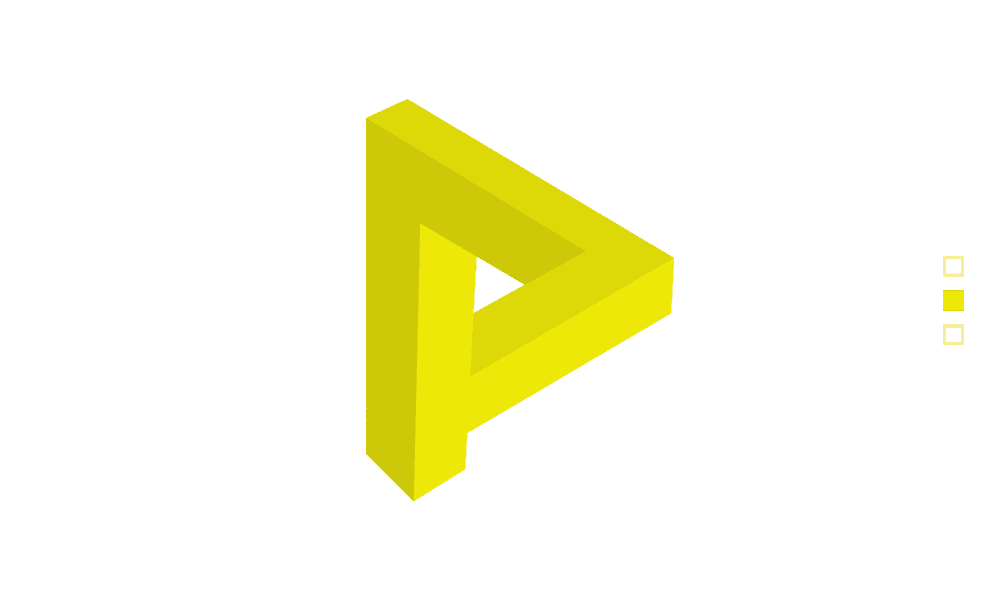 Responsive image Gallery
Optimus comes with super cool responsive image gallery, that helps to display your contents in an eye-catching manner, thanks to Xpert Captions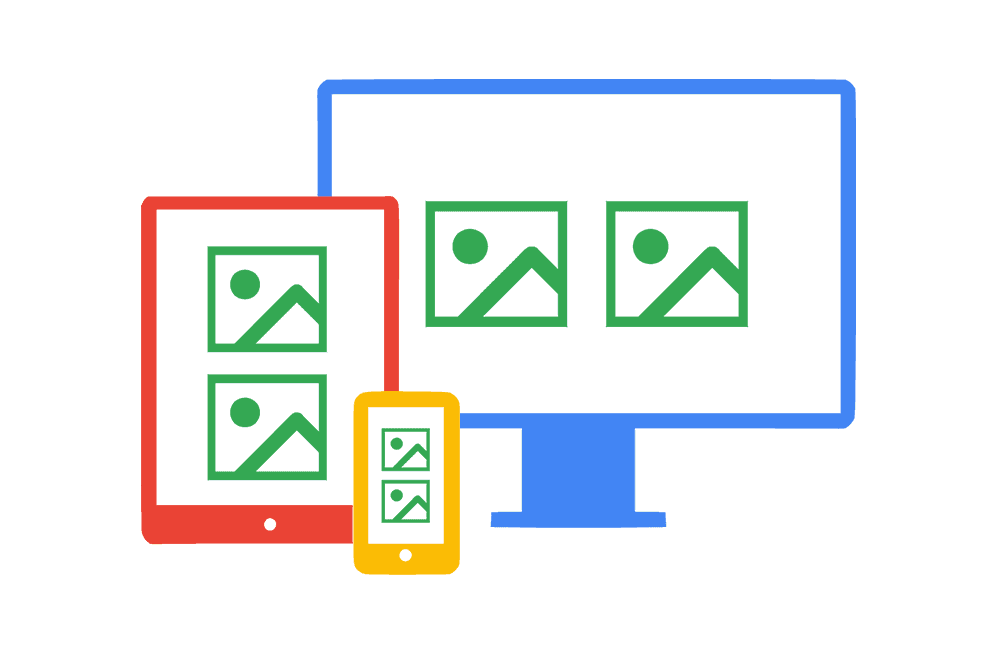 Xpert Tweets
XpertTweets is the perfect module to any Social site, or Business site that uses Twitter. The extension is highly configurable and easy to use.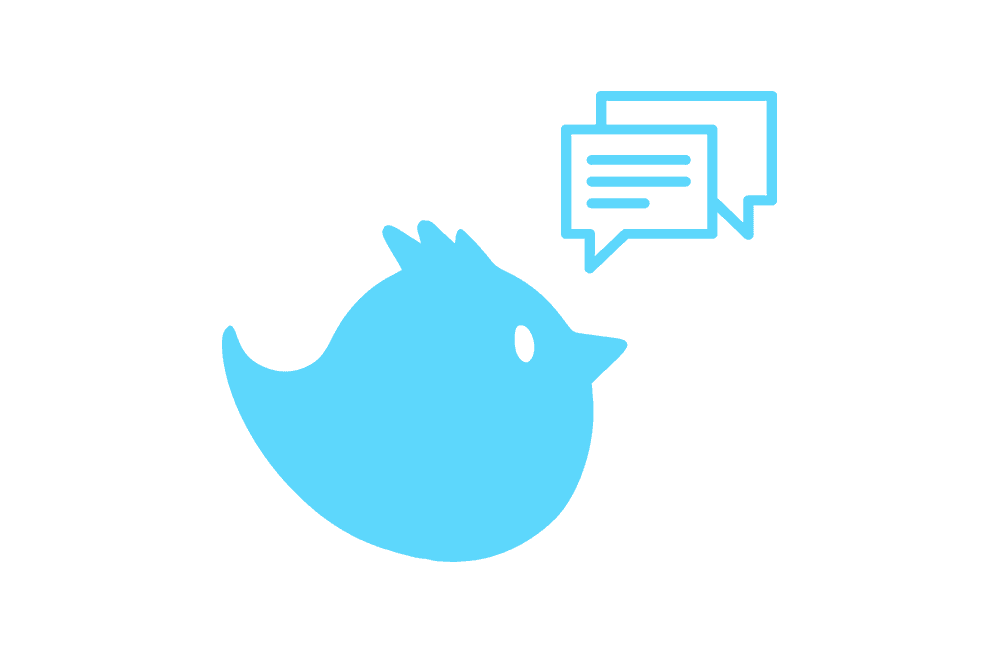 Astonishing MegaMenu
Mega menu is the great site component to present site element ineffably. Mega menu keep users away from distraction, and lead them to right direction giving right content, they are looking for. Thank to Egan, giving entire opportunity altogather.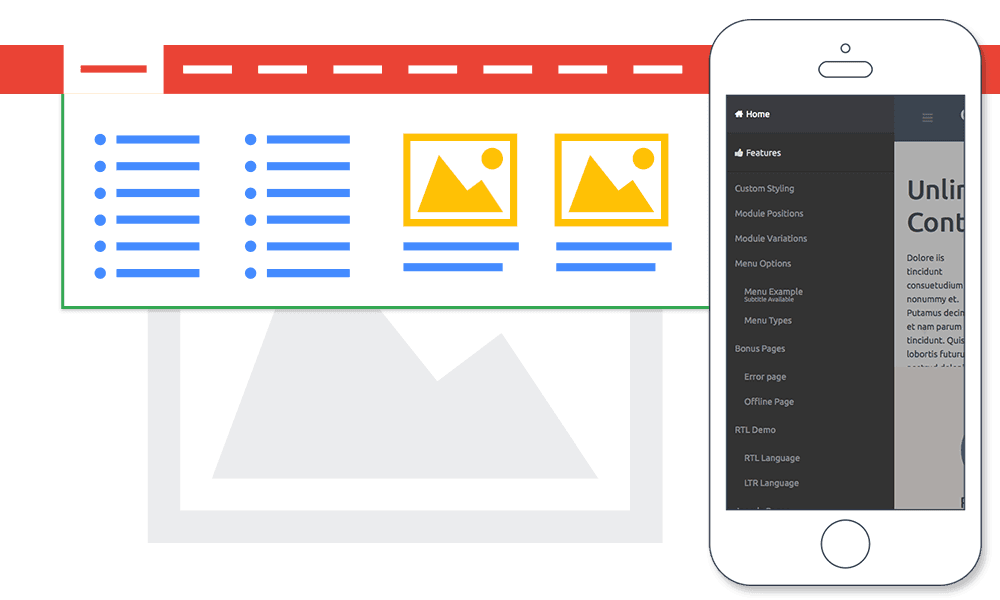 Built With Cutting-edge Technology
Modern technologies offer a wide range of advantages. Optimus Joomla theme is built with Joomla 3, Bootstrap, HTML5 and Expose Framework.

Features at a glance
SEO Friendly Codebase
Templates code followd by google guideline and best practice of SEO
Lightweight & Fast
Not over boalted and highly optimized code base load website blezzing fast.
Extensive Customization
Customing template look and feel is just a click away. Everything is highly customizable.
Flexible Layout
Unlimited possibilites to arrange template block and widgets as well as style.
Quickstart Enabled
Unlimited possibilites to arrange template block and widgets as well as style.
Premier Support
All premium templates and themes coverd by our premier support
Get unlimited access to all Joomla Templates as low as $99
Join Now →